Bow it!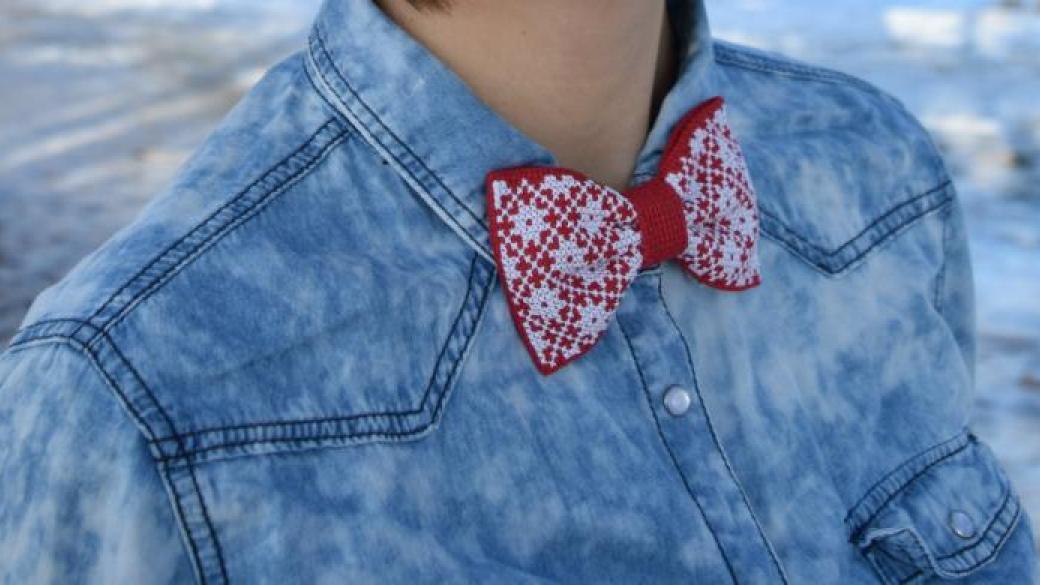 The bow is trendy? Ok! I know how to wear it! If almost everyone choose just a usual bow which is made from the skinny scarf, I prefer a bowtie. It's so unusual and... this is absolutely Ukrainian!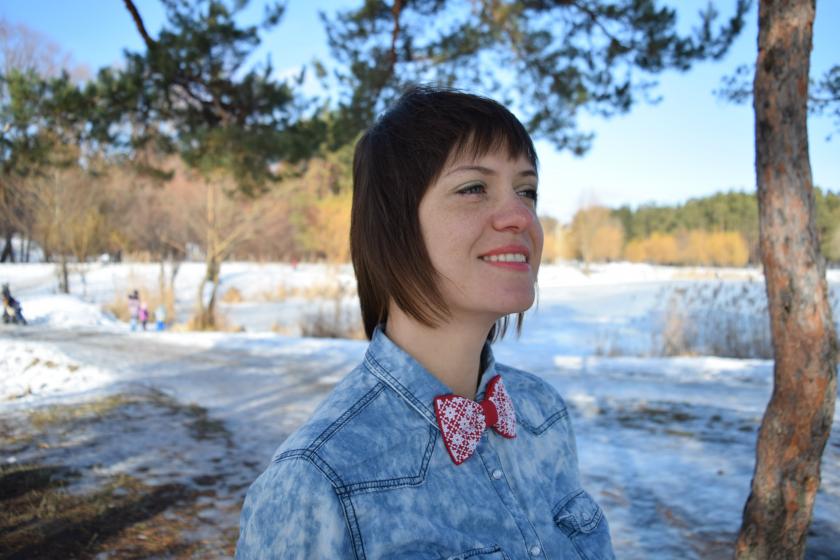 When I saw this bowtie firstly I knew: ever look with it would be chic. I wear it a lot and I'm always in the spotlight. Because this is not so usual accessory.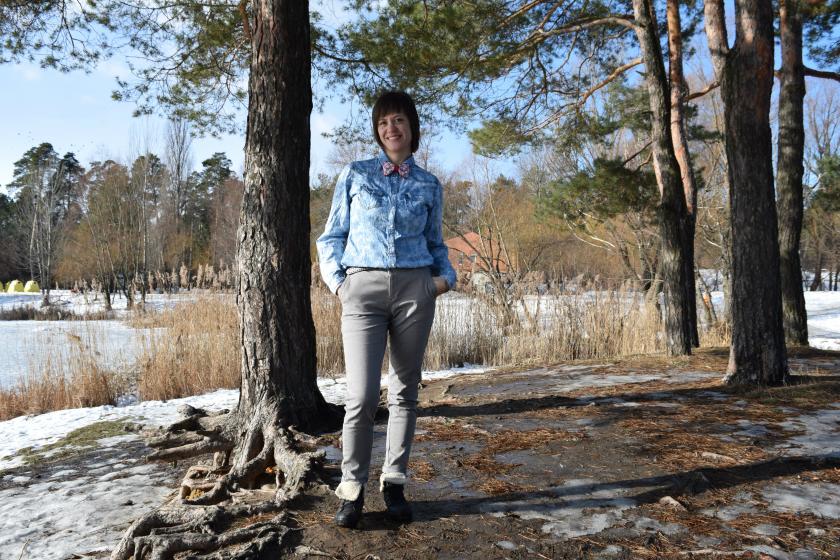 The bowtie is handmade and it was made by N&Z - Ukrainian girls who make cool embroidered accessories (not only the bowties but some jewelery also). I bought it in the exhibition of Ukrainian clothes and accessories in Kiev. I was choosing an appropriate bow so long time but I think I have bought the best one. It's so chic, so unusual. Do you agree with me?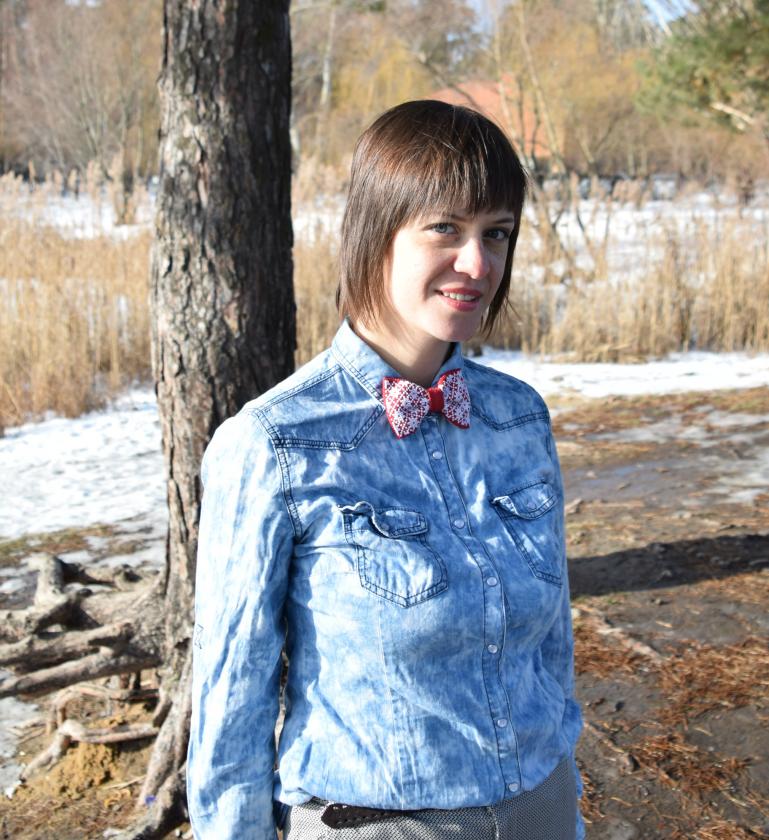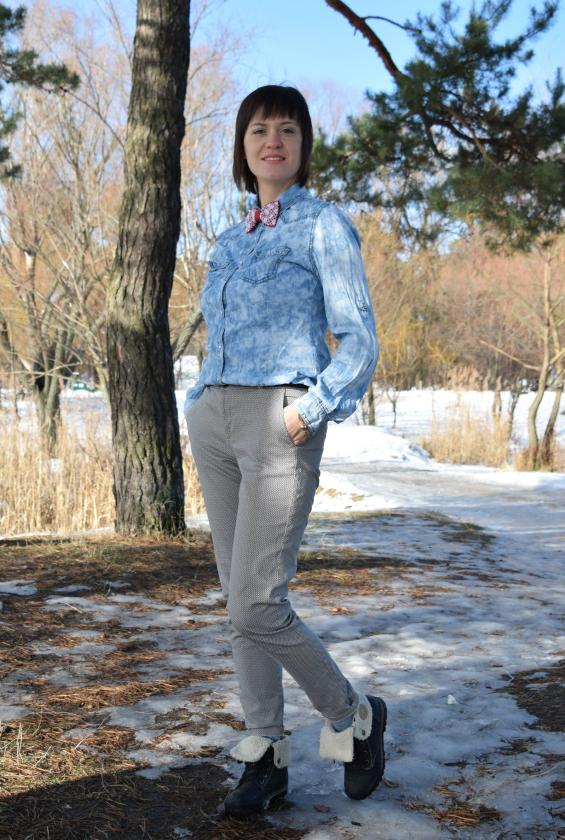 Girls who make these accessories have got a lot of variants and I think that I'll buy some others. All of them are exclusive and really high-quality. And they are magic. I love this small thing and when it is with me I'm always happy and I meet everything good.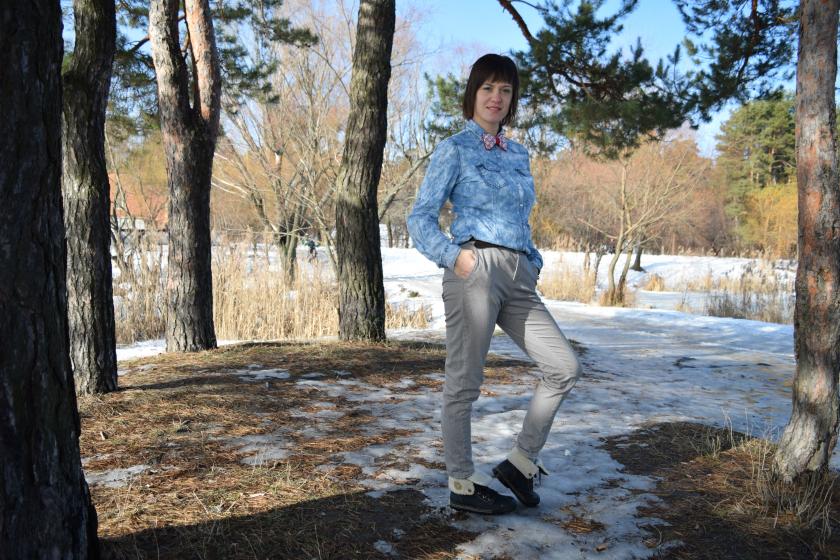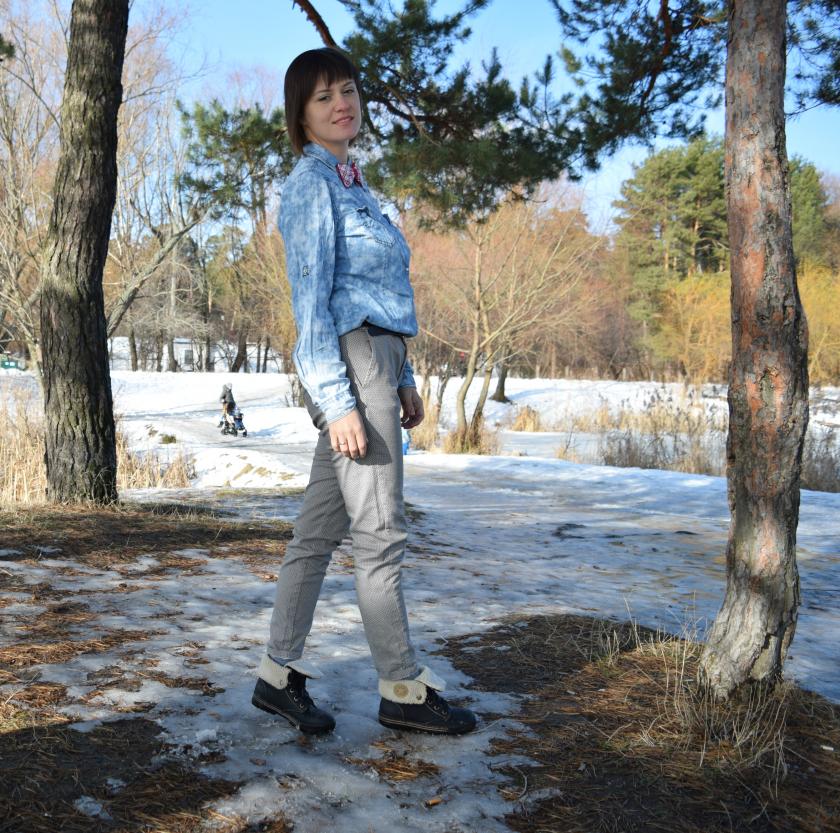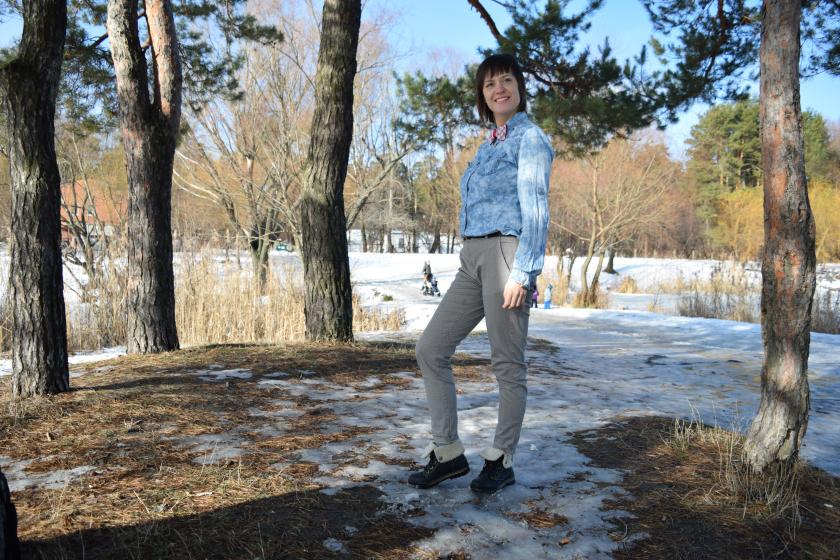 Well, I love this look generally. Love the denim shirt which is one of my fave and these new pants which I think are ideal for my and my type of body shape. I wear them a lot in different ways and with this bowtie they look cool.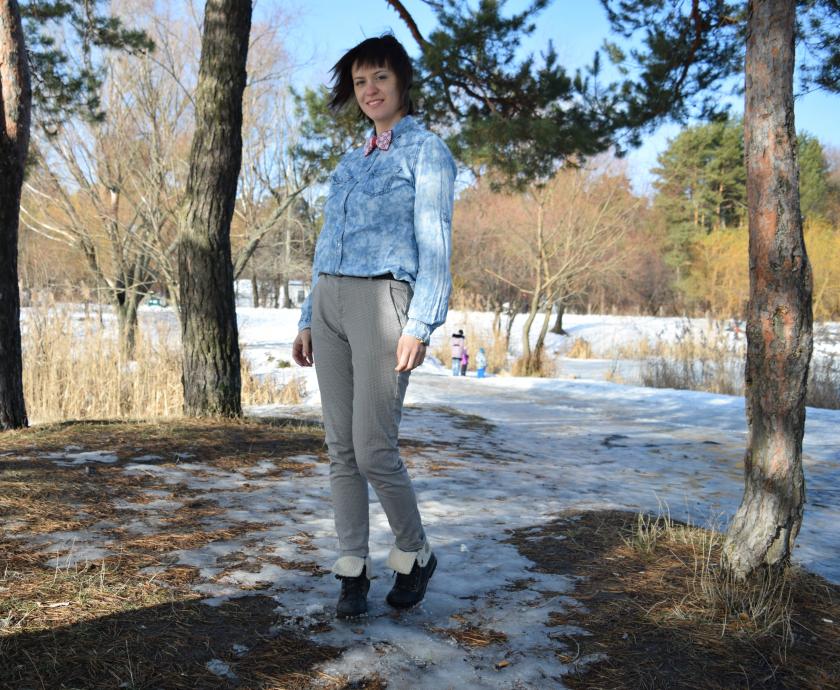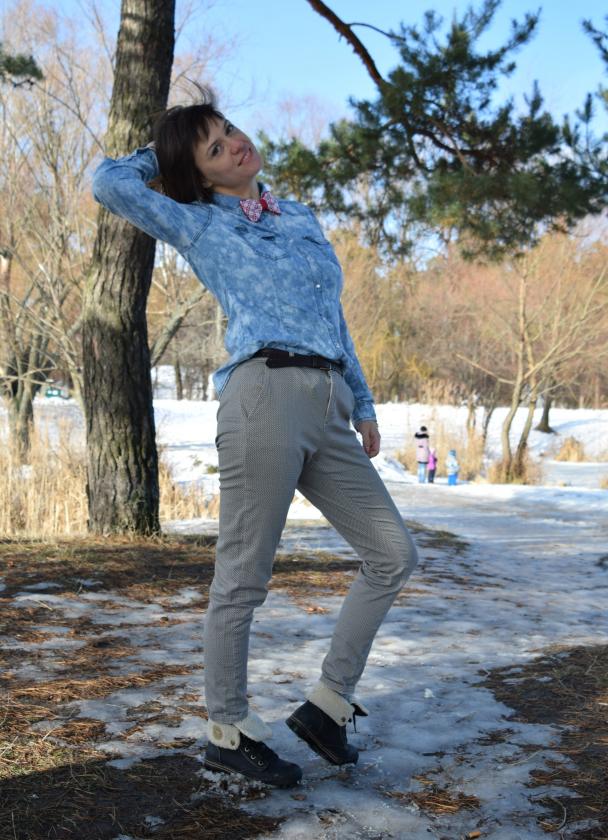 This outfit reminds me about summer and I'm looking forvard to seeing it as sooner as possible. Winter is so long, I want to enjoy the sun. And the brightest outfits make me closer for the warm times.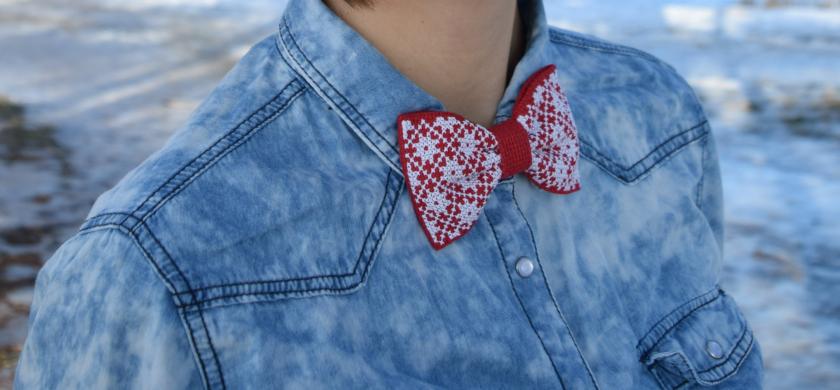 Do you like unusual accessories? Do you dare to wear the bowtie? Do you like it?
Details:
Bowtie - N&Z
Pants - Calliope
Denim shirt - Reserved