Ideal brows with Vivienne Sabo and Benice. 3 rules of perfect look (review, photos, lifehacks)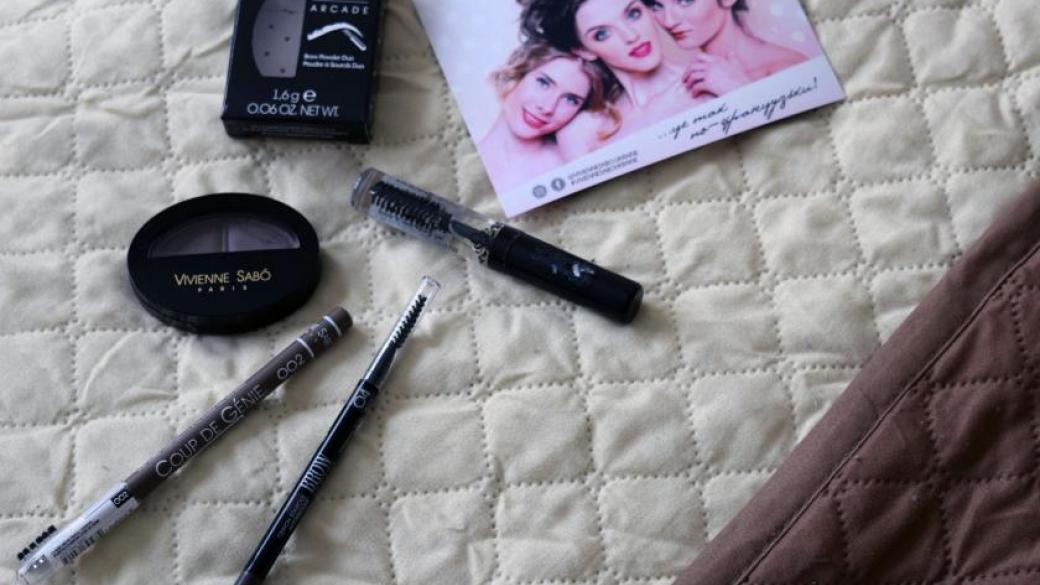 They make everything. Your brows. They are just the main feature of a look of the whole face. Perfect brows are the best accent. They complement a make-up. They make it ideal. Do you agree? If not, I can prove it – lets choose together appropriate products for brow make-up by Vivienne Sabo and an online shop Benice.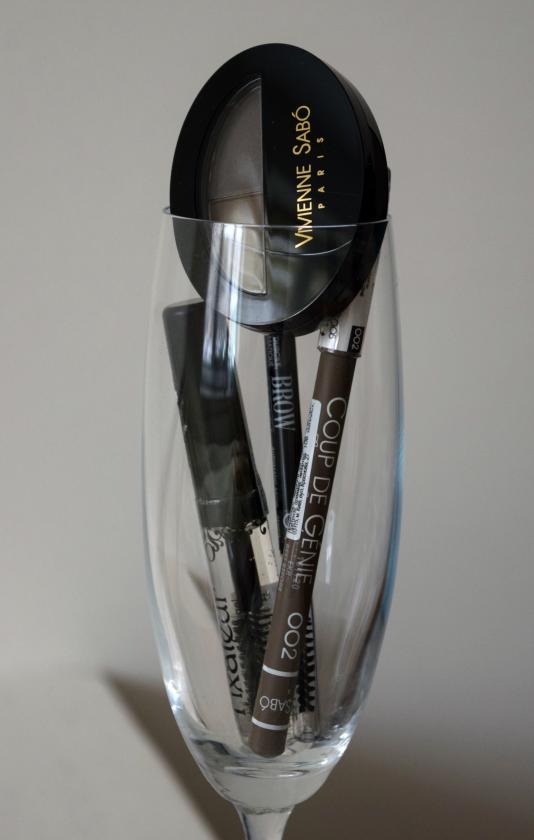 Which product is the best? Which one you should choose for you? I have got 5 rules for a perfect brow make-up!
So, Vivienne Sabo.
Very interesting, versatile and special brand, which offers lots of different brow products. You can find all of them in Benice – brow gels, brow powder, brow pencils (automatic and usual) and brow mascara. There are everything we need. But what should we choose? Lets decide together. 
Rule # 1. Your brows should have got an ideal shape.
Of course, it can be made by a good brow artist... But why don't you try to do this by yourself? For instance, by a pencil, which give a perfect visual effect. It's possible with pencils by Vivienne Sabo. I have got two – an automatic one and a usual one.
Making an order, I wanted only a usual pencil at first. But a manager of Benice Eugenia persuaded me to try also an automatic one. And it has been a perfect idea! 
The usual pencil is chic. It is soft enough and doesn't scratch my skin, it gives to my brows a good shadow, it draws softly. I think, this is the best tool for everyday make-up or when you need to do something with your brows quickly. It gives beautiful and noticeable result it one minute!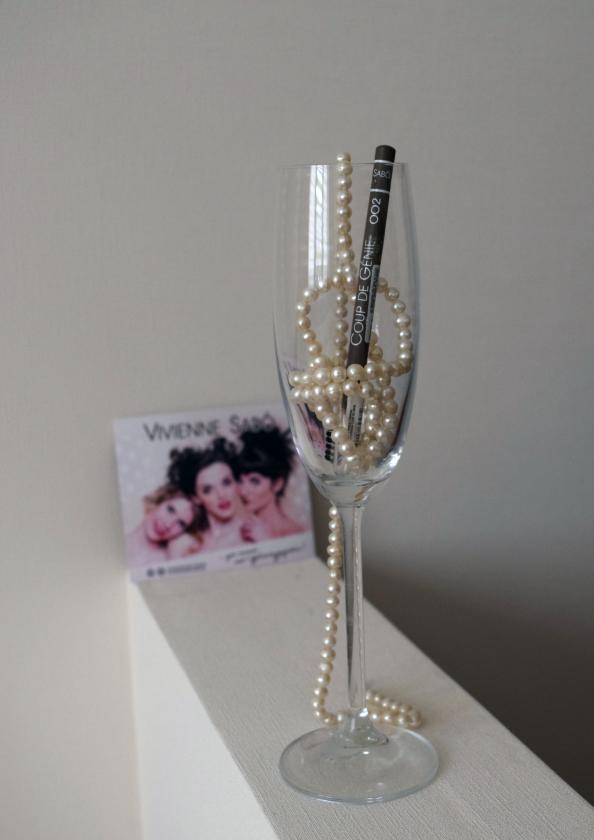 The pencil has got a brush for combing the brows out. And it has got quite a light color - for light daily make-up.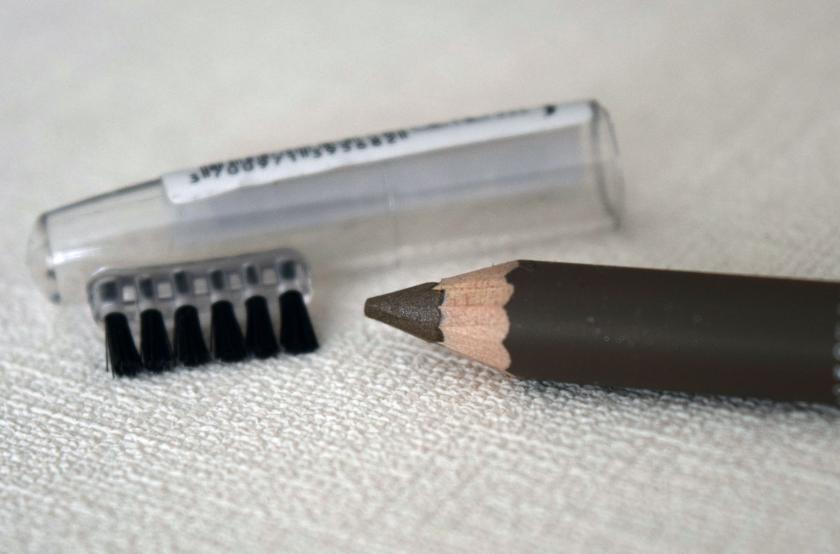 My make-up with this pencil look softly: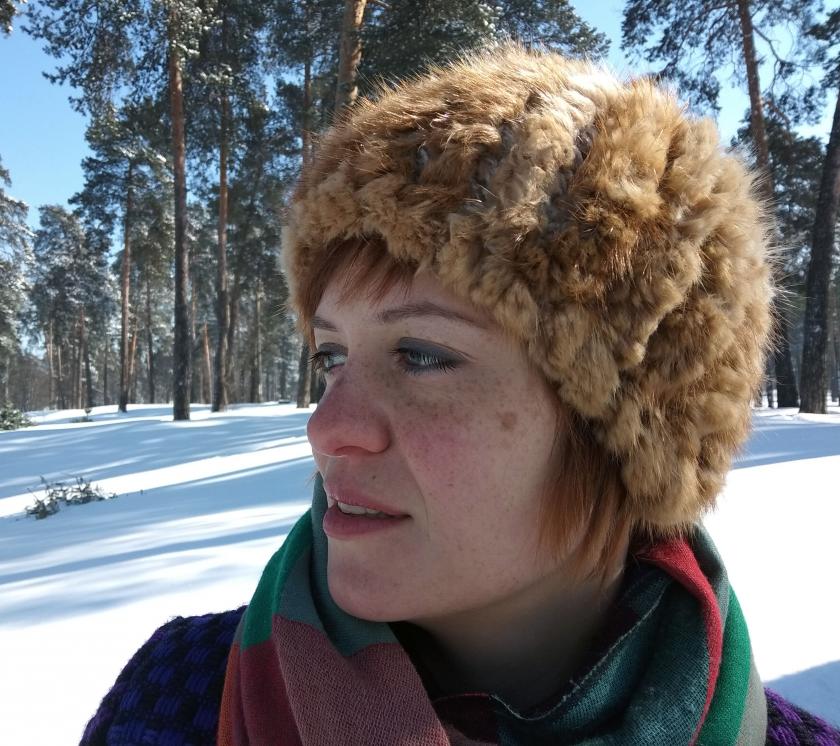 But when I want to have got something really expressive, I use the automatic pencil. It is just a finding! It's an amazing helper.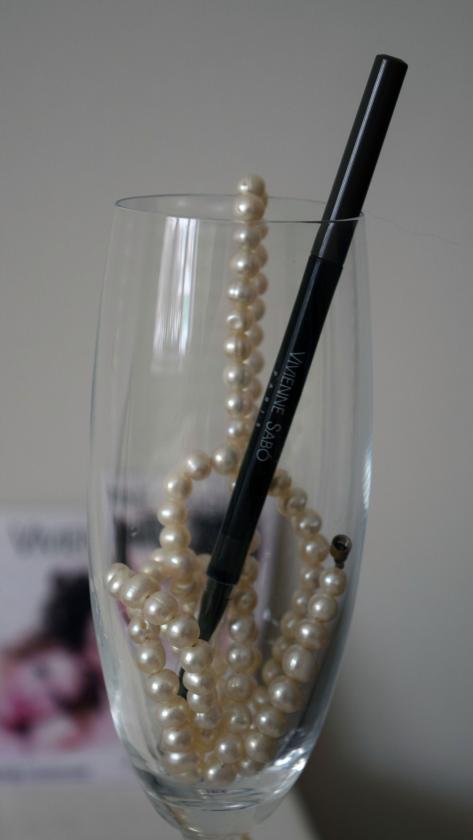 A thin lead of this pencil gives thin lines and I can draw even separate hairs by this tool. Also the pencil helps to make an ideal brow shape – it can be thin or thick, bright or not. The pencil has got a saturated color, it is darker than the first one. And I can say that the lead is quite hard (it doesn't scratch the skin, but I draw with it with a small effort). If your brows are pale as mine ones, you will have got a good color - just try this tool!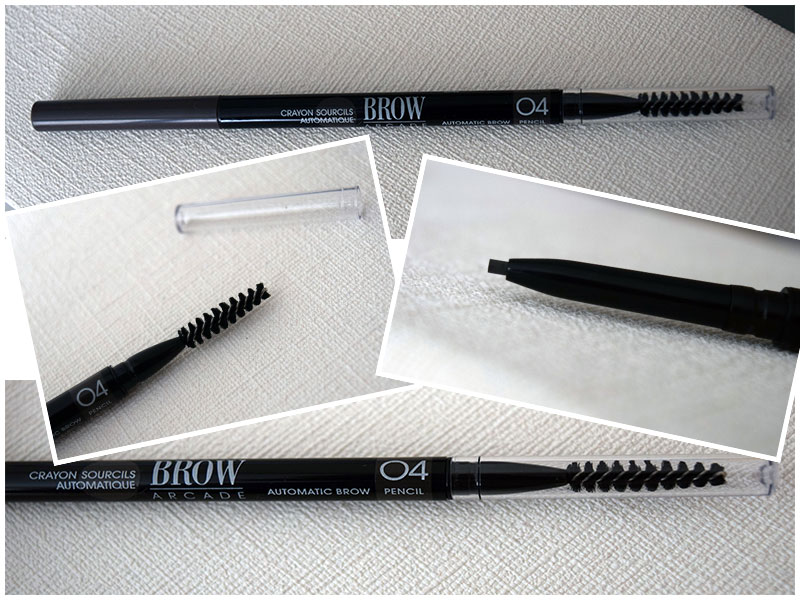 My make-up with this pencil (I use it always with the Vivienne Sabo brow powder):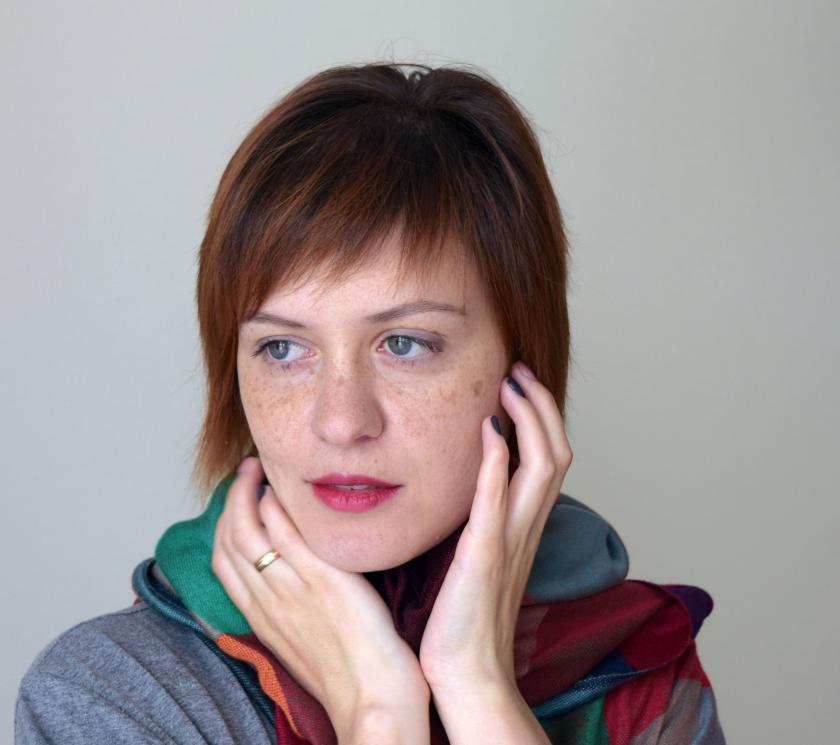 So when we need brow pencils?
When we want to draw a neat brow shape.
When we need to make an accurate contour. 
When we need to have got a precise color.
How to use pencils?
This tool is the best for working with small details and drawing the ends of the brows. But of course, you can shape the whole brow with it – each pencil can may big and small, thin and thick lines, you may draw even a tiny hairs, if you want. Both pencils by Vivienne Sabo have got brushes on the other end, so I can blend color easily and get a natural look. 
Rule # 2. The brows should be expressive – thick enough and long enough.
You can't see unnatural and thin brows, can you? This is not even trendy (not to mention the fact, that this is ugly). So how to get appropriate brows? Of course, with brow shadows / brow powder. 
Benice offers brow palettes with two shadows in each. I have chosen # 02.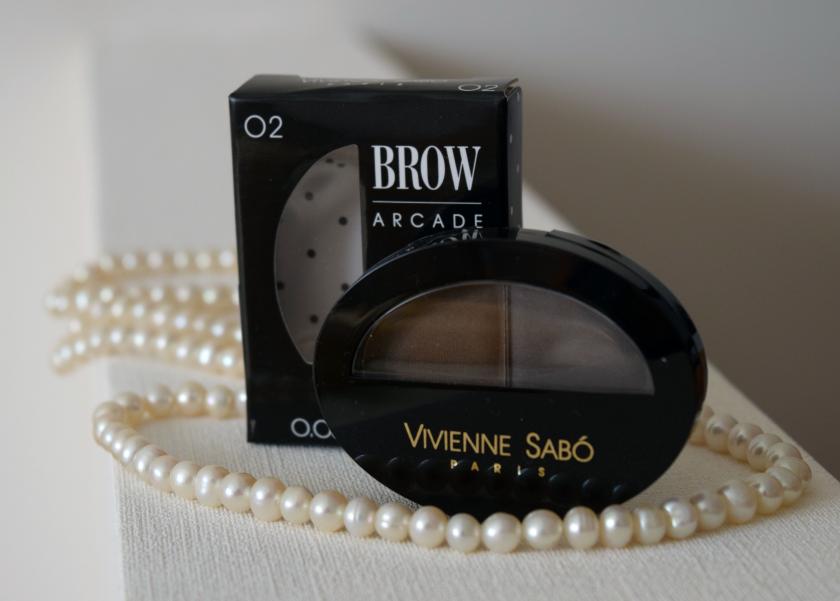 When we need brow powder?
When we want to have got brows, which will look make-up free. The powder gives the most natural color, the brows with it just get a brighter shadow and nobody can see is there a make-up product or not. 
The brow powder by Vivienne Sabo has got very good quality.
It is soft – I can work with it easily,
It is blended well, so I can make the most natural shadow (but if I want, I can make my brows brighter).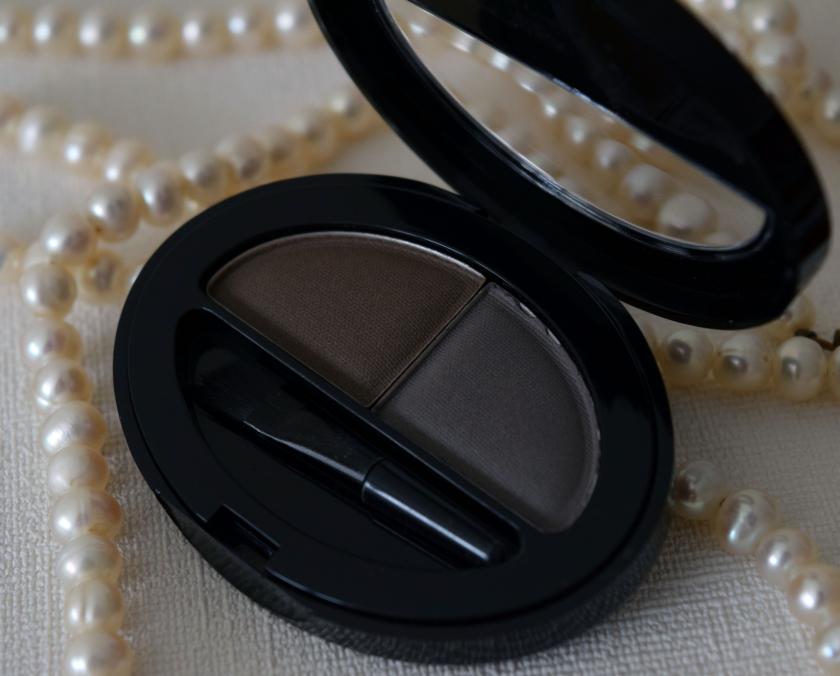 There two shadows – the warm and the cold brown. At first I thought, that only the cold one is suitable for me (I have got quite a pale and cold appearance). But suddenly I tried the warm brown and it turned out that it is very good for me also! The color helps to make very expressive brows, they look chic.
But the best way is using the colors together. The thicker part of brow can be drawn by the warm shadow and the thinnest one is made by the cold one. The first color makes a volume, the second one makes a thin ends. This is the most natural way of shaping the brows, I think.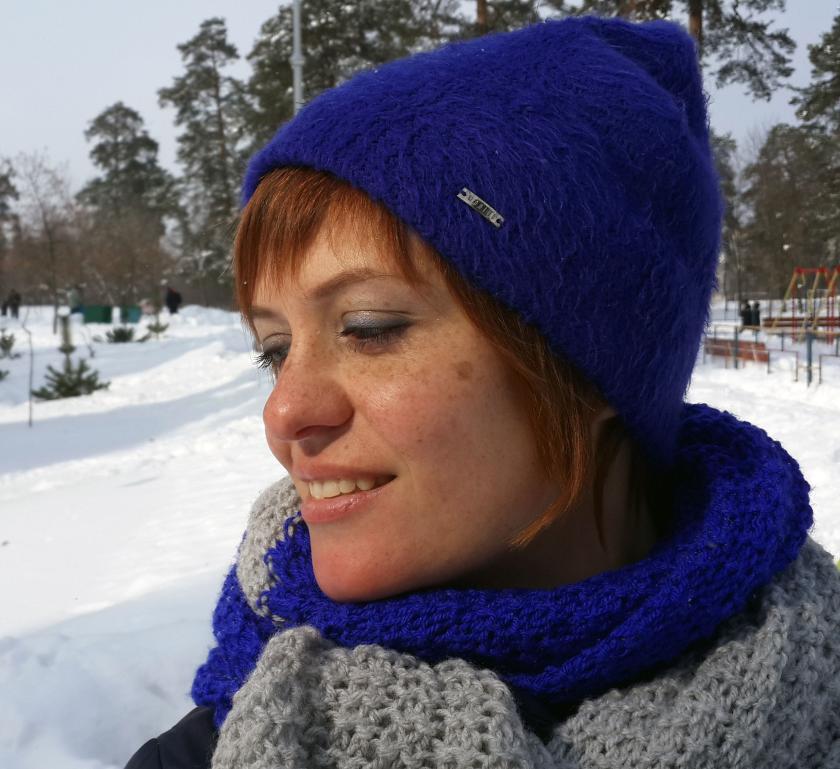 There is only a warm brown on the brows - it looks the same with my hair
The brow shadows by Vivienne Sabo are the best choice for girls, who have got an oily skin. This product can absorb sebum and the pigment stays better, it can't flow and be not in order.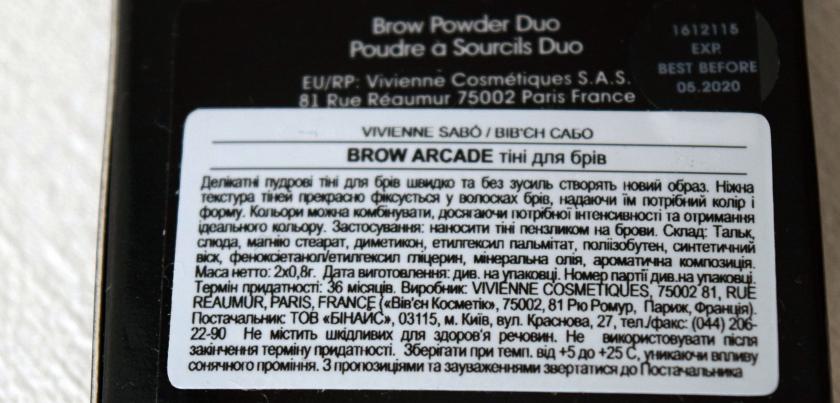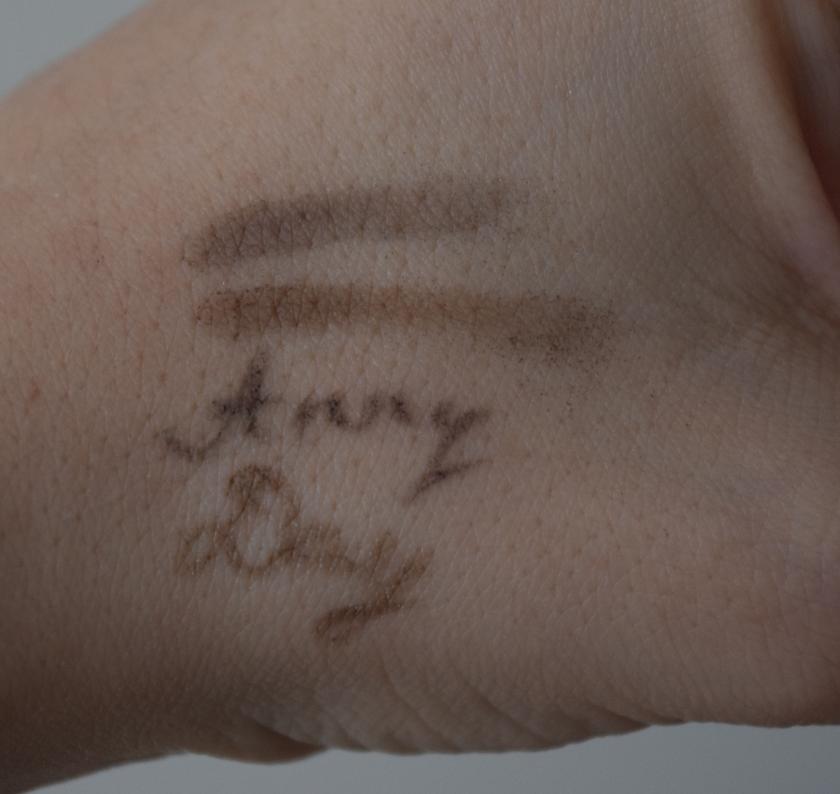 How to use the brow powder?
I just put it on the whole brow. But it is also possible:
To make a contour with it,
To fill the voids,
To make more precise brow shape.
And my own lifehack: if I need to be ready quickly, I just put the Vivienne Sabo brow powder on my brows by a beveled brush and… my quick smoky make-up is ready!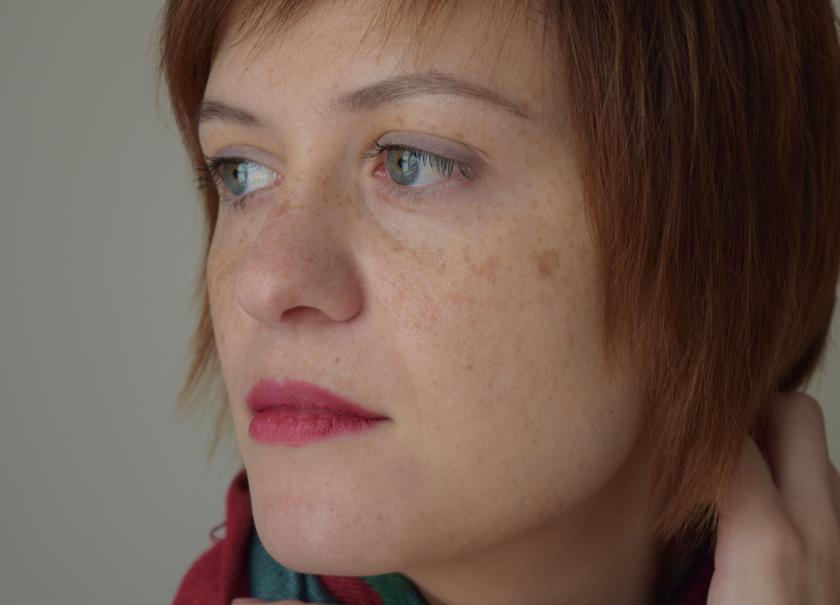 Rule # 3. A brow shape should be ling-lasting.
We need a good hair fixation, so a transparent brow gel Fixateur by Vivienne Sabo is an irreplaceable helper. The product has got lots of advantages:
Very light texture – the product is never felt on the skin,
Chic fixation – the gel makes a good brow shape for a whole day,
Convenience – there is a convenient brush in the jar, so I can comb my brow out carefully.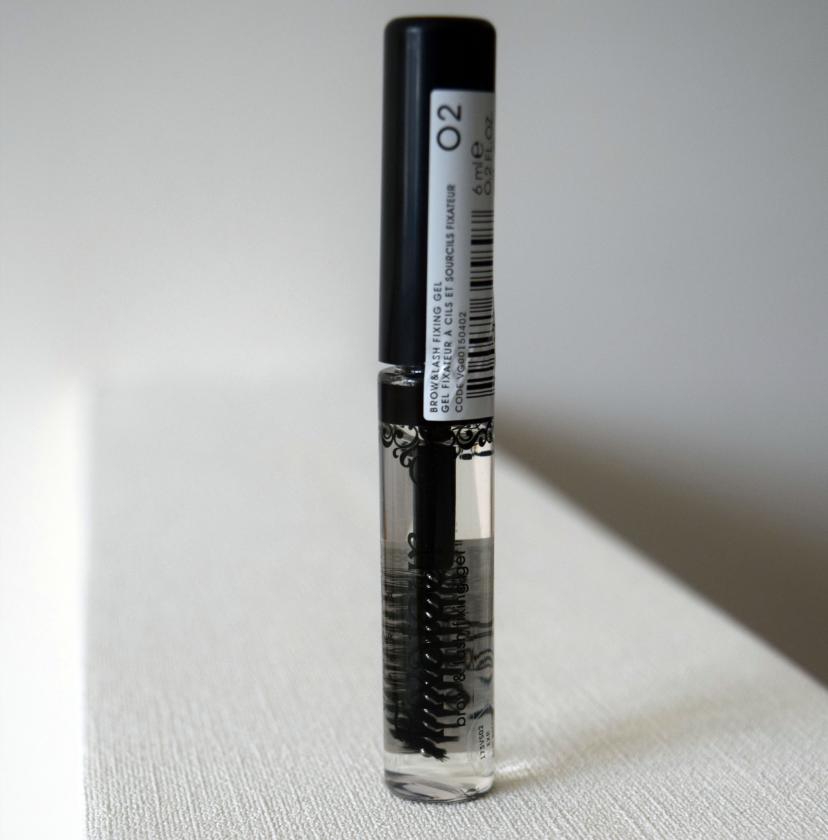 When we need a brow gel?
This is easy: when we need to have got an amazing "browstyle". The gel helps to comb the brow out in a necessary direction and works even with naughty brows. So if you have got the same ones, use this product necessarily. 
How to use the gel?
Just comb the brow out after using a pencil or a brow powder. Fixateur has got its own brush in a jar. The gel will help to keep color and shape your brows. If you comb them up, the brows will look visually thicker. And thy will stay in a perfect condition long time. On my brows Fixatur works the whole day, even if I decided to have a nap in a middle of a day.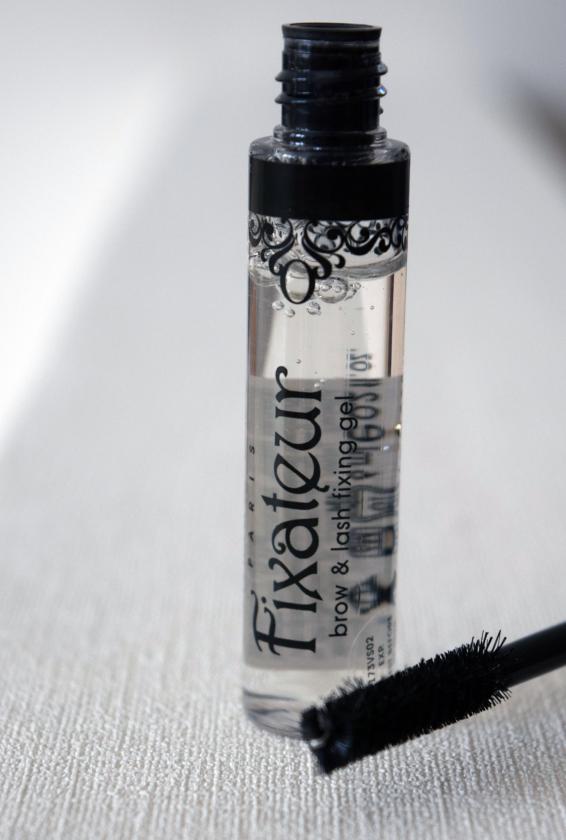 ***
Also Vivienne Sabo offers a color brow mascara, but be ready, that this product is quite illusive. The color is so expressive and I can't use it in its pure form – I need to blend it very well, so using this mascara for me isn't convenient. 
My resume
Despite I like using now only an automatic brow pencil by Vivienne Sabo, I think, we need to have got all brow products in our collections. Pencils + brow gel are enough for usual daily make-up, but if we have got some special event, make-up should be more thorough and we need to work with brows better in these cases. So I use the brow powder (for th thick part of a brow) + brow pencil (for the end) + Fixateur (for good look of hairs during the day).
Small infographic with the main rules: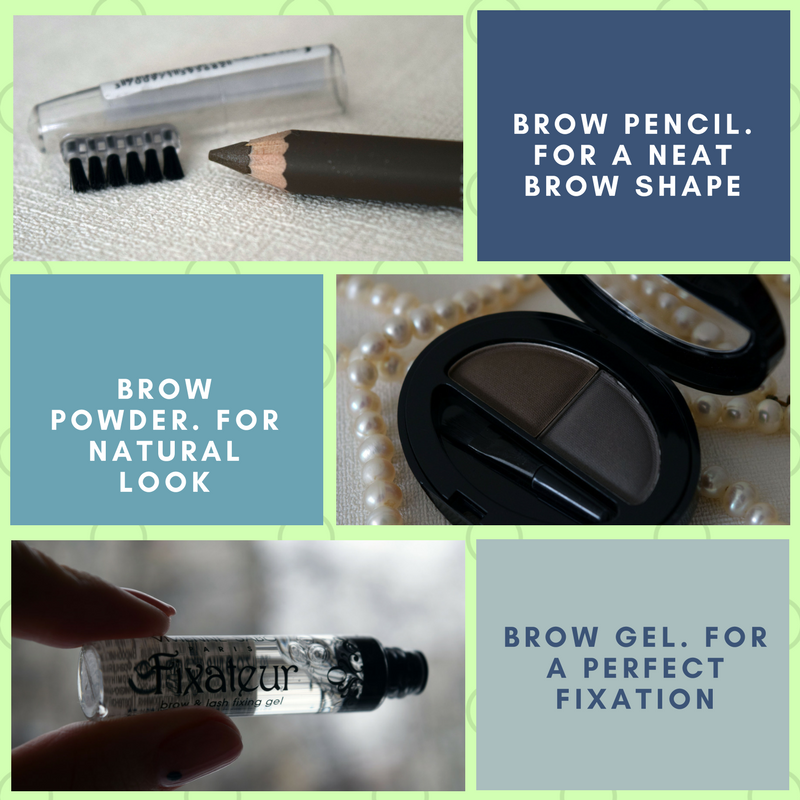 Quality of Vivienne Sabo products is good enough to have got only them in collection. This is not so expensive, by the way! Just look throw offering of Benice.com.ua and choose something for you!
Which brow products do you usually use? Which ones are your fav? 
The Vivienne Sabo brow products were given by Benice.com.ua for independent testing. Now the shop offer good discount for this brand.
Prices:
Brow powder - 135 UAH ($5), now 101 UAH ($3,8)
Automatic pencil - 169 UAN ($6,4), now 126 UAH ($4,8)
Usual pencil - 119 UAH ($4,5), now 89 UAN ($3,4)
Brow gel - 119 UAH ($4,5), now 89 UAN ($3,4)
Brow mascara - 119 UAH ($4,5), now 89 UAN ($3,4)