ISANA facial care: the brand, which is worthy of attention. 3 ISANA products: reviews and photos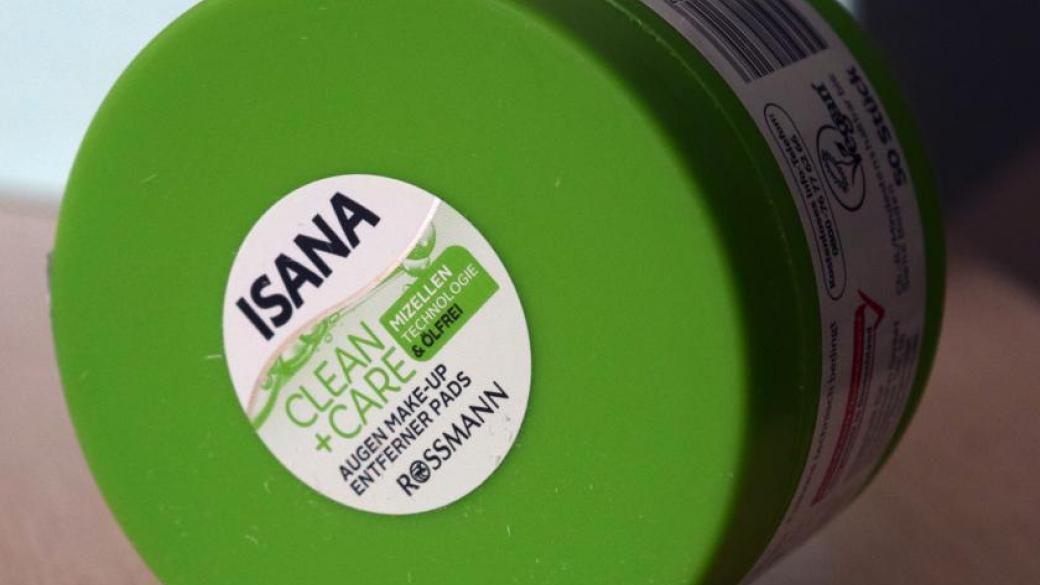 Do you need an effective and cheap facial care? Look at ISANA products. This German brand is very interesting and… it is available for everyone – Watsons shops sale it, so you can buy this cosmetics easily. I got three ISANA facial products recently in my Watsons box and now I want to tell you about their features. Which one I like the most?
Watsons spent me:
Pads for removing make-up from the eyes with micellar lotion;
Daily cream Cellular renewal SPF 15;
Mask-clay with activated carbon. 
All ISANA products are decent, and I'll tell you, why I will choose them again.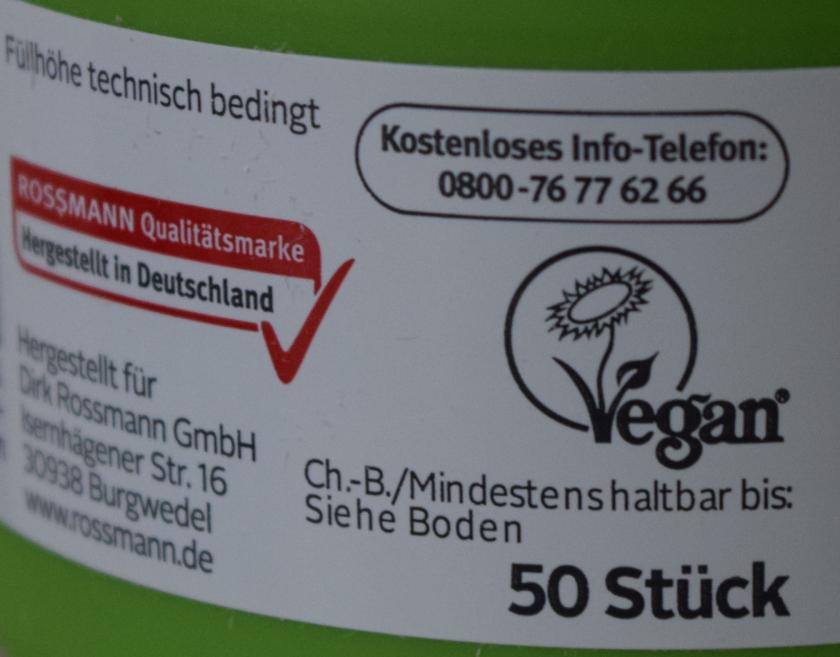 An important argument PRO - ISANA is vegan!
Why can you need them:

Pads for removing make-up from the eyes with micellar lotion – if you decide to go on a trip, or if you are a beauty-blogger and need a good product for removing swatches;
Daily cream Cellular renewal SPF 15 – if you need extra moistening;
Mask-clay with activated carbon – if you want not only to clean the skin, but also lift it. 
And now about all three products in details.
Pads for removing make-up from the eyes with micellar water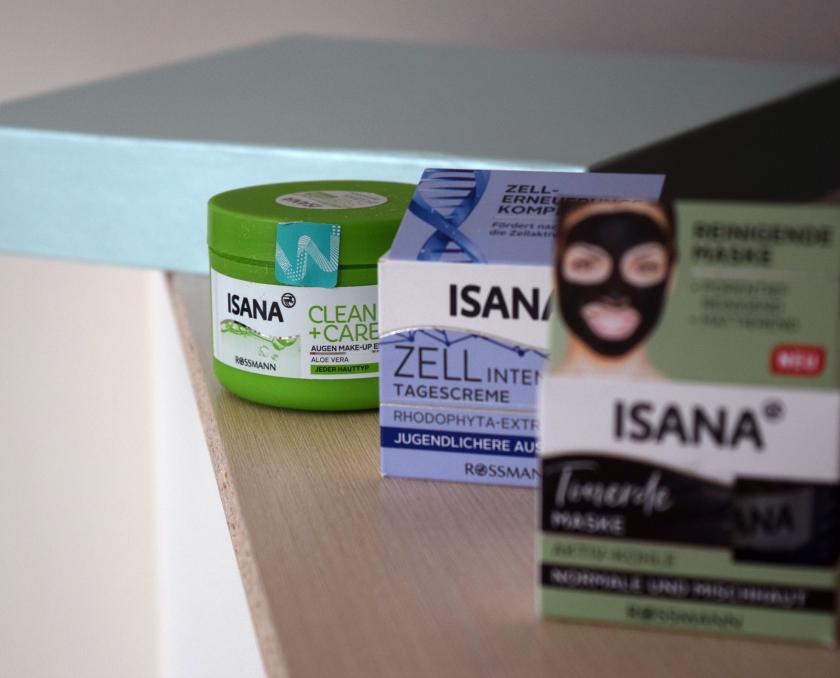 I had got a similar product by Rival de Loop (it was also from Watsons), but the ISANA's one is better for me. Because:
These pads are softer – they are very pleasant: the Rival de Loop's ones can irritate a tender eyelids skin, the ISANA's ones are better for sensitive skin;
They are thicker – a pad gives more micellar lotion (but I can't say, that it is very wet, the liquid doesn't flow), that's why the ISANA pads remove make-up more quickly;
They are more economical – also because of their thickness: that's why one pad sometimes is enough for working with two eyes.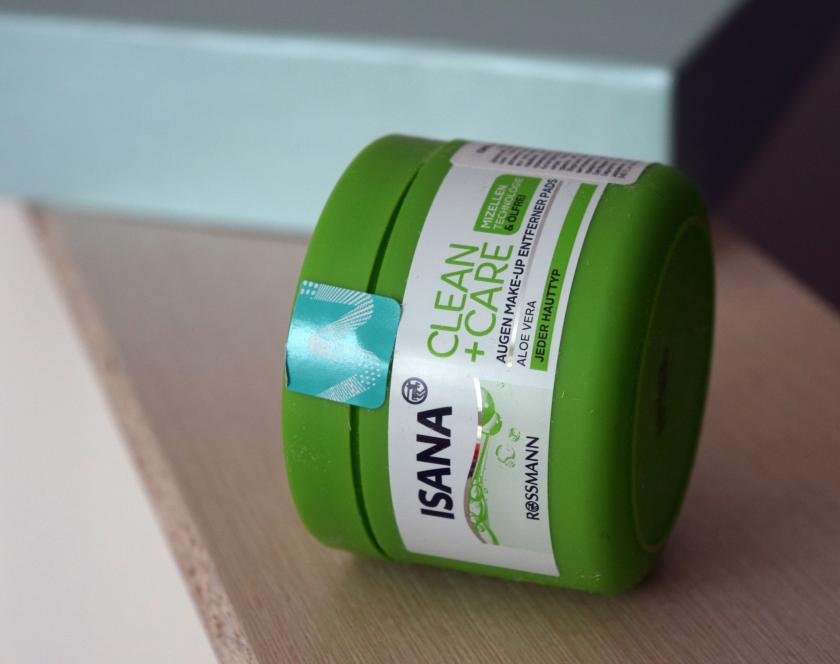 A composition: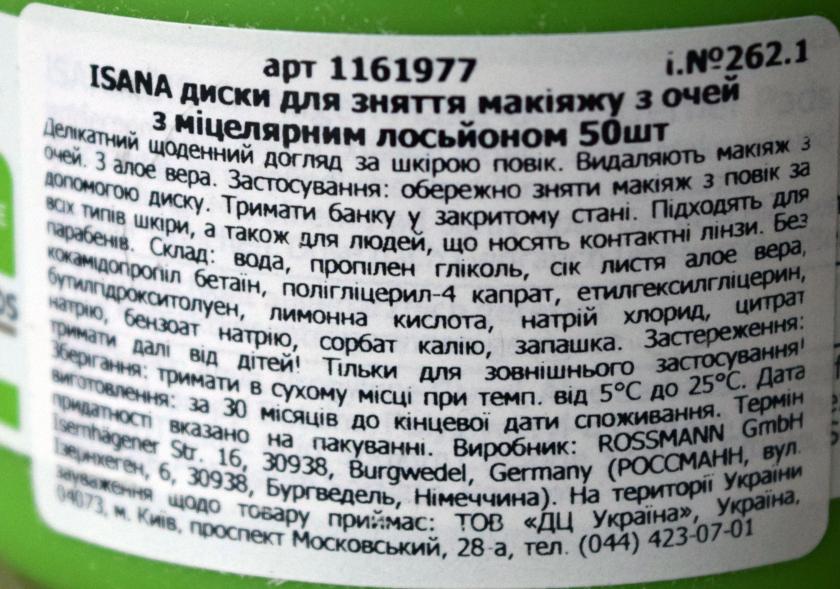 The liquid in a jar contains of aloe vera, so this micellar lotion can also calm the skin, if there is an irritation. All make-up is removing easily, I don't need to rub the skin. Even intensive products are removing without big efforts.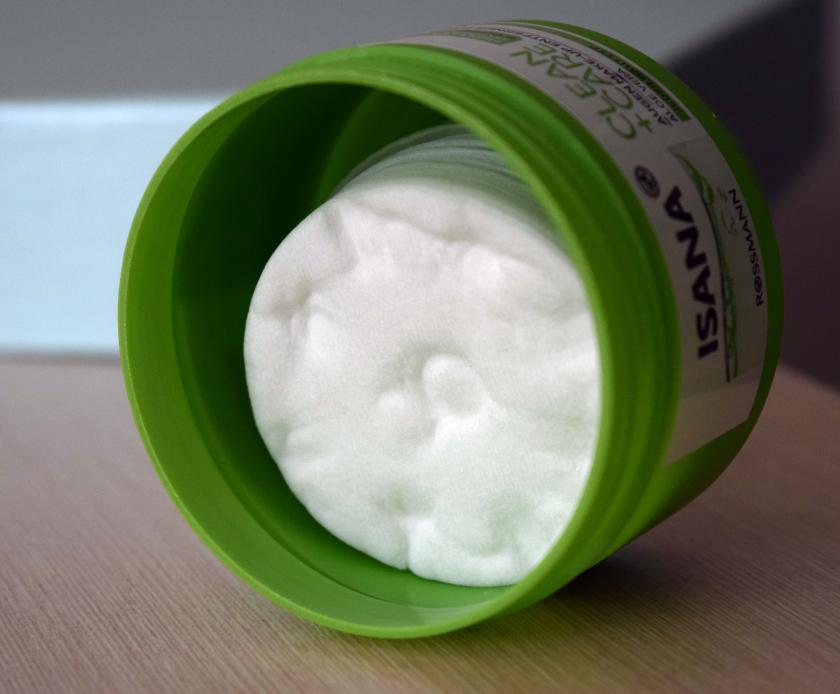 There are 50 pads in a jar – it is enough for 1,5 month, if you use the product every day. And if I thought earlier, that this product is useless, then Watsons persuaded me, that It is worthy of my attention – as beauty-blogger I estimated this novelty and now it is a part of my daily skincare routine. 
***
Daily cream Cellular renewal SPF 15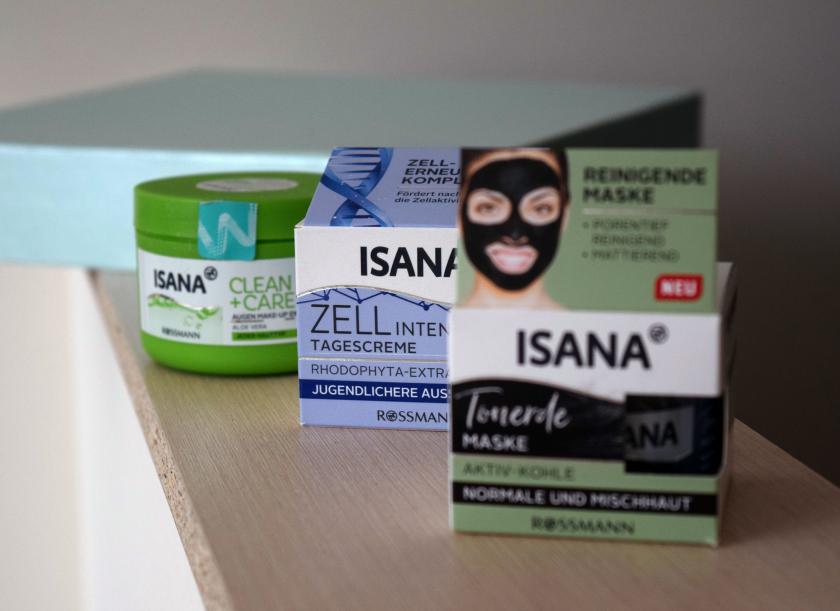 Absolute moistening? It's about this cream! The product is made for a cellular renovation the skin and should work as an anti-age cream, but its moisturizing effect is the most noticeable and fantastic feature. One using – and you haven't got any irritation or dryness on the skin, even if you suffered from them long time. The product works instantly, and even more – it has got a long-lasting effect. Use it a few days and the skin won't need a special moisturizing care. You will notice, that it is moisturized very well, and you started to care about it without cream sometimes.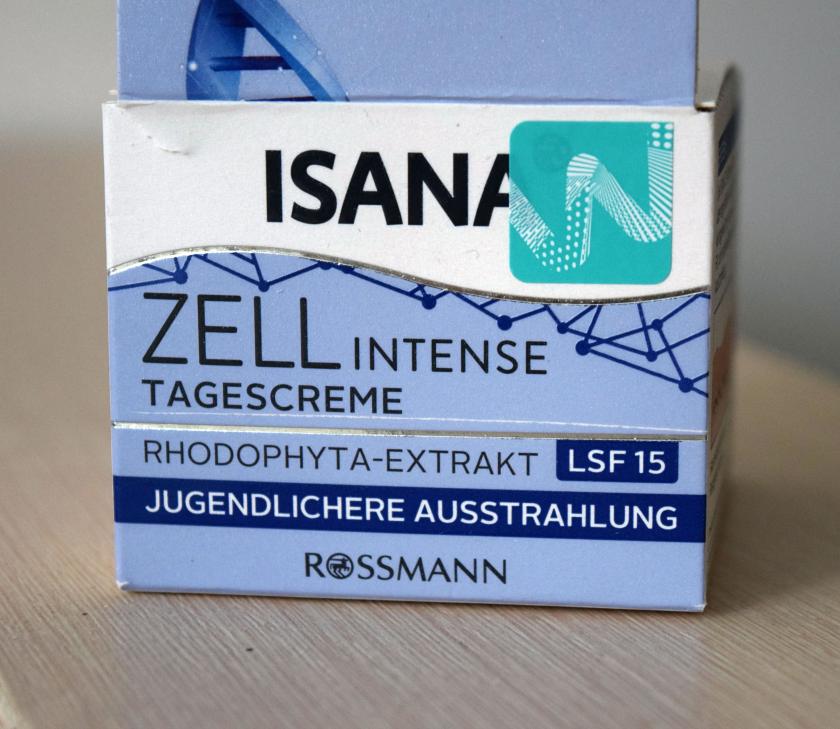 But I also need to say, that in very hot days this ISANA cream can be thicker, than you need. When it's hot, the product is felt on the skin long time after putting it, it is quite "heavy" on the skin, so I try to use lighter products in this case. So, I think, Daily cream Cellular renewal isn't the best idea for summer, despite the fact, that it has got SPF 15. The early spring will be a good period of time for this product.
Composition: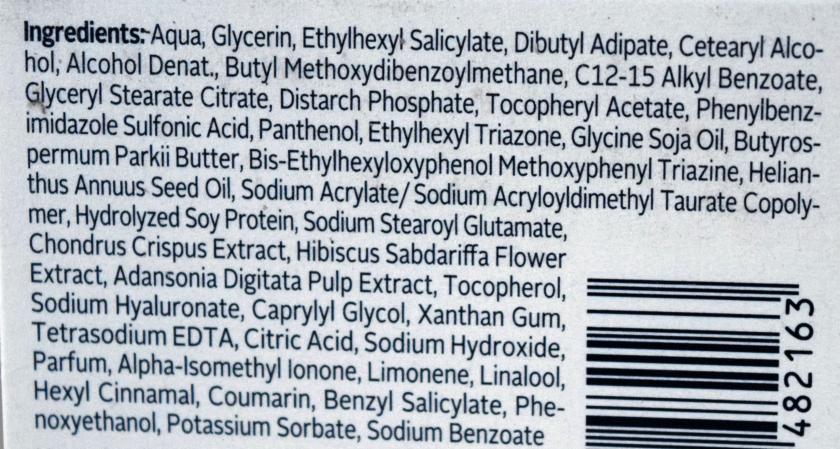 What's about anti-age effect? Well, after 1-2 weeks of using the product the skin becomes more elastic, I can see it. But I can't say, that my wrinkles have disappeared. They are with me till now, but I haven't wait for a miracle. Good condition of the skin Is enough for me. And I want to note specially: the cream is suitable for the skin in age 40-50 years old. For me this is a little bit early, but I can't think about some prevention.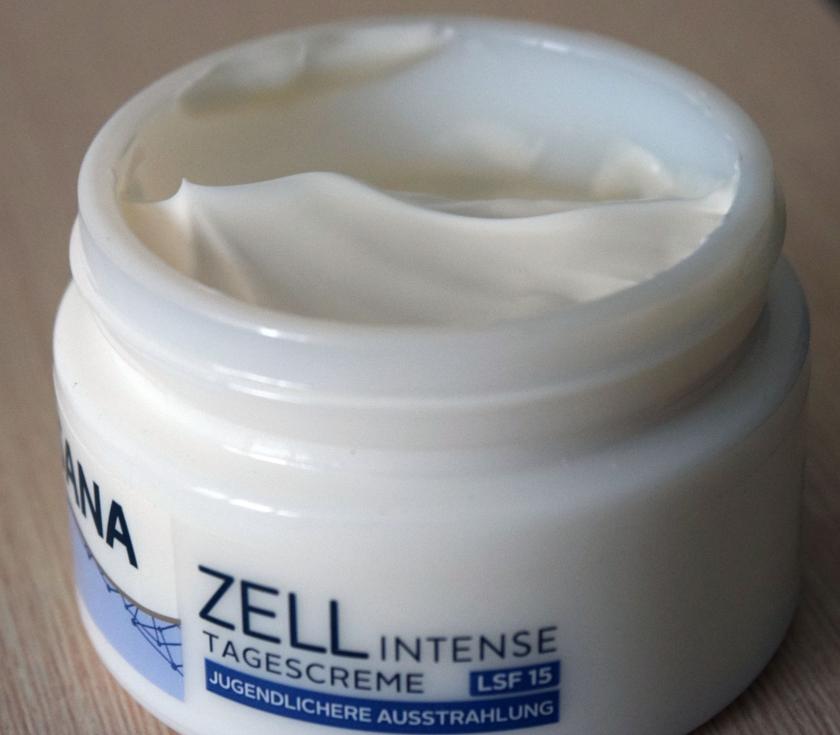 Mask-clay with activated carbon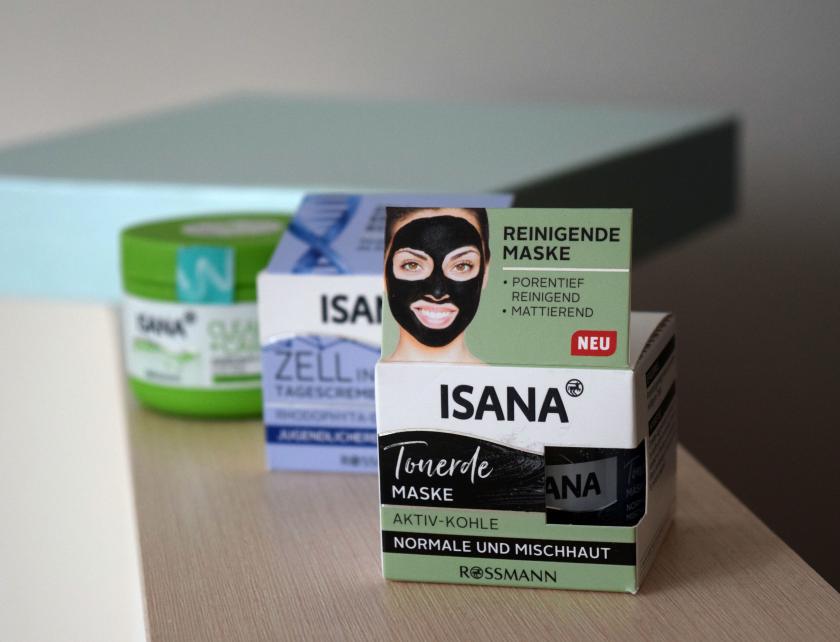 Maybe, this is the best ISANA product in my collection! The mask can everything, that the producer promises:
Deep cleansing – yes, I see it, the skin is very clean and smooth after the mask,
Preparing for the next care – yes, the product makes the skin ready for a nutrition or moisturizing,
Absorbing sebum – yes, the mask makes the skin drier (but not overdries it!), but there is enough level of moistening, sometimes it seems, that the product also has got moisturizing abilities.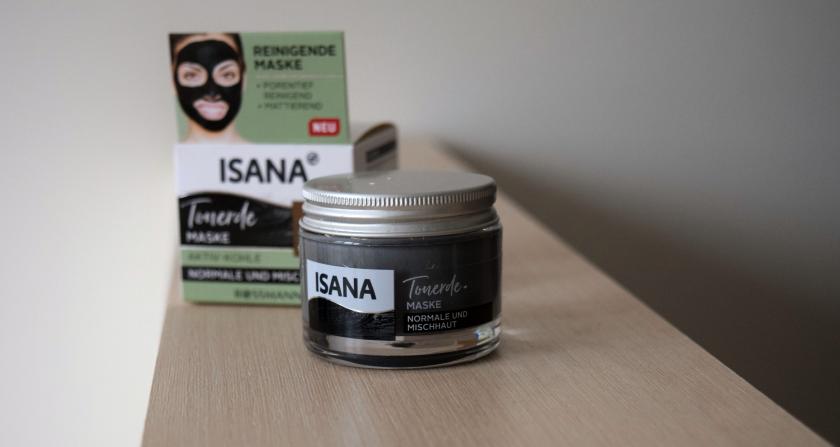 The mask can be used twice per a week, but I have noticed, that one time is enough for me. The skin stays in good condition and I stopped using scrubs at all (this is for the best, because I always take a break with them in summer).
The mask is unusual – it's dark grey (because of composition of clay and activated carbon). But it never makes the skin dirty. I was afraid of this color – I thought the small parts of masks can clog the pores and stay in them. But all fears were in vain, the mask only cleans the skin, any by-effects!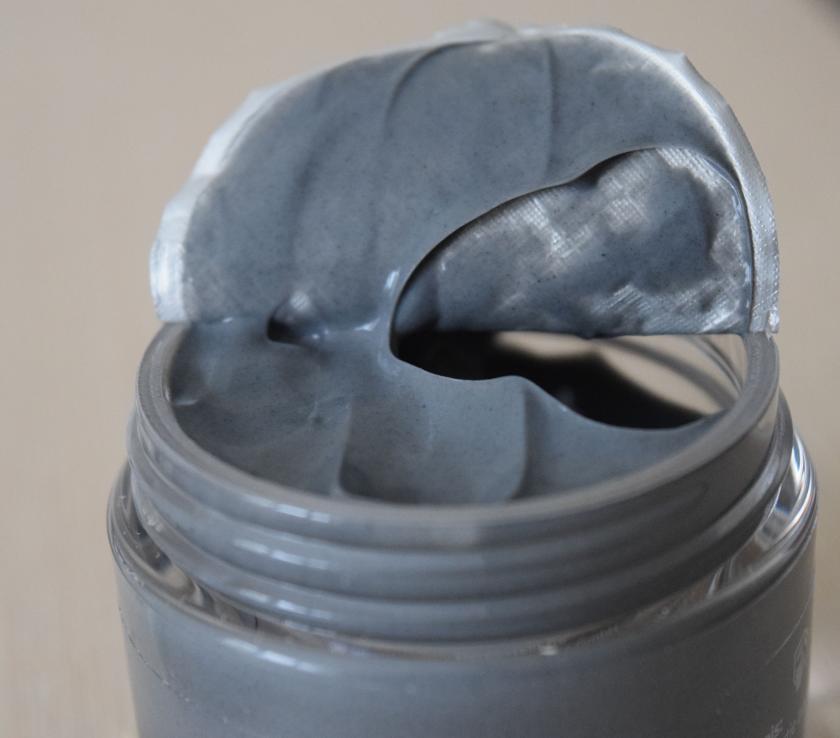 You can see the texture - there are small black parts of carbon.
If you want to get an intensive dark grey color of product on your face, you need to make quite a thick layer of mask on the skin. The thin layer will be just a light grey, it will dry quickly and (as I guess) I won't give very good effect. The thickest layer the better result, I think. 

And don't be afraid the feeling of warm on the skin. The mask has got a warmer effect, as lots of products with clay it their compositions. But this is not unpleasant and this doesn't provoke any irritation on the skin.
My resume
Will I buy these products again? Yes and moreover: I'll try other ISANA products also, this brand is very interesting and worthy of testing! I highly recommend its facial mask, it is the best. The second place takes the cream Cellular renovation, but I think, it should be used later, when you will have got an elegant age. And the pads with micellar lotion are just a usual thing, which complements a skincare routine and makes it more convenient. 
Which ISANA product is the most interesting for you? Which one you'll buy? And do you know this brand?
*ISANA products were given for independent testing in Watsons spring beauty-box. You can find them in your Watsons!