Korean hydrogel patches in questions and answers. How to use professional skin solutions by Labottach?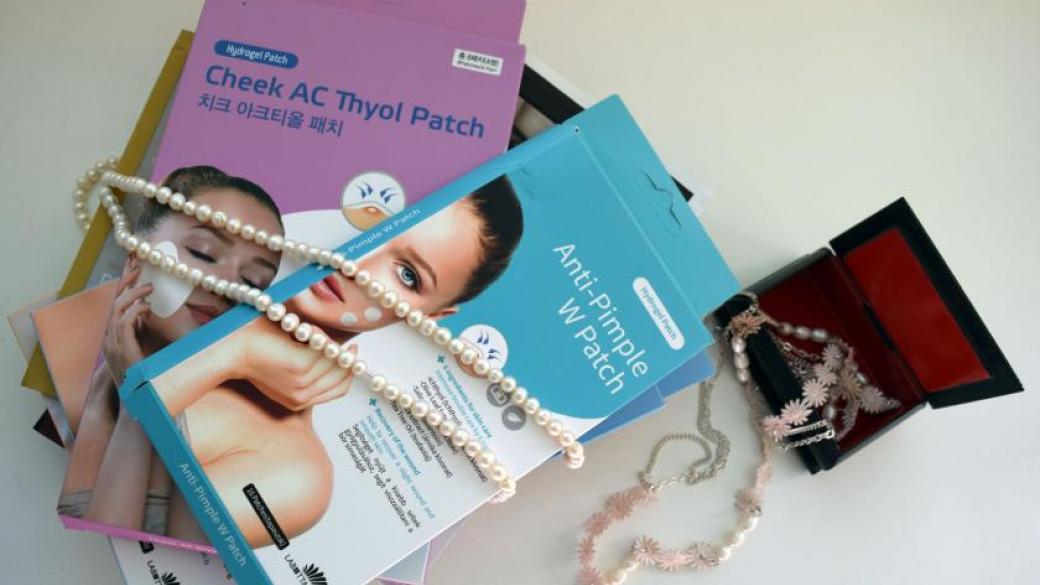 I'm becoming a fan of Korean cosmetics. I couldn't even notice when it started but now I can't imagine my life without products from Korea. Of course this is a merit of Labottach. The first brand which could persuade me to start using Korean cosmetics without any doubts. I know lots of people who have got a million questions about this cosmetics as I had got when just started to try it. And today I want to answer some of them about famous hydrogel patches by Labottach – the products without what I don't see my skincare. 
What can we choose? How to use it? And the main question – which effect has it got? Let's talk!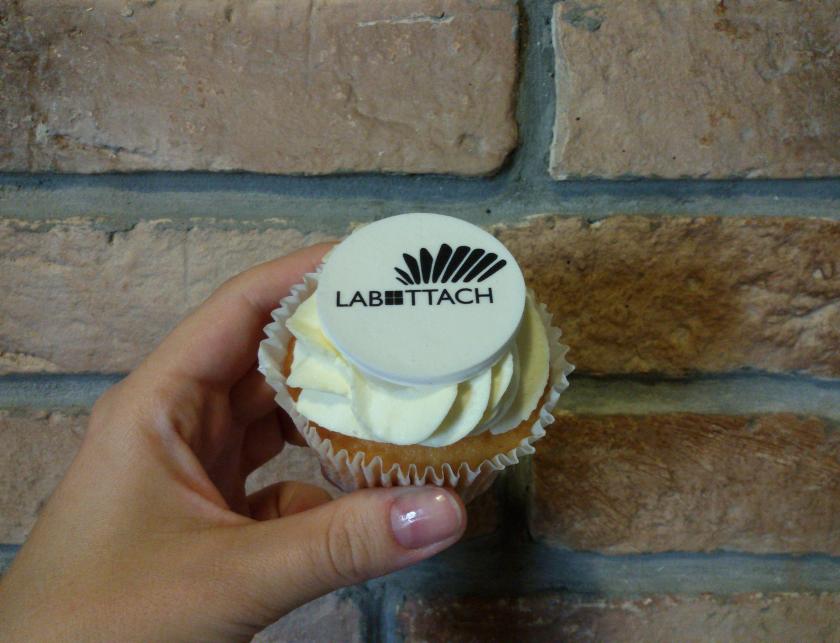 Question 1. What does Labottach offer?
Wooshin Labottach Co., Ltd. is a specific producer. It's main idea – solve not only skin problems but the life problems also! For this Labottach has got tree main principles:
Night care,
Home care,
Partial care - different products for different parts of a face. 
They just give you all care and you can relax!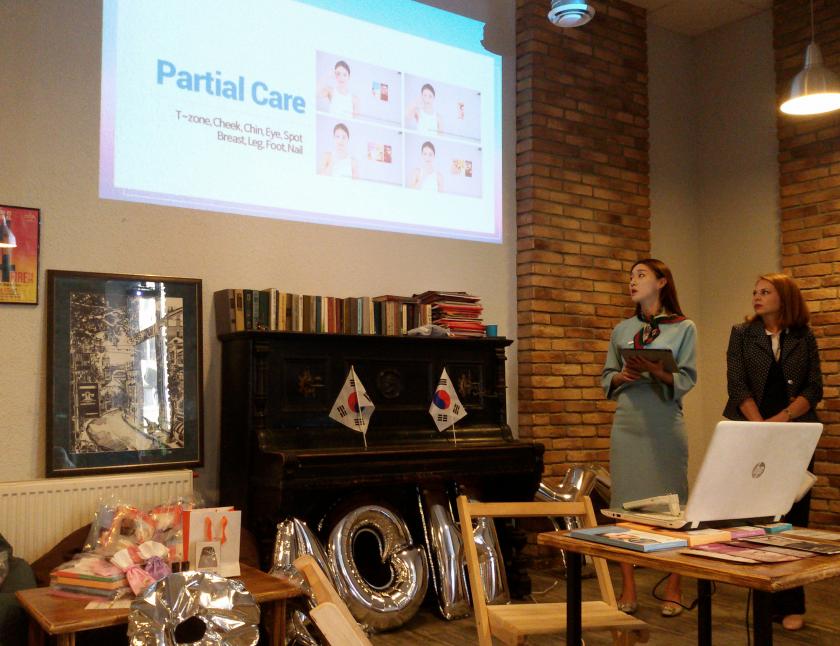 All advantages of patches were presented on a special presentation by Labottach
Question 2. What does the patch look like?
There are patches for all tasks in a collection of the brand. They can moisturize, nourish, give anti-age or lifting-effect… All of them have got three layers:
The first one – a non-woven base (polyurethane): it helps to keep liquid ingredients inside a patch,
The second one – ingredients of a concrete patch,
The third one – protective film (it is removed when you start to use a patch).
The hydrogel patch looks like a usual mask but it is not the same. Only patch can keep good level of moistening of the skin long time and helps it to be fresher.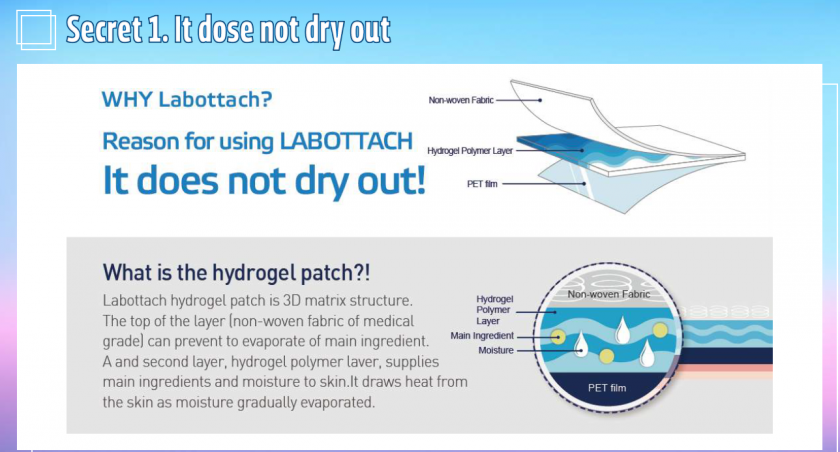 Question 3. Why Labottach?
One of the best strength of the brand is that all ingredients are developed by pharmacists only! They choose only the most powerful solutions for the skin. That's why all patches are so effective. 
Cosmetics is divided on 4 categories:
Products for the skin, which suffers from acne,
Anti-age series,
Leg care cosmetics,
Products for nail care.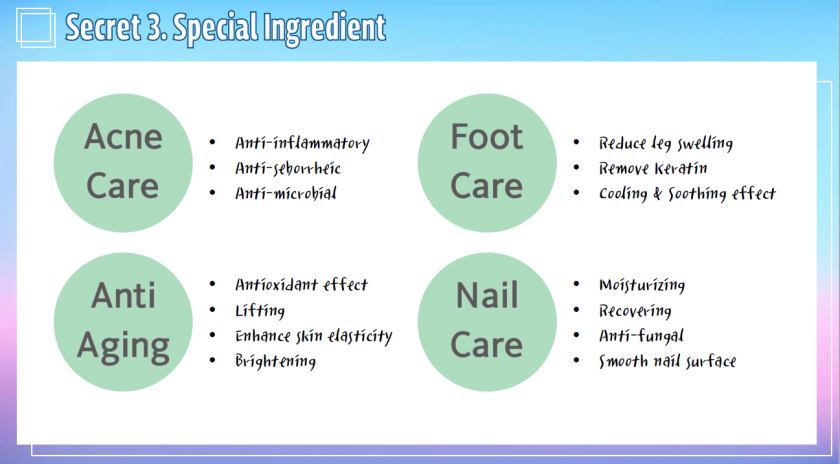 Question 4. What can we choose?
If you need anti-age care. Anti-age series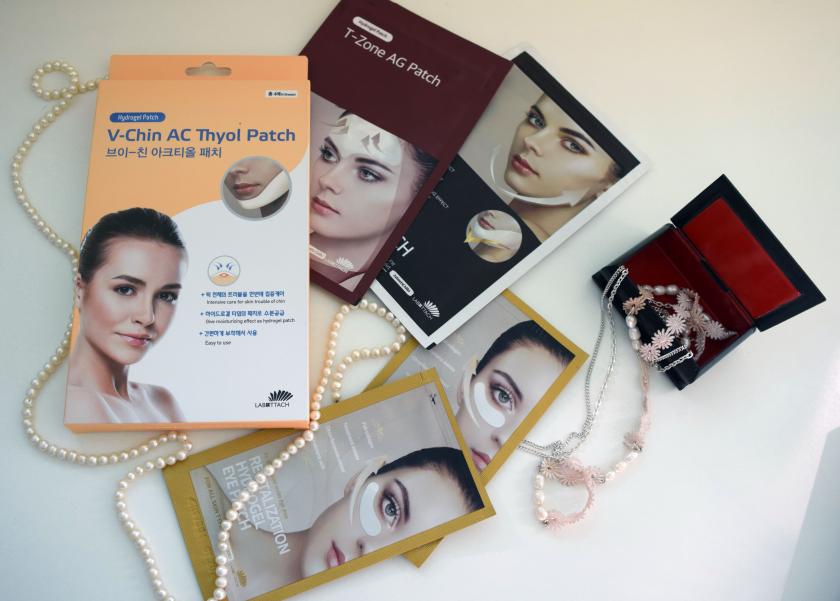 There are 5 main products. They give a powerful moisturizing, tone the skin, make it more elastic and work as a good lifting cosmetics. 
V-Up patch – care about V-line and neck skin.  They tighten the V-line up, give a long-lasting moisturizing effect, strengthen the skin barrier. 
V-chin beauty care patch – decrease a double-chin, moisturize a chin area. Wooshin Labottach made clinical researches and they showed that after 4 weeks of using these patches a double-chin became less or even disappeared at all. 
T-zone/cheek AG patch - help promoting the rejuvenation and moistening of T-zone area and cheek area. Give anti-wrinkle and anti-oxidant effect. 
Revitalization hydrogel eye patch – for eye area. Work with wrinkles and help to decrease them. 
The Eye Bright patch – is a novelty which will be presented in Ukraine soon. It is a special hydrogel patch, which brightens the dark circles under eyes.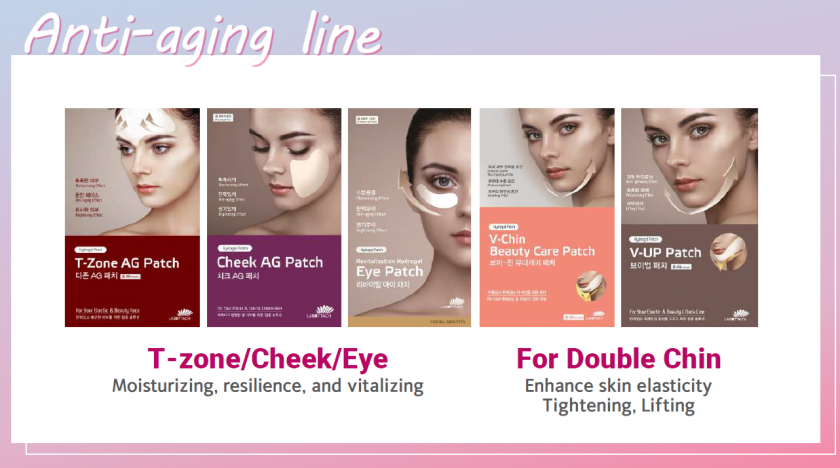 If you have got acne. Trouble care line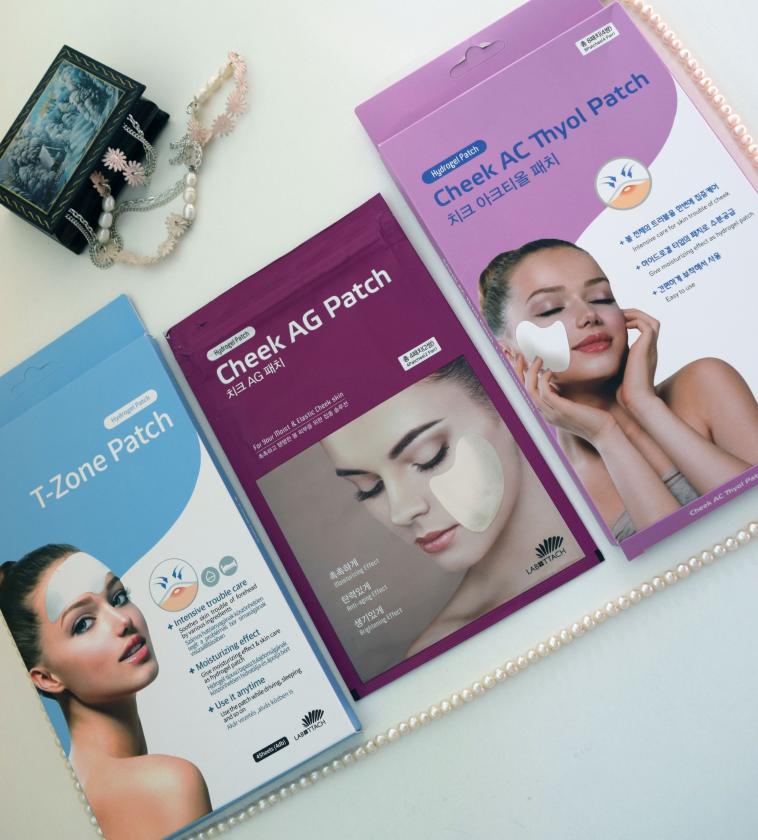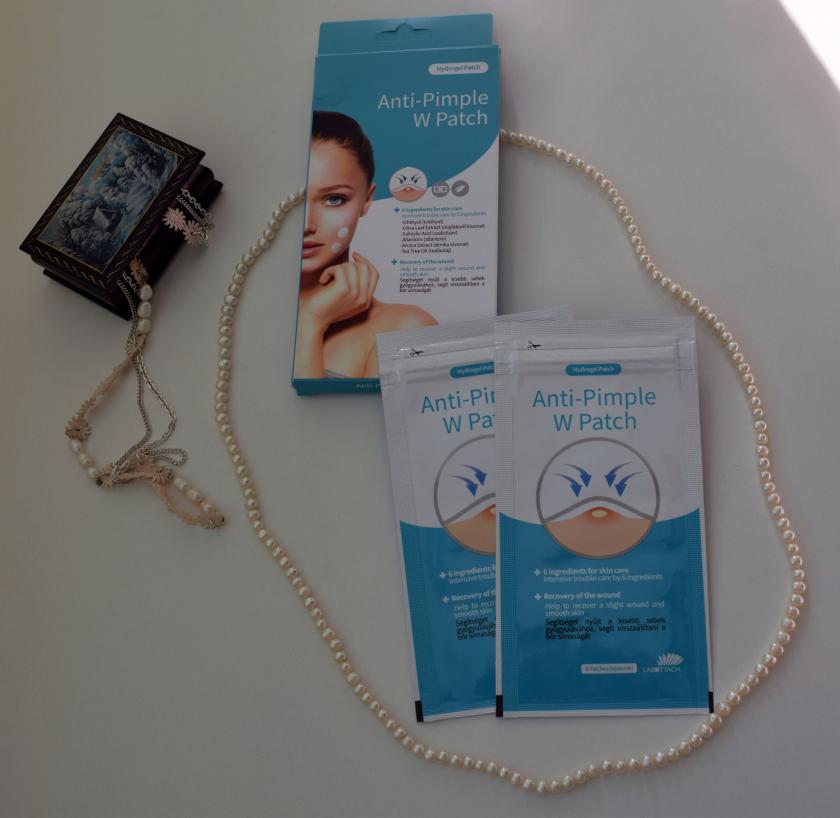 All these patches can be used at night and all of them have got different formulas for treating acne. Patches don't irritate the skin. According the researches, after 4 weeks of using these products acne were disappeared. The patches treat the skin, not just hide the problems!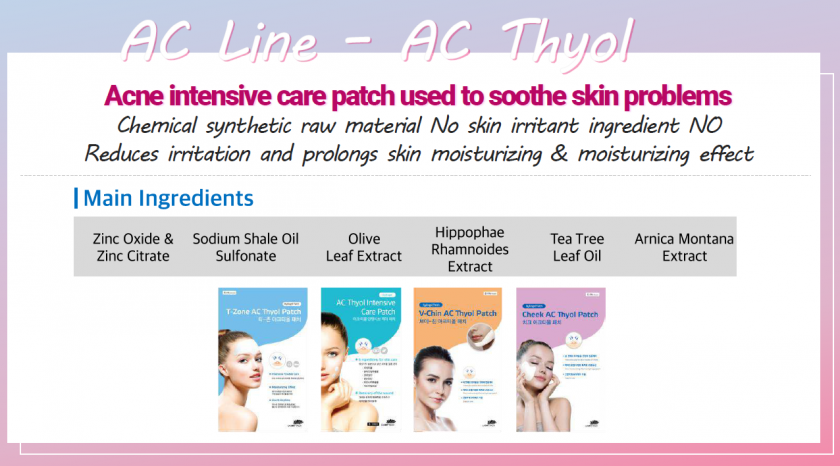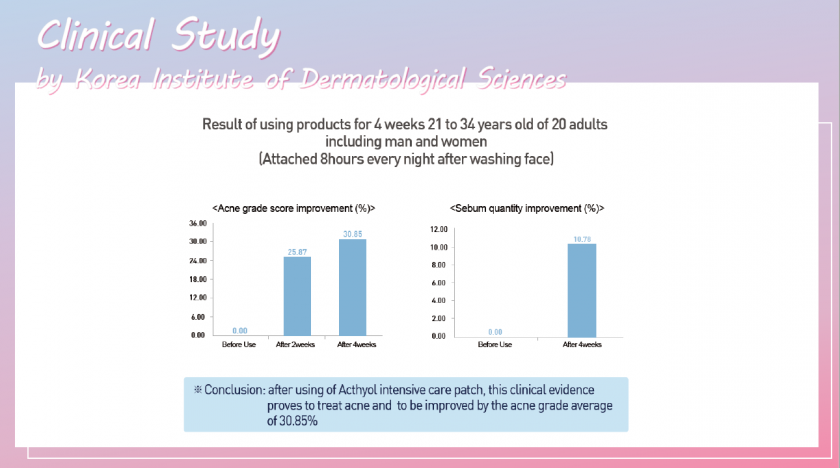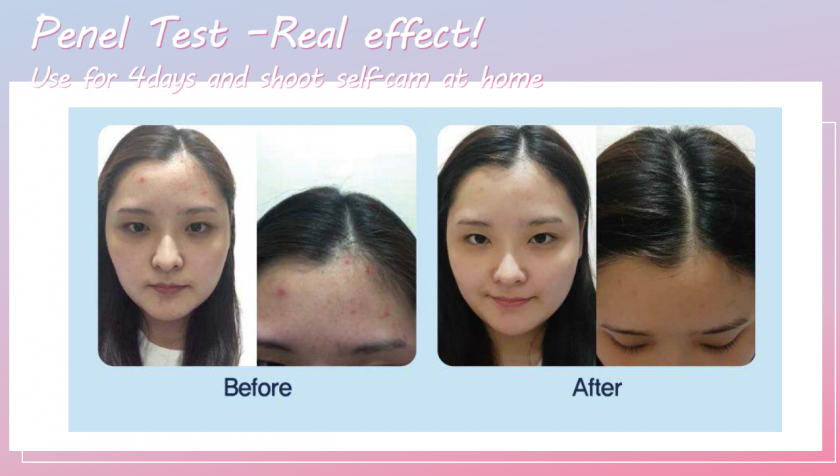 If you have got problems with your legs. Leg care line 
Try Venolite! It improves blood circulation in the legs, decreases edemas and helps tired legs very quickly.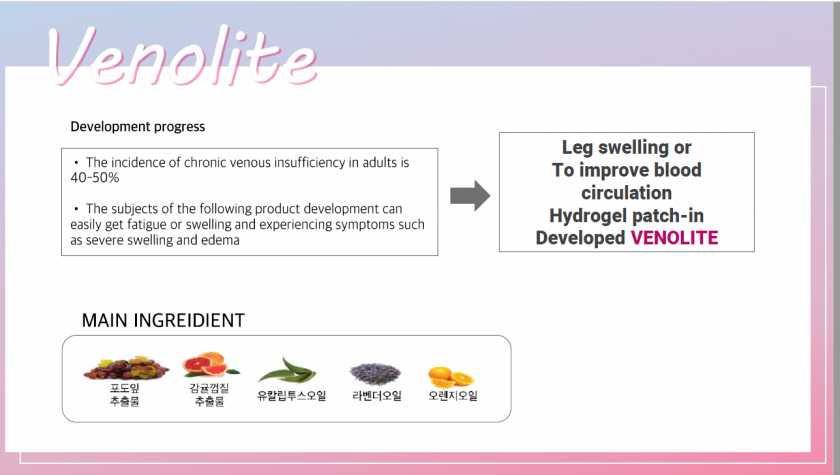 Also Labottach has got a FootHeel patches. They are useful for keratinized and dry heels. There are 4 patches for 2 night of using. Effect is very noticeable!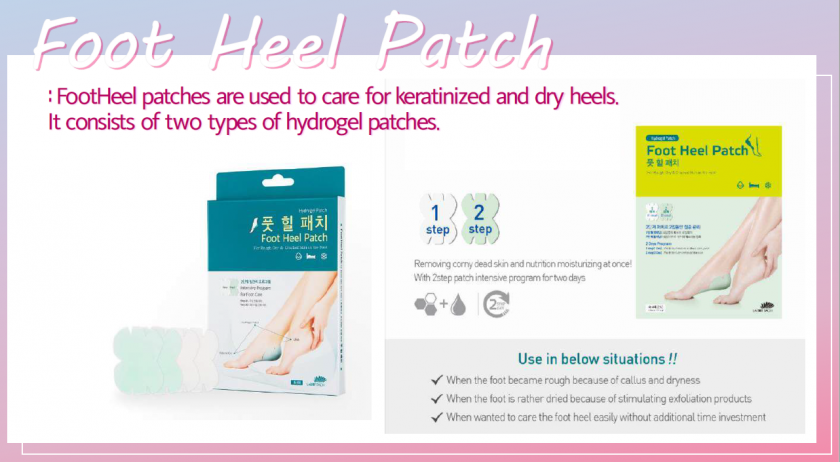 If you have got problems with nails. Nail AG Patch and Nail AF Patch
Nail AG Patch strengths the nails after the aggressive nail products, it has got a cosmetic effect. Nail AF Patch is a treatment. It is unique because it works successfully with damaged nails by the nail fungus.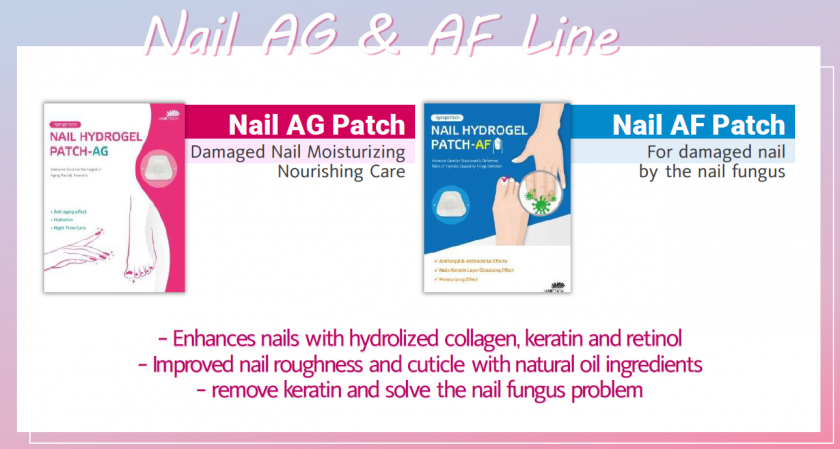 Other problems? Labottach will solve!
There are some products, which can help in Force Majeure! Use:
Cooling and soothing patches if you have got red skin after a tan,
Redskin Care Patch if you want to calm an irritated skin.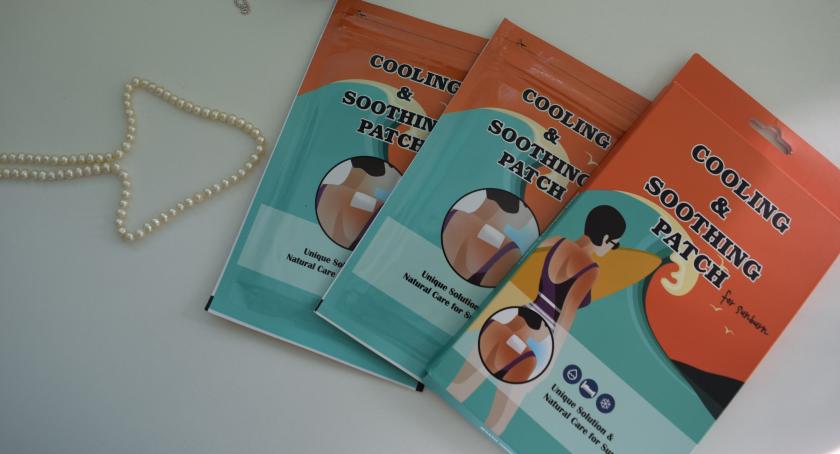 Question 5. How to use the patches?
The rules are easy:
Use a choosing type of patch twice per a week as a minimum, 
Some patches can be used every other day – for the quick result,
One patch can be on the skin 4-8 hours (not longer!),
The course should last 4 weeks – for a noticeable effect. 
Also be careful with some problems which are typical for "European" skin but are not specific for the "Asian" one (for instance couperose – Korean girls haven't got it!). The patches can help in these case but there are no researches, which can prove it! So just ask a consultant of Labottach or your doctor and use the products attentively. 
Of course you can't completely remove all problems just with patches. It's impossible. And of course you should to repeat a one month course one more time, if you want to have got long-lasting effect. But if you use these products regularly… be sure they will work!
And now question for you:
Have you already tried these solutions? Which patches are the most interesting for you?
*I'll make reviews of all pathes soon. If you want to buy some of them, you can do it here.