My haircare by GUAM (Part 1. Shampoos). Why I need a few products for cleaning?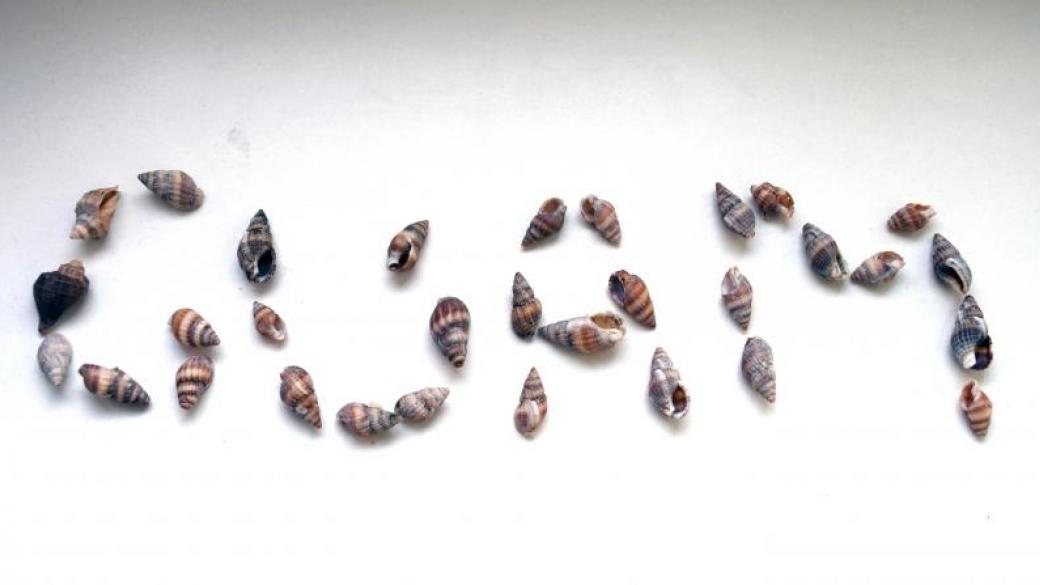 Can your hair live without a good care? Mine ones can't. If I take a cheap and usual shampoo they become poor and bad. My hair need a special approach, so that I have invented my own system of haircare. Today I'm going to tell you about my haircare system by GUAM. 
It's the first part - my GUAM shampoos. Why I use a few of them in the same time?
SHAMPOOS
The main rule for my hair - not use only one shampoo per a week. They need a few of them - only changeable care gives me a good result. Hair can't get used to one product, they need to take different kind of care and this is very effective generally.
So now I use two GUAM shampoos + one by other brand for deep cleaning. Now I have got two products in "rotation":
1. Shampoo that prevents hairloss - for weak hair and hair with a tendency to fall out.
2. Frequent use shampoo Volumizing.
Shampoo that prevents hairloss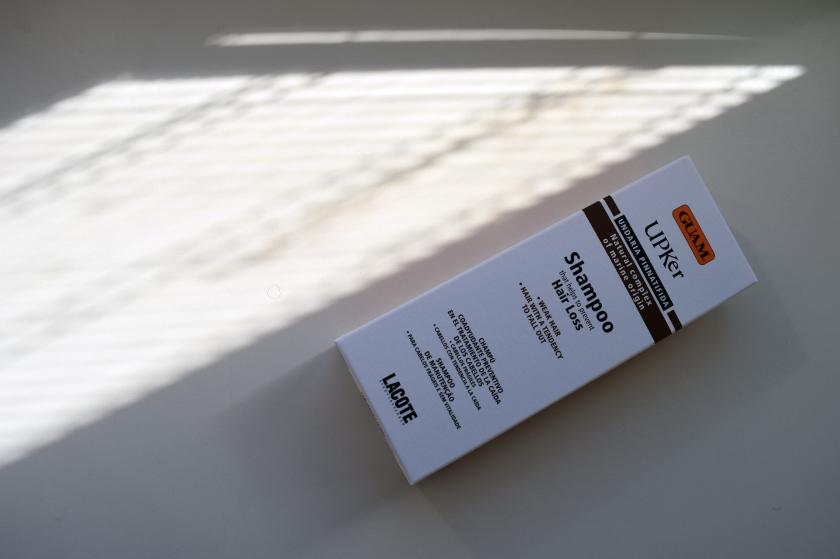 I use it as a special care. My hair are quite strong now, so I need only to keep them in a good condition. The shampoo helps me:
To clean my hair well, even when they are very dirty (it can clean delicately even a very wear and unhealthy hair);
To have a refresh effect;
To make my hair softer - the product has got an effect of a balm.
But also the product makes hair harsher, so they need a conditioner or a balm after it.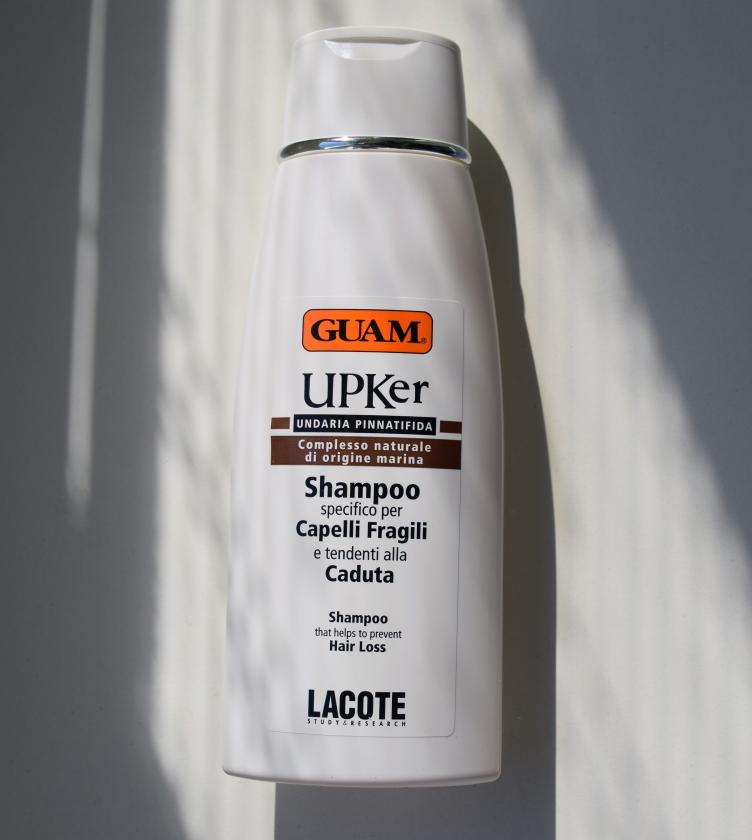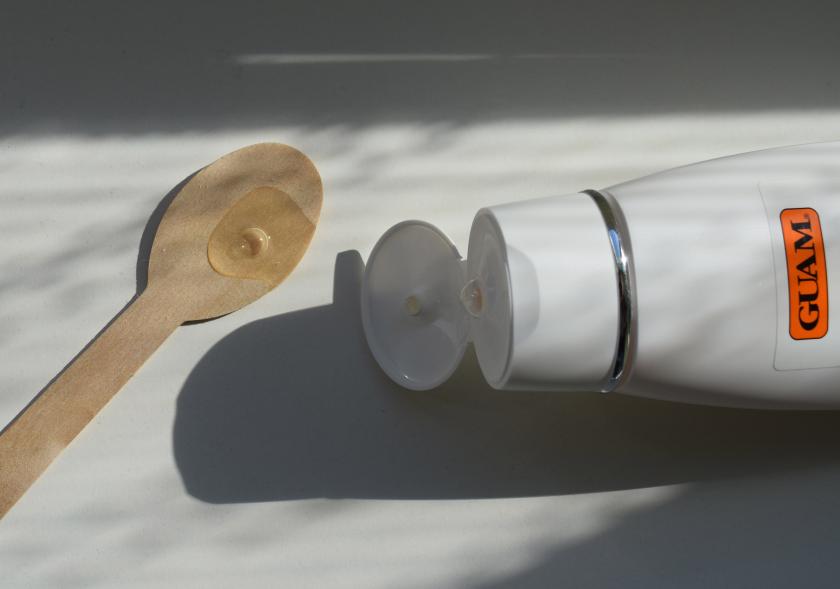 This is transparent and quite liquid product, so I need to be careful with it - the shampoo can floor from my palm. 
And of course this GUAM shampoo helps to prevent hairloos - I use the product during 6 months (I buy the shampoo one by one) and all this time I haven't even remembered about problems with my hair. 
A composition: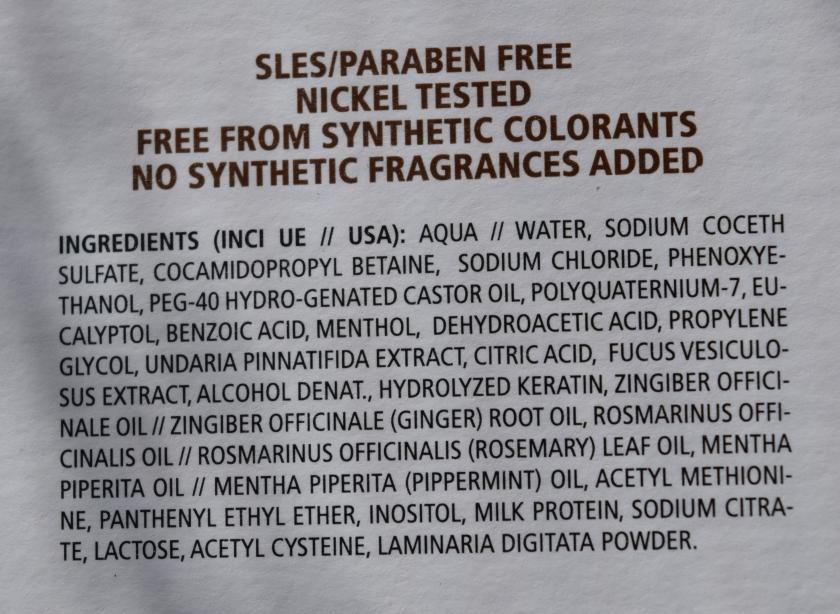 I use this shampoo 2 time per a week. It is enough for keeping hair healthy and strong. 
Frequent use shampoo Volumizing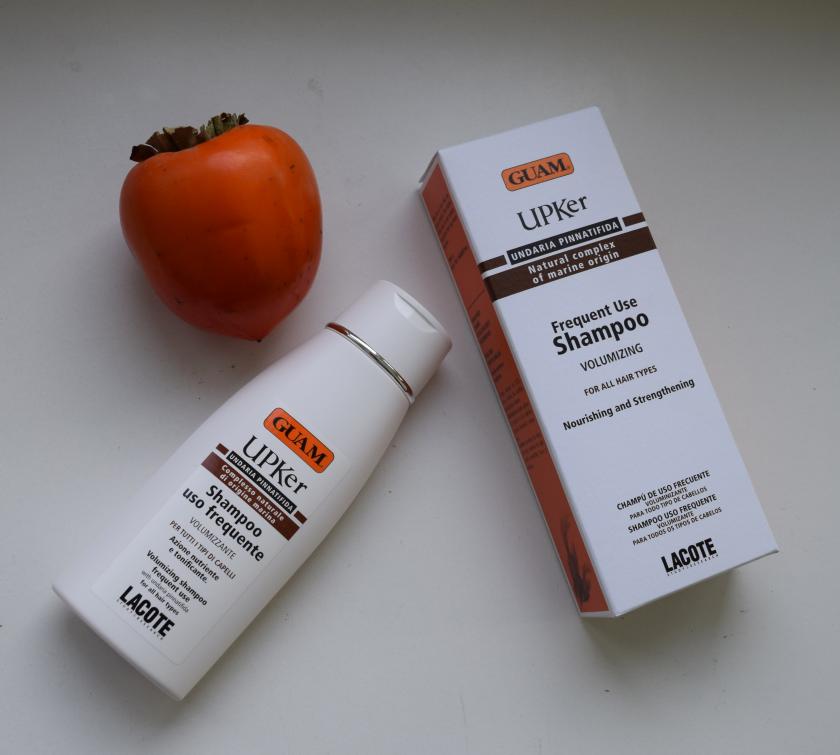 This is the only one shampoo, which can make a really noticeable volume of my hair. The product can:
Effectively clean hair, 
Soften them, 
Make thin hair a little bit heavily, due to it they are more "polite".
I use the product almost every day (except days, when I use the first one and a shampoo for deep cleaning).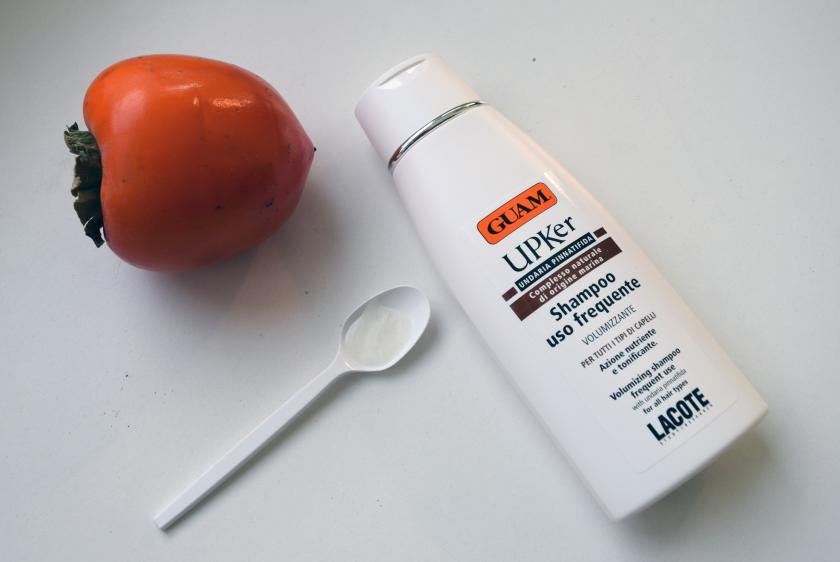 This is the pearly white shampoo with the dence consistency. This kind of products for me are special. I have noticed, that they usually care and treat hair, not just clean them. 
The product doesn't need a balm after washing hair. They stay in a good condition and I can comb them out easily. The dense consistency of the shampoo works as a balm, it is the good cleansing product and the effective haircare in the same time. It makes a strong protective layer on the surface of ever hair and helps to it stay shiny, health and smooth. The product also is good for haircare after doing sport.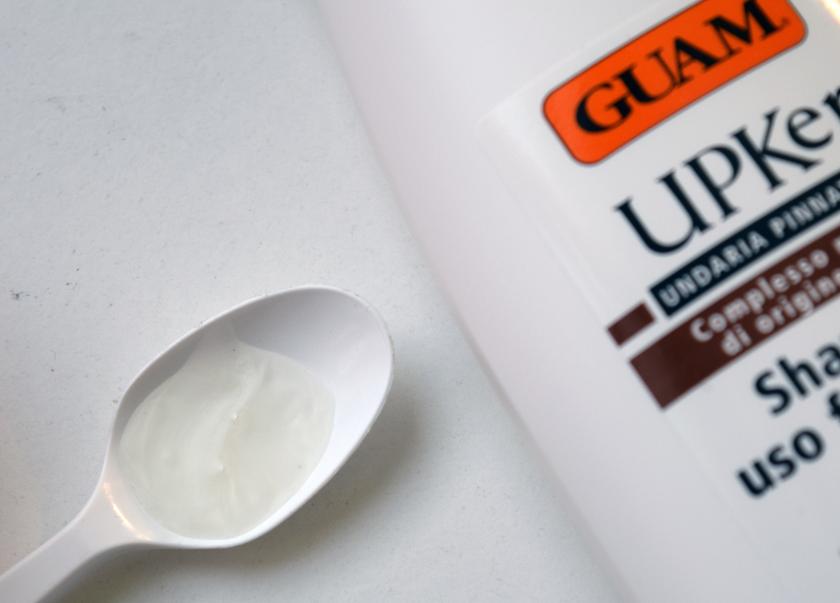 My resume
My hair now don't need other haircare. I'm using GUAM products during almost three years and just sometimes change shampoos. The brand has got quite a lot of them. I also use other products for hair by GUAM. About them nest time!
Do you like this brand? Have you ever tried these shampoos?
*Both shampoos were given by GUAM for independent testing. You can buy them in the GUAM online shop or in offline shops of the brand in Kiev.
Prices:
Shampoo that prevents hairloss - 516 UAH ($20)
Frequent use shampoo Volumizing - 351 UAH ($13,3).