New products! Soon in the blog!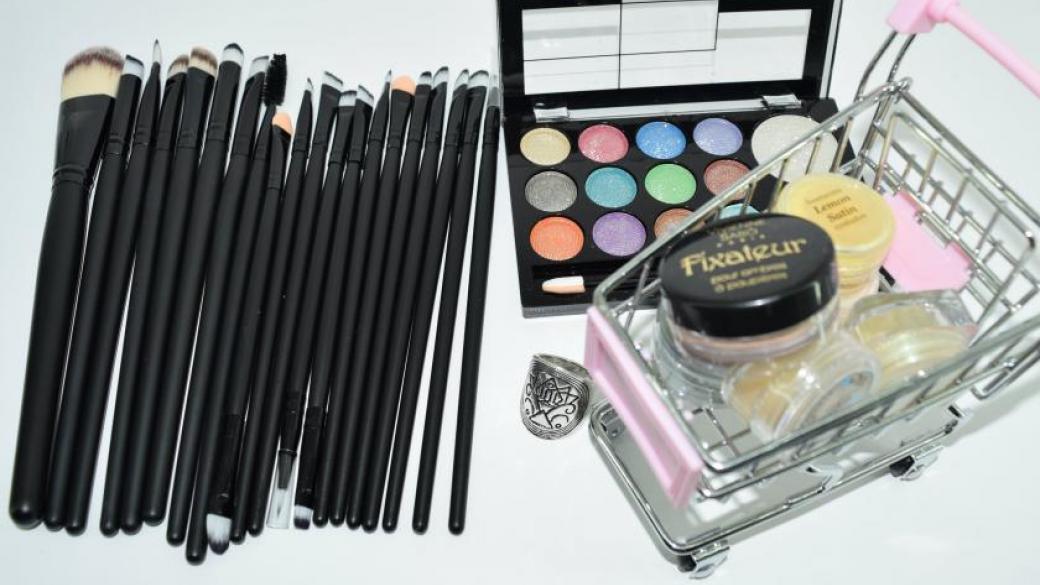 A few days ago I looked throw my collection of cosmetics and made a conclusion that it is TOO big but... I want more! Of course I even haven't got enough time to test all that I received but I felt that I had missed the new packages. I had missed that feeling - when you wait for a package, go to the post being excited and look into the box with new awesome products... I only thought about this and... got two surprises!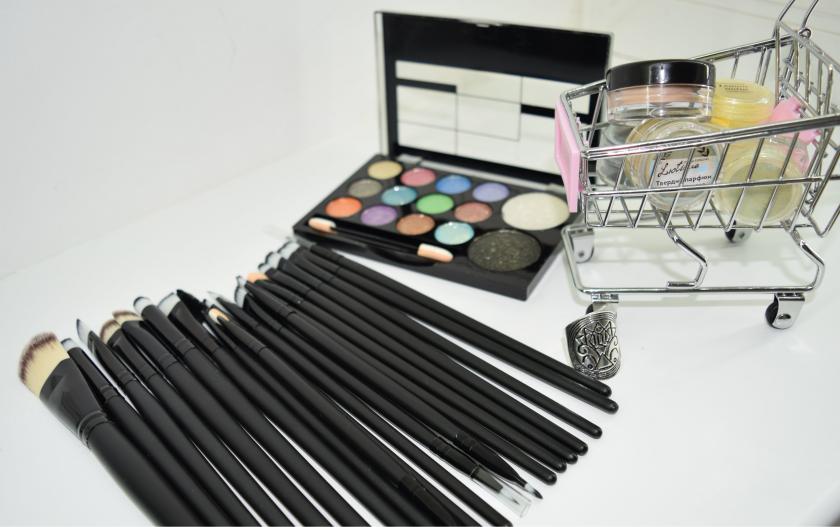 The first one was from BornPrettyStore. I offered these products long time ago and even thought that the shop forgot about me. But the package is here! And this is that case when you get the things which you didn't want but you are happy! Because you get even more than you planned! For instance I wanted just small brush set with only 7 brushes but... I received 20!!! And I wanted other mini cart for the lipsticks and small accessories (in a shape of a baby stroller) but got this one - in a shape of the supermarket cart. And this one is even better! 
And one other surprise - the gift from Laboratory Elfa! This awesome brand send me LOTS of different products and I have been so happy because they were so attentive! We discussed different kind of cosmetics when we spoke about our collaboration and the manager of the brand Elena took into her account ever my dream!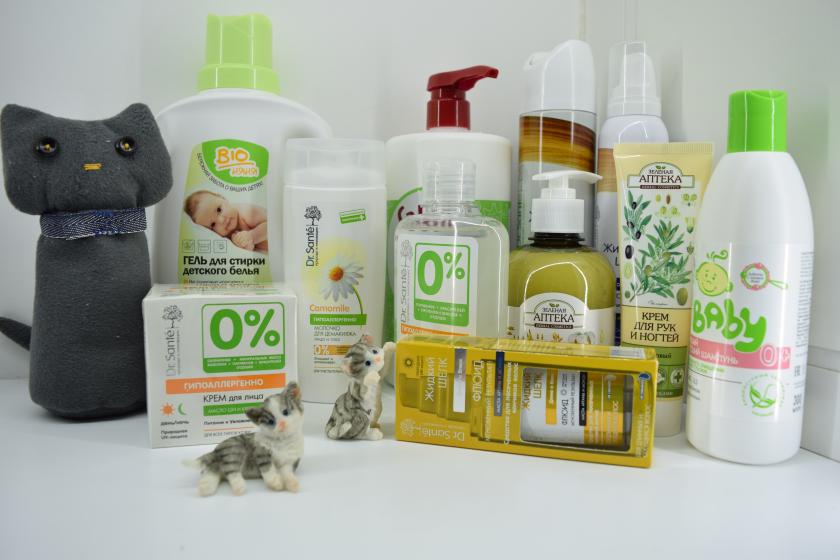 I'm incredibly happy! And now I just consider ever product and enjoy it. But I'll make lots of photos very soon and tell you about each item from this cool haul!
All of them will be in the blog very soon! Don't miss the reviews!!