Personal cosmetics. Facial cream by Alpstories. Made especially for AnnyDay: review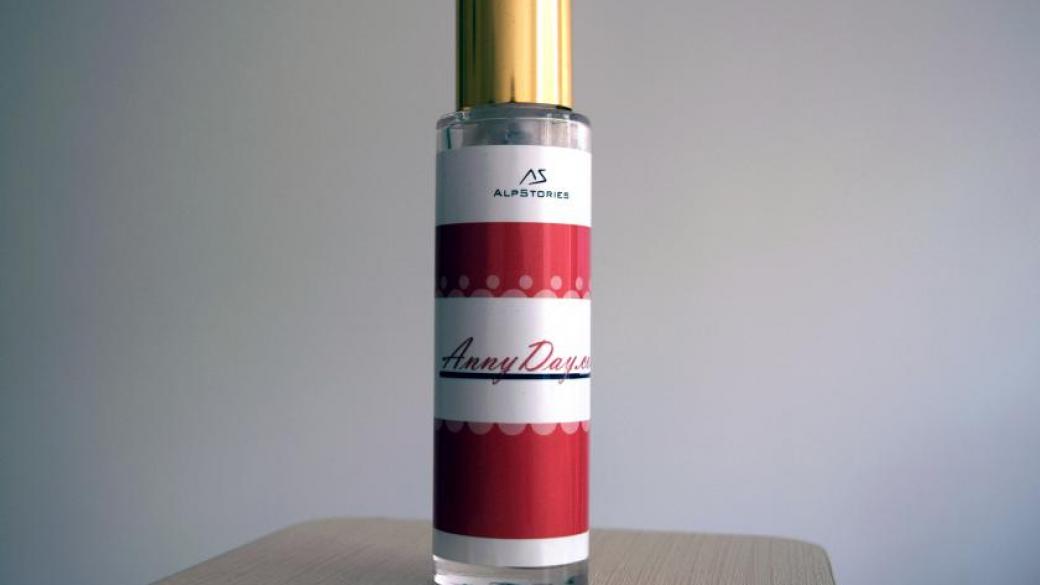 It is unique! No person has got the same. My personalized facial cream by vegan Slovenian brand AlpStories has been made only for me! Today I'll tell you, what the personal cosmetics is, why we should try to get it and how does it work to make us happy. 
So... What is this?
AlpStories has got a service of making personalized products for everyone. You need just test your skin (the brand offers a gadget for this) and send results to the producer. AlpStories team will make a product, which will have got all ingredients you need. The composition will work especially for your skin to make it better and to satisfy all its needs. 
I have already written, how did I test my skin with the Alpstories analyser. And a month later I got my cream, which I use till now. Looking ahead, tell you the main result: this is one of the best products for my skin during I'm my whole life. But of course I want to tell you some details.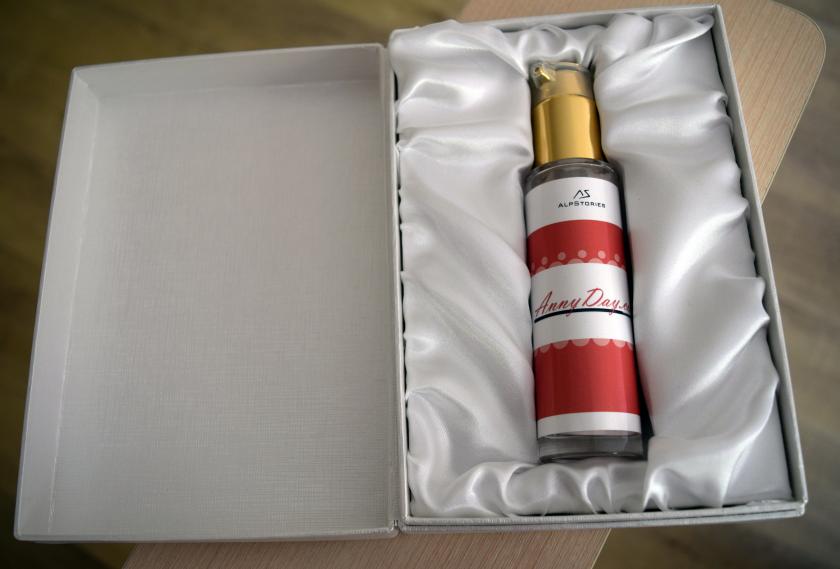 The cream in a box. Its design was made for AnnyDay. If you want your personal cream, you can order your design, the brand can realize all ideas.
The composition, which was made especially for me:

My skin type - combination, with oily T-zones and normal cheeks. 
What does AnnyDay's cream look like? 
I didn't tell AlpStories anything about the texture or other characteristics of the cream. They made it according characteristic of my skin and the product has been turned out the way I like:
Very light texture, 
Very quick absorbing ability - I put it on the skin and it "dissappears" in a second, no oily spots, no feelings of stickiness.
Good aroma - it smells like a rose or something similar, but the fragrance is not obsessive. 

The cream has got a little bit rose color. A package is typical for AlpStories creams - glassy bottle with a golden portioner. One pressing is enough for one using.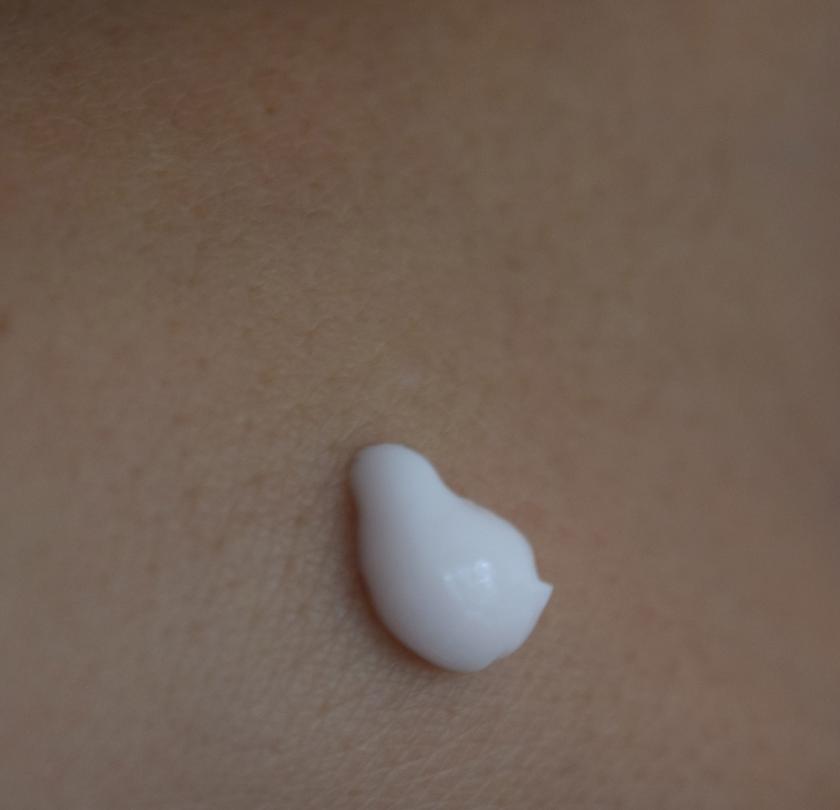 How does it work? 
The product:
Moisturizes the skin, but doesn't make it oily - only enough level of moistening, nothing more, even in summer. 
Softens the skin - it becomes very soft, I don't feel, that it is flabby (as it can be with usual softed creams). 
Has got a lifting effect - the skin is elastic after the product. 
This is daily cream, but sometimes I also use it as a night one. It's light texture is chic for summer nights, when all creams are felt sticky and  unpleasant... but this one isn't! It was a perfect choice, when I went to the sea in August. 

Advantages of the my personal AlpStories cream
Natural composition - all cosmetics by the brand is parabens, silicones, artificial dyes and aromas free and mine product is also ethical. 
Big volume - there is enough cream for one year using (or even more). 
Cruelty free - all products weren't tested on animals, they are suitable for vegans.
Hygienic - the product is packed in a glass bottle with a portioner, I don't touch the cream by fingers so it lasts better. 
Disadvantages?
Well, I have found no one. But I should notice, that the aroma is enough bright (as in all AlpStories products), so if you are pregnant, be ready for this feature.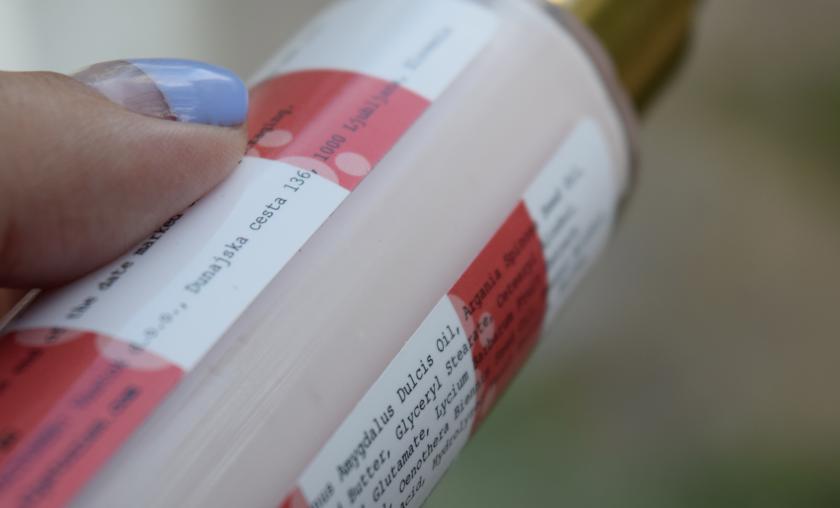 So tender rose color, can you see it?
Resume 
I seriously think about using only personal cosmetics now. Of course there are lots of good products, which weren't made especially for me. But only personal cosmetics, which were created only for my skin can give the best effect. So I'll try to test my skin every year and order a new cream for me in AlpStories. This isn't so expensive - just a normal amount for product, which will work for you during a year. 
Are you agree with me? Have you ever tried personal cosmetics? 
*Your personalized cream you can order here. There is a form with questions, you just tell AlpStories all details and... wait for a miracle. The brand offers 30-days money back guarantee.