Puffer jacket: street style which warms you! How to wear the trendy outerwear?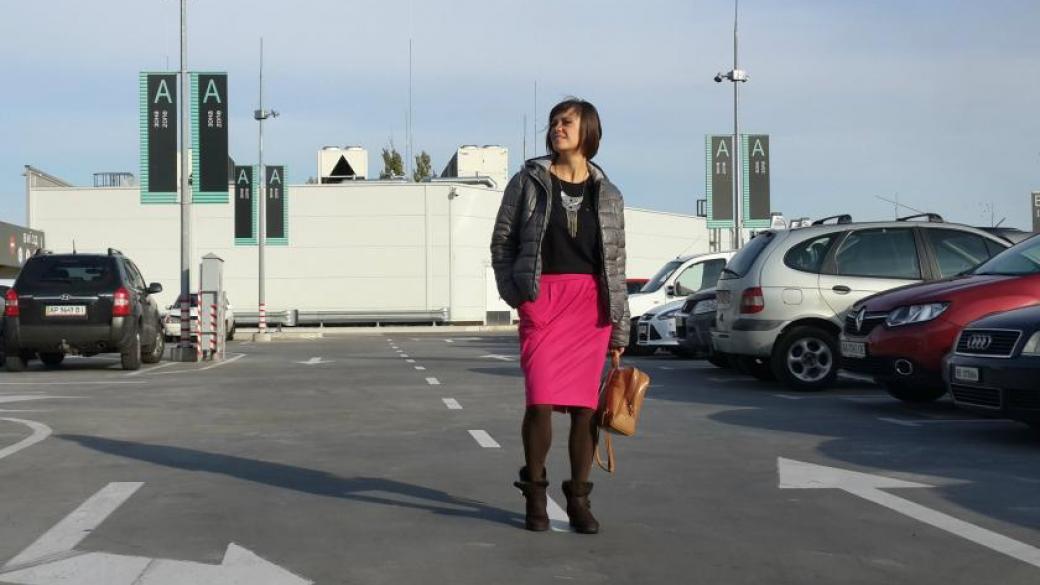 This winter is the kindest for fashionistas! It gives them a chance to be trendy and warm at the same time! Puffer jackets are the rescue! All of them are warm, very warm and all of them can by stylish. It's the best idea – be different every day. Just choose you puffer jacket: street style will be richer due to you!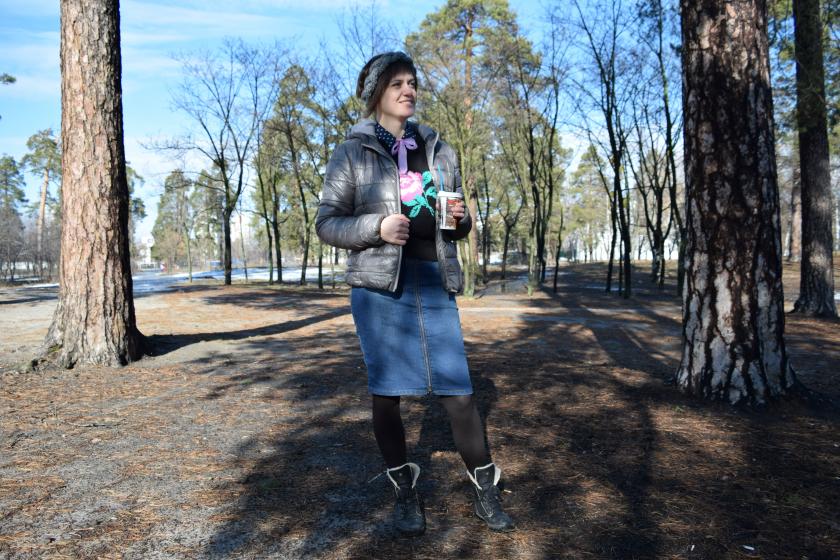 How to wear the puffer jackets? I have got three different ones and today I'll show you only one of them. Usual, modest grey puffer jacket which can be the main idea of the whole look! 
So the first variant. This is a "usual" street style – very easy and warm look. Of course you can wear the puffer jacket with jeans but I offer more interesting way – puffer jacket + jeans skirt!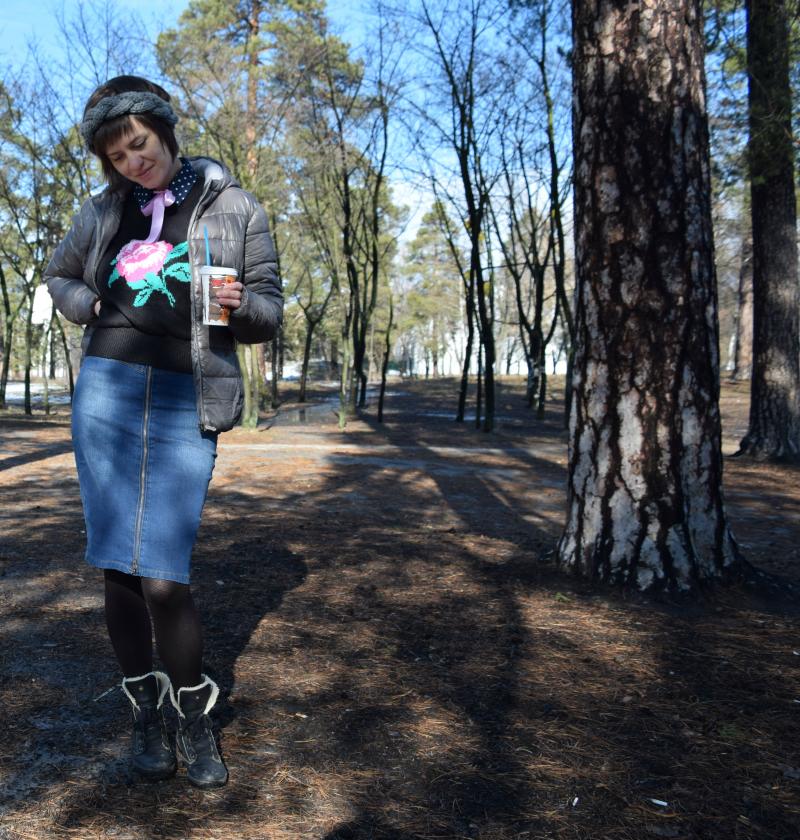 And I have chosen not traditional jeans skirt but a pencil one. It looks more interesting. The sweater with big embroidery which looks like a handmade and a really handmade accessory are cool details which make the whole outfit not so boring. 

Other kind of "usual" look – the puffer jacket + pants which are suitable for you very well. I love these ones – with black and white print. And I don't want to be only grey this winter so I have found some bright details for this look – a tender blue ones!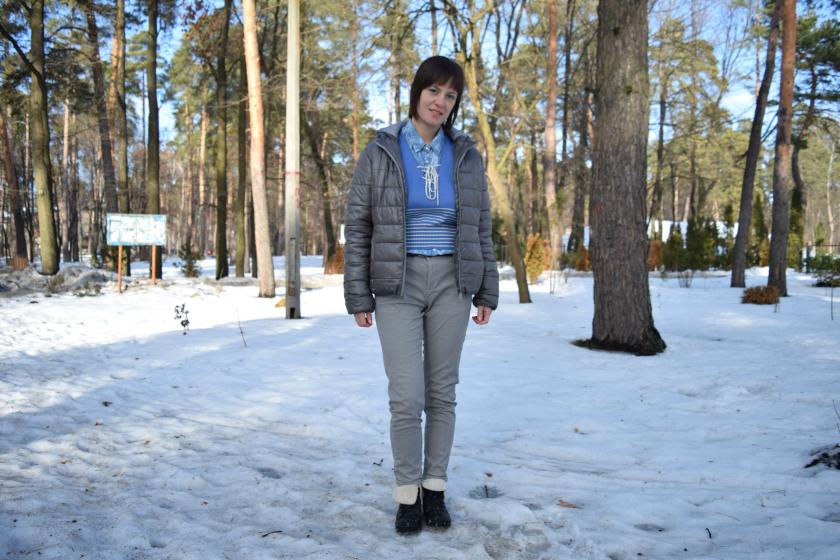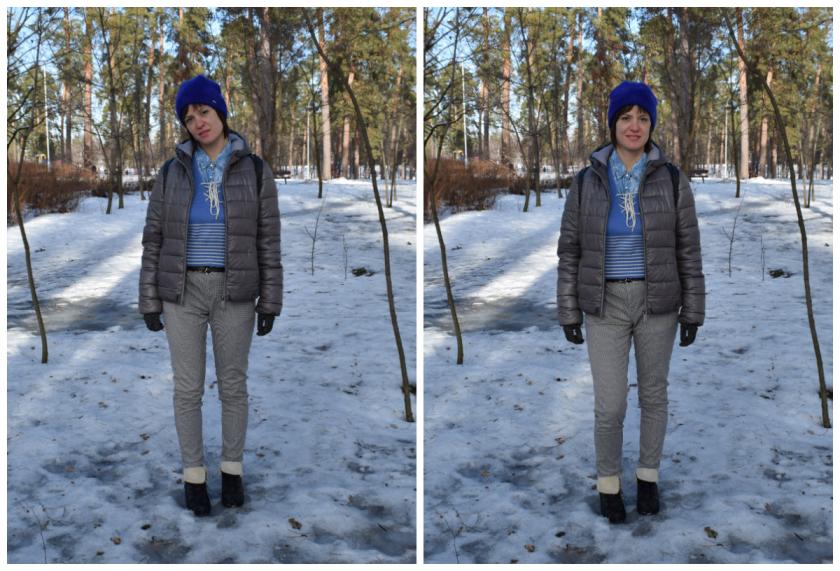 The second variant – grunge. This is my favorite style and this is my sense. The sense of my youth…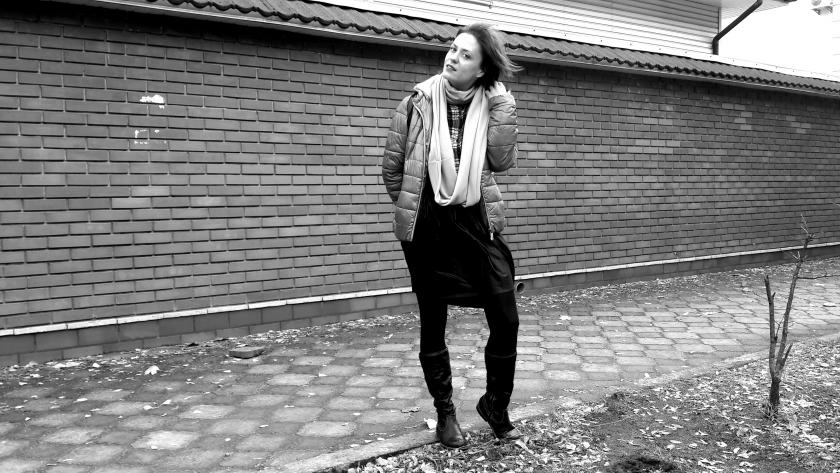 What do we need for grunge? A leather skirt (eco-leather!), a plaid shirt, a black color… And here I usually wear the unbuttoned puffer jacket: street style lets do this if there is not a frost! Grunge is very stylish and there are lots of details which can be used in the outfit to emphasize the main idea of this mood. For instance a special hairstyle. As you may be know grunge remains the hair which are combed to one side – left or right. But we can't live without a hat in winter so… Take your own grunge detail – wear the beret! It also can be wore to one side and this will be so interesting hint on this perfect style!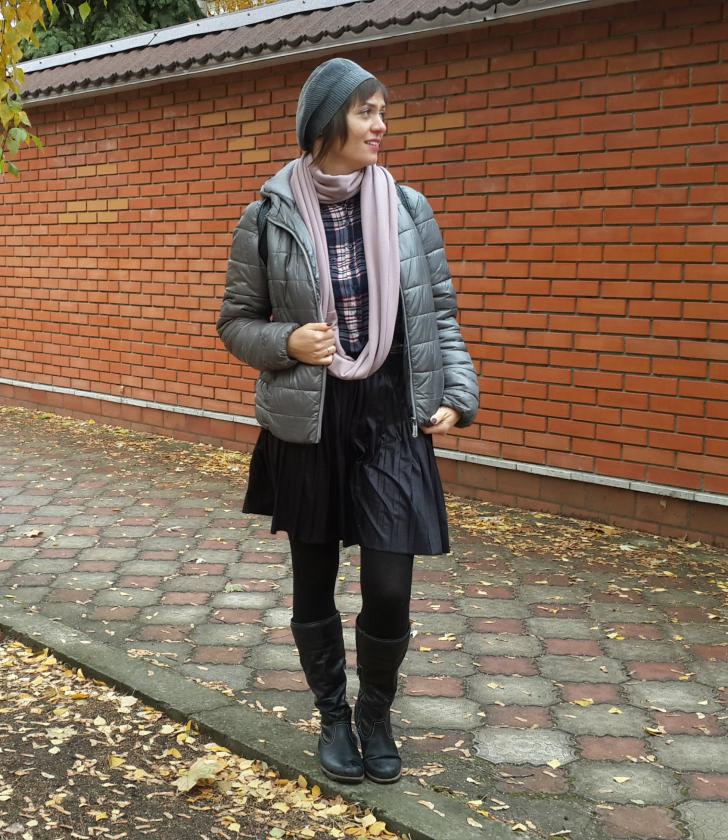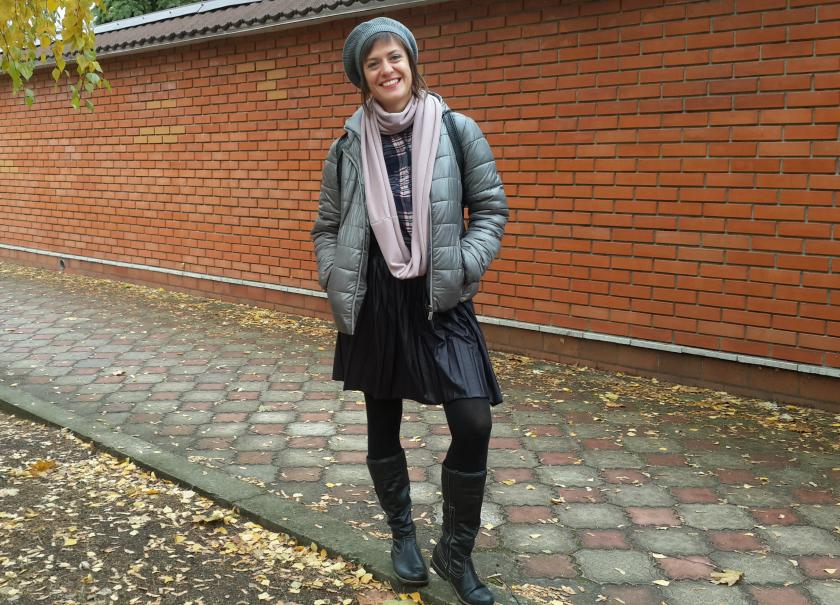 And the third variant. Fuchsia. Oh, this is a very chic idea! Fuchsia is a trend and puffer jacket is a trend also so they can do everything together. They can look gorgeous but if you want this pair will be just modest and elegant, nothing more. It can be in the spotlight but if you want you will look just like you are a usual girl in a big city… I absolutely LOVE this variant!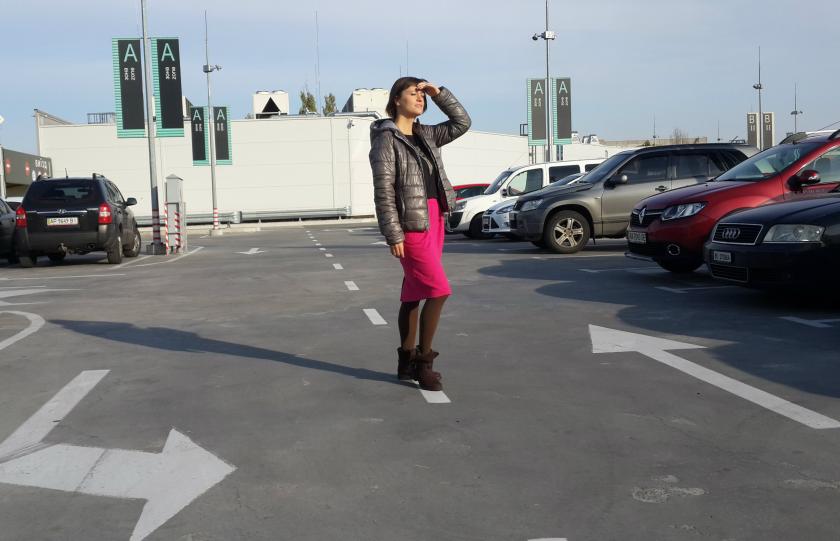 Details make everything. A big necklace - and you have got a note of ethnic mood. A backpack - and you have got something from sport chic. The puffer jacket is always suitable. It can look as a light outerwear for every day and can be a part of style. It's really versatile and I'm happy that now is time for these clothes!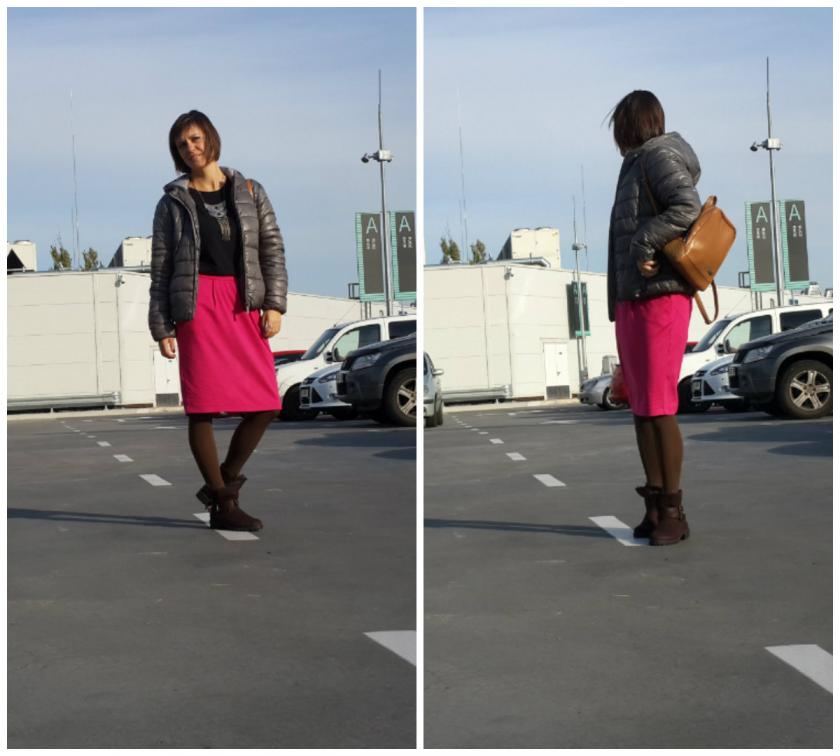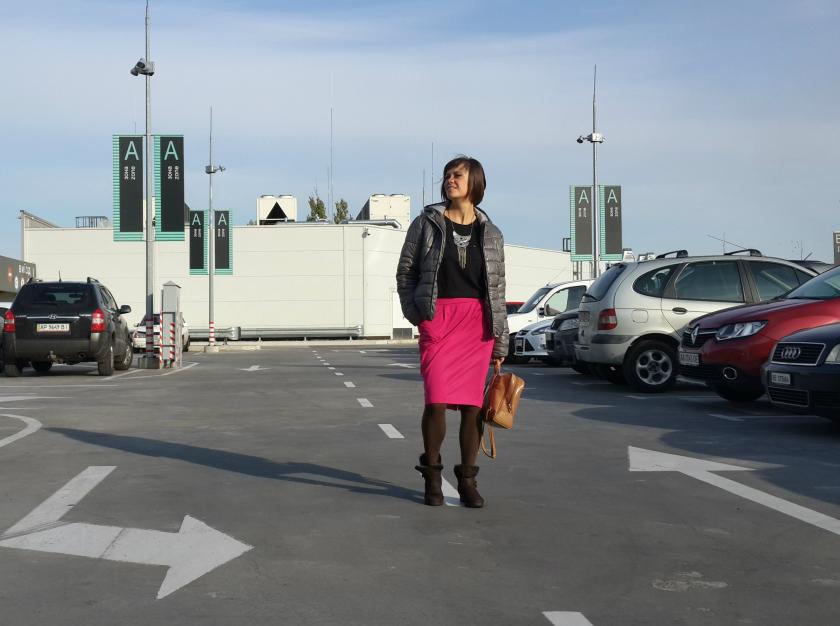 Do you like these ideas? Do you wear the puffer jackets? How? And do you like this trend or just wear this kind of jackets always?