Review: AlpStories Hyaluronic Acid cream. We are young. Always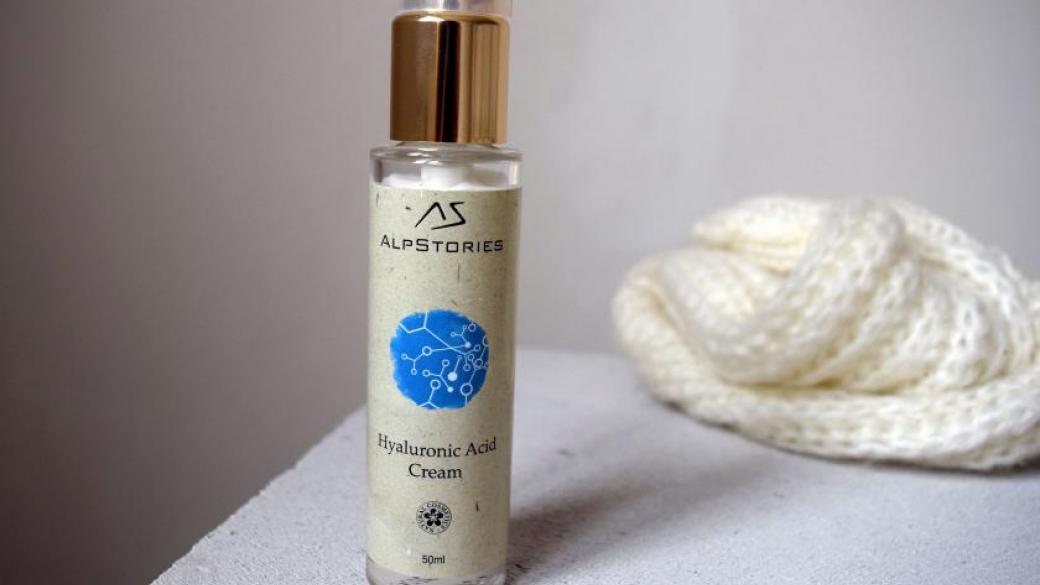 How have got only good impressions of cosmetics? Use AlpStories! If I need to take something effective, useful, ethic, vegan, natural, I use its products. And they are especially important, if I look for facial care cosmetics. It should be perfect, shouldn't it? So only the best cosmetics, only AlpStories. A Hyaluronic Acid cream for normal and dry skin by this brand is one of the best my choices. Let's read, why!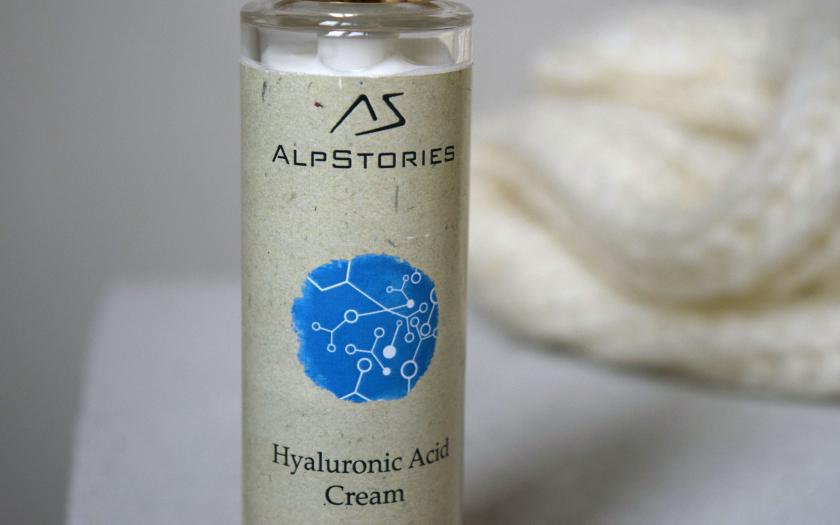 What is it?
This is one the lightest daily cream I have ever used. The texture is weightless (but of course, I can't say, that this is a gel, no!). Strictly speaking, this is an emulsion, not even the cream. This is the product, which I don't almost feel on my skin and which is absorbed instantly. I just touch my skin with the cream and… the substance are in it. Any oiliness, any spots. A small drop of the product is enough for all face.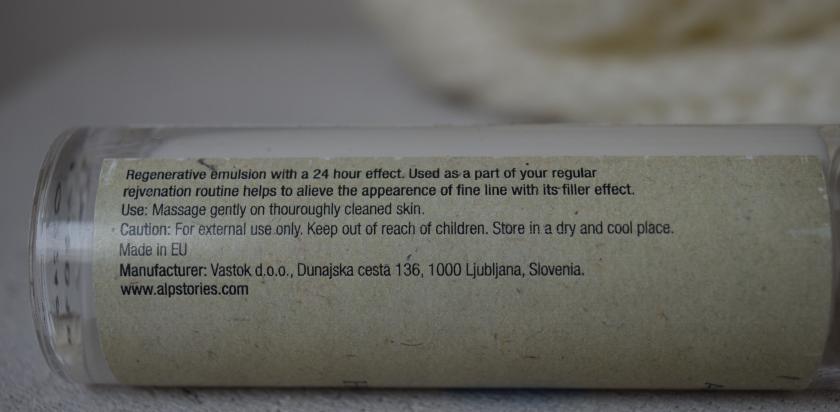 What can AlpStories Hyaluronic Acid cream can do?
Everything! The producer says about a powerful regeneration of the skin. Of course, I can't look inside it, but I see external changes. 
I feel how soft the face is. 
I see how smooth it has become since I started to use the Hyaluronic Acid cream. 
The emulsion helps to prevent appearance of deep wrinkles. It has got an effect of rejuvenation: the hyaluronic acid fills the deep lines and helps to make them less visible. I can't say, that I see a magic effect – my wrinkles are with me and I haven't wait for a miracle. But I see, that the skin is better, it looks younger and fresher. 
And I have noticed… I stopped to use a highlighter! My skin has got its own shining. Not very active, of course, but I'm satisfied! 
A composition: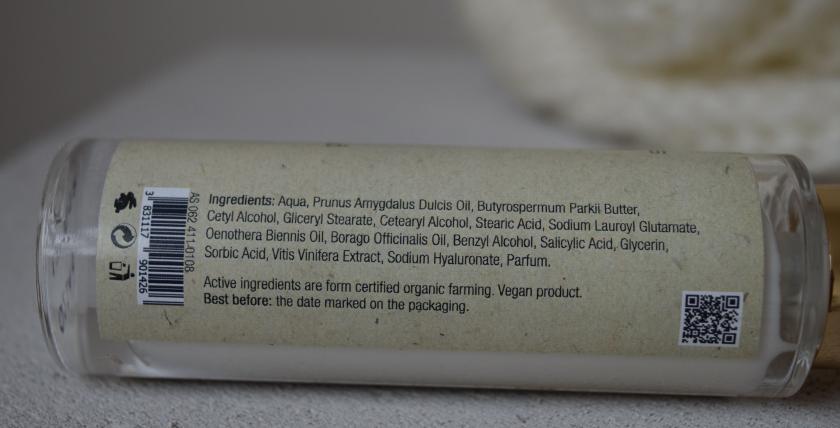 How to use AlpStories Hyaluronic Acid cream?
Oh, this is the most difficult question. The producer suggests using the cream as an everyday routine and this is a good way… BUT!
The AlpStories products are very powerful (VERY!). So be ready if the skin will feel "overeated", if you use this cosmetics every day. I make small pauses time to time, because I feel, when there are enough active ingredients. In my case two day I use the Hyaluronic Acid cream, then two day I use my usual CC-cream and then the Hyaluronic Acid one again.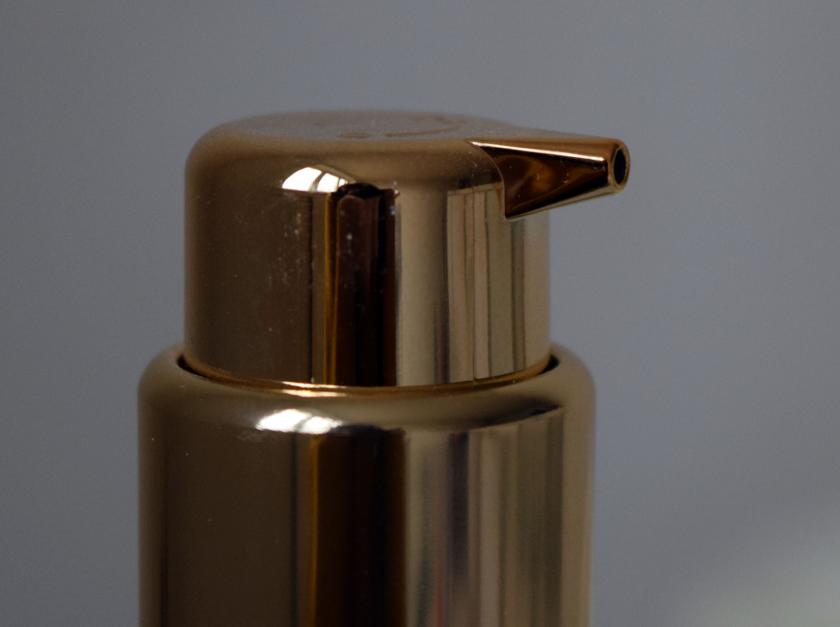 A portioner! What can be more convenient and hygienically?
How I recommend to use the product?
Small rules:
If you see small irritations after the Hyaluronic Acid cream, take a one day break. 
If you see, that the skin becomes oilier, or you feel, that it is overeated, take a bigger break – 2-3 days. 
Also take the same big break, I you haven't got very visible signs of skin ageing. You don't need so powerful care, this cream should be only a periodical helper. 
If you have got deep wrinkles and you see, that the skin is perfect after using the Hyaluronic Acid cream, just make it a part of yours everyday skincare!
The product is very light so maybe it won't be a good idea as a night care. Especially in winter. Try to find something thicker for a cold season.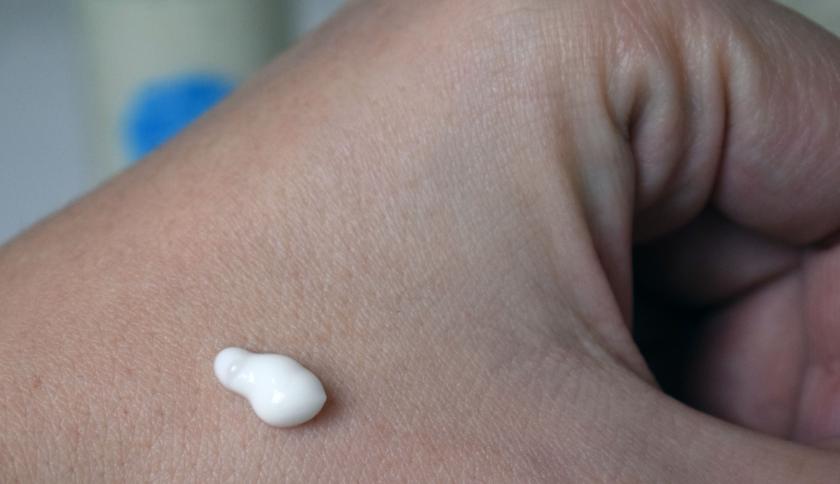 My resume
I stay an AlpStories addict. This cream is one of my skincare routine (but always with breaks) and I also want to try other facial care products by this brand. By the way, do you know, that AlpStories can make your personal cream – only for your skin? How to get it? I'll tell you soon!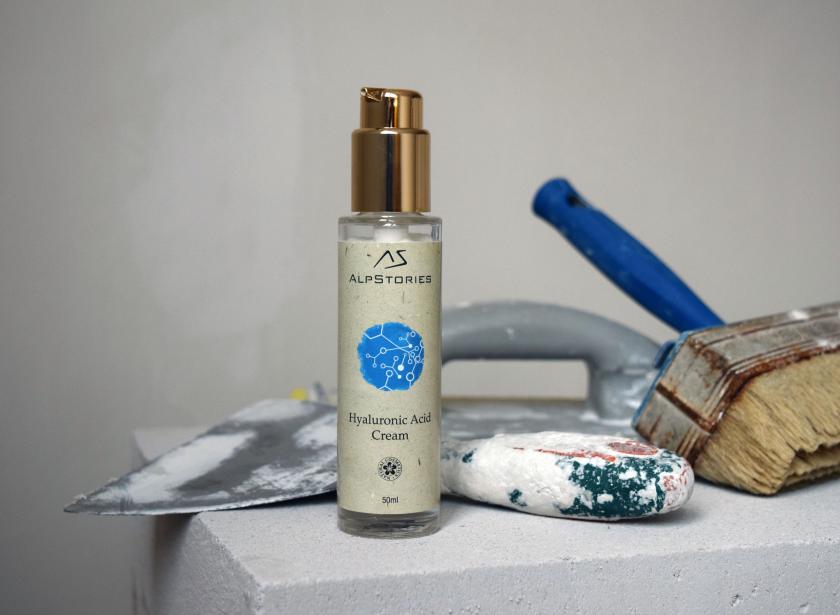 There is a process of a renovation in my house, so sometimes I can make very unusual blog photos!
So which AlpStories facial cream is your favorite? Which ones have you tried?
*Hyaluronic Acid cream has been given by AlpStories for independent testing.
You can buy it here.
Price - 31.10 EUR