Review: Avocado Oil by AlpStories. Universal helper!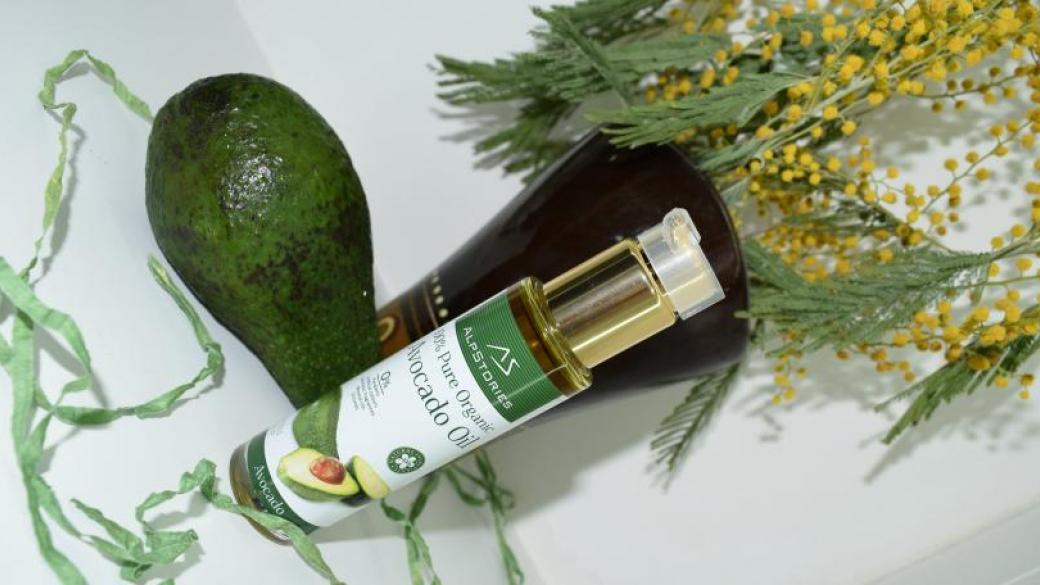 It has been a gift by AlpStories. Beautiful glassy bottle with an avocado oil. Firstly I couldn't understand how to use it but I decided to started and now I still to be absolutely delighted. This product is really irreplaceable. It is multi-purposal. And it is very powerful. So I think an Avocado oil by AlpStories should be with me always! And today it is a main character of my new review!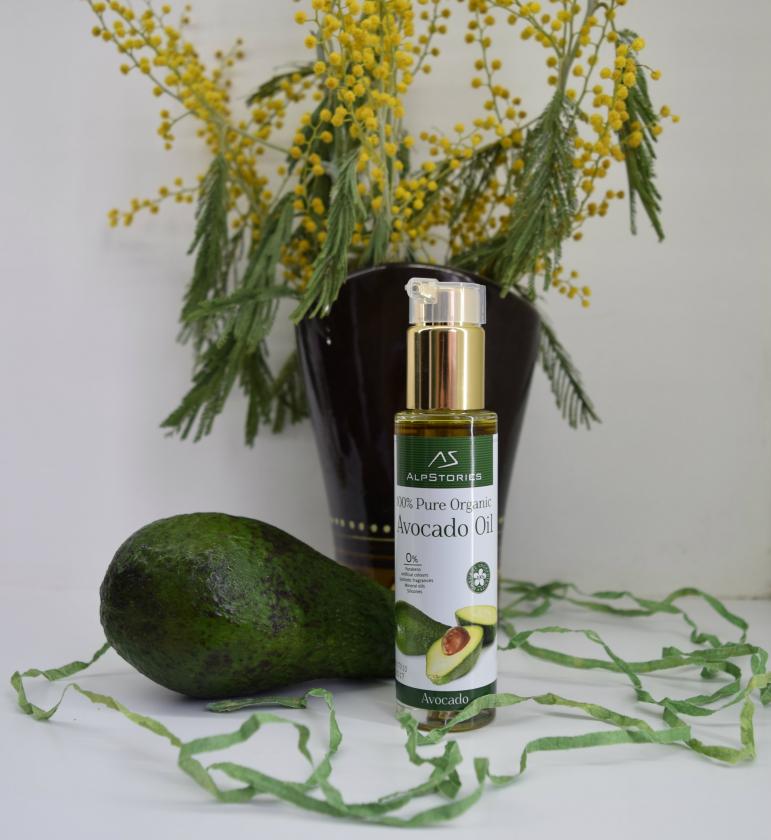 This is just an avocado oil. Nothing more. 100% pure oil which is very helpful!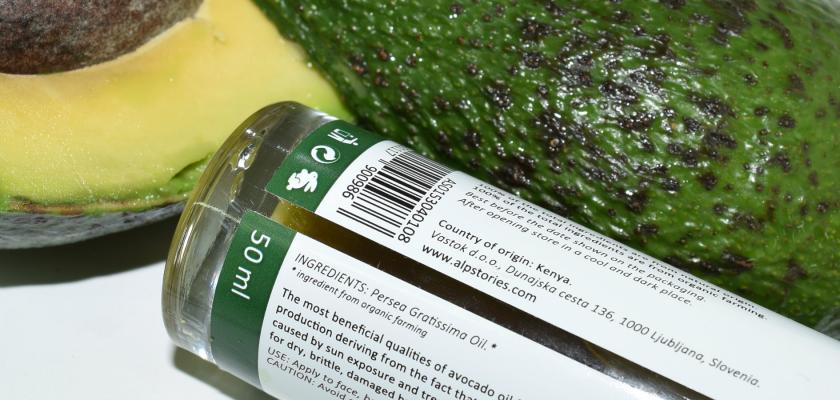 If we have started to talk about a composition I want to emphasise that this product is paraben, mineral oils, artificial colors, synthetic fragrances and silicones free. It is also cruelty free (for me this is very important) and this oil is vegan so if you have got it you use the really pure product. As always when you buy something by AlpStories.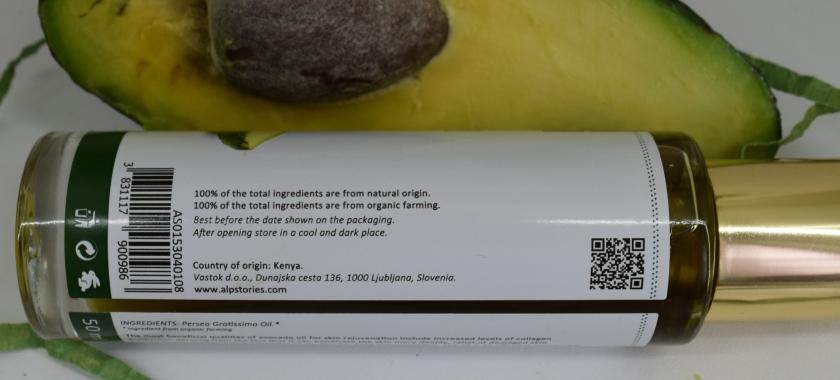 How to use the avocado oil? It's time to talk about a miracle! I'll tell you how I do this. 
Hair.
The main case when I use this product is a haircare. My hair extremely need a good moisturization and I use the avocado oil to give it them. This product is very effective for brittle, damaged, dry hair. Actually I have got quite desent hair, the main problem is just the ends. They become dry very quickly even after the hair cutting so I need an effective care. And the avocado oil by AlpStories gives me all its best! It contains nutrients and they protect the hair from any damage. 
I use the product 1-2 times per a week. Just put it on the ends before go to bed. I have read in a few blogs that girls do it more often - sometimes even every day but for me it's too much! The hair get a lot of nourishment in this case and they start to fall. But if I give them an oil metered I have got no problems!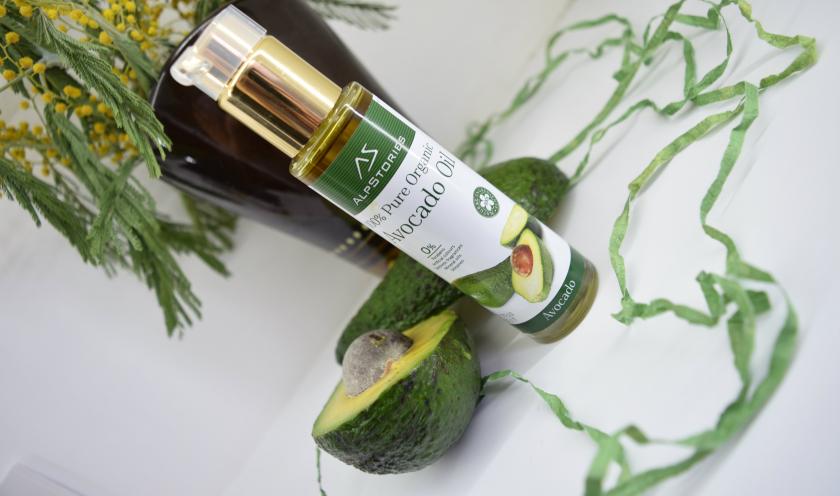 Face.
I know that this oil can be putting on the face but I have got an oily skin in some zones and I'm affraid of excess oilness. So I never cover all face with the pure product... BUT! I add 1-2 tads in my facial cream (it's also by AlpStories) an I get very cool effect! 
The avocado oil rejuvenates the skin because it penetrates in it very deeply. I can have got very bad, dim skin in the evening but I use the oil and get really cool and very good moisturizing skin in the morning. Now I can see that the relief of the skin has become better and it was very quick result. 
But I need to say that this procedure I also do not very often - 1-2 times per a week. If I overuse a nourishing products the skin starts to be even worse that it was.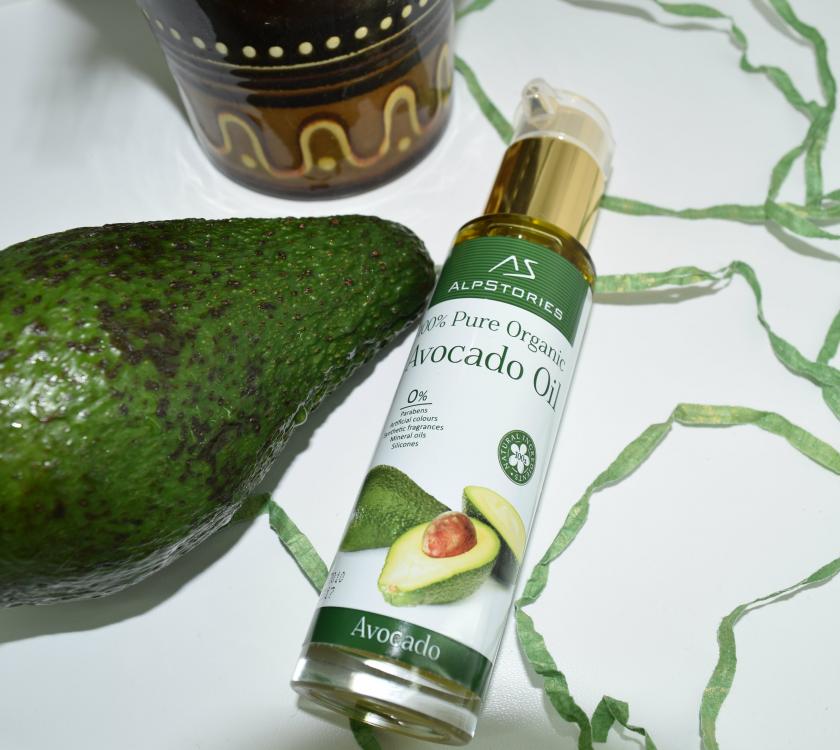 Hands.
This is the main miracle for me. The hands are very bad after a horrible weather or a long walking? No problem! One tad of the avocado oil by AlpStories and they are velvet again! This procedure I do before go to bed - also 1-2 times per a week (or often if I really need it). And I get very deep moisturization which I can't have got even with very powerful hands creams. This oil is really a salvation for the skin. And I have noticed that in this case I can't overload the skin - even if I use too much oil the hands don't react badly.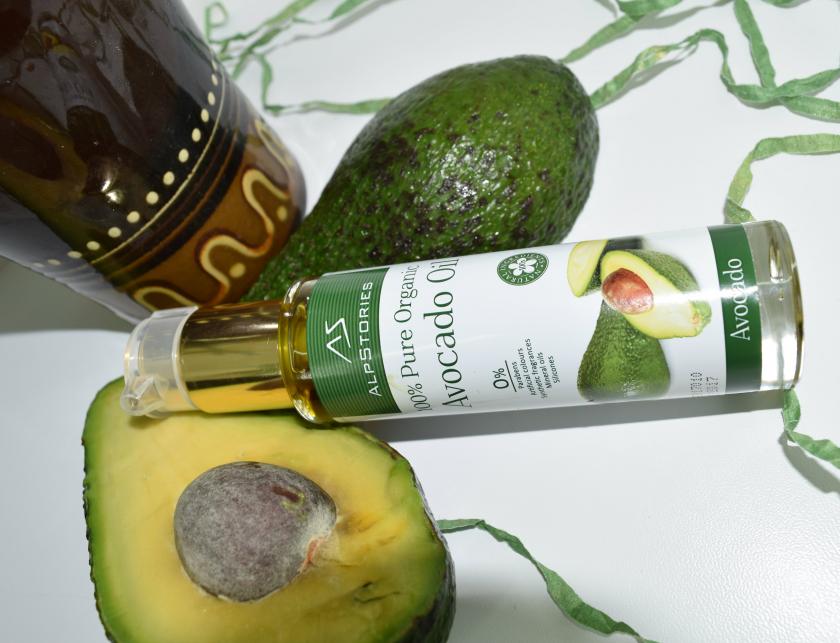 I also know that this oil is very good protective product when you are sunbathing. Of course I want to check this fact in summer so now I use the avocado oil so economically!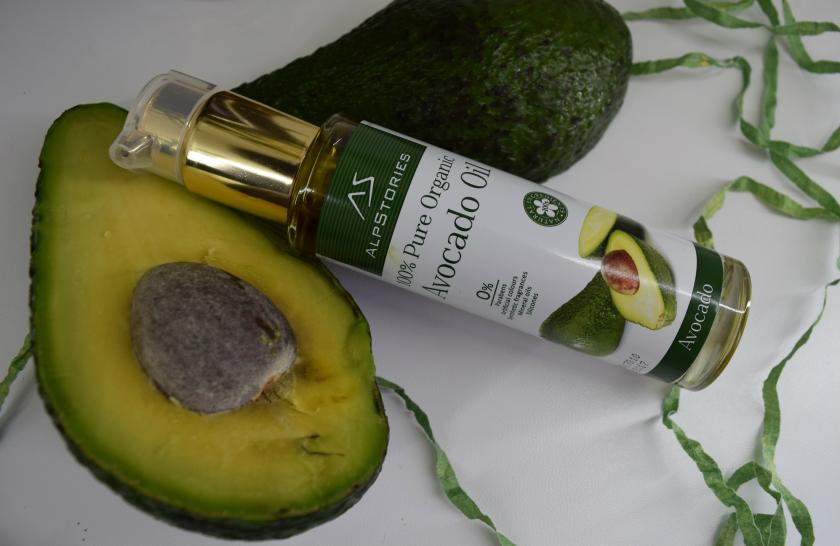 A few words about a quality of the product. Of course it's perfect! The avocado oil looks like an usual oil but it is a little bit thicker than other products of this type. It has got a green color with a yellow undertone but it is invisible on the skin - no spots, no problems! You have just to cover the skin carefully and the oil will be absorbing quickly. 
When I put the oil on the hair I need to make some efforts - it is spreaded slowly and I feel how it penetrate in an each hair deeply! 
A swatch: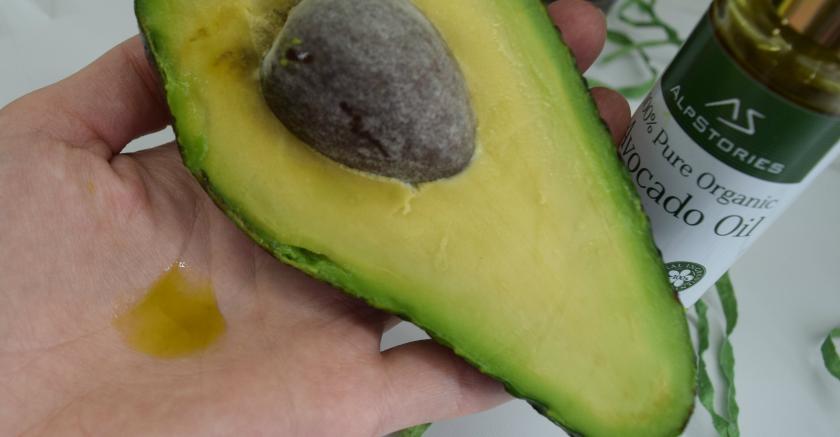 The product is very convenient. The bottle has got a portioner which gives you enough quantity of the oil. Sometimes it gives even more that you need so be carefull :)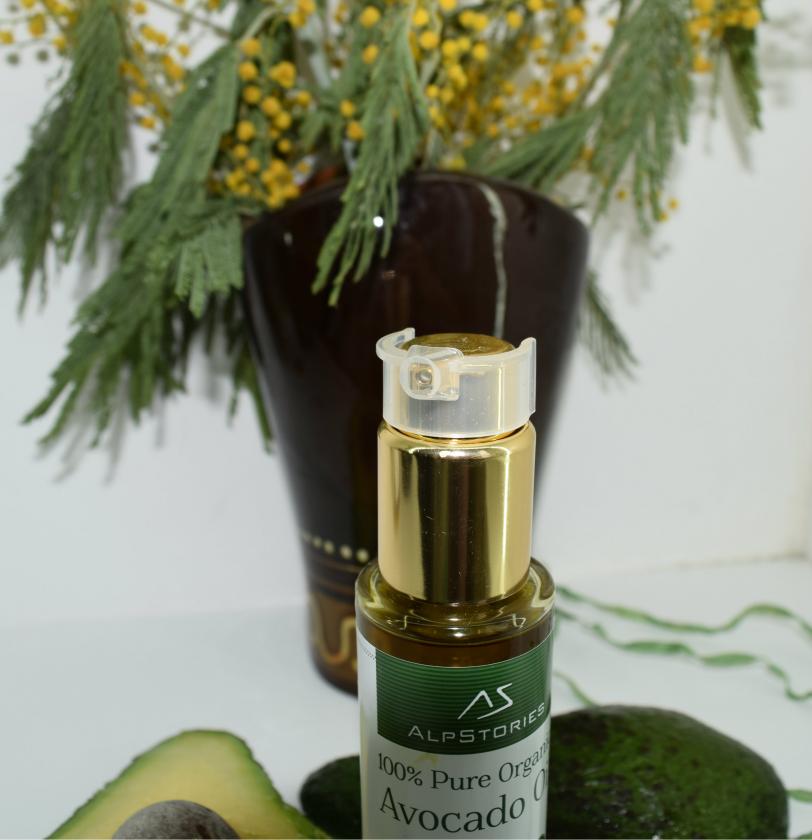 And one important observation. The avocado oil by AlpStories has got a specific aroma. It is not unpleasant but it can be good not for everyone. I like it and I got used to it very quickly. So for me this is not a problem. 
Have you tried the avocado oil by AlpStories? Or may be other oil by this brand? Do you like using the oils? 
*The avocado oil was given by AlpStories for independent testing. You can buy it on the European web-site of the brand (unfortunately it isn't available in Ukraine yet).