Review: Boho, boho, boho... ring! A small piece of jewelry by BornPrettyStore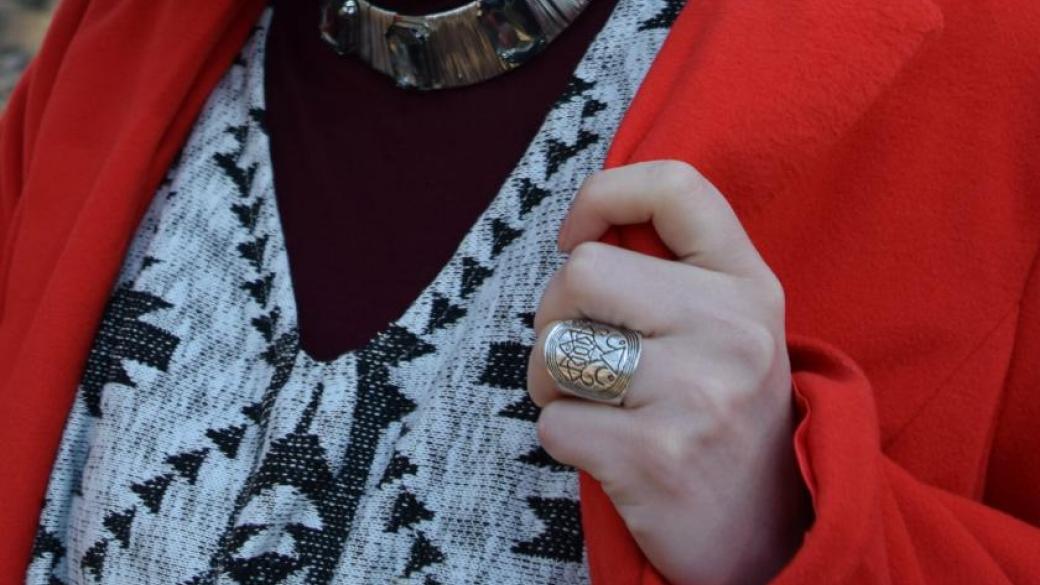 I love bohemian style even in details so I wear this ring every day of this spring. This is Vintage Women's Ring which came to me from the online shop BornPrettyStore. There are 4 different kind of a little bit vintage and boho rings in the shop. But I choose this one. I think it is really perfect. It looks like a vedding ring for wizards or just cool piece of jewelry for cool hippie! I'll show you this ring and one of my looks with it in my today review.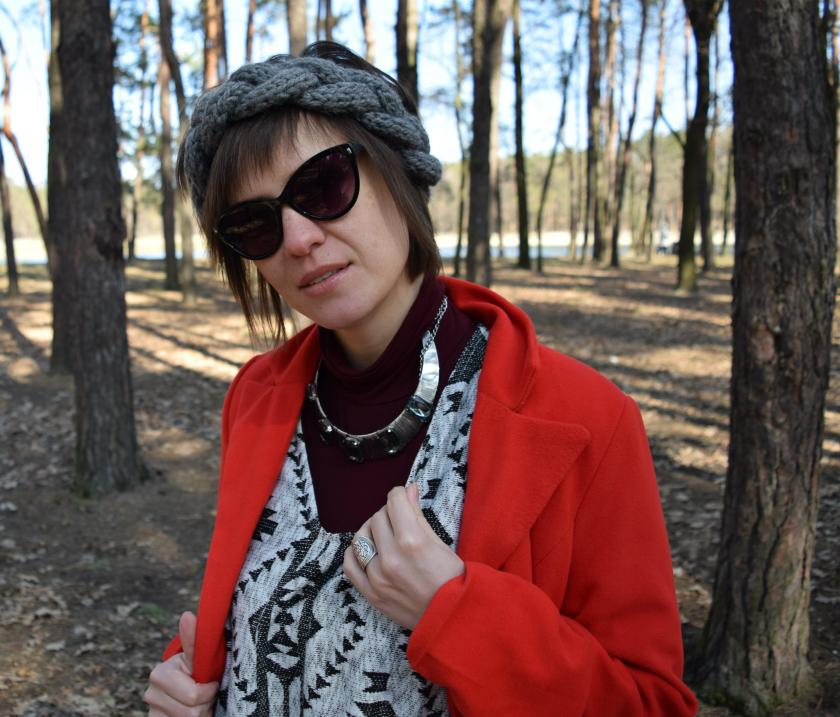 The ring is metallic (it is made by a special alloy, not a silver) and it is quite heavy and strong. You can be sure that it won't become bended or deformed. And the metal is very good - there have been no stratches or other defects so far on the surface of the ring! I'm wearing it during almost a month and now it looks like in its first day in my life!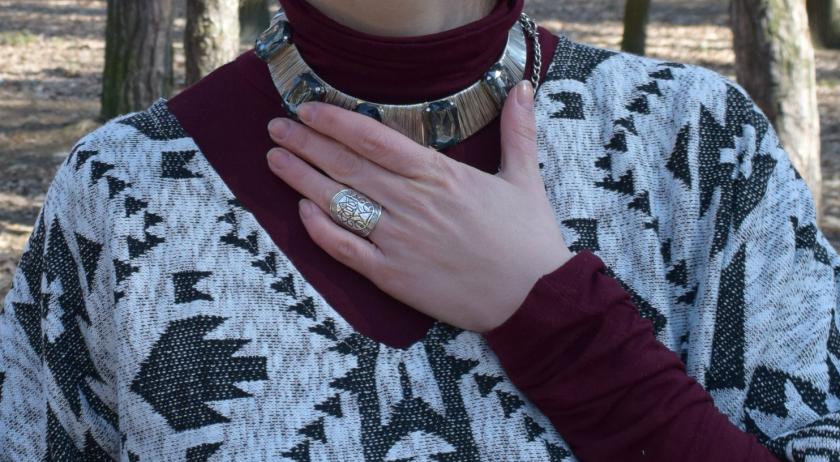 The ring is quite big (for almost a half of a finger) but it is convenient. It's not tight, the skin under it never suffer from heat. So I think it wiil be good choice for the summery days. But I wear it now also and I think I have got an accessory which is more suitable for a boho-style.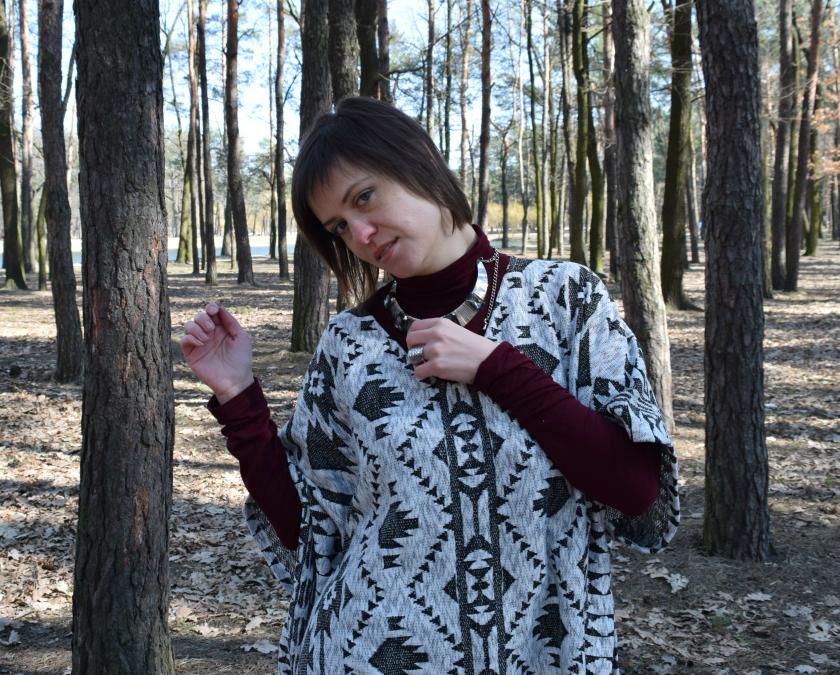 This poncho is really cool pair for the ring. They have got similar patterns and they look together perfectly. So I wear them in pair very often. And of course I choose the flared jeans for this outfit. They are the best symbol of boho-chic for me.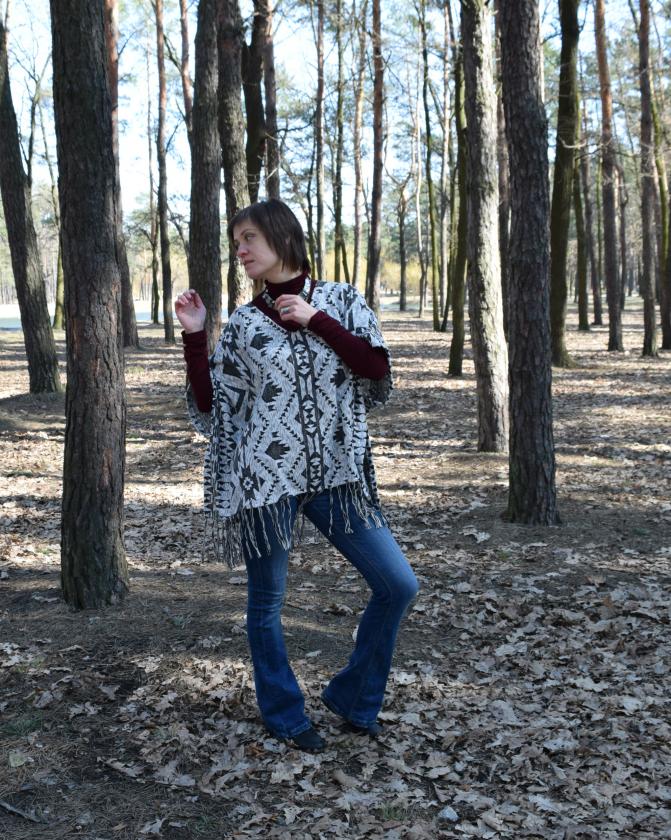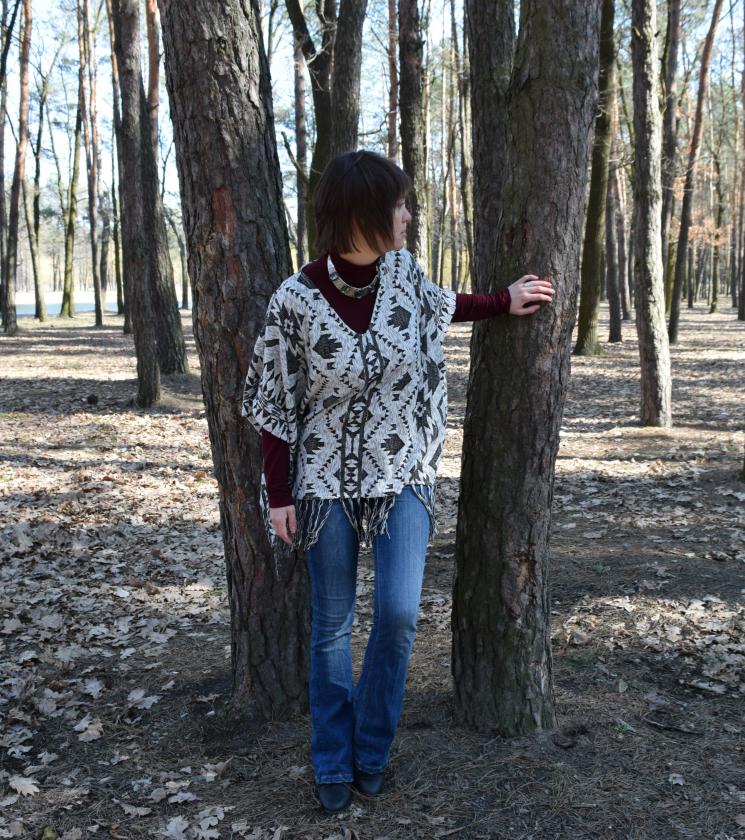 If there is too cold I just add my fave long coat. It was a gift from my sister-in-law and I love it so so so much. I'll show you other looks with it but this one is my fave.
With the coat: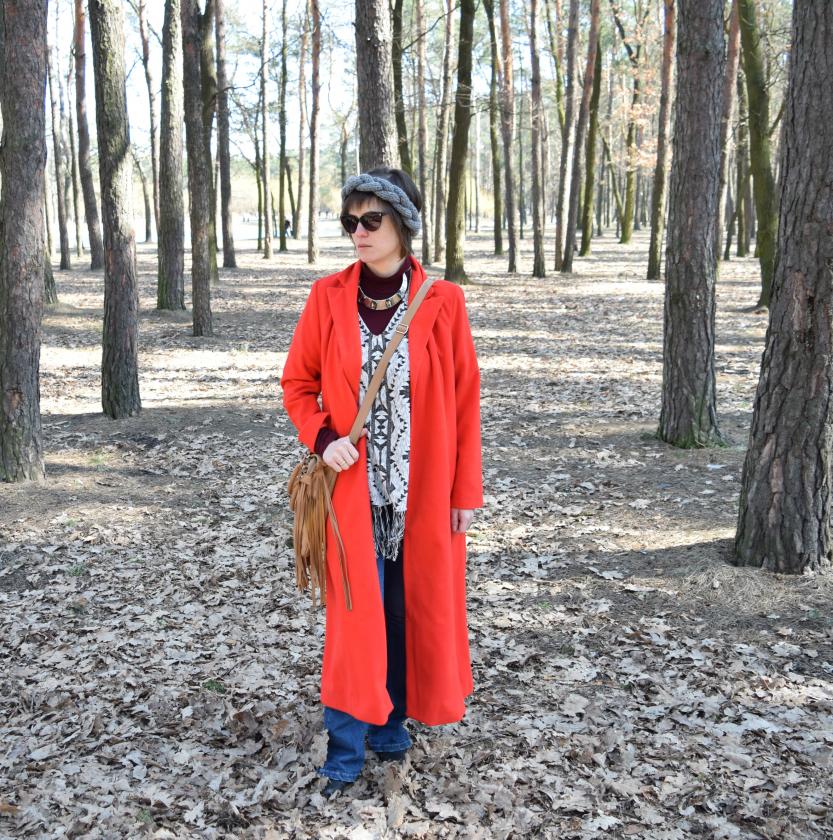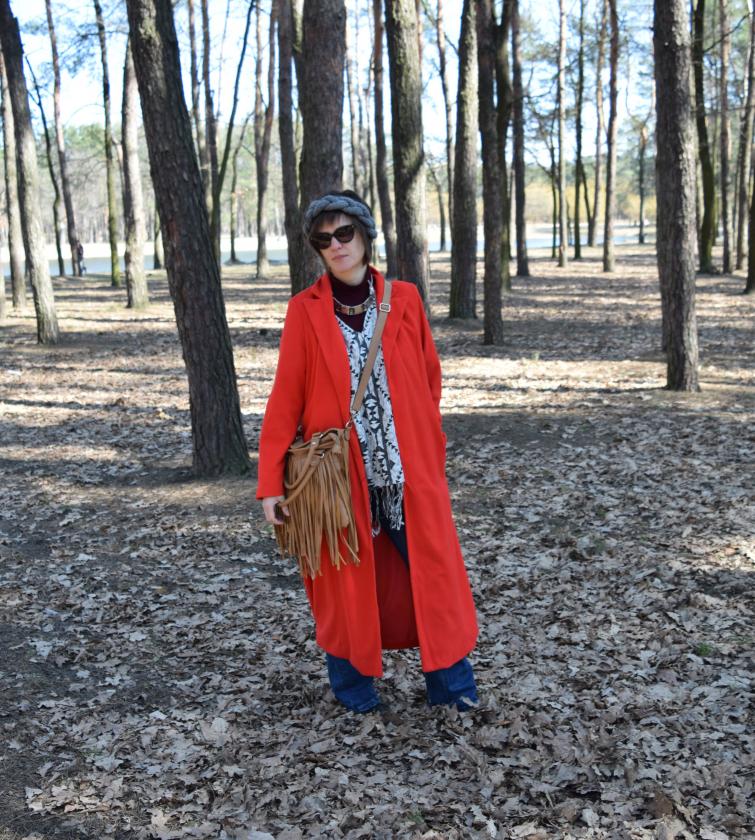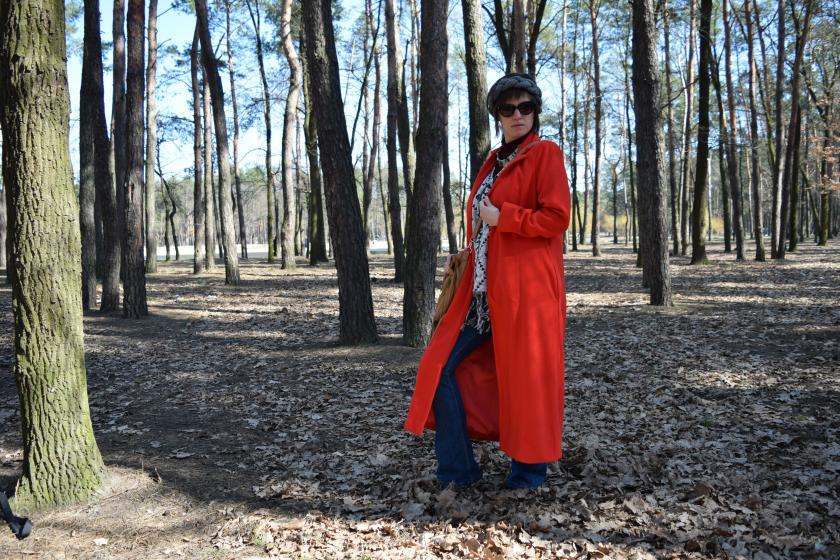 BornPrettyStore has got other rings with other patterns and I think I need to collect all of them. I love boho and even if this style isn't be trendy I'll wear it a lot. Because it's just mine-mine. And this ring is the best detail which can show my identity.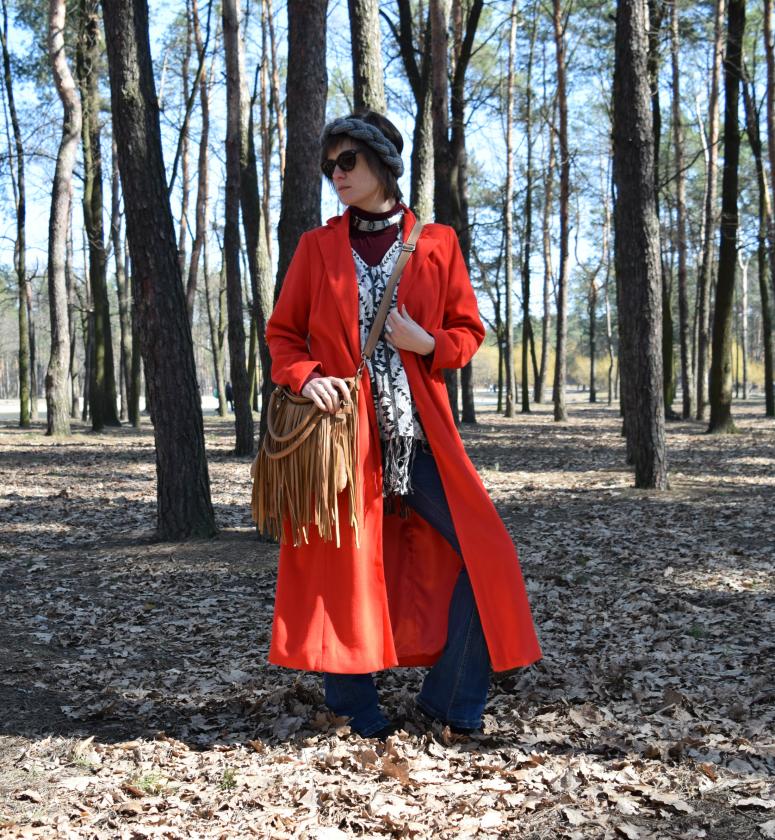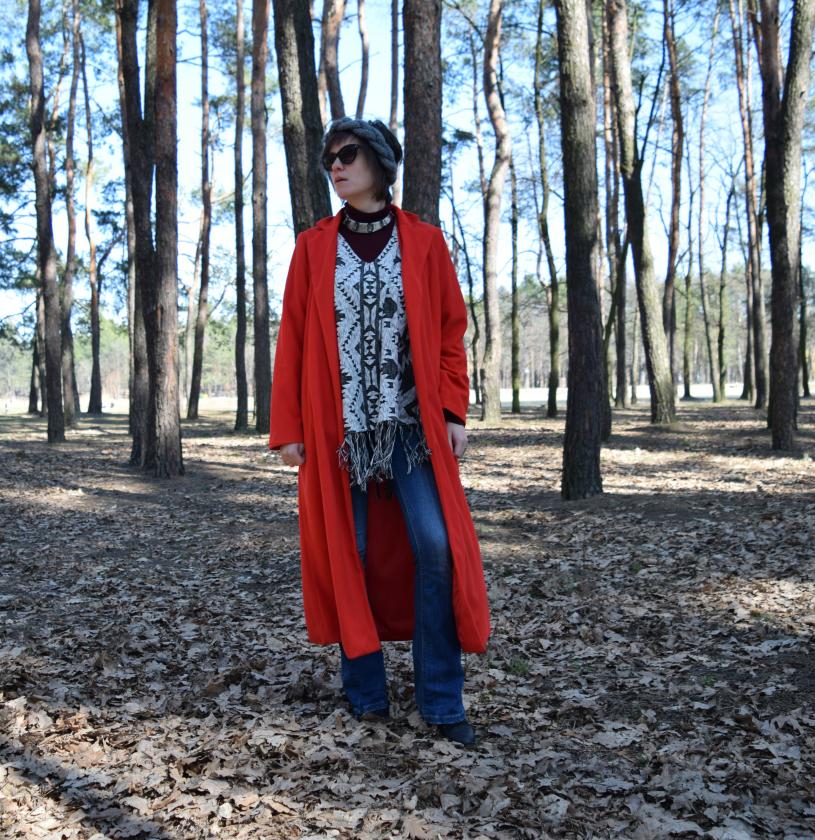 What do you think about this style of accessories? Do you like them? Which rings do you usually wear?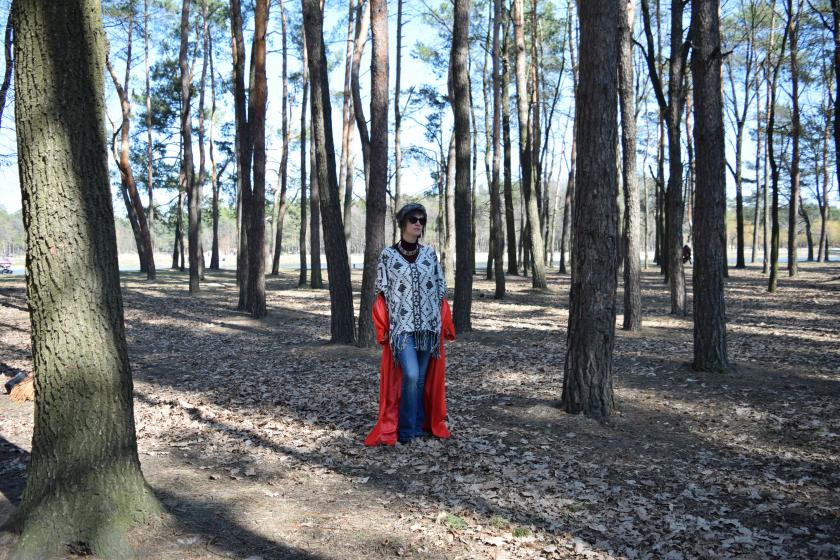 Details:
Poncho - Hew Yorker
Jeans - Tally Weijl
Ring - BornPrettyStore
*This Vintage Women's Ring Fashion Elegant Classical Special Alloy Design was given by BornPrettyStore for independent testing. You can buy it or another one on the web-site of this shop. It will be cheaper if you use my 10% OFF coupon for BornPrettyStore!