Review: Cosmetic organizer from BornPrettyStore. When everything you love is in order!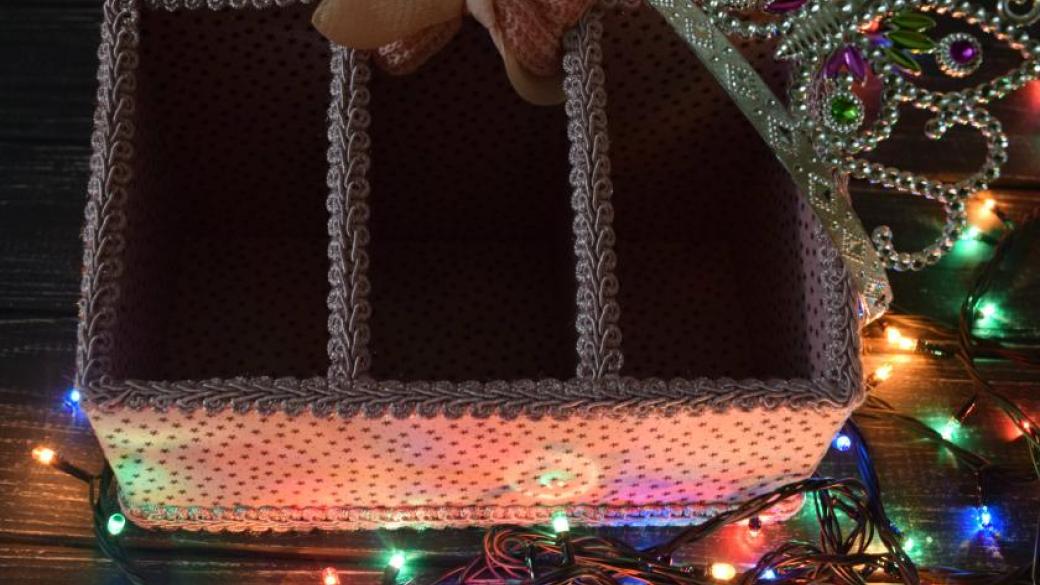 I think people don't need only orderliness, a little mess is necessary for all of us! But our favorite things should be kept in good condition, shouldn't them? So if you love cosmetics as I love it you also like all this stuff for keeping different. Organizers! They are the best decision for beautyblogger's life! And today I want to show you one of these necessary things – a small and compact cosmetics organizer from the online-shop BornPrettyStore.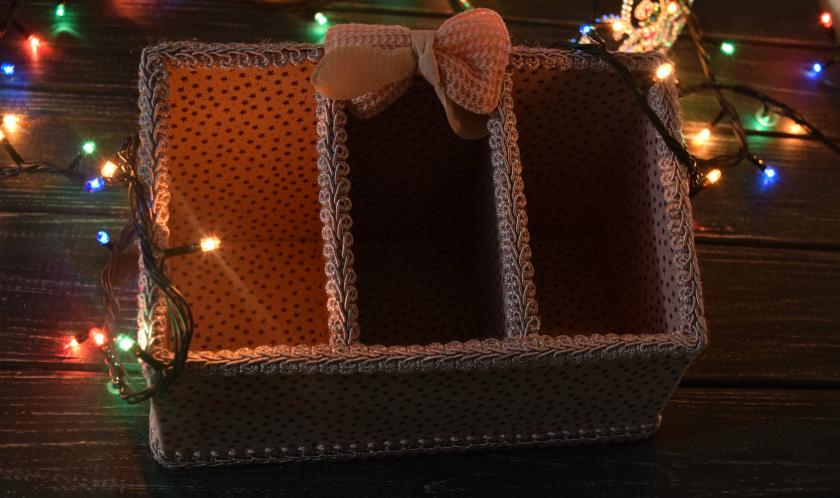 The small organizer can't accommodate all beautyblogger's cosmetics collection. But I don't require this! I needed only one small stuff for products which I use every day and which should be always at hand. And this small detail of my life is so convenient!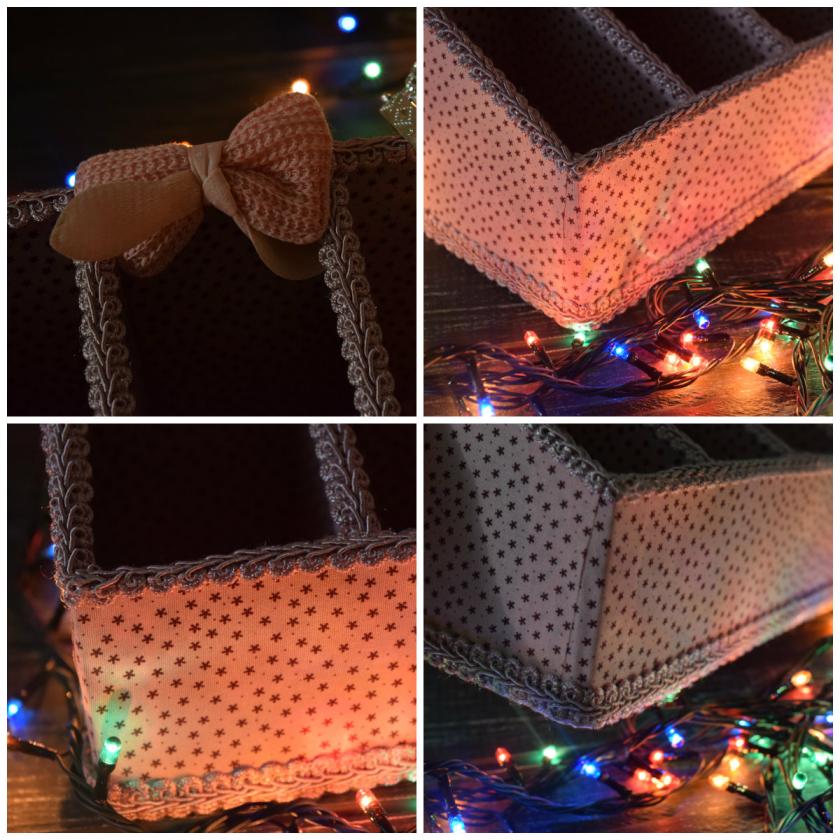 The organizer have got three parts – for different things. I think keeping my pencils and brushes there is the best idea – the stuff is quite tall and even long items will be kept carefully here. So I put in this organizer:
my usual brush set for everyday make up – in the first brunch of the organizer,
all my fav pencils – in the second one,
1-2 palettes – in the third part.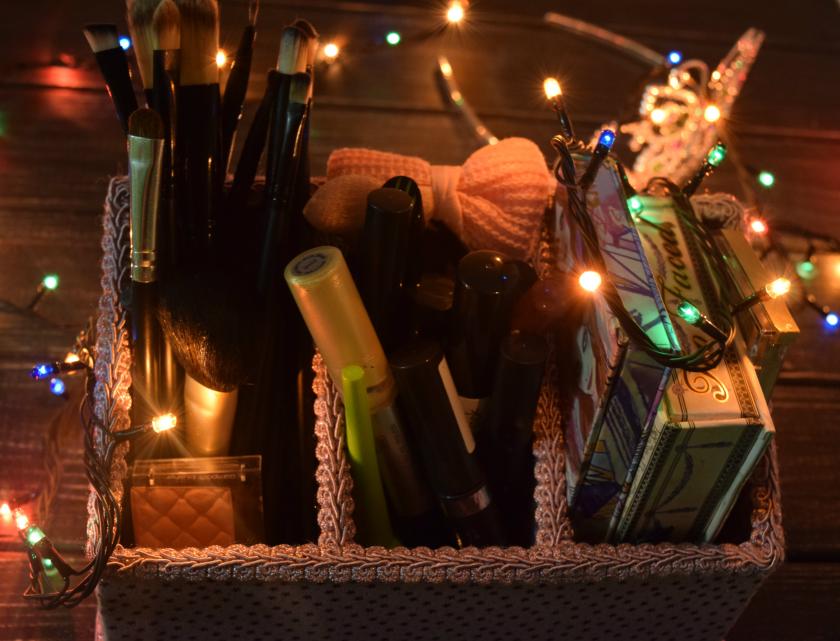 I have got lots of palettes. LOTS!!! I want to use all of them but this is impossible! So I decided use only 2-3 palettes during some period of time – for instance 2 weeks. And this organizer helps me in this – I just put my "duty" palettes in its brunch and they are always at hand. 

When I  was choosing this organizer I even wrote to BornPrettyStore that I want a random color. Now I have got a pink one. But the other colors are also very interesting and next time I'll ordered another one. I want a small collection! 
The stuff is very compact, it looks just as a detail of my dressing table. And it doesn't take up a lot of space so I think this organizer will be good even for very small room and for very limited space. 
And how do you keep your cosmetics? Do you like organizers? Which ones?
*The Farmhouse Style Cosmetic Organizer was given by BornPrettyStore for independent testing. You can buy this one in this online shop or choose some other items for keeping cosmetics. This organizer costs $8,39. If you want to make it cheaper please use my personal 10% OFF code!