Review: Creamy eyeshadows sticks from BornPrettyStore. Are they worthy of purchase?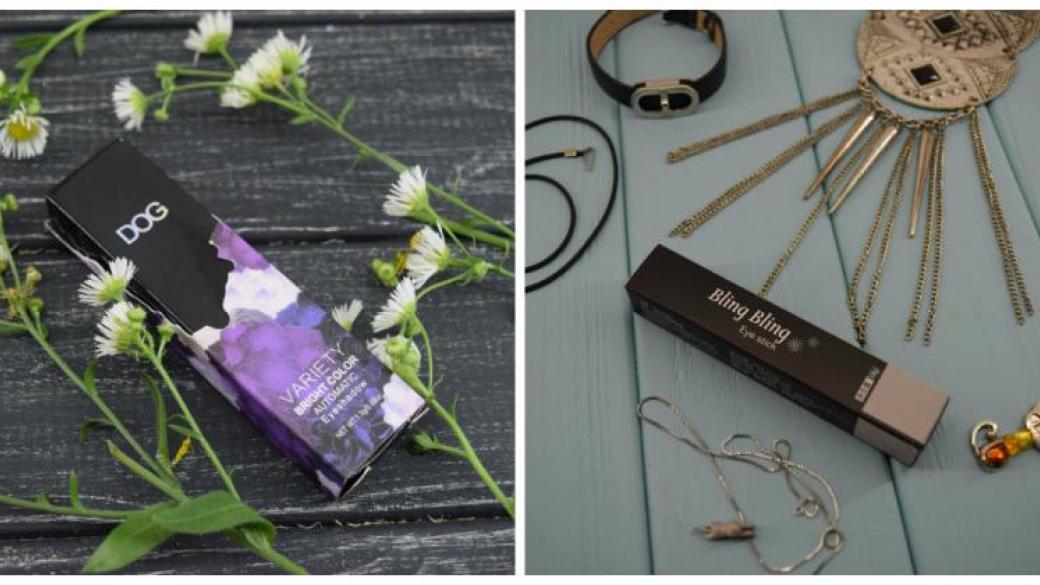 I buy Chinese make up products quite often. Some of them are very well but I'm always out of  luck with the creamy eye shadows! Usually they are not long lasting and sometimes I even can't understand how to wear them. But today I want to tell you about two items which I was able to "tame". These are eye shadows in sticks but I don't wear them as eye shadows. What do I do with them? Let's look together!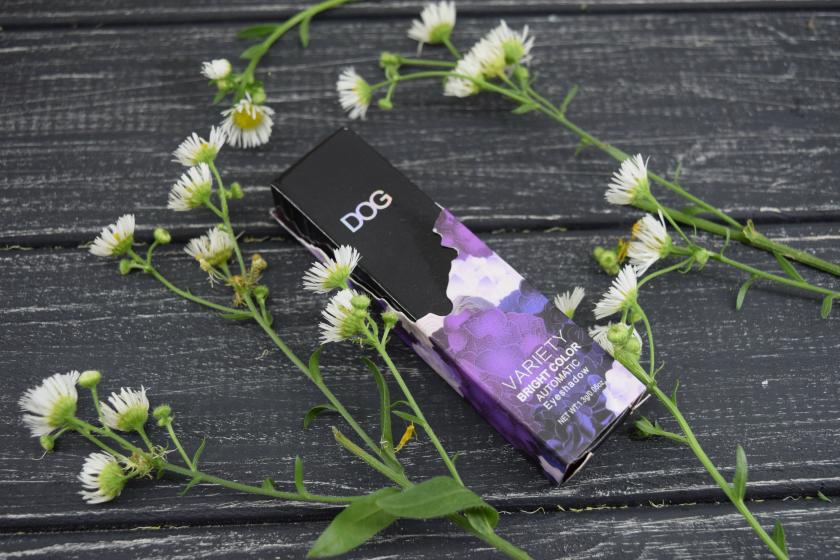 I bought a water proof long lasting eye shadow pan (in pearl white color) and an eye shadow stick (in silver color). Both colors are perfect but…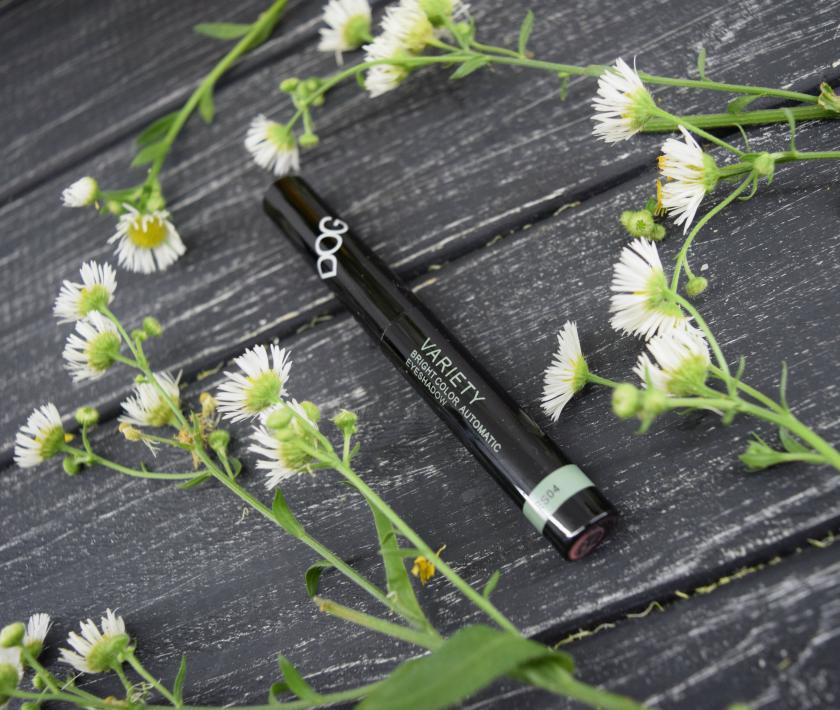 Well the first item – the white pearl eye shadow pan. How can I use it? I planned to put it as a creamy eye shadow on all eyelids and sometimes make a part of line above the eye lashes with it. But when I tried this product I understood that this color isn't long lasting at all! It isn't kept even for 5 minutes on the eyelids! The color becomes pale and then I can see only spots on the skin – no good make up, only white pearl dirtiness! I was disillusioned but not so long time.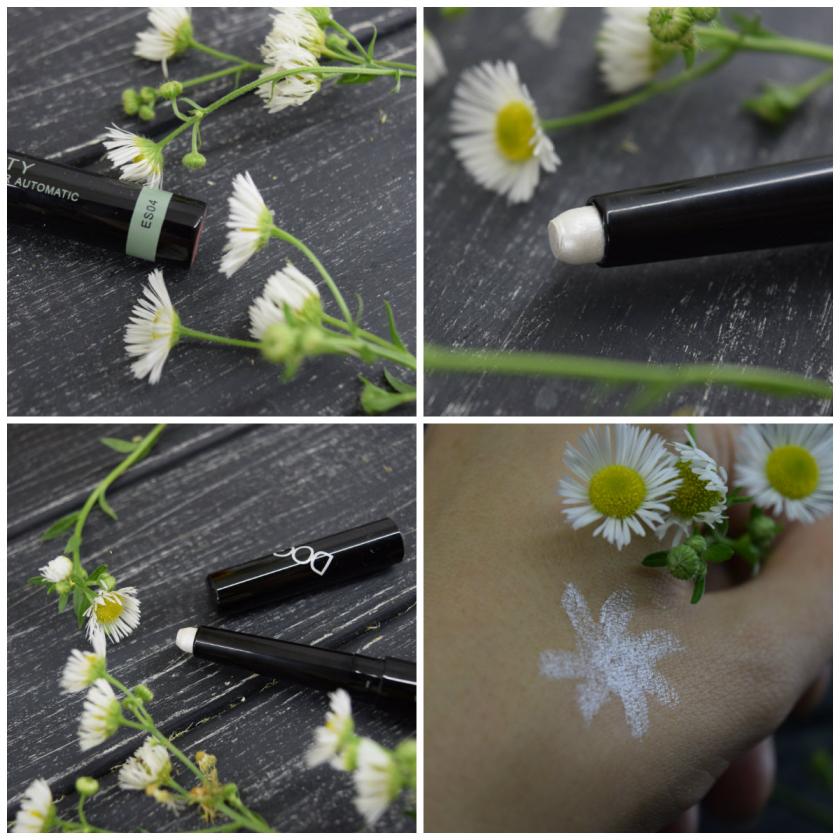 White pearl is the best color for highlighting! Really! It's perfect idea! And this small end of the eye shadow pan is so convenient to make hotspots on the skin. So now I'm absolutely satisfied. And – here's a surprise! – on my cheeks and nose this product lasts better than on the eyelids!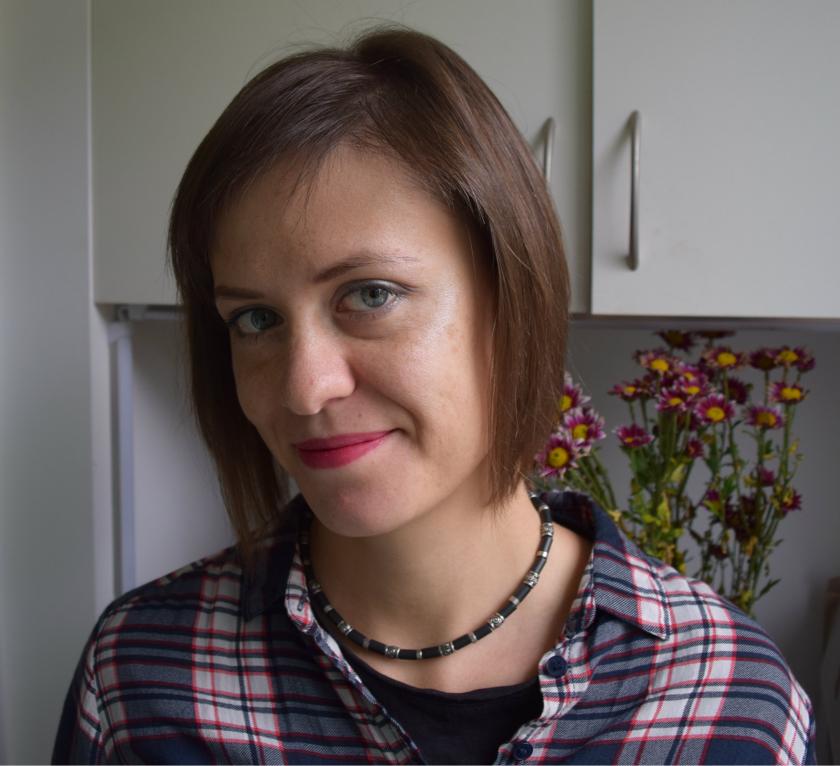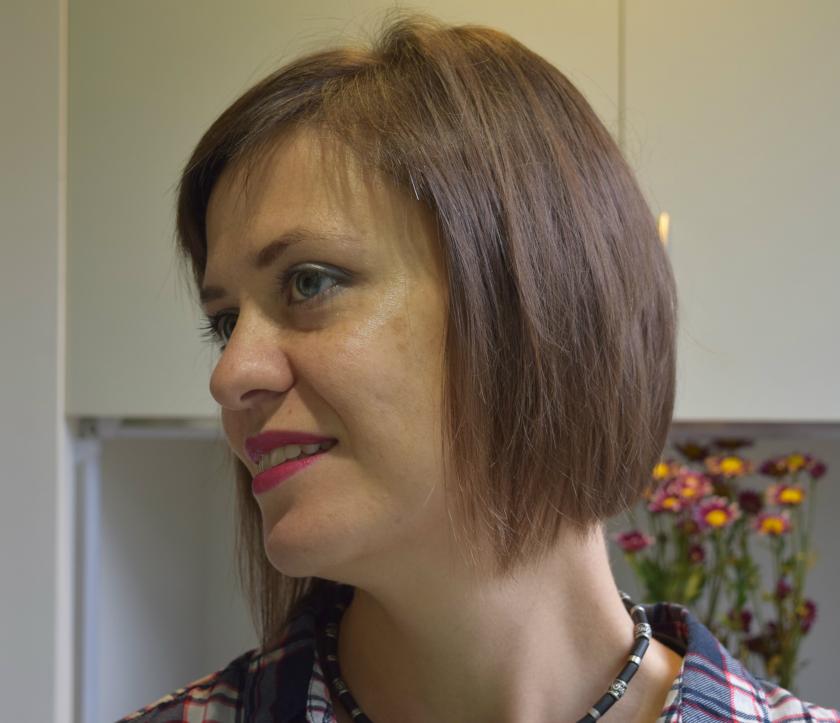 You see this quite bright hotspot, don't you!?
The second item from BornPrettyStore has got the same disadvantages – it lasts short time (a few minutes!!!), slides into the crease very quickly and loses its brightness.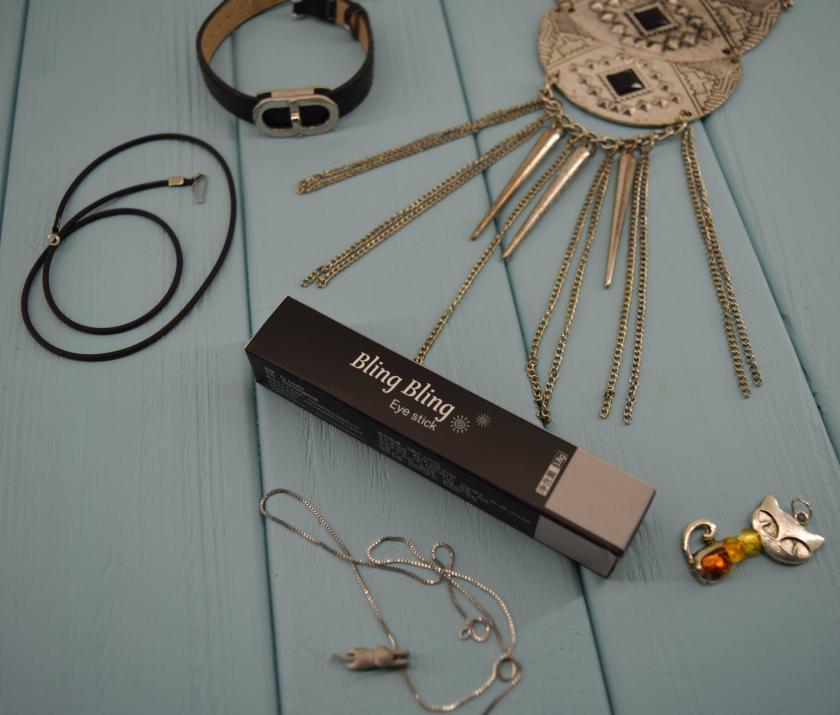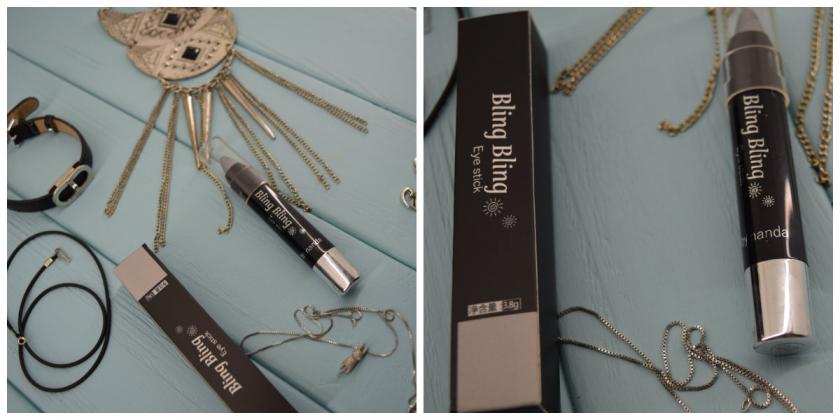 This product isn't kept even on the eye shadow base! And a perfect silver color isn't visible. If I put it on the lower eyelid the eye shadow slides under the eyes and makes the ugly spots.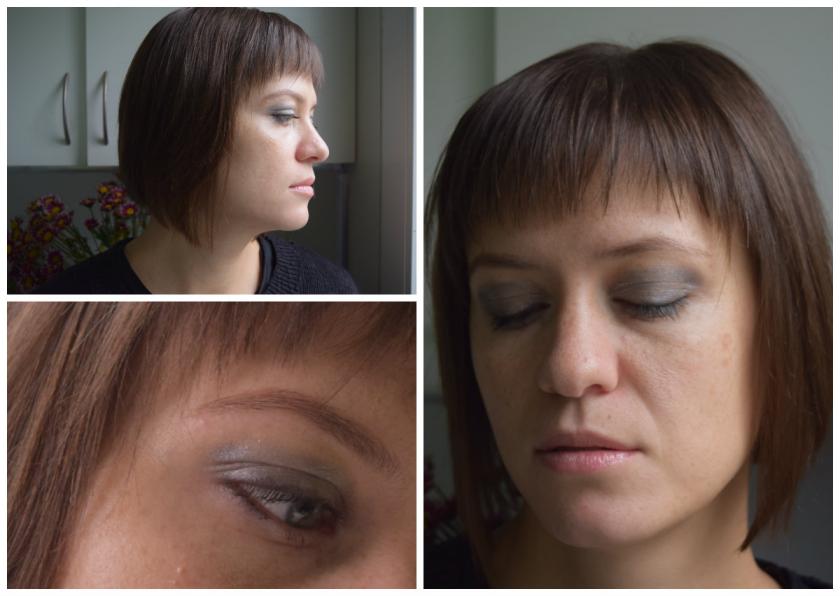 The eye shadow on the whole eyelids. It looks interesting but the color dissapeares in 5 minutes, I barely had time to take a photo!
So what should I do with it? I have got a good idea!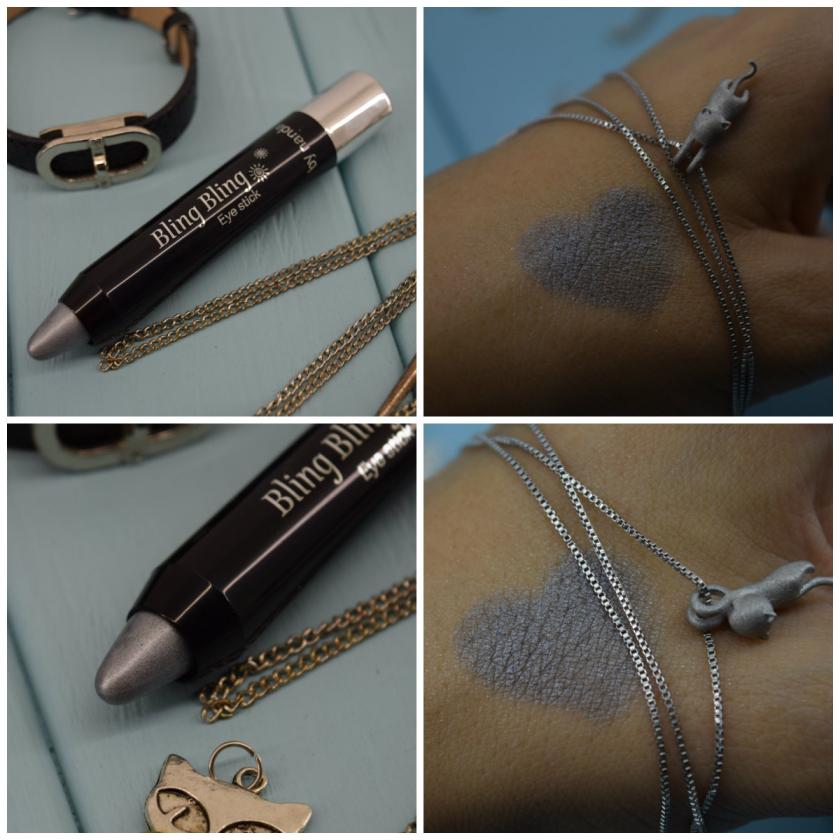 I started to use this eye shadow as an eye liner! I put on the eyelids an eye shadow base, then any dry eye shadow I like and then I make a line using this product from BornPrettyStore. I draw the line with a pencil (it is more convenient and gives a thiner line and a better lasting of the eye shadow). And I'm satisfied with the effect!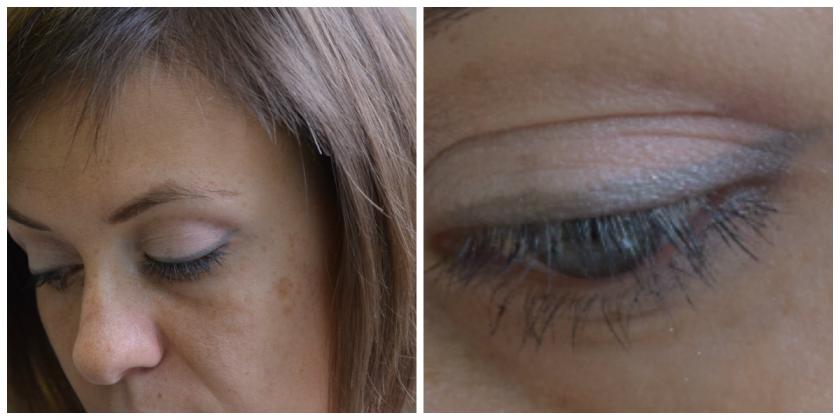 In total I can say that I won't buy the creamy eye shadows in BornPrettyStore BUT I think their dry products are really chic! I use now some of them and all have got a very good quality. So my next purchase in this shop will be a palette of dry eye shadows! And these both products from my today review I'll use in their new roles – as a highlighter and as an eye liner. I think this is very good idea to find a new way and a new life for cosmetic product.
Do you do the same? Had you got failure cosmetics which you could "tame"? Do you like the eye shadows from the Chinese shops? Which are the best in your collection?
*The Professional Eyeshadow Bar Long Lasting Waterproof Eyeshadow Pen and the Shiny Eyeshadow Pencil White Flash Multicolor Optional Silkworm Eye Shadow Stick were given by BornPrettyStore for independent testing. You can buy all make up products in this shop using my 10% OFF! Please fon't be shy!