Review: Eyeshadow palette Popular and gel eyeliner by Make Up Me. Phenomenal long-lasting products!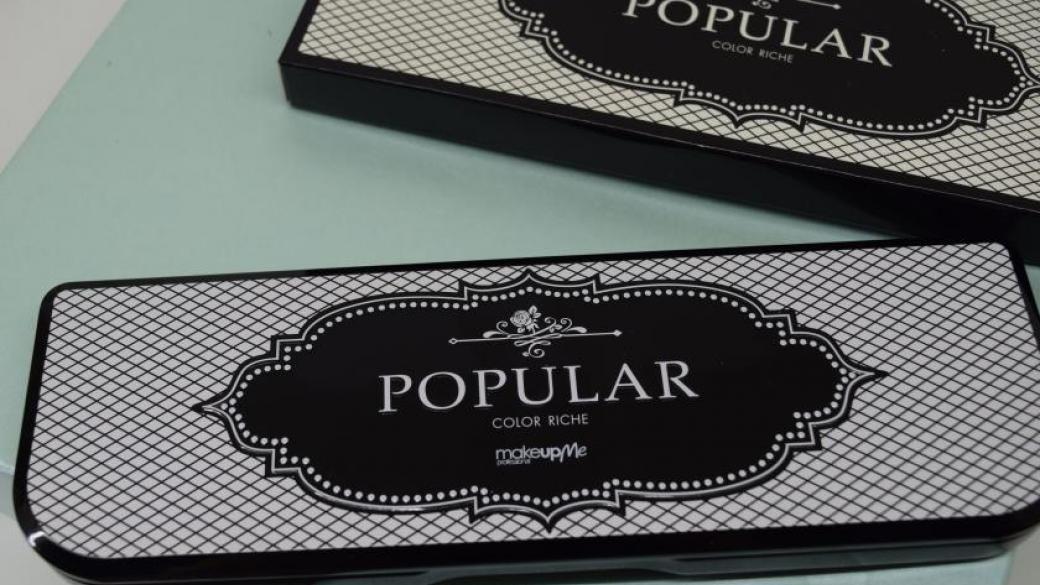 This brand has been a novelty in my collection but now I'm using only cosmetics by Make Up Me. I have got one palette with nude colors and a gel eyeliner with tender lilac tone and… these are enough for me. Not only because I'm a minimalist. Because these products by Make Up Me are impeccable. And today I'll tell you, why!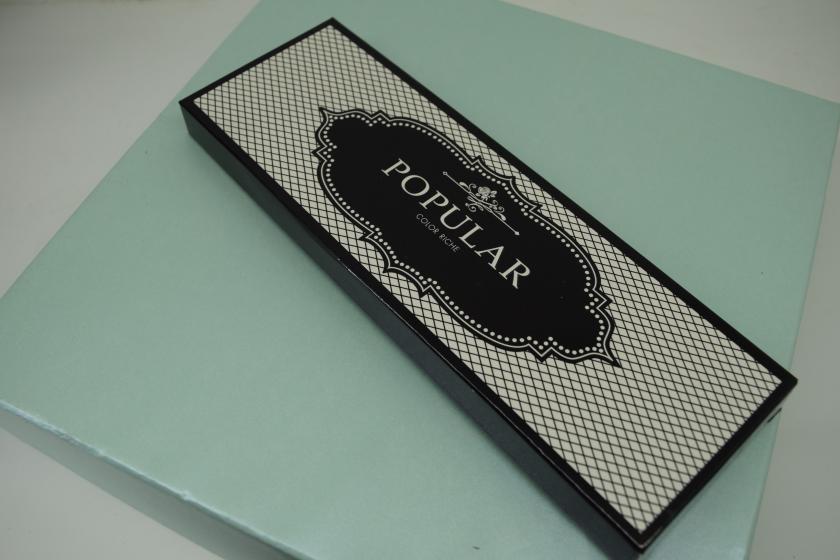 Eyeshadow palette Popular by Make Up Me
I like shimmered eyeshadows but last months I looked only for matte ones. When I saw this palette I understood, that this is chic choice! There are 5 shimmered tones and 5 matte ones – everything I like now and everything I like always. All of them are basic – nude or almost nude, perfect for everyday make up. I'm using only them during last month and I understand, I don't need something else for my usual make up. I have invented lots of combinations and I have used ALL shadows – this is incredibly unusual, because very often a palette has got some tones, which are not suitable for me. But not this one! Popular is really a star!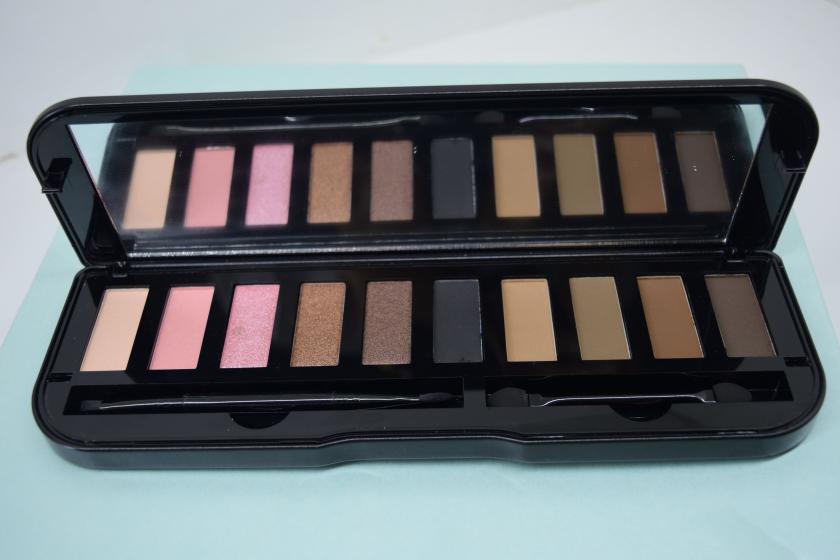 Ingredients if you need them:

Why you can love this palette?
I have got several reasons:
All shadows are very pigmented – the less shimmer the more pigment (this is unusual, shimmered tones are often more pigmented than matte ones, but Make Up Me offers an original decisions),
All shadows give their colors very well, I don't need to make lots of layers – colors lay easily and I never have got problems with blending,
All shadows are incredibly, phenomenal long lasting! When I just made swatches, all of them stayed on my skin even after taking a shower!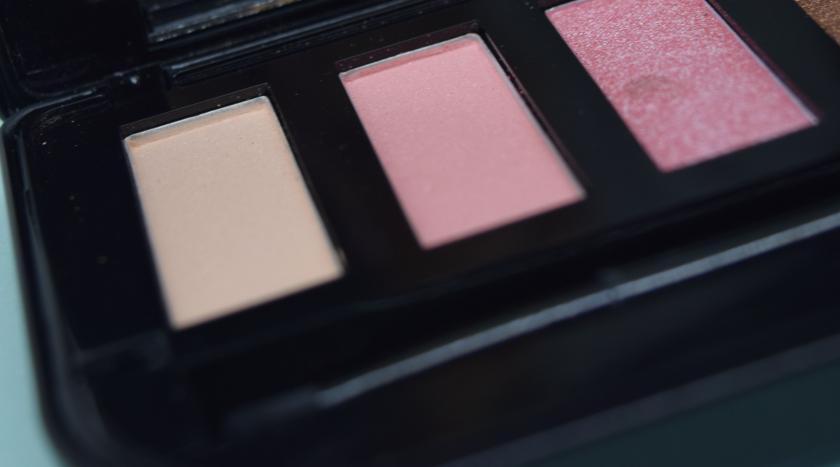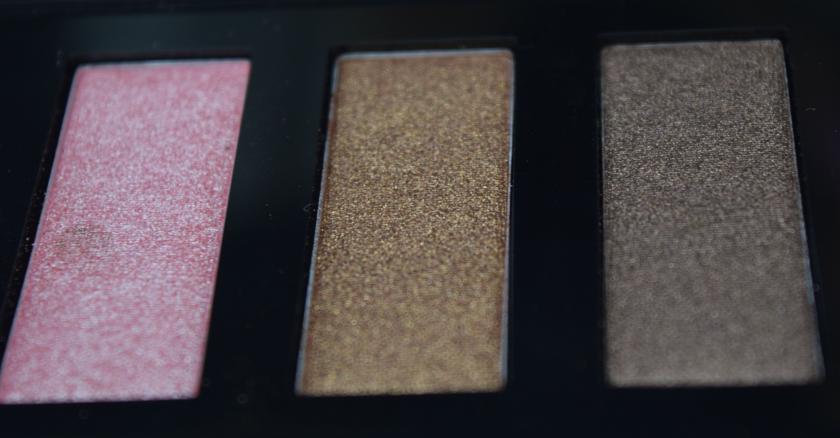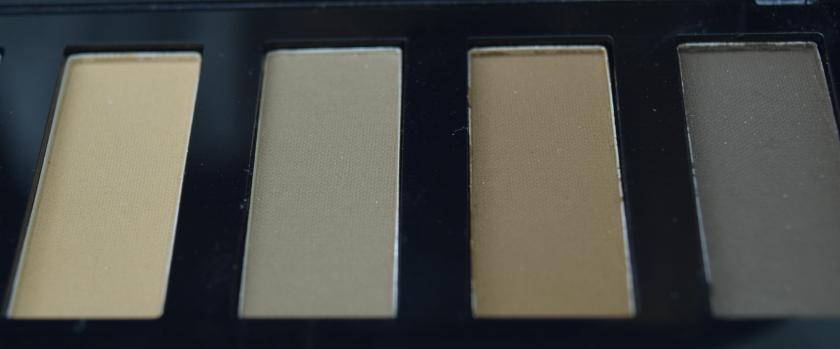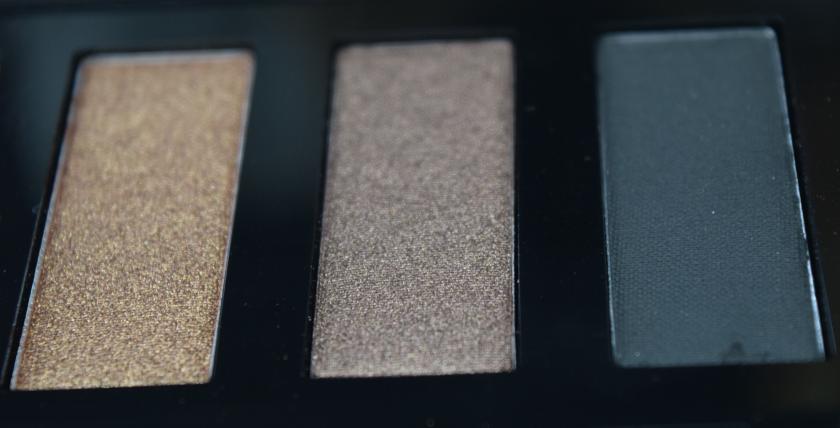 Swatches: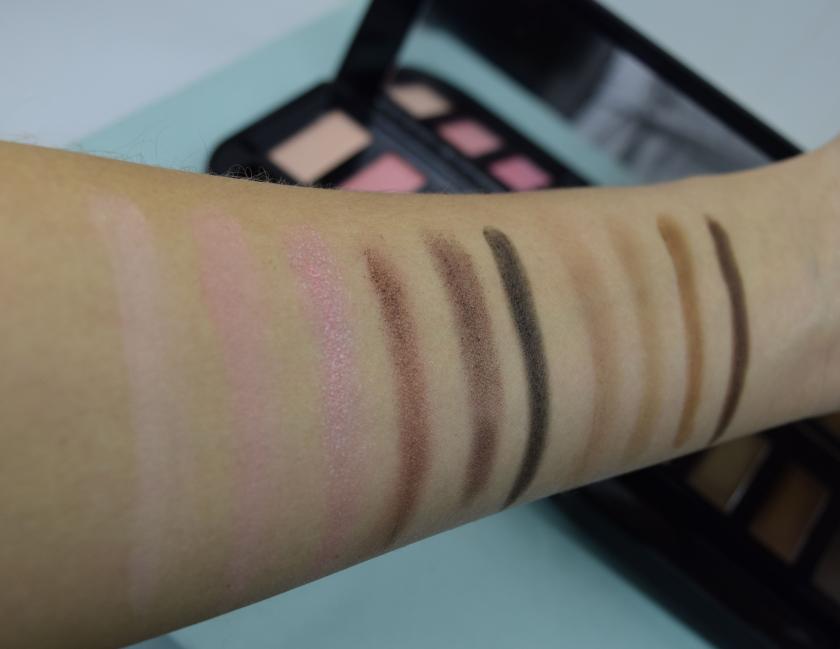 Some problems?
No! Nothing! I do make up and wear it all day. Usually I use an eye shadow base, but even without it all shadows are long lasting and bright enough. Absolutely love!
***
Gel eyeliner by Make Up Me
Everyone, who knows me, knows also that I absolutely love gel eyeliners. They are the most convenient for me, I like using my own brushes, not the standard small brushes for usual liquid liners. And only with the gel ones I can make decent lines. So this product by Make Up Me is my favorite.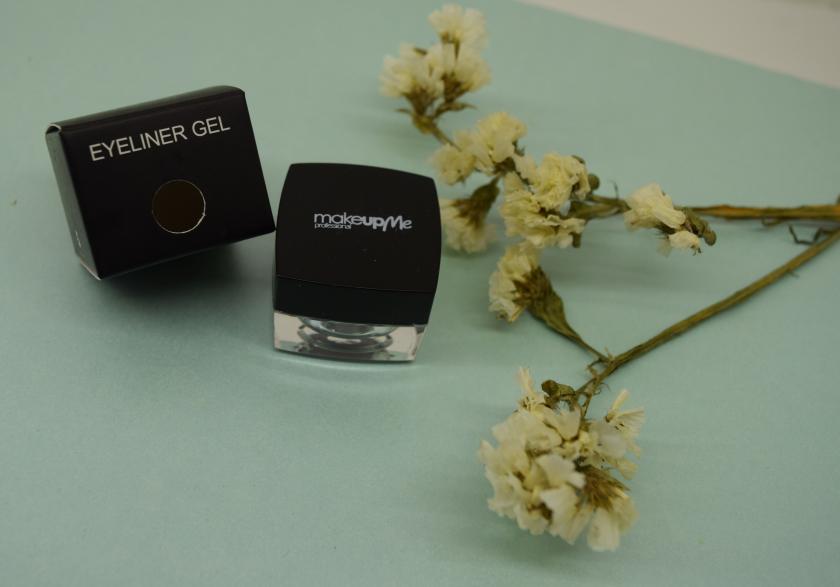 Ingredients: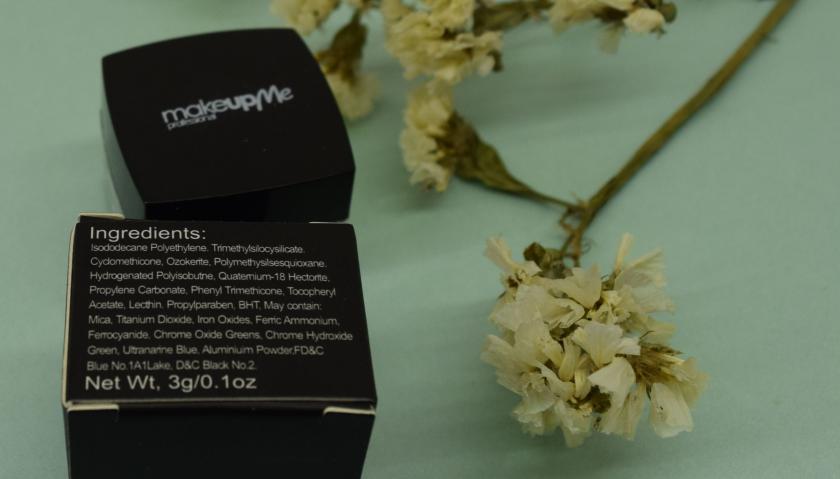 I use the liner every day – sometimes even without other make up products. If I just walk with my daughter, small lilac lines on eyelids are enough to feel confident. This liner emphasizes my eyes (good idea for my grey eyes!). I like the color – it is very soft, not so bright, just good "daily" decision. 
But I need to say: when you open a jar, you can see not the lilac color, but a rose one. I even was disappointed and thought, I wrong chose a shadow! But this is only a protective layer. You can put it off easily.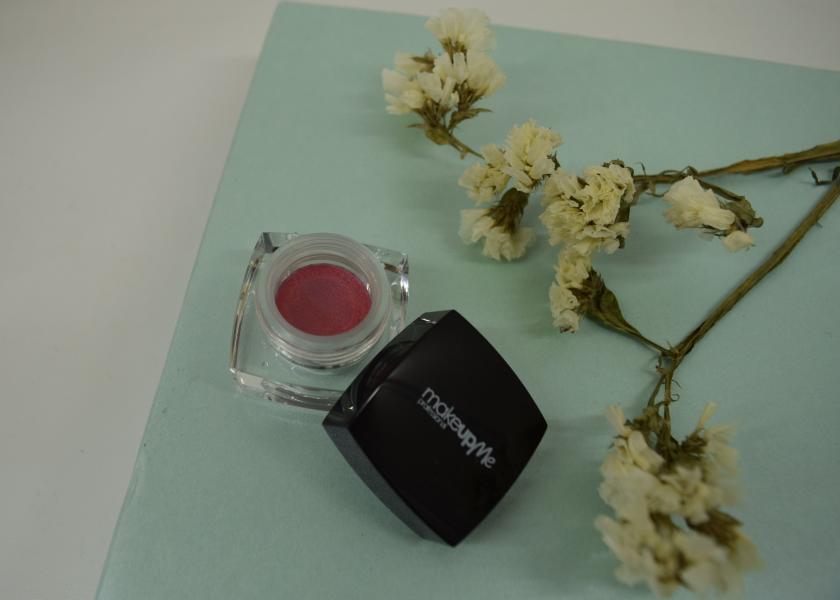 A new liner...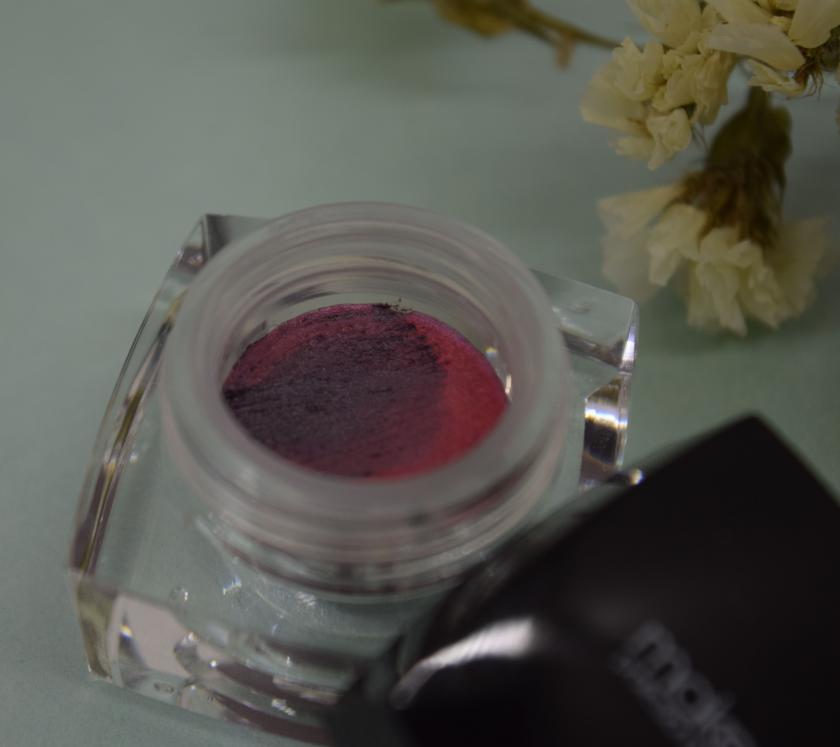 ...and our chic lilac grey!
The quality of the product is super. The liner is soft, it doesn't dry in a jar. Usually the liners from this type dries quickly (especially after I don't use them some time), but not this one! The product by Make Up Me is as soft is it was a month ago, when I started to use it. It is felt like a dense gel and using it is very convenient. 
The liner can make lines a different thicknesses – everything depends on a brush (and your wish). I like doing quite thick lines but the thin ones are also possible – if you can do them and if you want to wear them.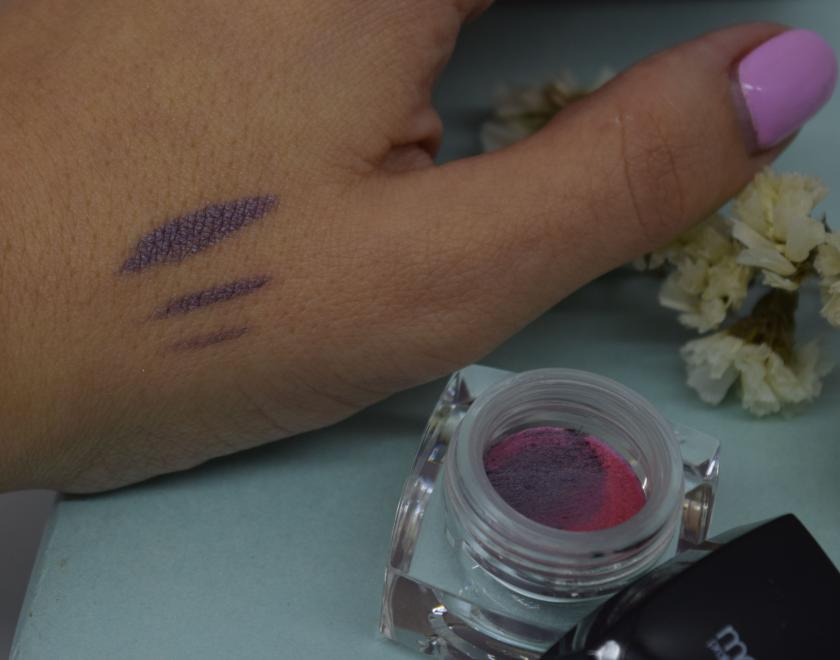 My resume
Both products by Make Up Me – the palette Popular and the lilac grey gel eyeliner are perfect! I'm so glad, that I started to use them and this brand will be one of my favorite. I have got oily eyelids so long-lasting products are my necessity. Fortunately, I have found them now! Just look at my make ups (but remember, I'm not a makeup artist!).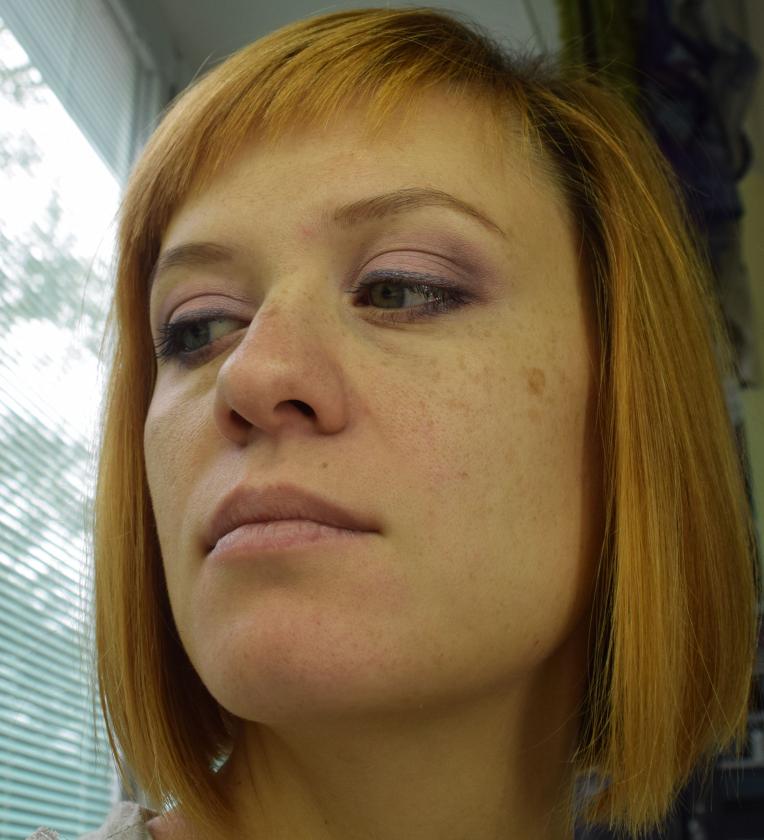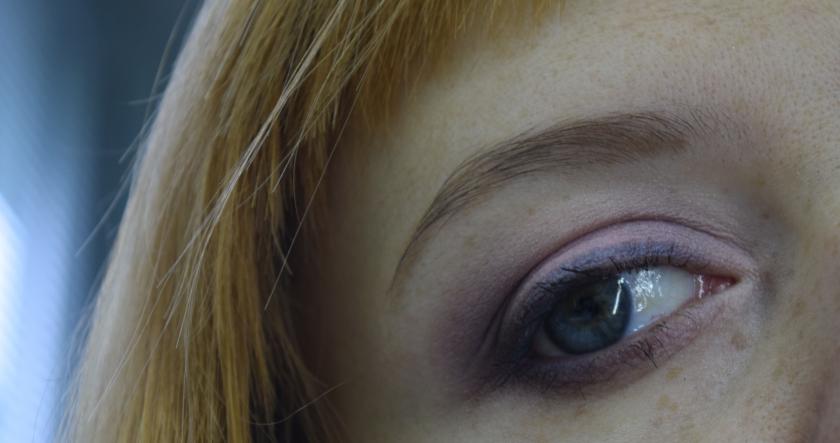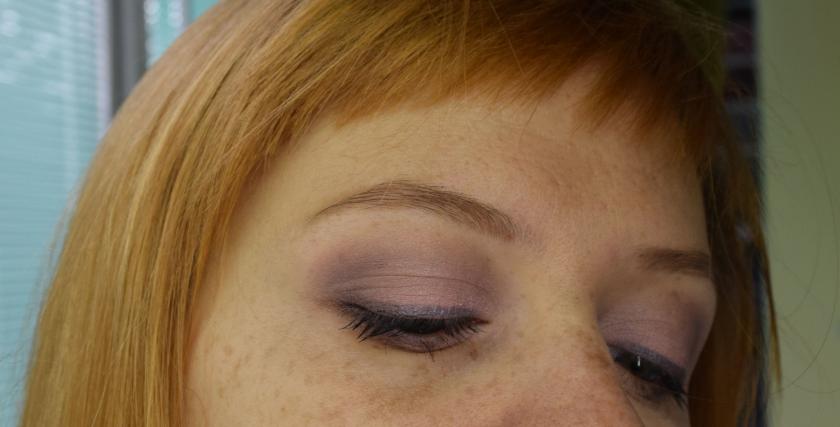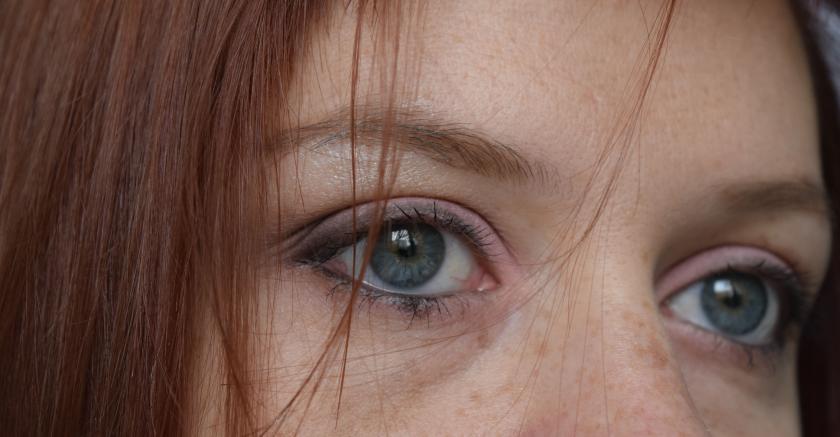 Do you know this brand? It has got LOTS of palettes, have you ever tried something? 
*The eyeshadow palette Popular and the gel eyeliner were given by Make Up Me for independent testing. You can find these products on the web-site of the brand.
Prices:
The palette - 380 UAH ($14)
The eyeliner - 160 UAH ($6).