Review: Matte Velvet Lipstick by BornPrettyStore. Berry lips for every day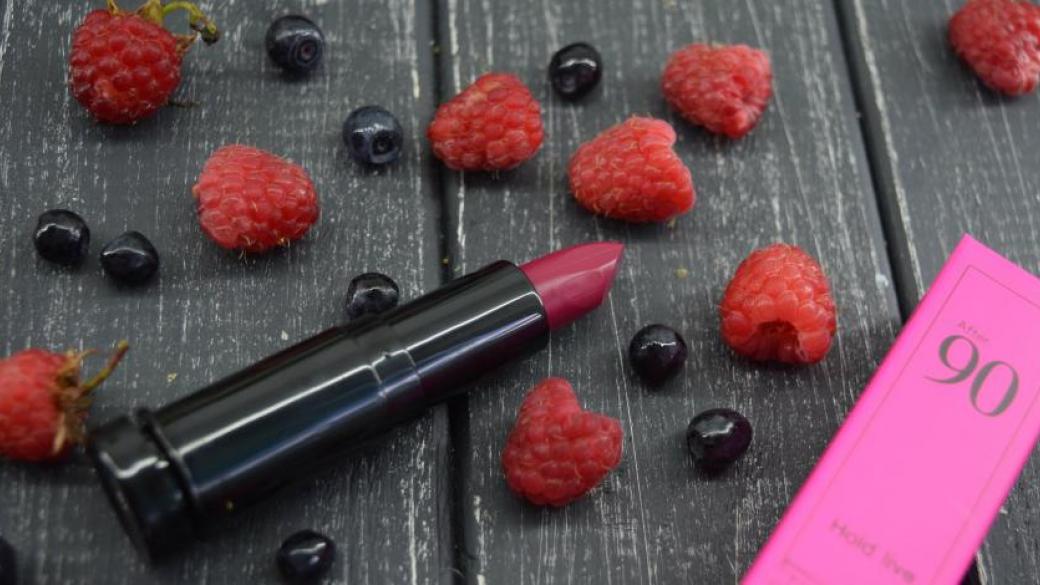 I always wanted to try the matte lipsticks and I was always afraid of their effect. I thought that an each matte lipstick dries lips and make them looking badly. But the trends are the trends and overall love for the matte lipstick made me be interested in them. I bought my first matte lipstick – the one by BornPrettyStore and… I haven't been regretted! This lipstick is a decent finding despite some disadvantages. I'll tell why I think so in my today review.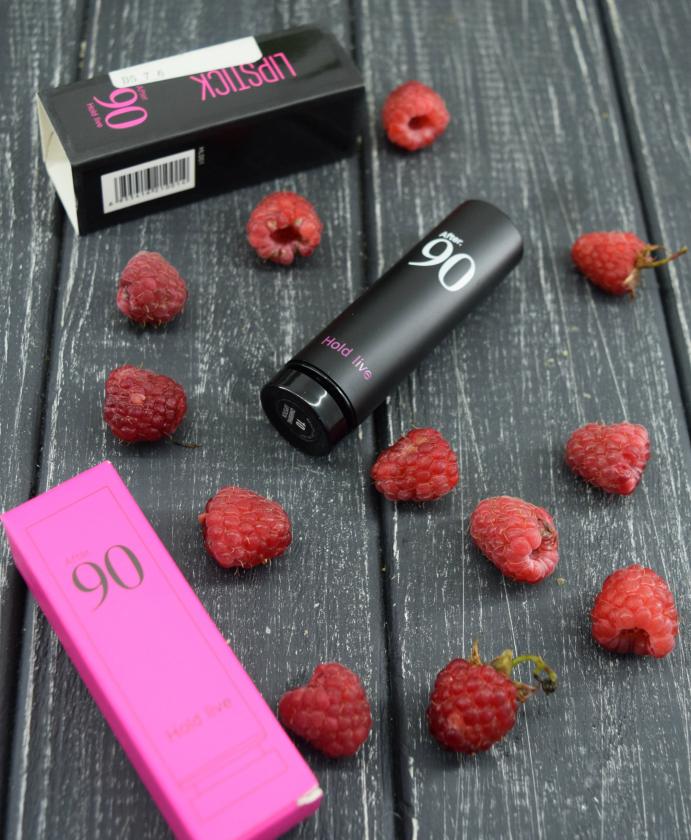 The lipstick looks quite solid and lasting but this is deceptively. The tube is bad, it had been not in order on the second day of using the product. The tube was broken when I just tried to open it so I had to put the stick of lipstick in a usual jar and now I use a brush to put it on my lips. Using a brush is not a problem, I was going to do this because this kind of lipstick's texture requires using this tool. I don't like putting the matte color just from the stick. So this way of using when the stick in a jar is convenient. But I think the tube should be stronger. It's just a good luck that the lipstick was ok when the package broke right in my hands!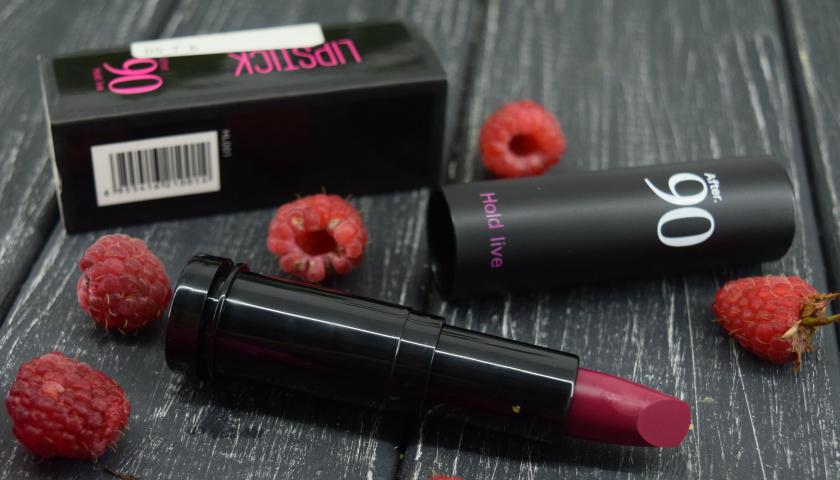 But a shape is not important if the quality of the product is good enough. I can say that this lipstick is quite decent. It looks well, it is long lasting and I have noticed that it doesn't dry my lips. Usually matte lipsticks do this, the lips after them are really bad. But this one by BornPrettyStore is quite "careful". What else should I expect from it?!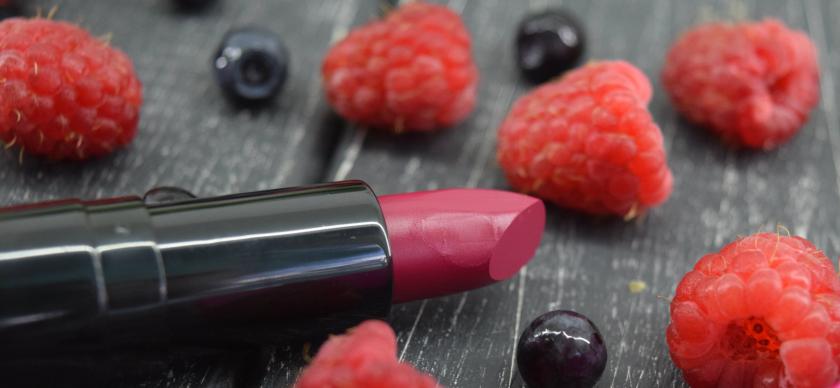 I also like the color. It is quite saturated but the best property of this product by BornPrettyStore is that you can make different intensity of the color! If I make a thick layer of the lipstick I get very dark vinous color. The lipstick looks like a red vine or a black rose. With a middle intensity of the color the lipstick has got a marsala shadow. Not transparent but not so dramatic. And I love to make a thin layer – I do this without a brush – just with fingers. After that I get a very tender berry color, the lips look freshly and this is a good method of using the lipstick during a day when you don't need very bright make up.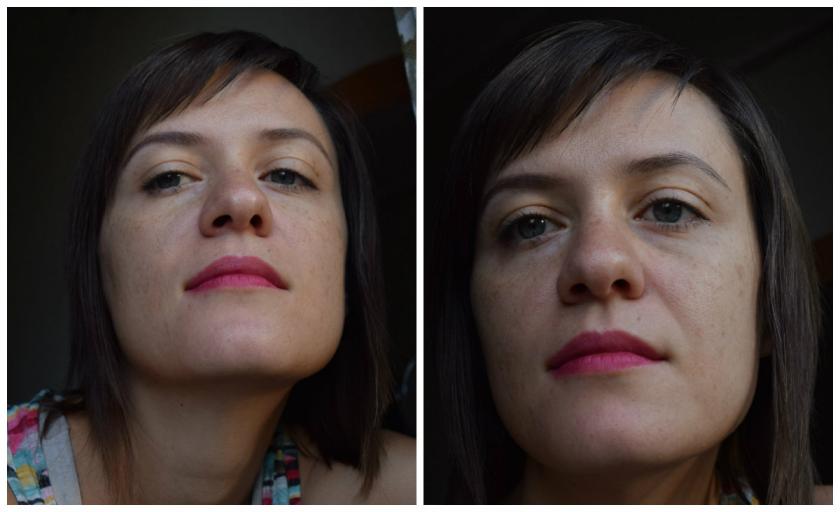 Thin layer and very tender transparent shadow on my lips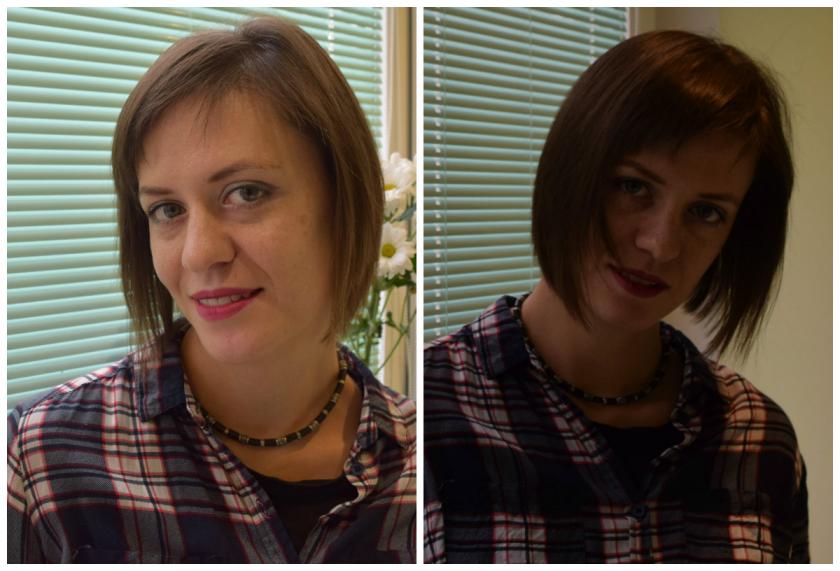 Thick layer and more intensive color - in dark room it looks so dramatic!
The matte lipstick by BornPrettyStore can be with me 3-4 hours if I don't eat something. When it goes away from the lips it does this evenly. No spots and stains, just a color which becomes paler and paler. 
Generally I can say that this lipstick by BornPrettyStore is very interesting finding and if you have never try matte colors and want to do this you can start from this product. It won't disappoint you and you will be able to understand do you really need this kind of lipsticks or not. 
Do you like the matte lipsticks? Have you worn them? Which one is your fav? 
*The Matte Velvet Lipstick (shadow # 10) was given by BornPrettyStore for independent testing. You can buy it in this shop. It's cheap but don't forget to use my 10% OFF!