Review: Mini Cart for cosmetics stuff and accessories by BornPrettyStore. Chic idea for my home!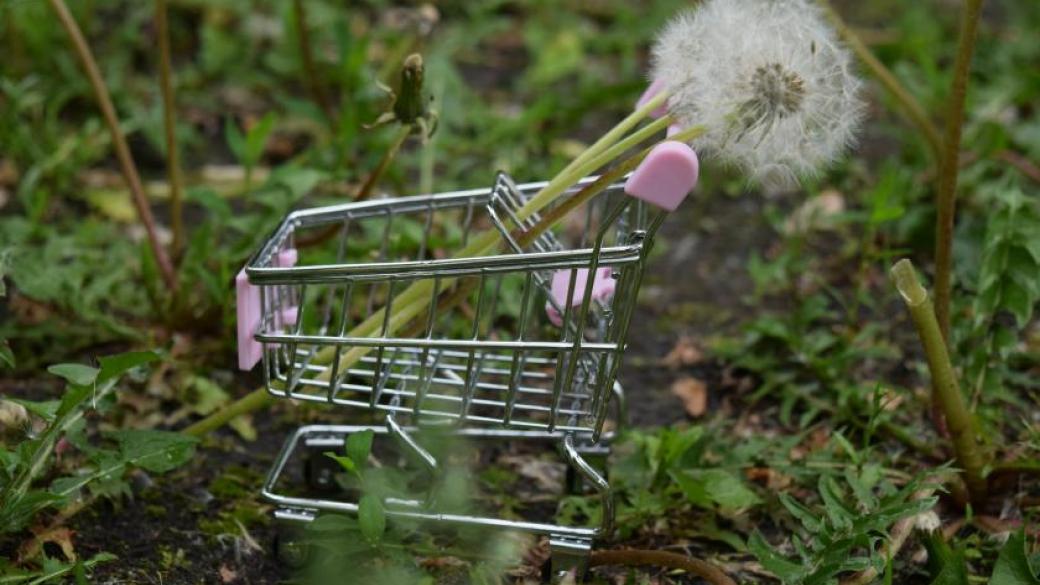 What is it? A cart from the supermarket? Yes, but it is not usual. It is very, very small! Cool idea for adults who want to have got really interesting home accessories and... for children who love taking all mum's stuff and playing with it! This chic mini cart from BornPrettyStore conquered my heart from the first sight and I still love this versatile detail of my life. How do I use it? About it - in my today review!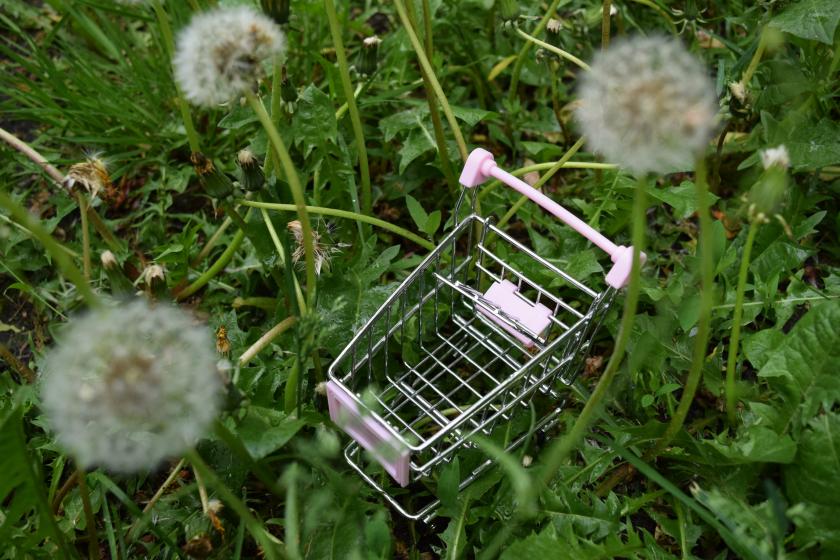 This cart is for... firstly, of course, for cool games with my daughter Tanya! Chic idea for a play the daughters and mothers) But not only! 
Usually I use this accessory for keeping my jars with the mineral cosmetics. They are small enough so I can take them in order!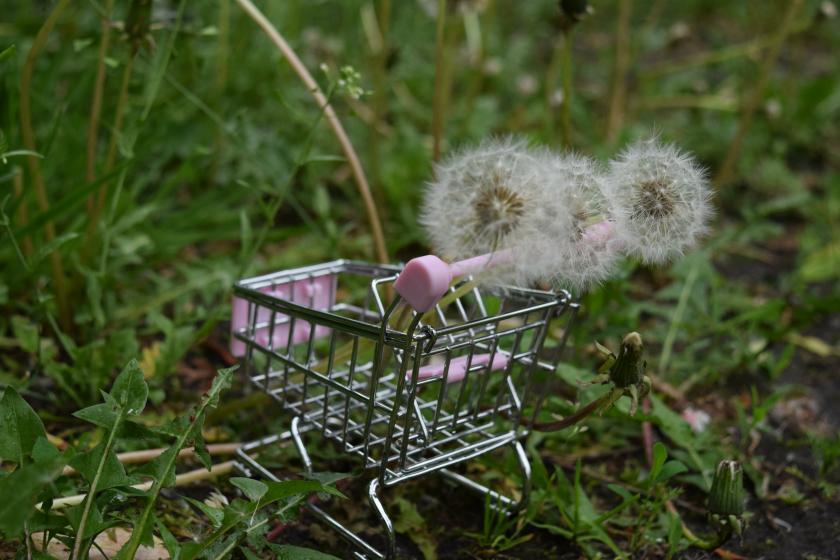 There are lots of ideas! The mini cart is the best stand for: 
lipsticks,
mascaras or eye pencils,
rings,
small haircare products,
office accessories,
credit cards,
mobile phones.
I can't remember other things which could be kept in this cart but there are lots of variants. Everything depends of the imagination! If you don't know what to put here, take a few dandelions, why not?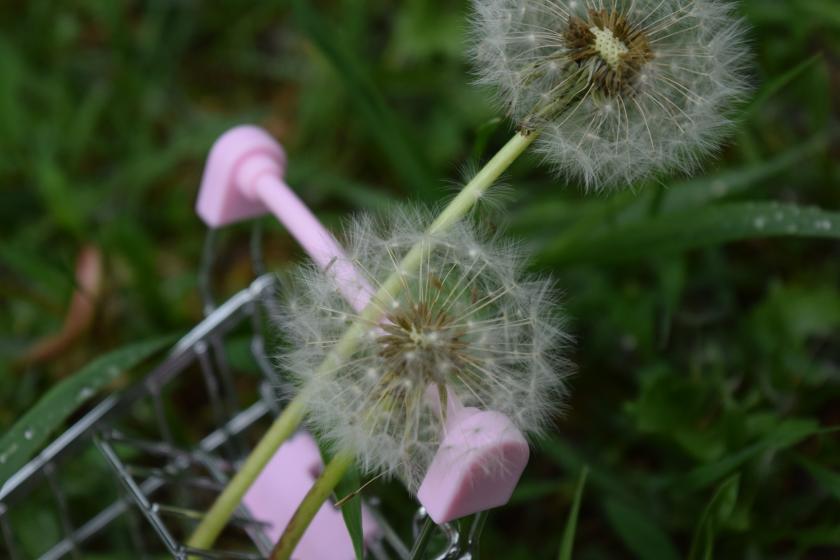 This accessory became the best home decoration for me and now I can't even understand why I firstly want to have other cart. I choose the one in shape of baby carriage but I got this "supermarket" variant and I haven't regretted. It is really unusual and original!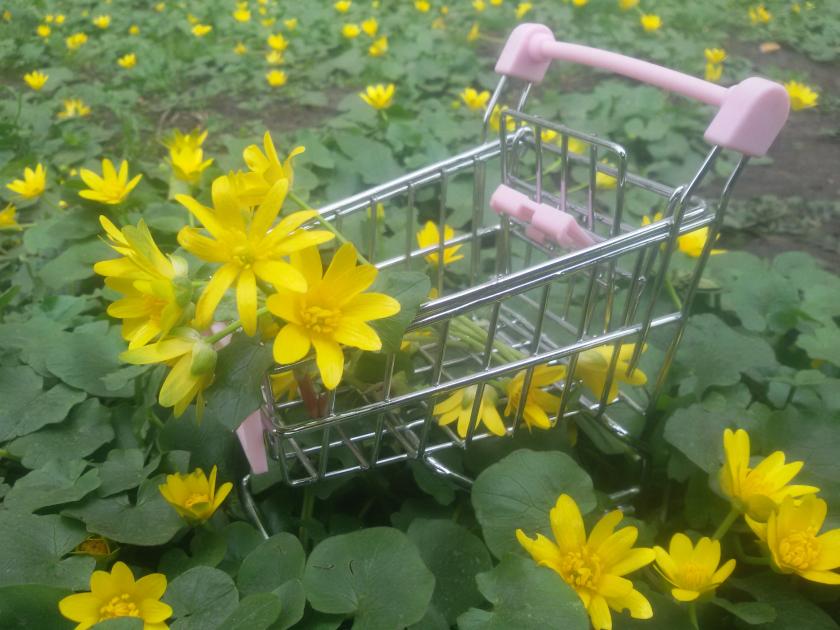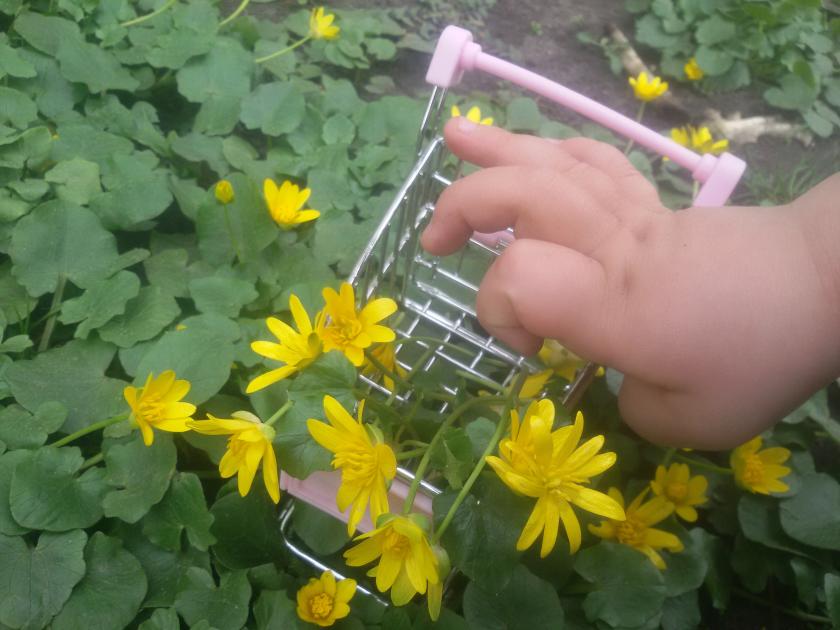 You understand that it is so popular thing in our family, don't you?!
I'm absolutely satisfied with the quality of this stuff! The mini cart by BornPrettyStore is made perfectly (it has got only one small deffect but I just ignore it). Ever detail is good and strong and even if me and Tanya play with the cart not carefully it stays in order!

When I got this cart I found the same one at home. My hubby wanted to make a surprise for me and ordered other mini cart (a green one). He didn't know that I had choosen this accessory yet. So now I have got a small collection and may be I'll buy some more for all small cosmetics stuff.
My cart in its natural habitat: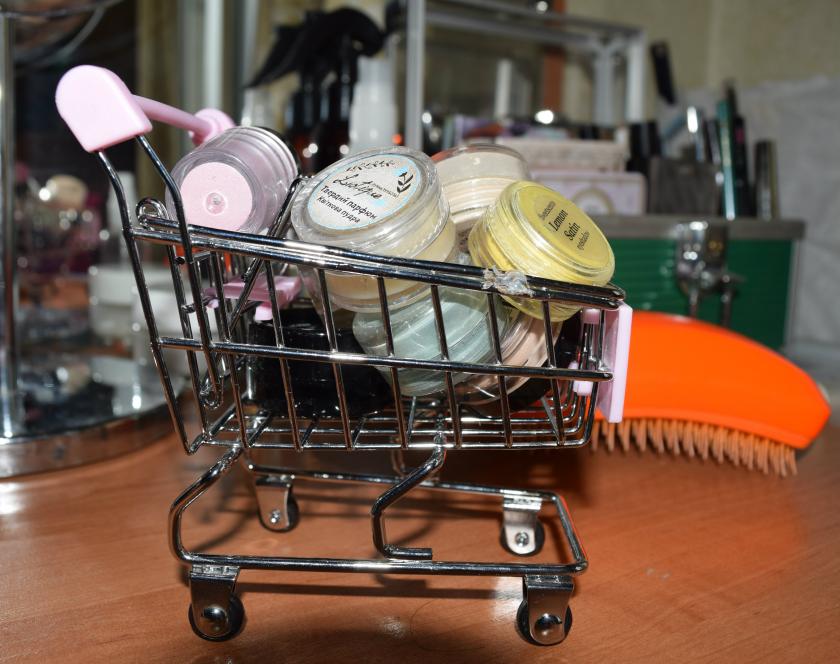 Here you can see this small deffect - a spot of a glue which can't be washed off. But it isn't a problem for me. I just turn the cart another side: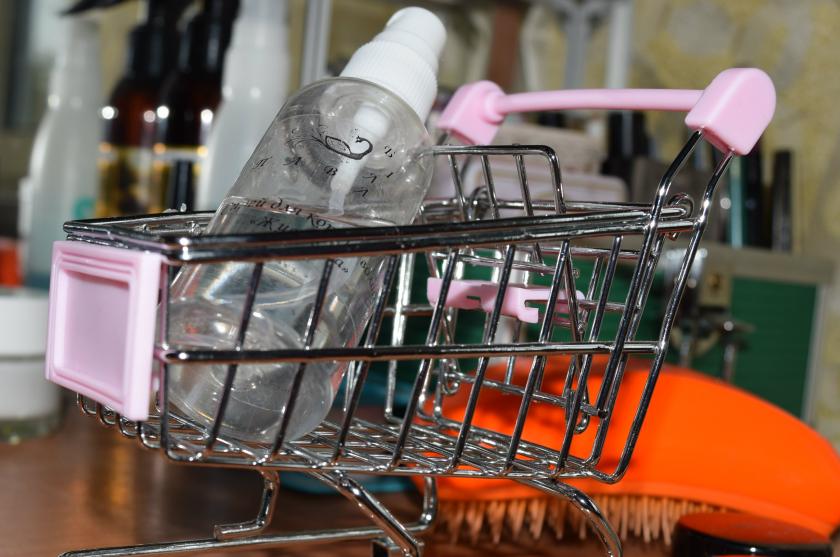 Do you like it? Tell me "yes" because this is so cute and nice thing!! I love this kind of home decorations, and what about you?
*The Mini Cart (For Lipsticks Mascara Eyeliner For IPhone Stationery Office Accessory)​ was given by BornPrettyStore for independent testing. It can have got other color. You can buy this stuff on the web-site of the shop. It will be cheaper if you use my 10% OFF coupon for BornPrettyStore!