Review: A new Notebook Kolo 2018 by Brunnen. For your best ideas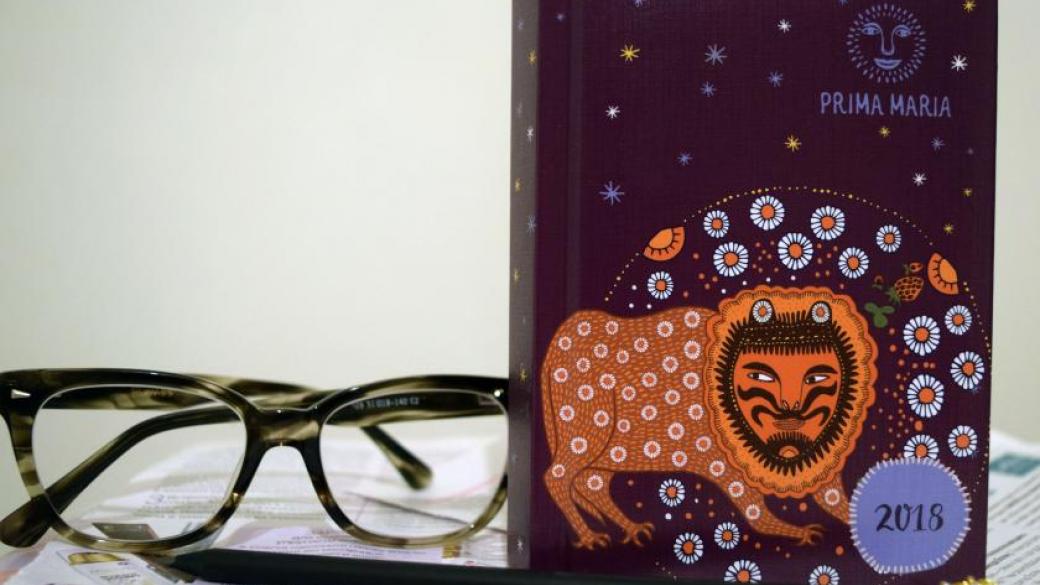 This happens every year. I get a new notebook by Brunnen. I started to wait for it each winter. And this one wasn't an exception. My Brunnen notebook Kolo for 2018 is with me and I'm starting to use it. Why I love this notebook and why I think we should use them despite the fact, that we can make all notes in phone? Just stay with me and keep reading!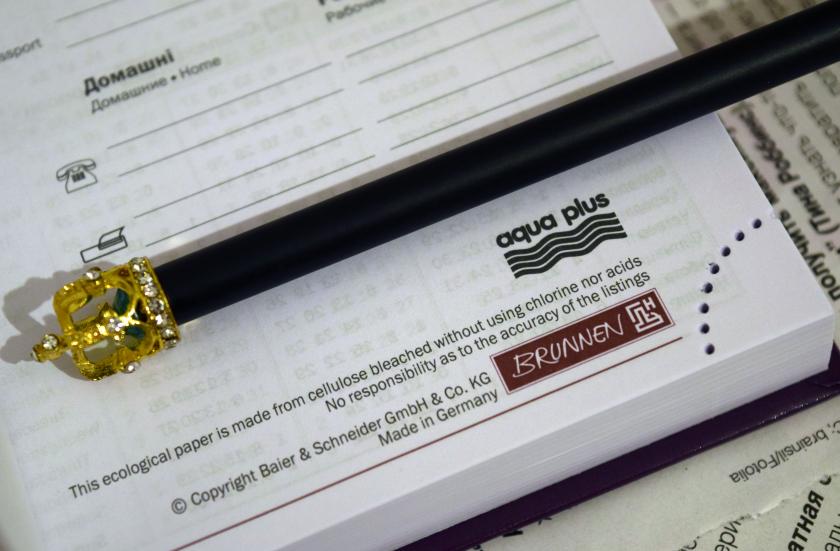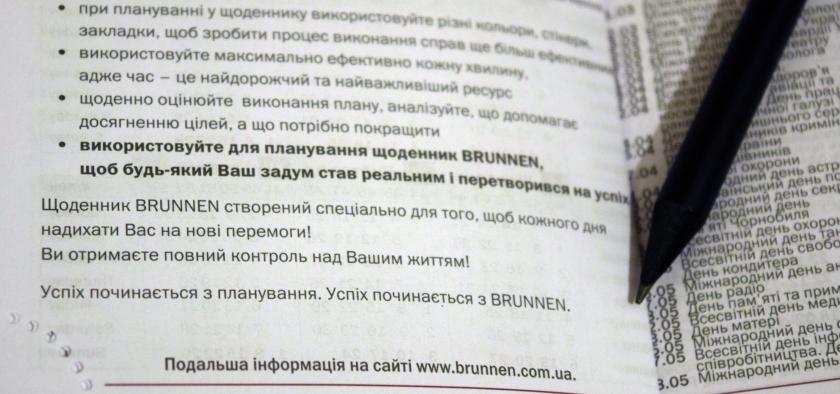 Now I have got two notebooks – the Julius Caesar one (I wrote about it here) and a Kolo one - with a licensed image of a painting by Maria Primachenko on the cover. The Kolo has been a good surprise for me because of its size. It is small! It is suitable even for my clutch so I can take the notebook with me on all offline lectures (I learn SMM, LSI-copywriting and some other courses). 
The notebook Kolo is a pocket planner. There are lots of useful pages:
With reference information,
With all holydays in Ukraine,
With all days in 2018 – lined pages, where you can write time, plans, notes,
For everyday notes.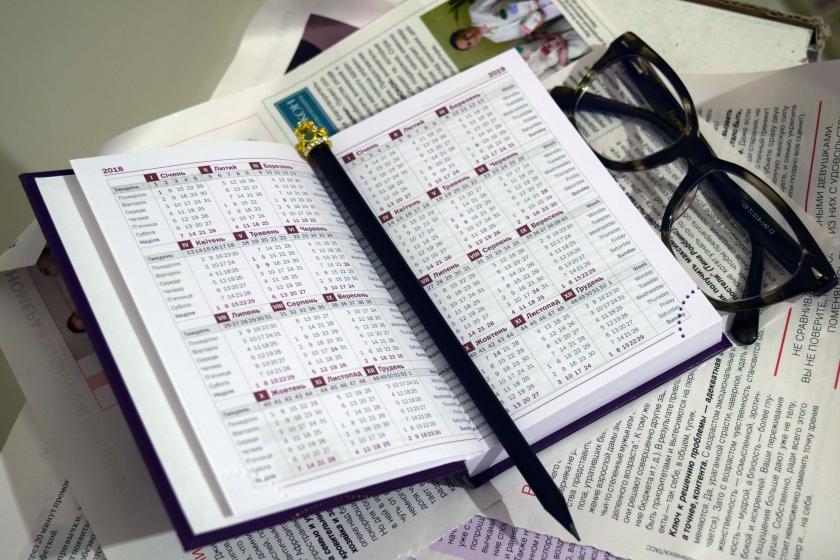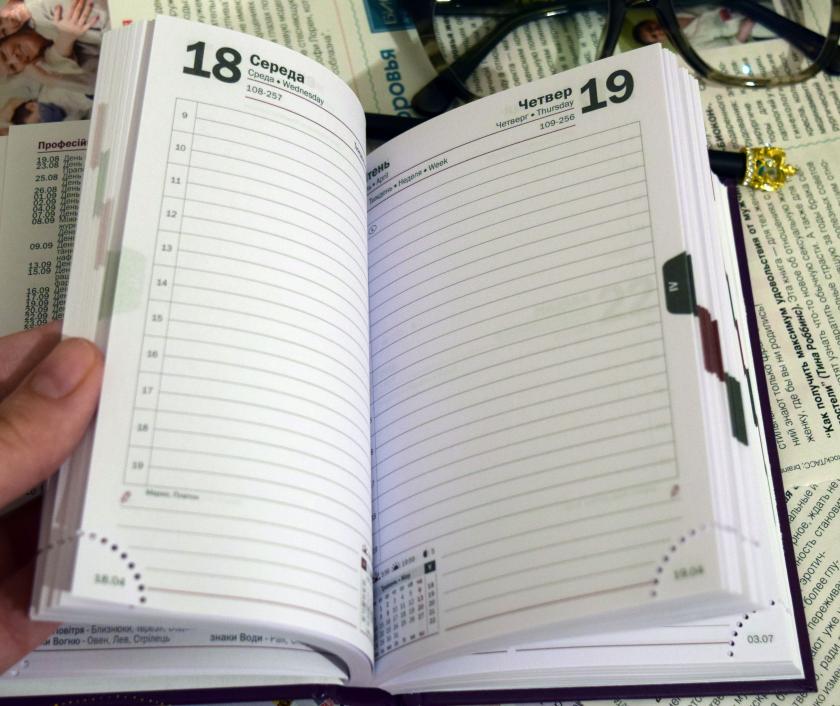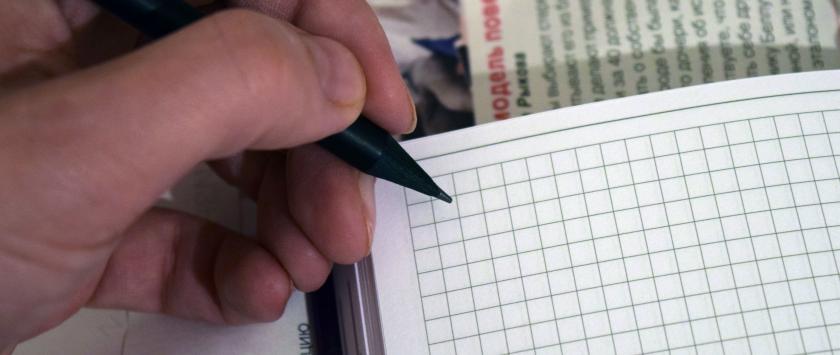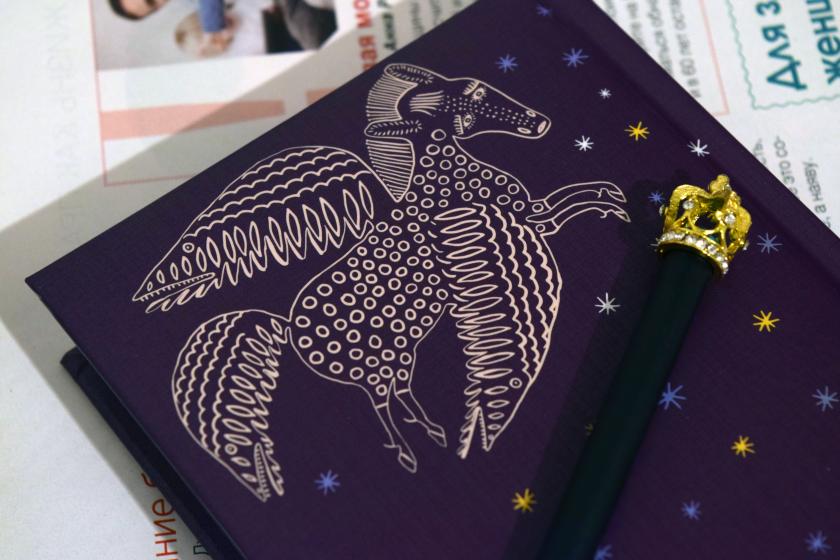 I use this kind of notebooks as planners (I can write here information about some meetings or tasks), but usually I just use them for notes. I note:
My daughter's quotations. It is convenient – I choose a day when she has said something interesting and write this on it. I don't need to remember dates, everything is in the Brunnen notebook;
Some useful information from lectures. I like studying and I remember important fact better, when I write them by hands;
My plans for renovation of my house (this process is happening now).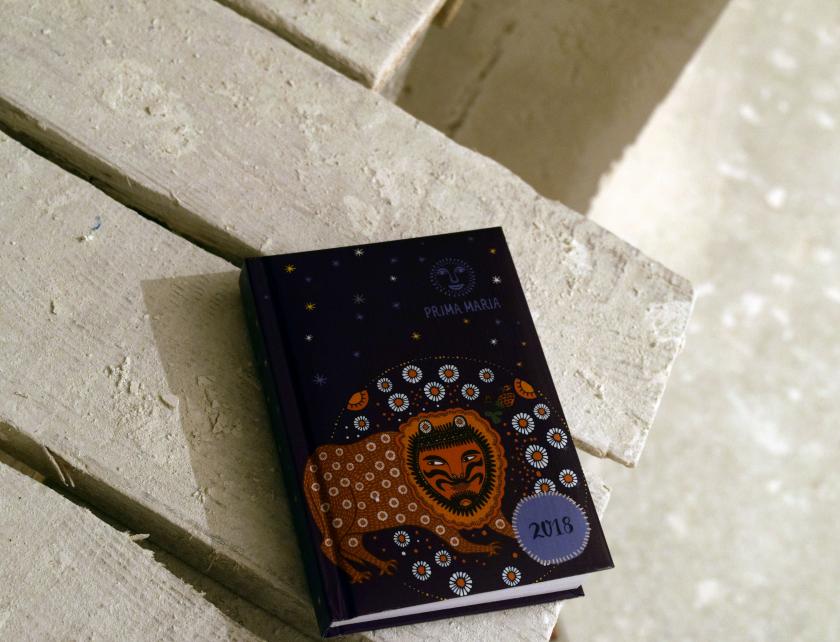 Why Brunnen?
You can buy ever notebook, you think so, yes? Of course, you can. But "ever" means usual. This one isn't! The notebook Kolo as other ones by Brunnen is absolutely high-quality. It:
Has got very smooth, white pages – I like writing on them,
Is made very thoroughly – I take the notebook with me almost every day during the last week and it looks as good as it was in the beginning (the Julius Caesar one is also in amazing condition, despite the fact, that I'm using it almost a year),
Has got all information I need and place for facts I want to keep in memory.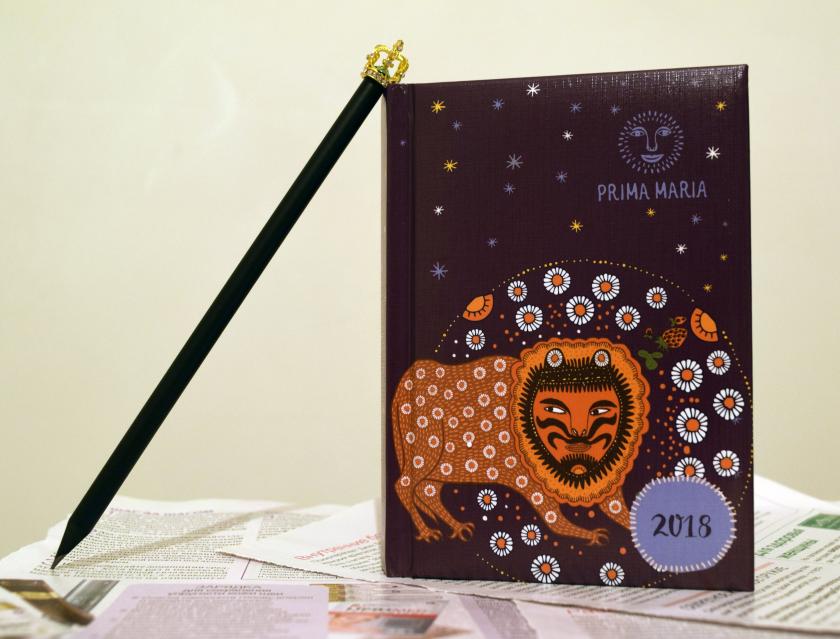 The brand makes its notebooks not for only concrete aims. They are usually versatile. You just buy them and get a good helper for every day. I want to make my own tradition – have got a Brunnen notebook for a usual notes. I like writing something by hand, you know.
Do you like notebooks? Which one have you bought recently? Do you like my Kolo?
*The notebook Kolo by Brunnen was given by Brunnen for independent testing. You can find also other types of notebook on the Brunnen official web-site.