Review: Perfect Peeling Gommage gel by Scinic. Please, understand me!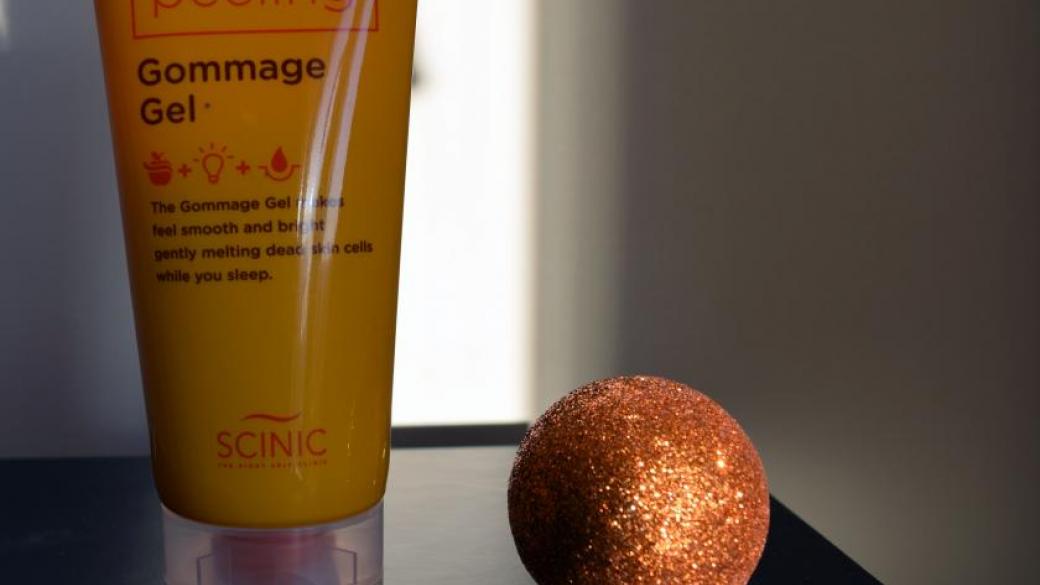 It's strange, but this product is usually misunderstood. I have read lots of reviews and I have found, that people are unfair to the Perfect peeling gommage gel by Scinic, because they use it wrong. So today I want to advocate this product and tell you, how to understand one of the very effective gommage ever.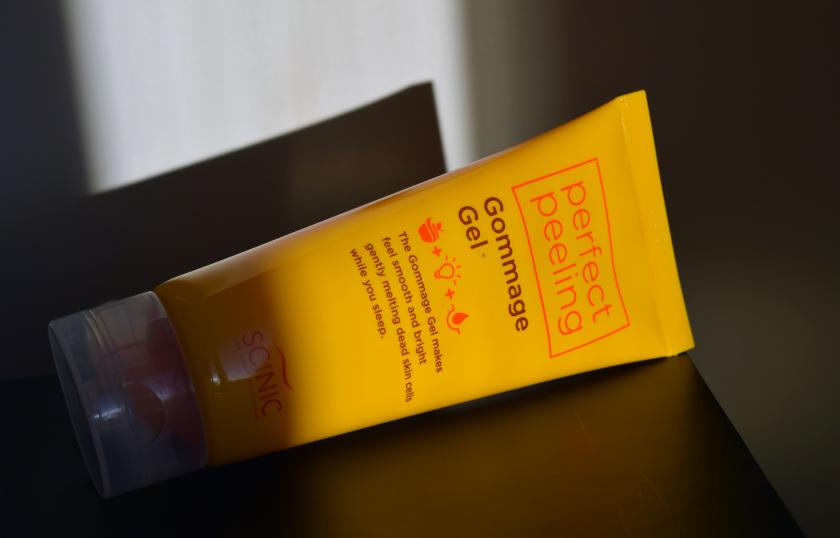 What is this?
The gommage gel gives the most careful, gentle exfoliation I have ever tried. Any other peelings or scrubs can make this effect. When I use the product, I don't need to rub the skin and traumatize it. The Scinic gommage provides very soft skincare – the process of cleansing is very comfortable.
This is a Korean cosmetics and this fact speaks for itself. You can wait for all perfect features, which are characteristic of all (or almost all) products from this country.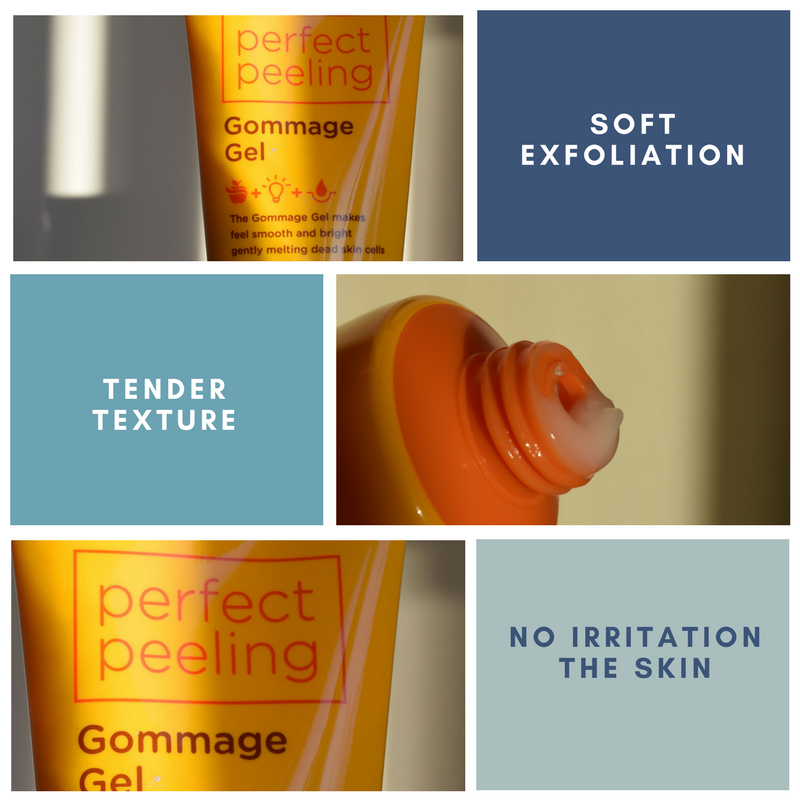 ​​​​​​
Why can you not understand the Scinic gommage gel?
Problems with instruction 
The tube with the product hasn't got ANY understandable descriptions – in English or other common language. Only Korean one! So you can't know, how to use the product, what are its features, what is its composition.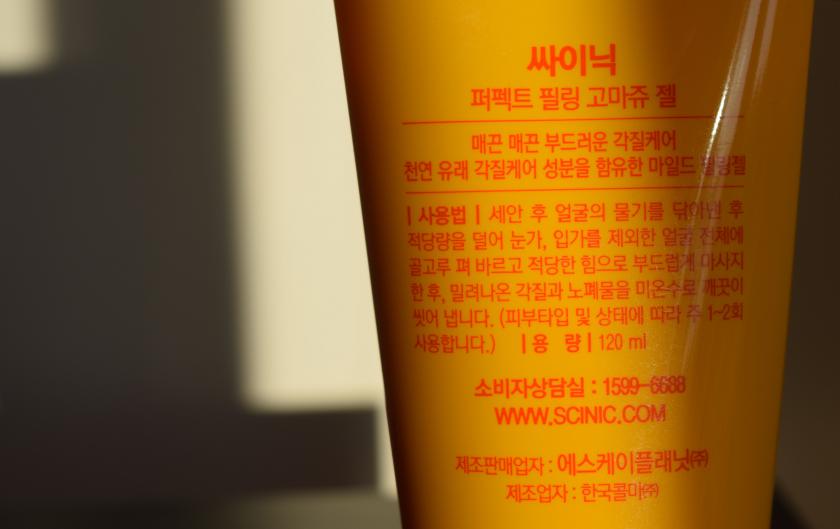 And only in the Internet you will find, that:
This is not a usual cleansing gel, this is a peeling, which you need to roll down – this shape of product gives more advantages and cleans the skin better.
You need to put the product on the skin for a few minutes, than just roll it down with a light massage and only then wash the skin – don't use the gommage just as make-up remover or a gel for washing the face, it'll give worse result in this case.
This is fruit gommage – it contains of grape, pineapple, grapefruit, papaya extracts. So there are fruits acids in a composition and they gives lots of perfect features – the product works naturally!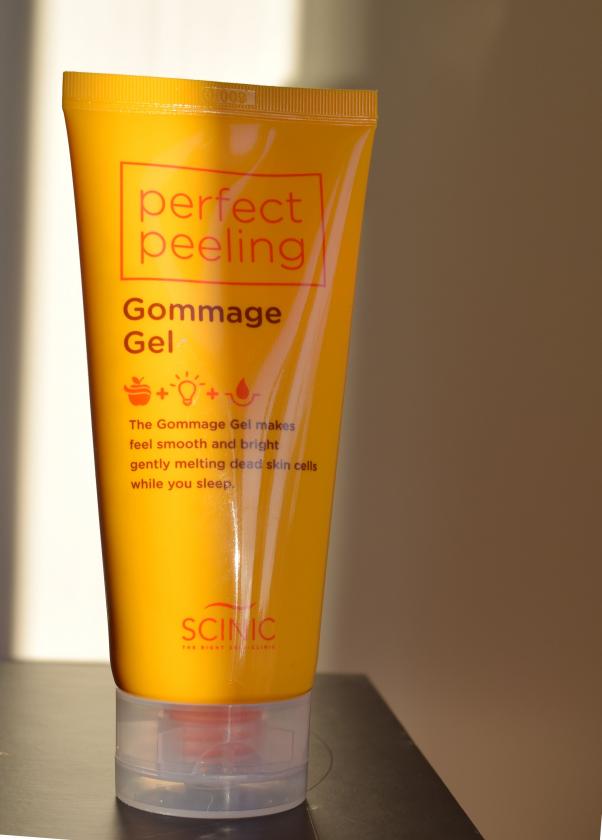 Active ingredients of the gommage are really powerful:
Papaya extract softly exfoliates the skin
Grape extract slows down the ageing processes, makes the skin more elastic
Fruit acids of pineapple and grapefruit gently polishes the skin
Apple juice and sugarcane deeply clean the skin, moisturize and calm it
The product cleans pores effectively, exfoliates dead skin cells, stimulates a renovation of the skin.
Attention! The Scinic gommage contains of alcohol! So if you have got problems with this ingredient, be careful. 
***
Problems with rolling?
Lots of girls, who tried the product, tell about it. They can't roll the gommage down normally. But this is not a problem! You just need to know a few secrets of the product by Scinic:  
Put it on the clean and dry skin
Make enough thick layer – not thin!
Wait a few minutes, while the gommage dries – it will work better.
And it will roll down perfectly!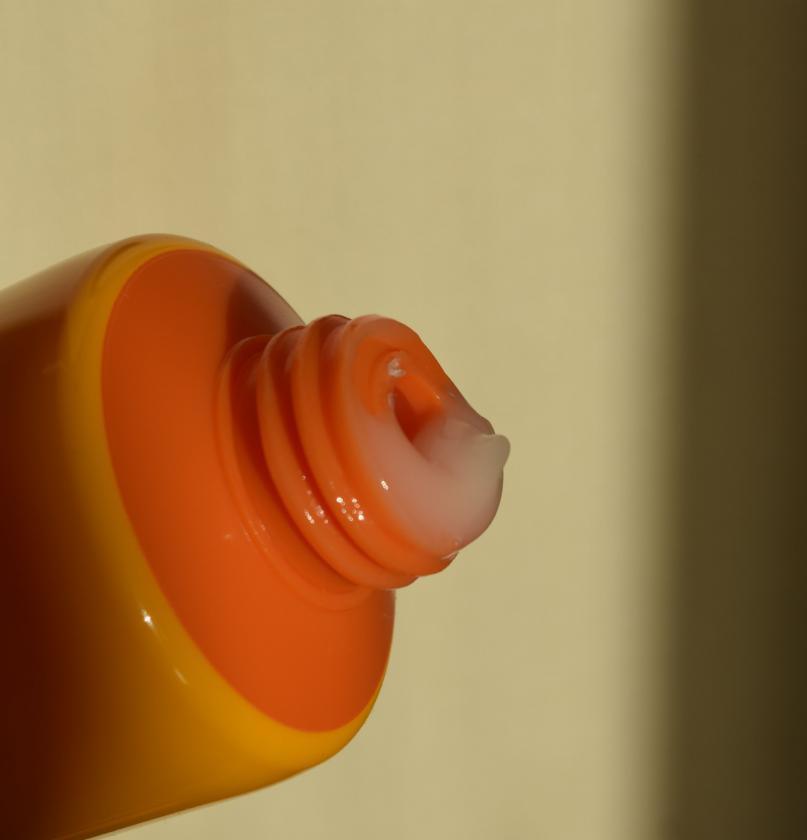 Problems with exfoliating?
I can't believe this! Of course, the gommage by Scinic can't work as a scrub – it doesn't make strong mechanical effect. But you don't need it! The product works softly and deeply, you don't irritate the skin… And you get a perfect result, even when you don't notice, how the gel works. The face just becomes tender and velvet in a few minutes. 
The product is suitable for all skin types, it can be used regularly. After it you get a new face – fresh, silky, clean. No clogged pores, no redness, no spots.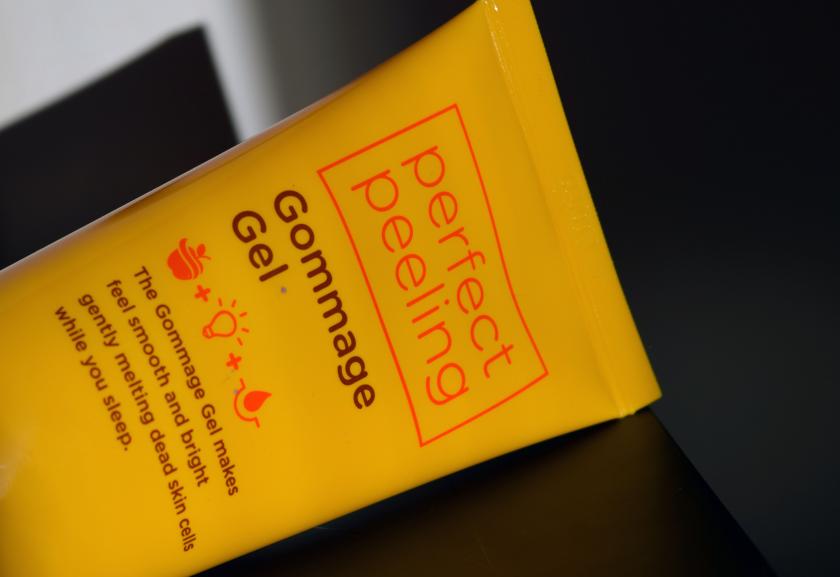 My resume
If you use the Scinic gommage gel rightly, you'll catch all its advantages. I can't imagine my life without it – my skin is silky, when I use the product only one time per a week. Sometimes I do this more often (it depends on condition of my skin), but I see it is not necessary. The result is kept long time, my pores stay clean and the skin stay smooth. I think I'll use this gommage (and then other products with the same texture) instead my usual scrubs. I absolutely love this kind of tender cleansing and don't want to return to more "aggressive" procedures. 
Do you try this gommage gel? Do you like "Korean cleansing"? Which Korean products have you got home?
*Perfect peeling gommage gel by Scinic was given for independent testing in Watsons beauty-box. You can find them in your Watsons!