Review: Poland cosmetics Ziaja (Part 2): facial care. CC cream for a sensitive skin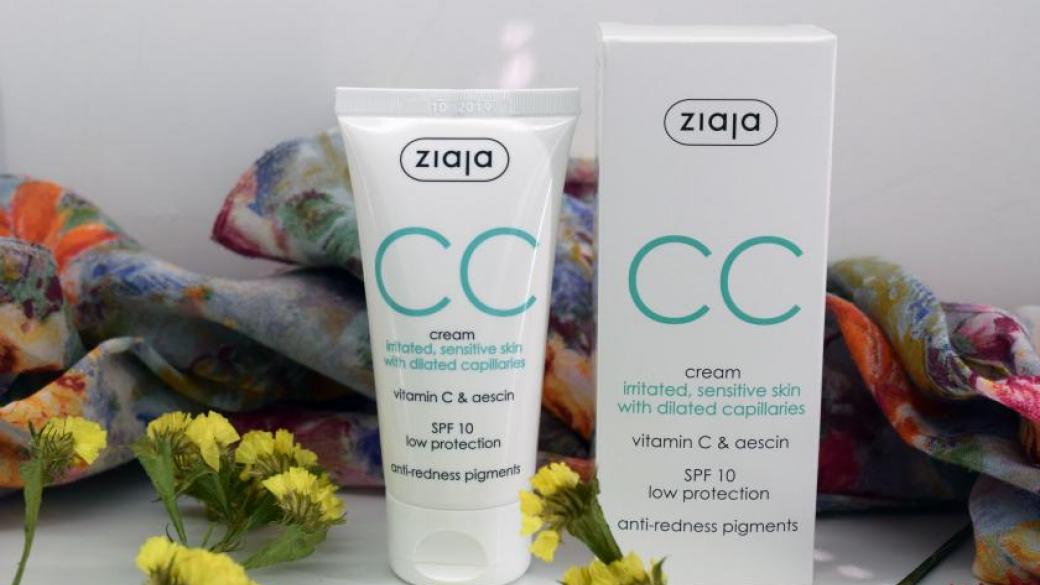 I have already told you about Ziaja. This Polish brand was a finding for me and today I want to prove it once again. My new review is about one of a very high-quality facial care products by Ziaja - a CC cream for a sensitive skin. It is just gorgeous, let's know, why!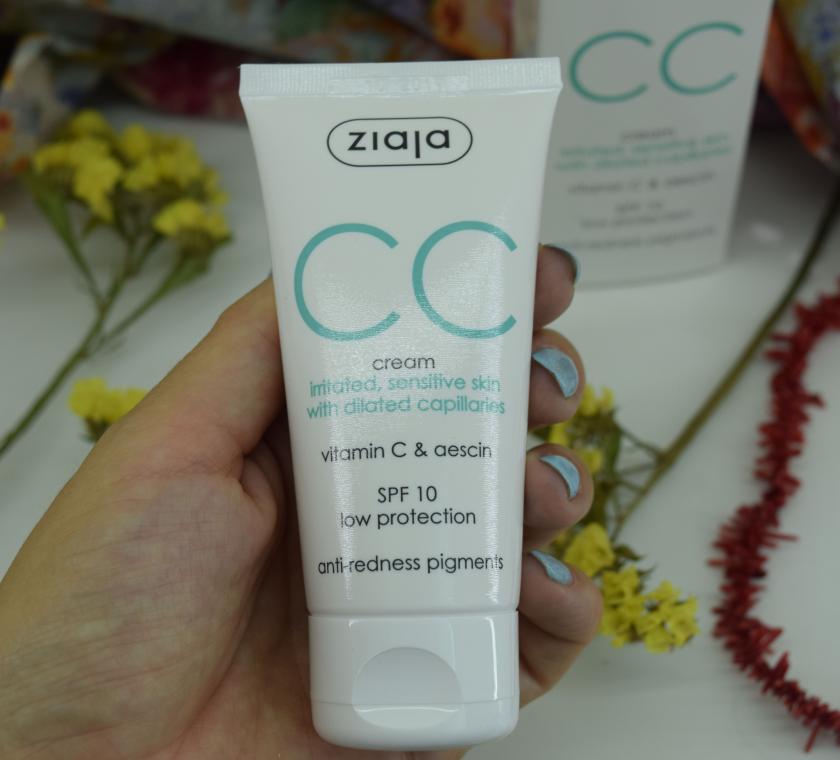 This is a product, which I was afraid of. I had never used a CC cream earlier and I thought that it would clog my pores. This stereotype had been with me till I dared to open a tube by Ziaja and… Suddenly I understood that this cream was a dream of my skin! 
The CC cream is suitable for a very tender skin. I have got a combination one and this is not so sensitive but this product never makes problems for me. I'm using it during more than a month and there are:
No clogged pores,
No irritation,
No acne,
No post-acne (of course!),
No pigmentation (but my freckles are visible),
No rough skin.
Ingredients: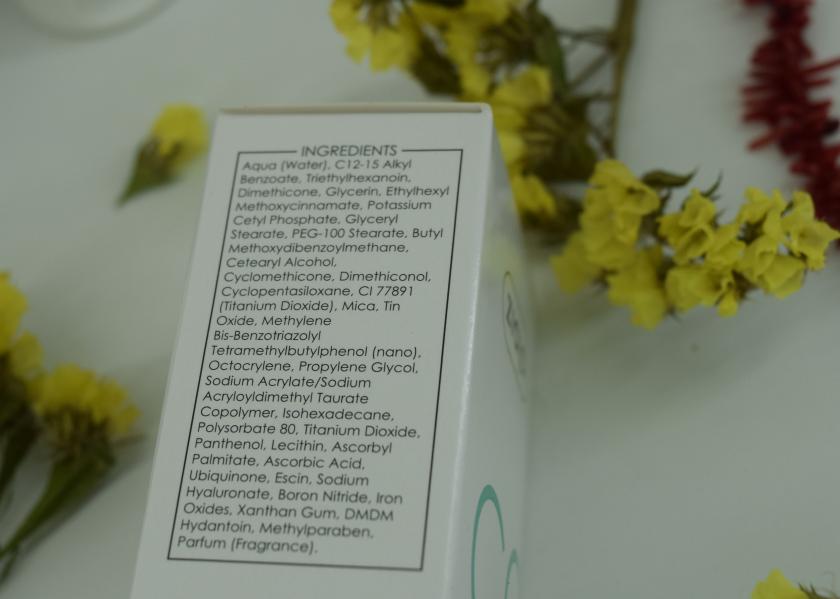 If my skin suffers from a hard water the CC cream calms it quickly. If I see that my complexion is not well after some health problems this product by Ziaja makes it evener instantly. In general I see, that my complexion became better after I have started to use this CC cream.
How does it work?
If you don't  know, what the CC cream is, as I didn't, I need to say that this product is not the same with a usual foundation. It works as a corrector with a small toned effect (CC = "color correction").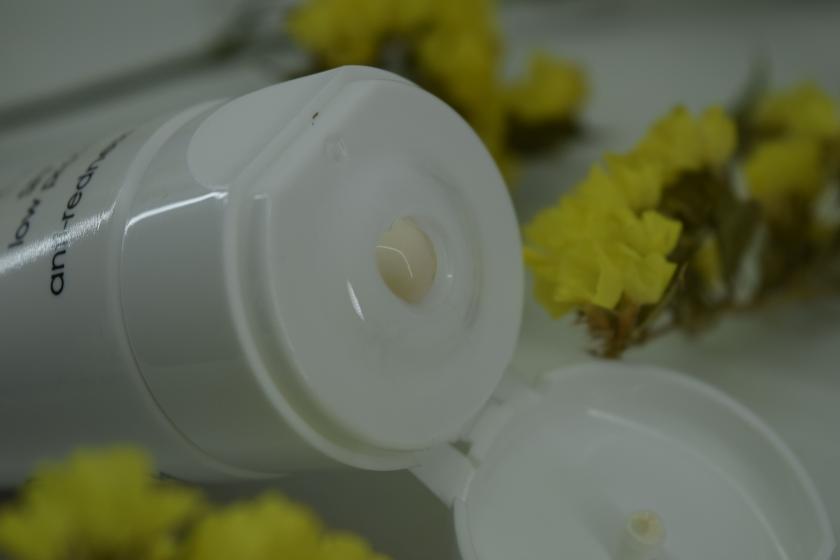 The CC cream by Ziaja has got a milky color – the shade is almost invisible, you can be sure that there won't be yellow spots on the skin after the product.  It just:
makes the skin evener,
masks all pigmentation, expanded capillaries, redness, all skin defects,
tones the skin,
moisturizes it well,
protects the skin from the UV-radiation (CC creams usually have got a SPF-filter and this one is not an exception – it has got a SPF 10, it's enough for summer and autumn in a city).
After the Ziaja CC cream my skin is velvet, smooth and tender. I see that the complexion is better than it was earlier and this effect is kept even when I don't use the product. 
Swatches: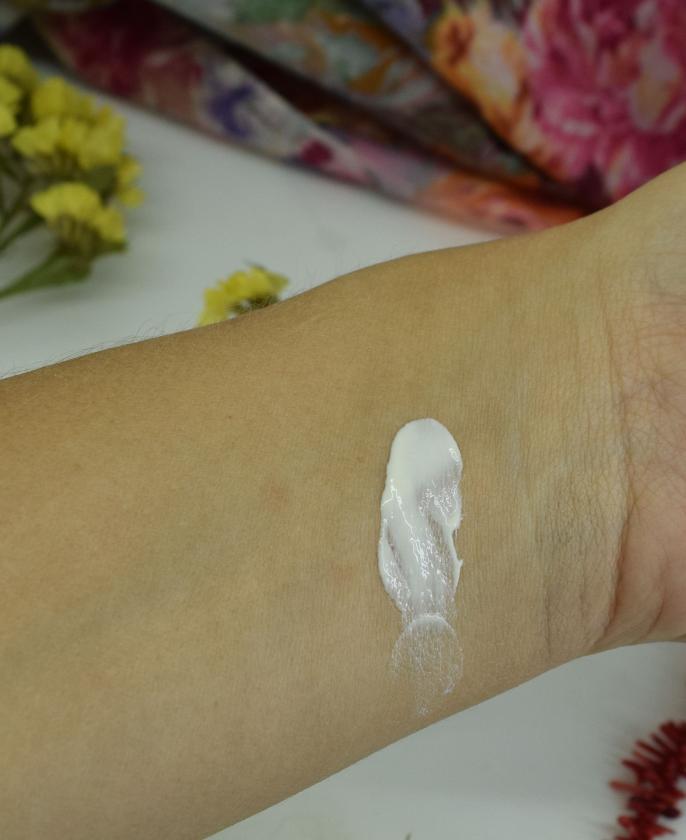 A little bit yellow, but...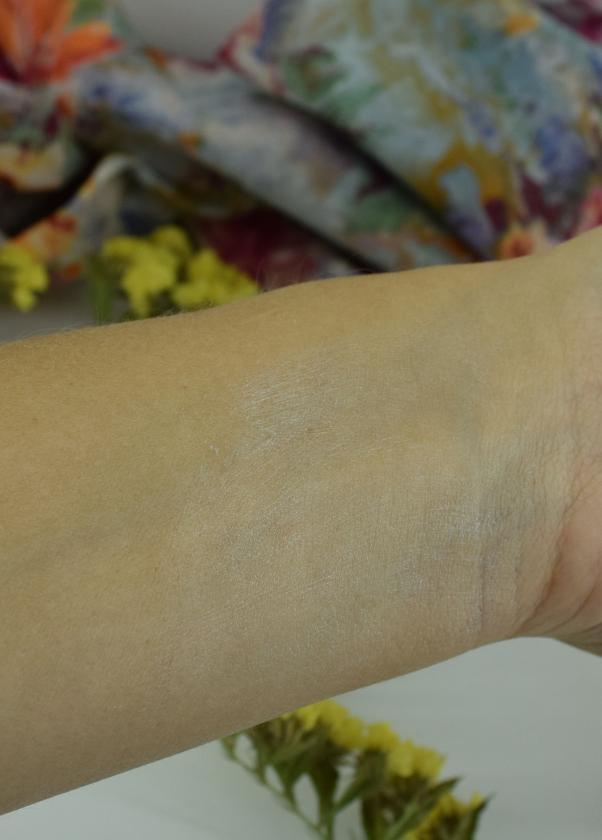 ...when I work with it, the color becomes paler and then disappears at all.
Why I love it?
Because with this product I don't need a foundation at all. I use CC cream by Ziaja, than cover the skin just with a powder and put the consealer on the problem zones. Nothing more!
Because the texture of the CC cream is perfect! It is light… no, it is weightless! The product is felt as a veil. 
Because it moisturizes the skin well, I don't need any other helpers. 
Because it really makes the skin matte. The CC cream works even in very hot days – I have forgotten about oiliness since I started to use this product. 
Because it is absorbed quickly and I can do make-up at once I have put this cream.  
But of course I have to add hat the CC cram is not a replace for a usual correctors. It just helps them to make a complexion perfect but If you have got some expressed problems (redness, acne, freckles etc), you need a more powerful masking products. They can be used not on all face, but just on the problem zones.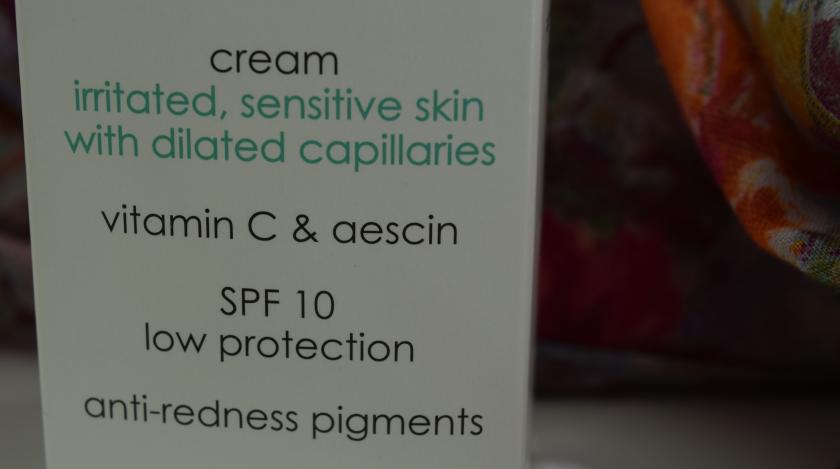 My resume
I'll buy this product by Ziaja again and again. I think I have found my perfect daily cream and I don't need nothing more. I'm so surprised that the product with so powerful effects costs not a lot! This is not a lux but it works better than lux, I think! 
Maybe I'll take something with a thicker texture for a winter but I'll repeat this CC cream in spring surely. And this is one more product, which makes me a fan of Ziaja. So I'll write a lot of this brand! To be continued!
Do you try this product? Do you like CC creams? Which products by Ziaja is your fav?
*CC cream for a sensitive skin was given by the official online-shop of Ziaja for independent testing. This product you can find there. 
Price: 77 UAH ($2,8)