Review: a sharpener for cosmetic pencils by KUM. Real German precision!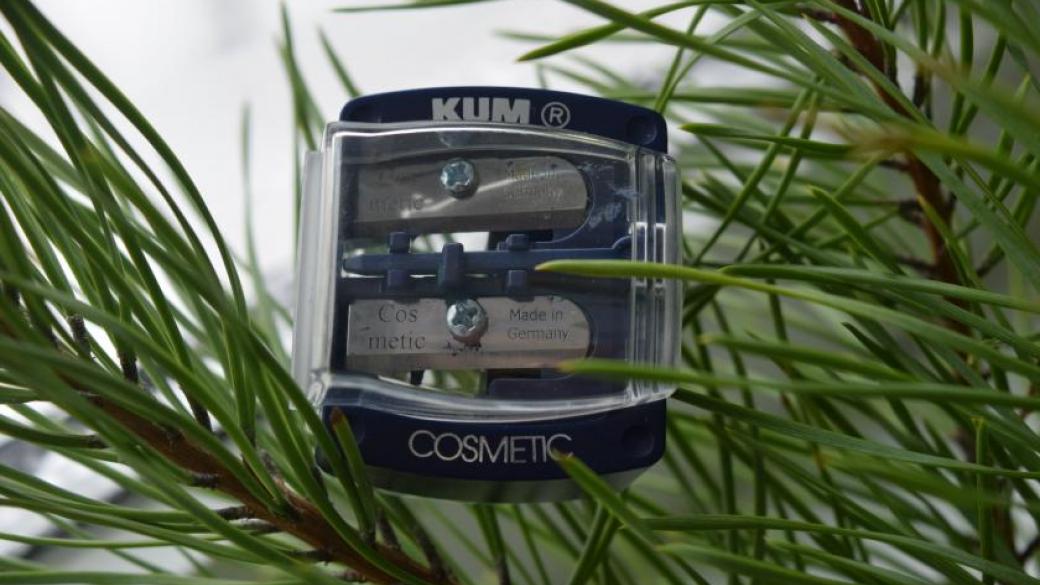 The smallest details make a life better. They are a base of comfort and this small sharpener for cosmetic pencils by German brand KUM is a proof of this rule. It looks usual but it isn't just ordinary. Why? Let's discuss it in my today review!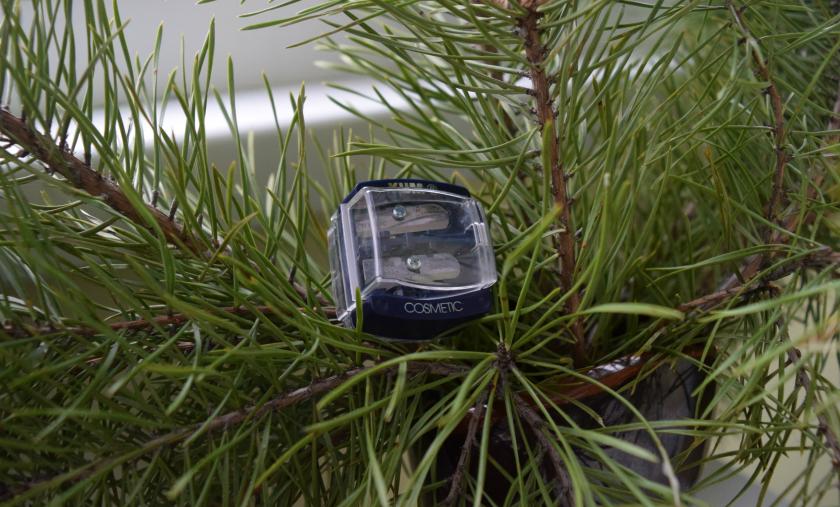 I got this pencil sharpener from the online-shop Kite and firstly I didn't believe that this staff is unusual. It looks like other sharpeners which we can buy everywhere but when I tried it I understood: it works perfectly!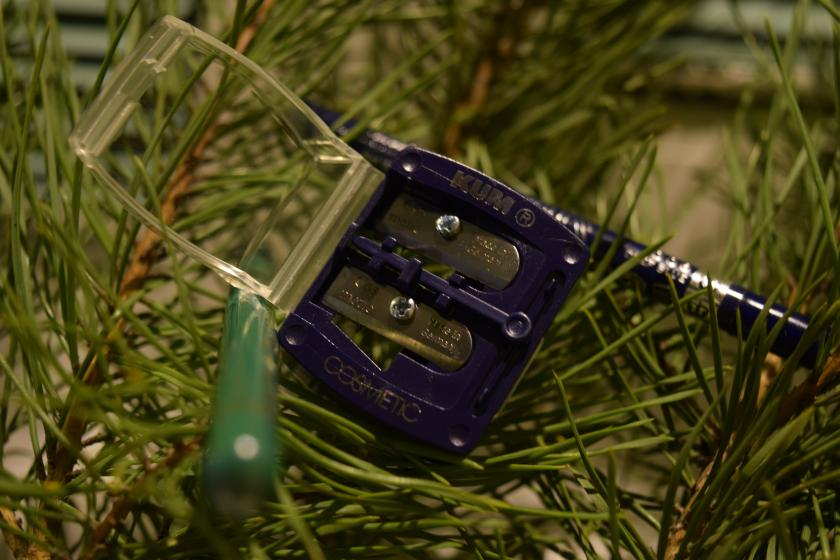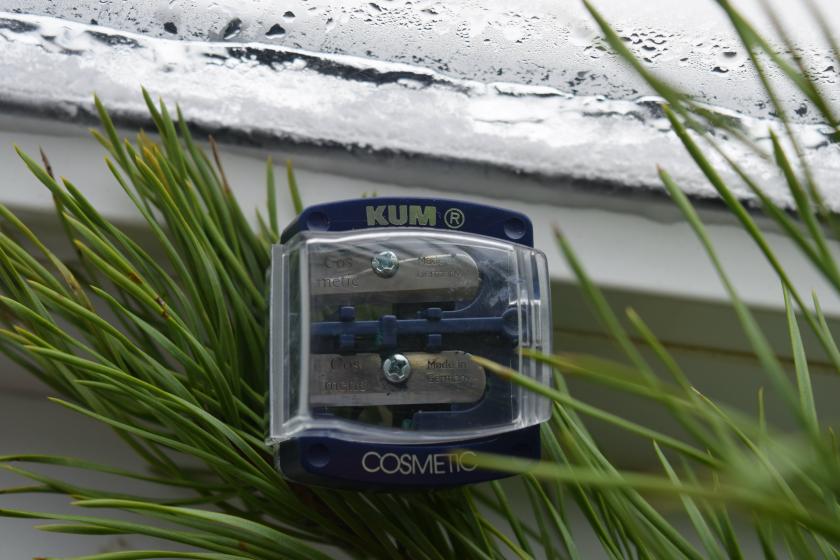 The sharpener by KUM has got a really strong construction. Its knives are very keen, they work with an any pencil carefully and accurately. The plastic part is really durable – a plastic here is quite thick so the sharpener doesn't broken even if you drop it (like I have done!). And there are two containers for flakes of pencil and slate. Both are very reliable, they never open by chance and everything will be inside while you decide to clean the staff.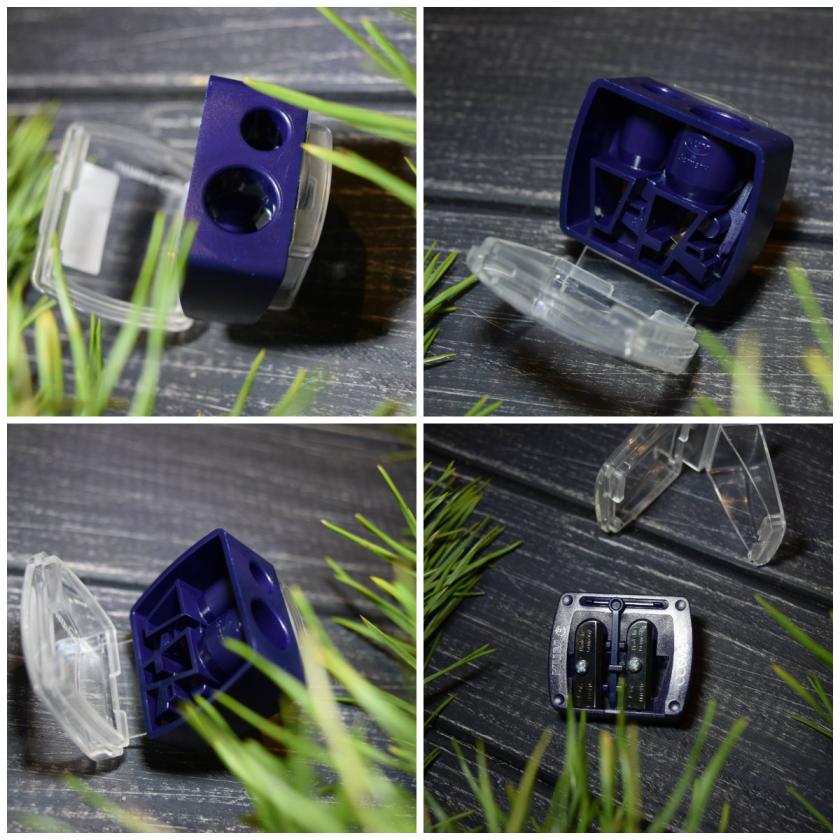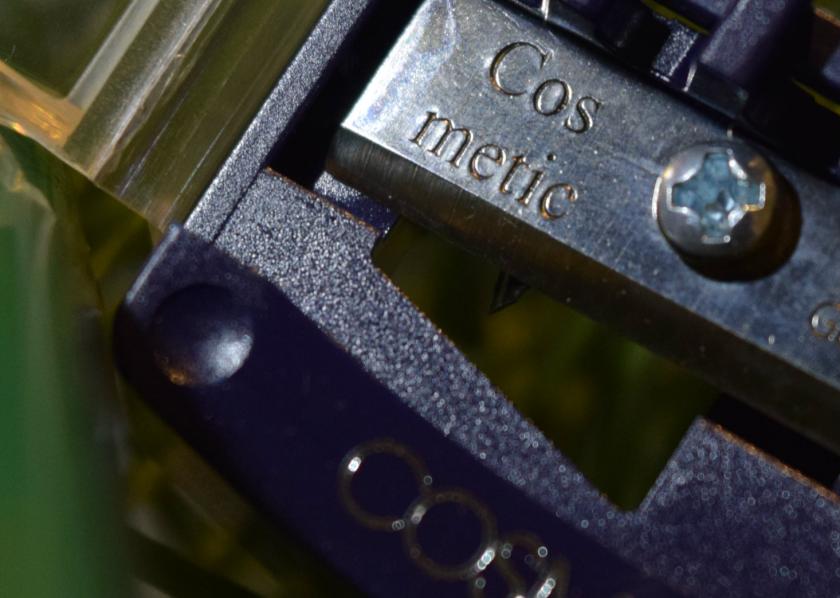 A few words about a quality of sharpening. When I used the sharpener KUM first time I even was a little bit disappointed. This tool doesn't make a thin end of pencil – it looks quite thick. BUT! When I used the pencil after sharpening I could not recognize it! It has been strong enough and soft enough, thin enough for making a good line and thick enough for getting a real color… It has been just ideal! 
And even more! The sharpener works with the pencils economically. I need to turn a pencil only 2-3 times in the tool to get a good result. The slate becomes ideal and it looks like… "sealed". Even if a pencil was crumbled earlier it will be strong after the sharpener by KUM. I don't know how does this staff make it!
My pencils before and after the sharpener by KUM: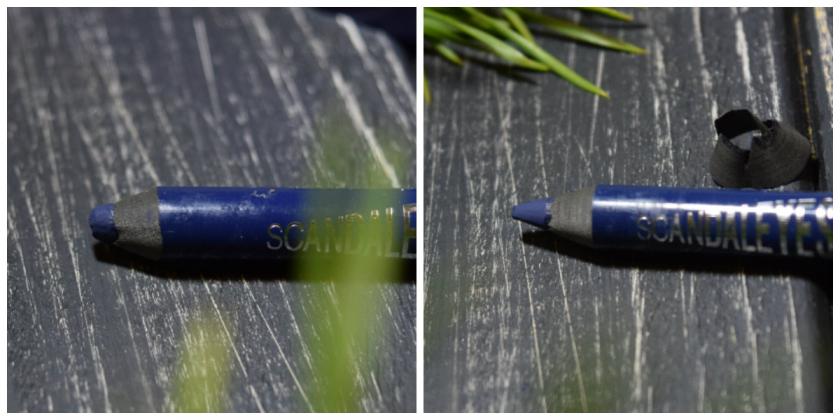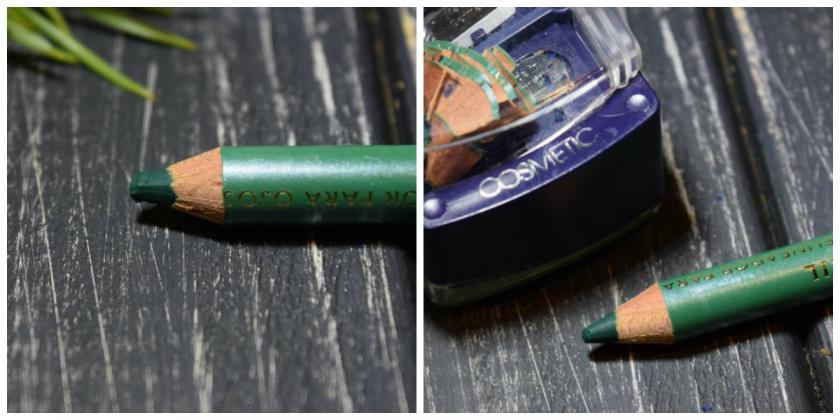 Now do I use the sharpener very often because due to it I could "reanimate" even my old pencils about which I thought that they are not in order. This tool gave them a new life! The pencil looks good even after a few days of regular using and it keeps its shape so long time! I'm satisfied with this, I think make up which has been made with pencils always looks perfectly and interesting. And this is the easiest type of make up ever!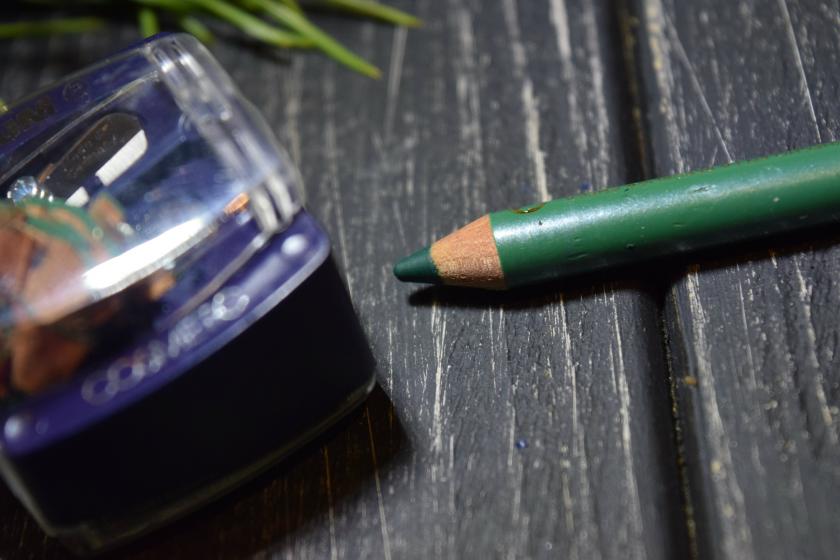 I will use this sharpener as long as it will be possible and then buy the next one. What do you think about it? 
Which pencil sharpeners do you usually use? Do you look at a brand of the tool? Do you try to find something special or buy just the first available?
*The sharpener KUM was given the online-shop KITE for independent testing.