Review: Small, convenient, cool. My new brush by BornPrettyStore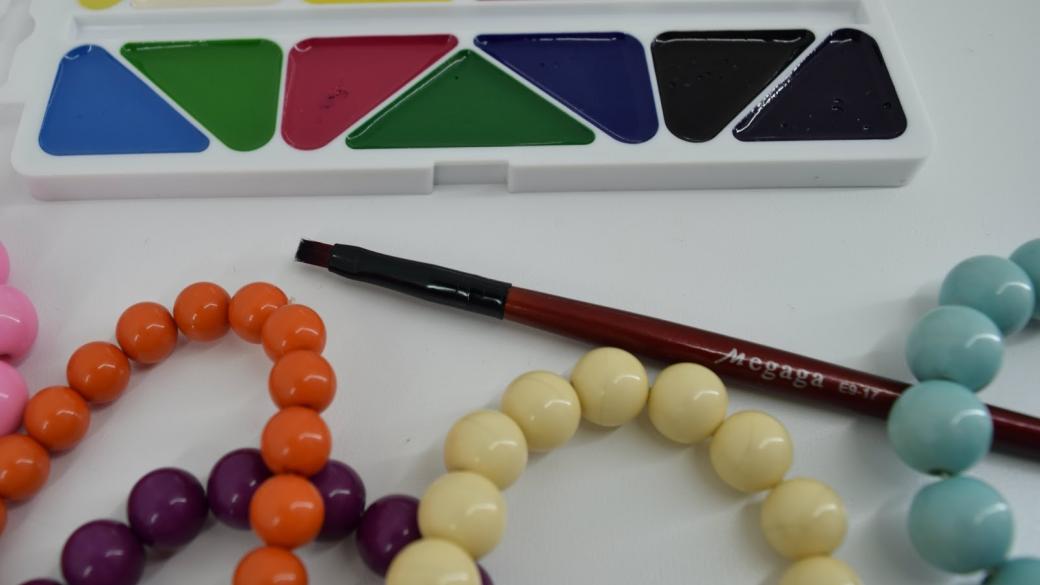 Recently I decided to update my make up brushes collection. I have been using the brushes set by Mare Kay so far but they became quite old and I need to find new ones.
And one of the most irreplaceable brushes for me is the smallest and the thinest brush for eye liners and working with the smalest details. And I want to order my new one in BornPrettyStore. So in my today review I'm going to tell you about my new Fine Eye Liner Brush Professional Makeup Brush by BornPrettyStore.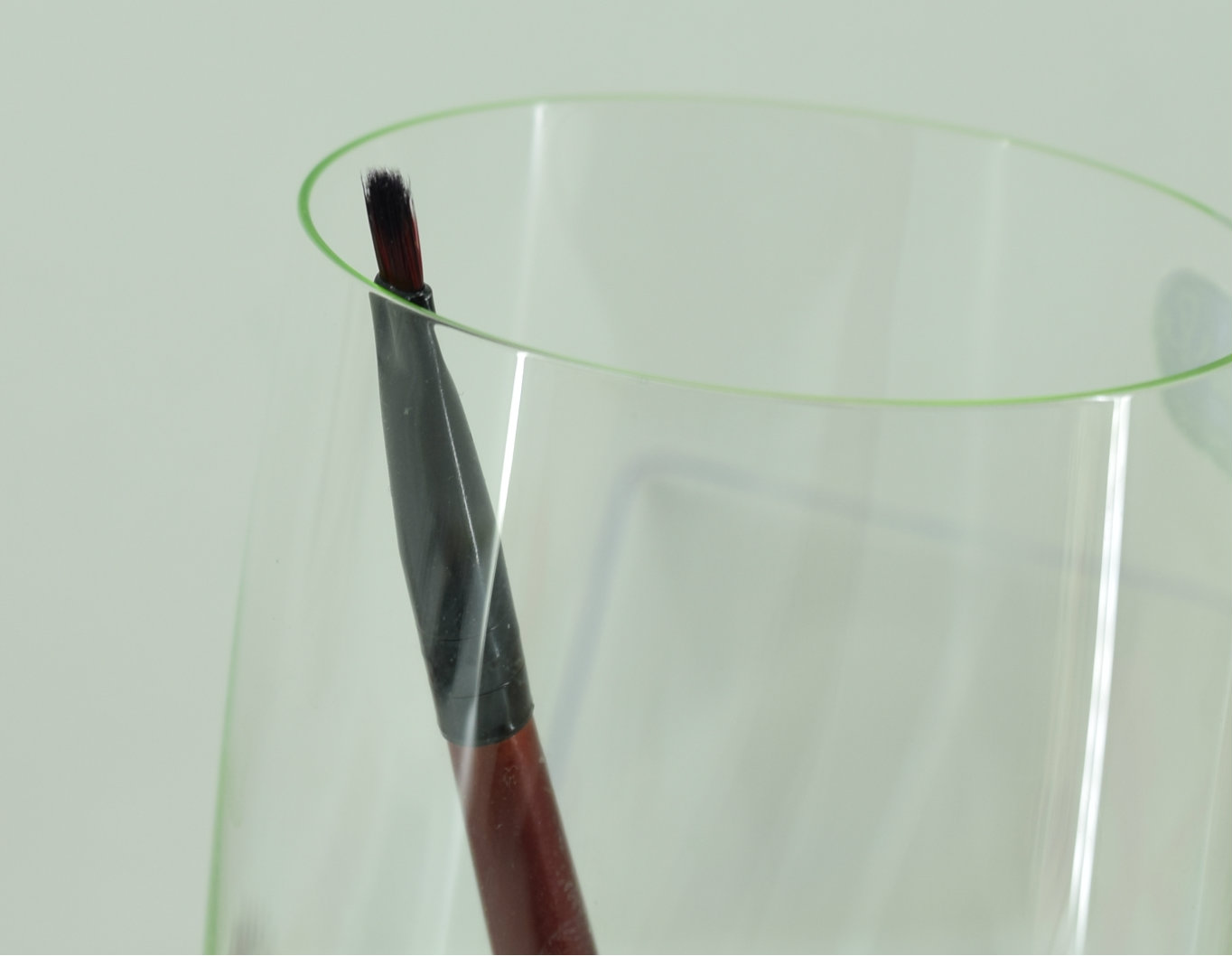 This is very, very, very cheap brush but I'm not affraid of this fact. I love the cheapest brushes and I never try to buy only famous brands. I think we can find a good brush everywhere and it can be MAC's one or a noname item. It doesn't matter for me - just a question of taste. So when I made an order in BornPrettyStore I had got no doubts.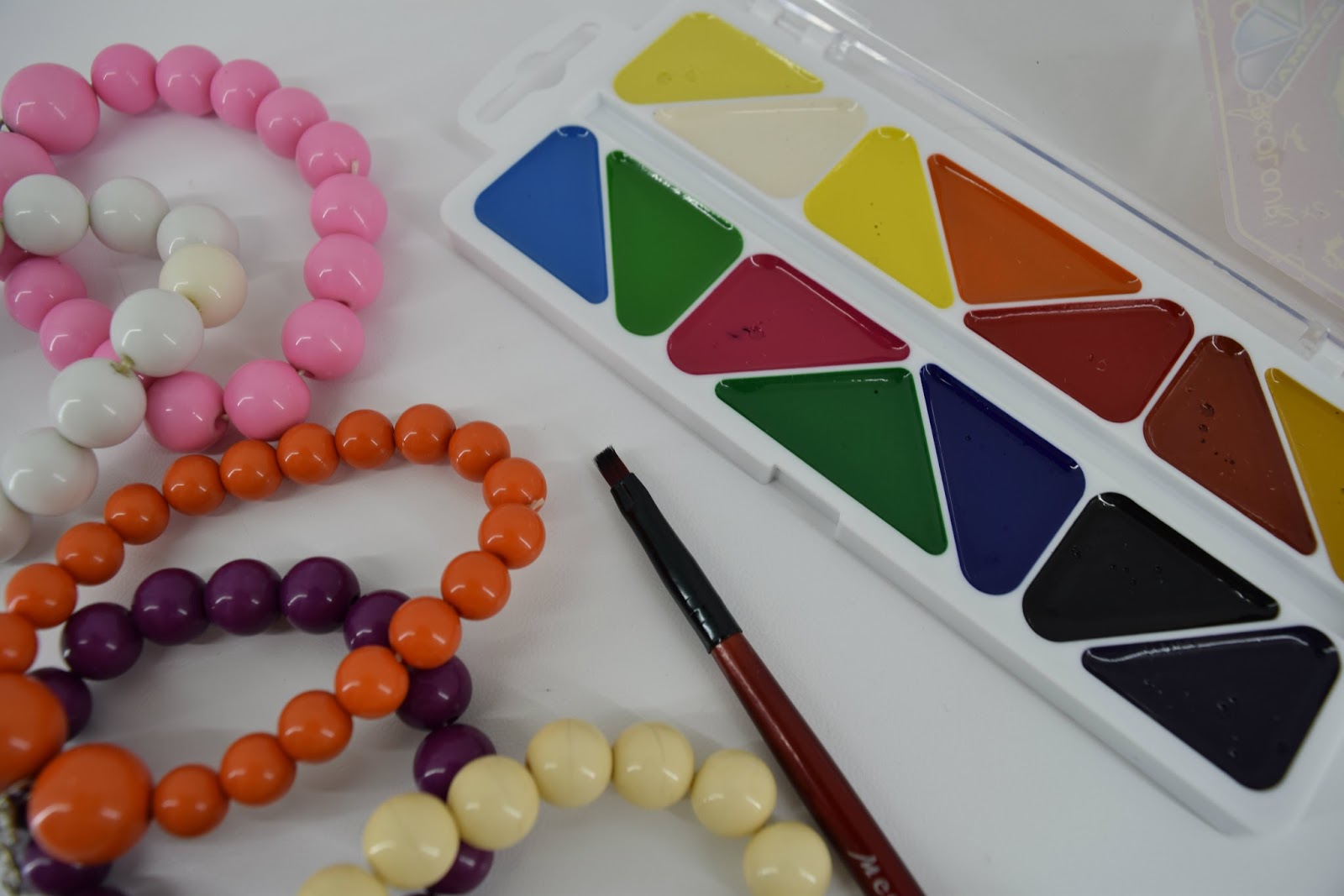 The brush is made from the artificial fiber. It is very thin and helps to make ever lines. I can do them thick and large or thin and almost invisible - all as I want. And it is very easy - the brush is convenient for quick "drawing" on the eyelids.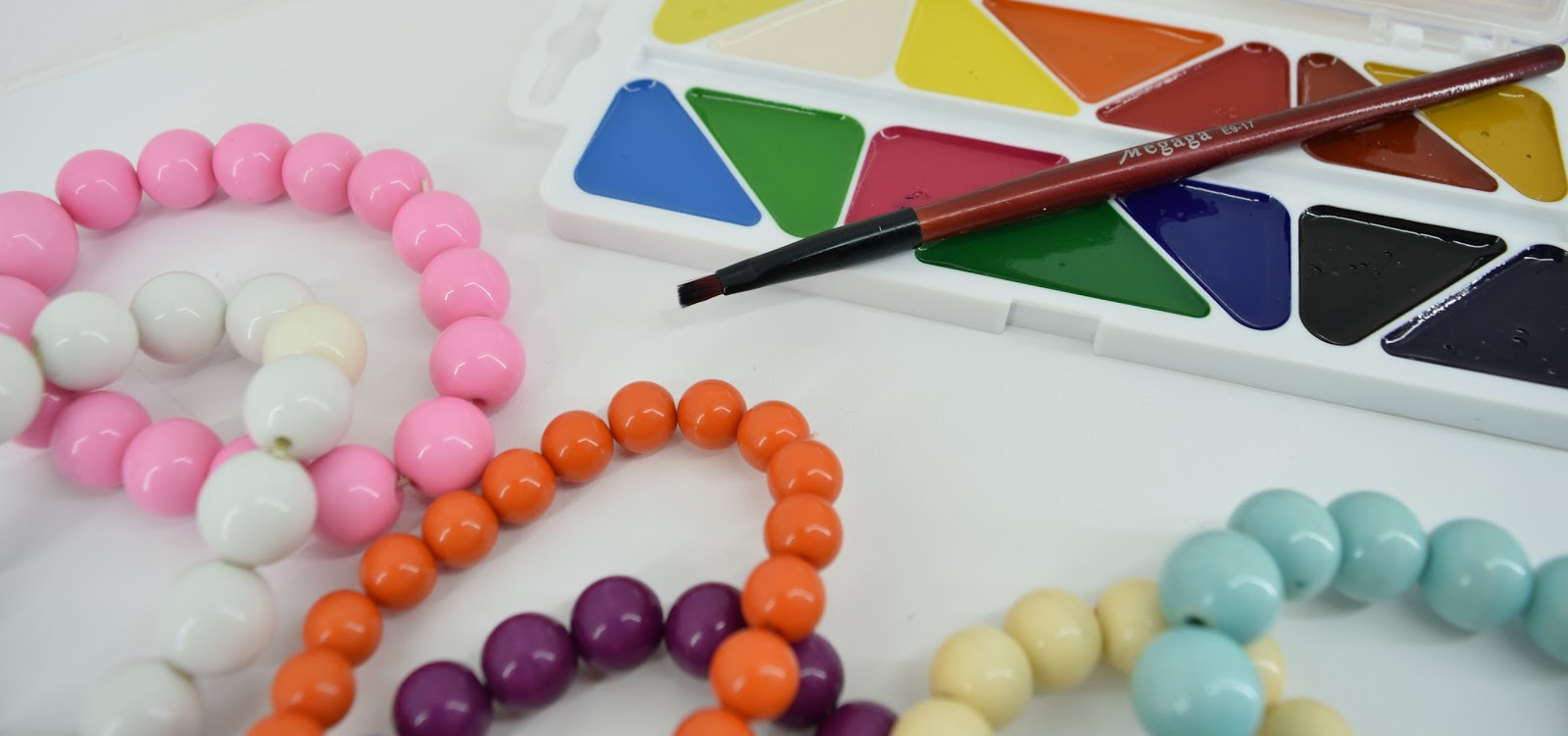 Of course the brush is very dense but after a few weeks of usind the ends of the fibers started to be a little bit "fluffy". It isn't a problem for me but if I feel that I can't work with this tool I'll just buy a new one. It's so easy!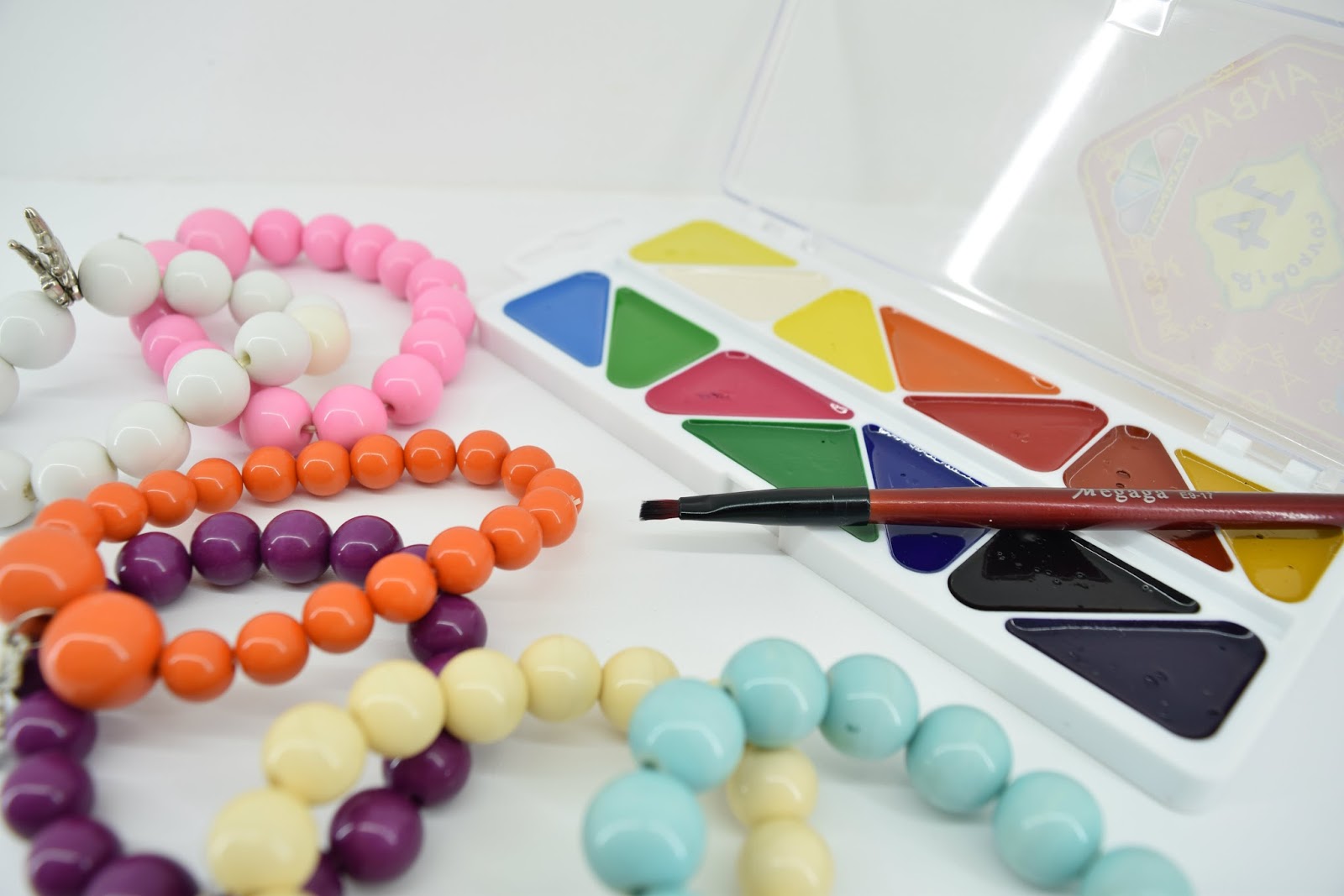 I like that this brush lets me work with the liquid or dry products and I hadn't got any problems with it. Even usual dry eyeshadows with it are a decent product for making the lines on the eyelids. I can blend colors if I want or just draw a clear line with one of them. And this is the quickliest way to get very good daily make up without big efforts!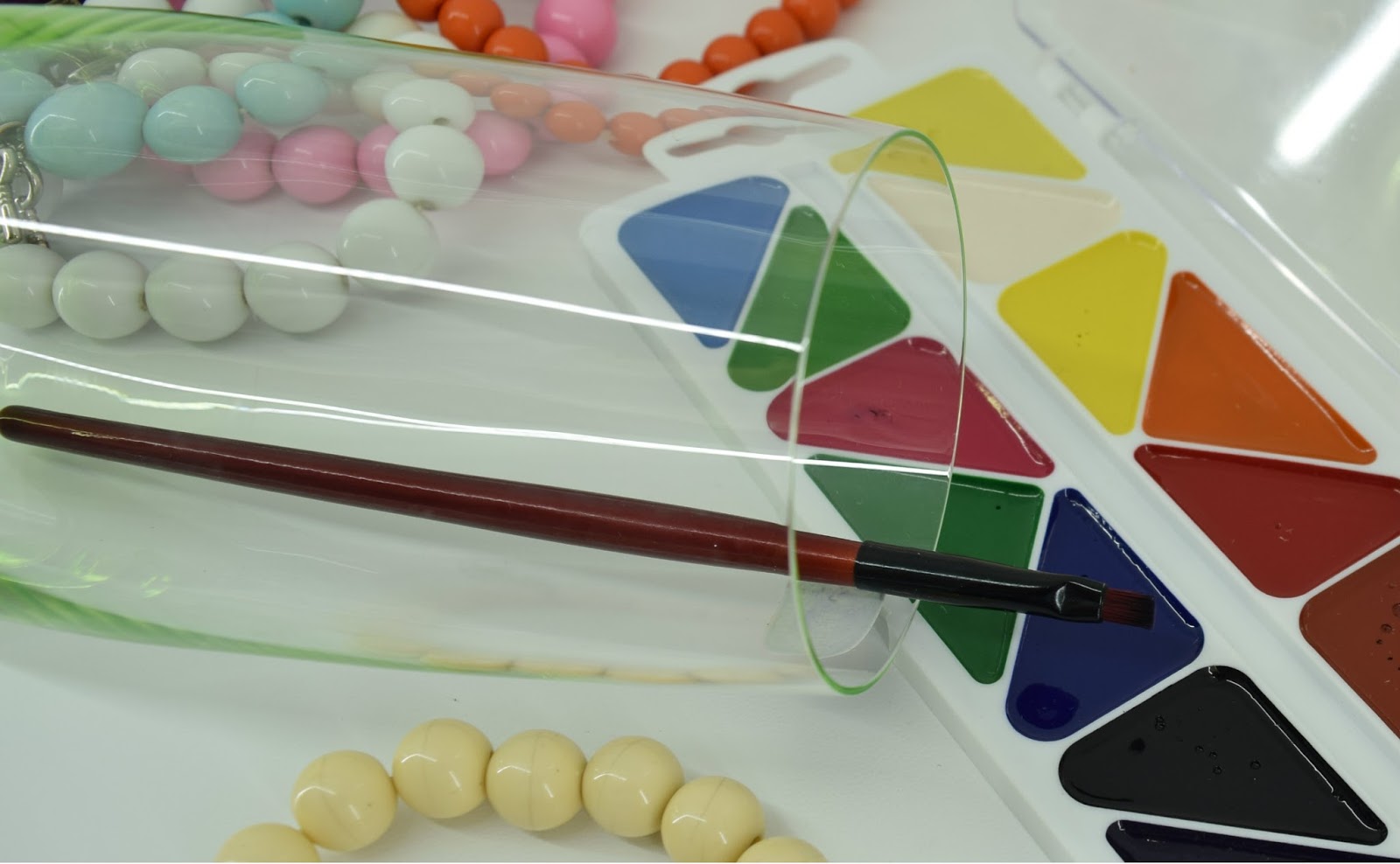 Of course I can use wet or dry brush. When it's wet I get the thinest lines, when it's dry I can make a smoky eyes make up or have got a possibility to blend the colors very well.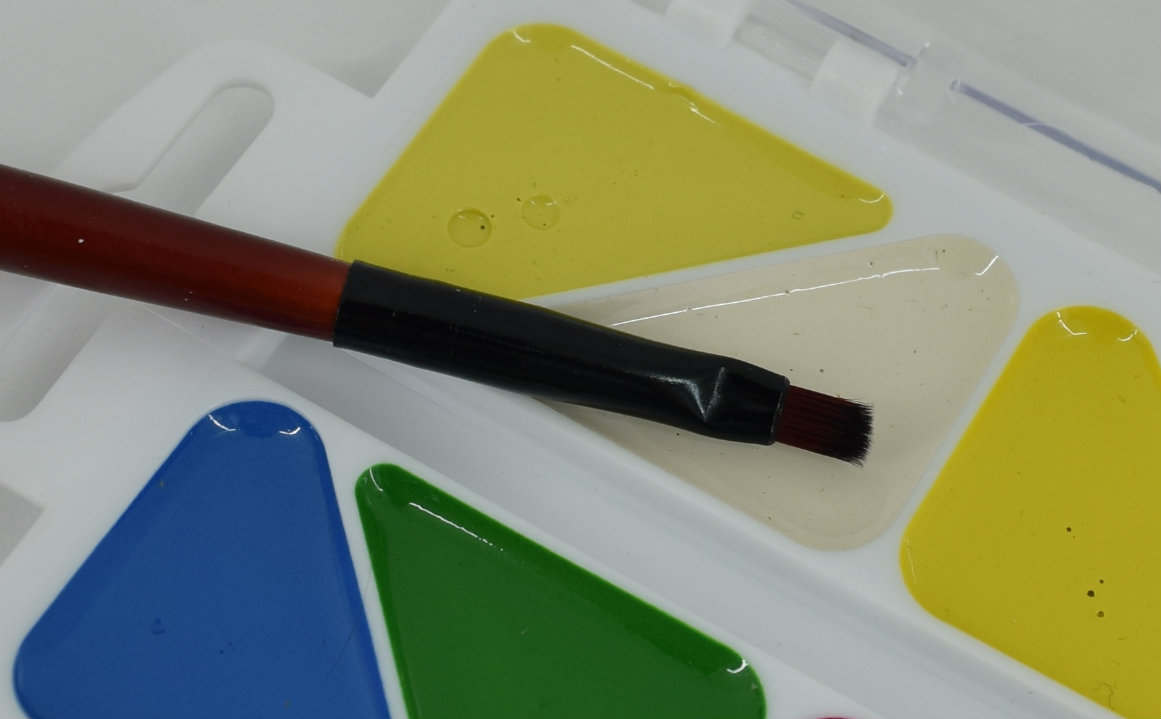 I think this type of brushes is irreplaceable. If you want to do make up with any efforts and if you want to work quickly with different eye make up products this tool can help. I can use the brush even when my daughter sits on my knees and makes me lots of problems with doing a make up) I think it is a succes!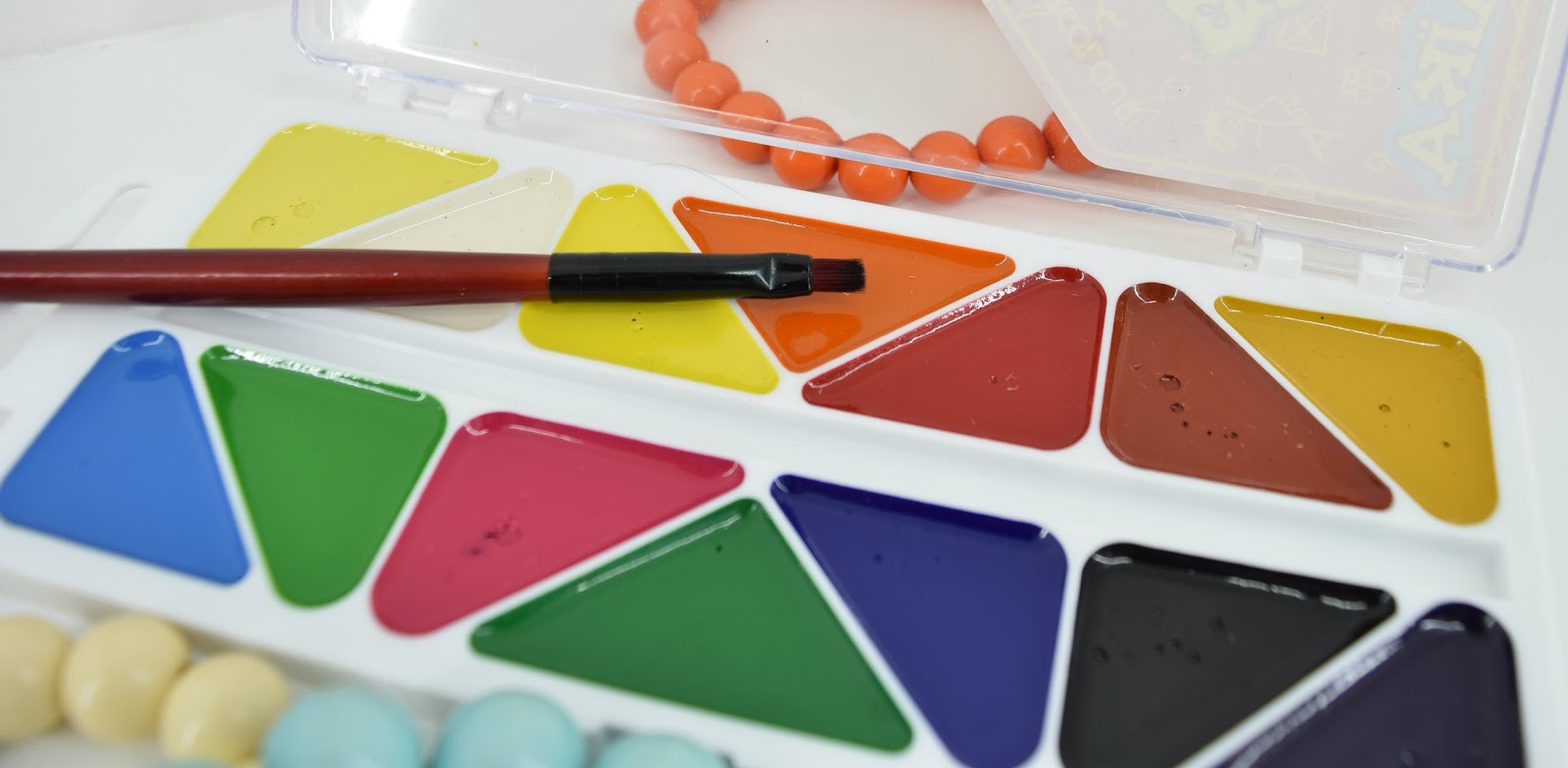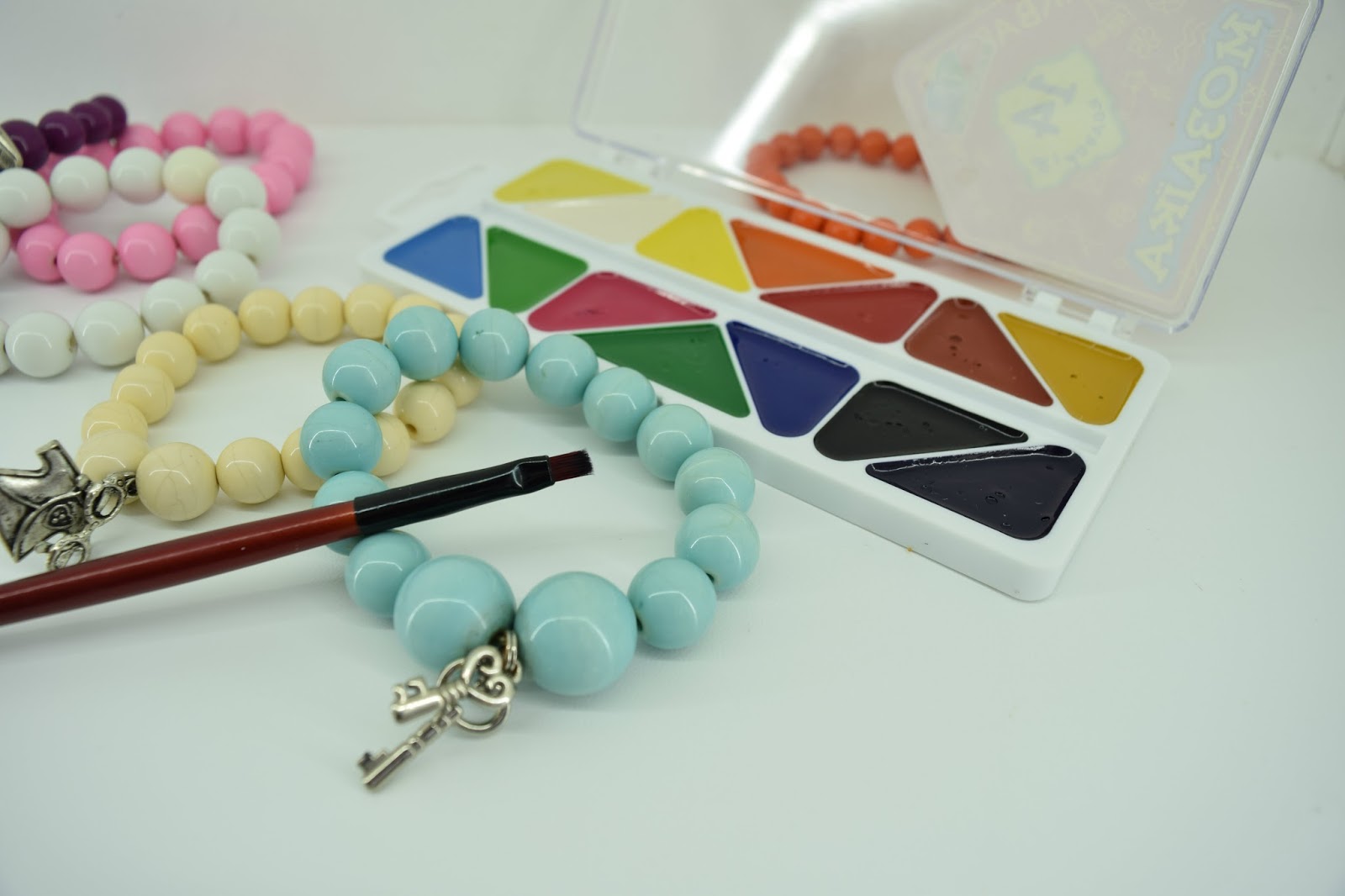 Some examples of my usual make up. Very light smoky line: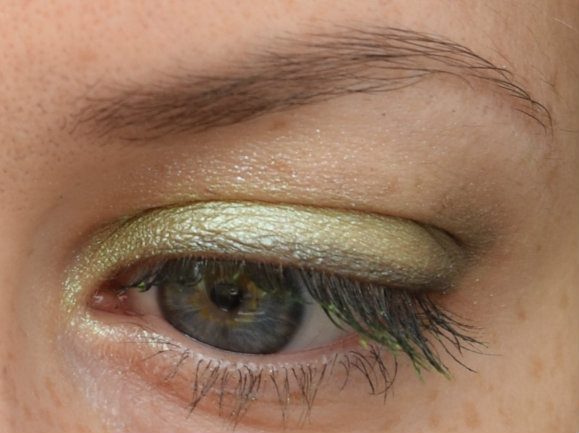 A clear and thin line with two colors: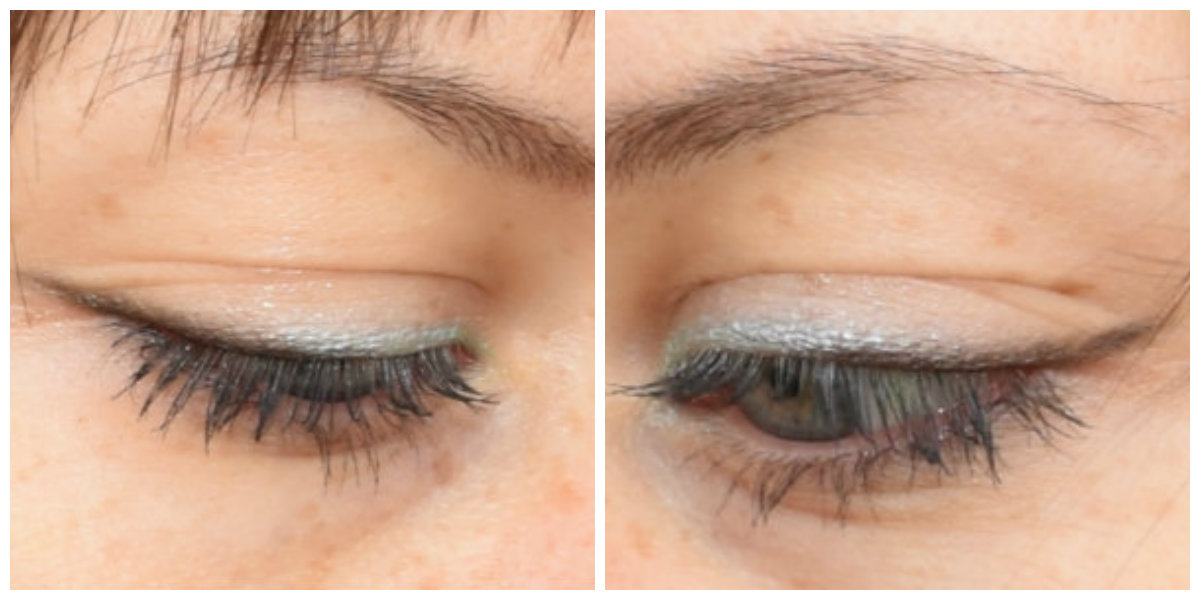 5 minutes and I have got a make up for every day! Do you like this kind of brushes? Do you use them? 
*The brush was given by BornPrettyStore for independent testing. Buy it you can in this shop. It's cheap, only $ 1.81 but don't forget to use my 10% OFF!