Review: Smart weekly notebook "Julius Caesar" by Brunnen: back to school? No, start a new life!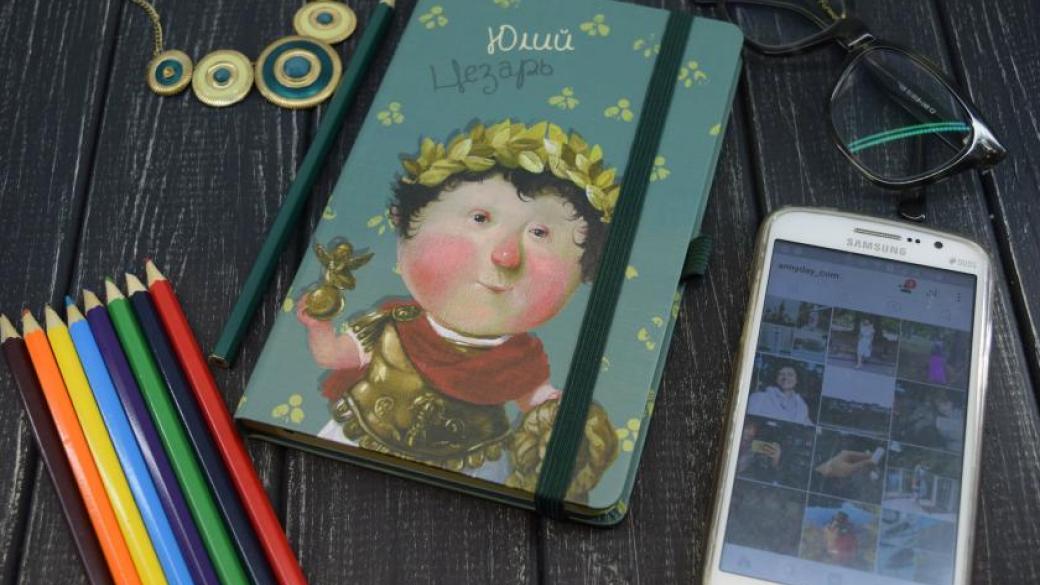 When I was a schoolgirl I absolutely loved stationery! Then I couldn't live without it in the University, but I thought I would grow up and stop liking all this stuff. But I haven't. Well, of course I have been grown up but maybe I still a little girl in my soul so I was really admired when I got a smart weekly notebook "Julius Caesar" by German brand Brunnen. I think all this stuff has got its own perfect magic. Let's try it together in my today review!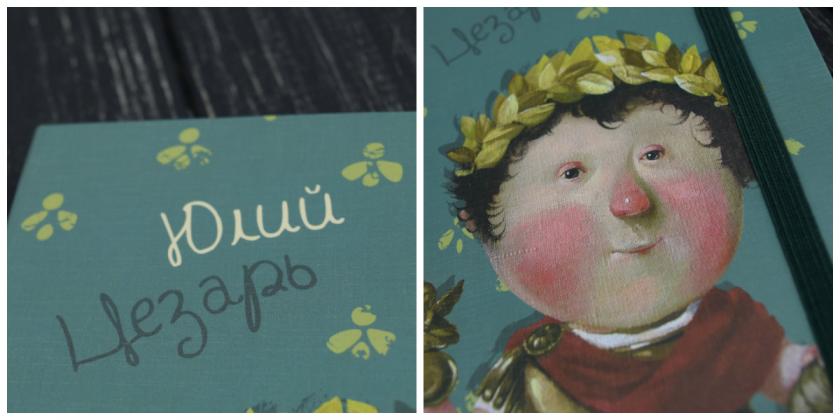 I guess you have already seen the interesting and stylish paintings by Eugenia Gapchinska. They are always recognizable and specific. I can't say that I'm a big fan of her creation but I think all this drawings are so pretty and nice. So I started to love this notebook from the first sight! 
It is quite small but convenient. Very convenient! There are lots of details – a loop for pens, fixing gum, an envelope for small papers in the back cover…  and lots of content – there is information about everything in this notebook! Holydays dates for different countries, different units for all cases of life, sighs garment care… Everything you can find here, in small notebook which could be your personal and regular companion. I can add only that I also like a very pleasant, thin paper of pages (they are grey, not white). And there are a few types of pages: for everyday notes and for long notations (for instance memories).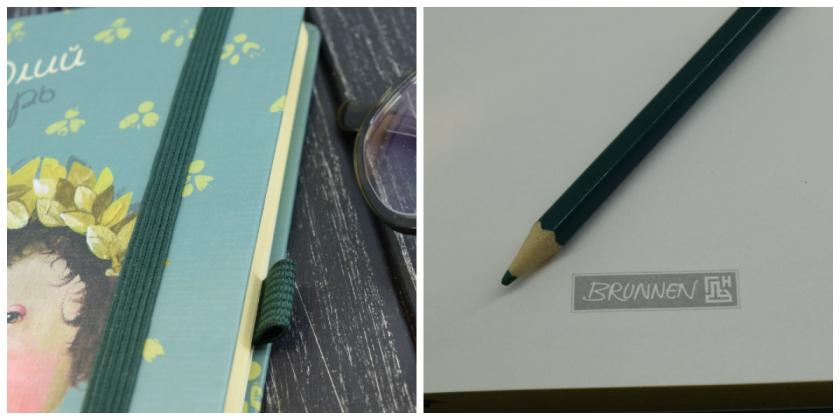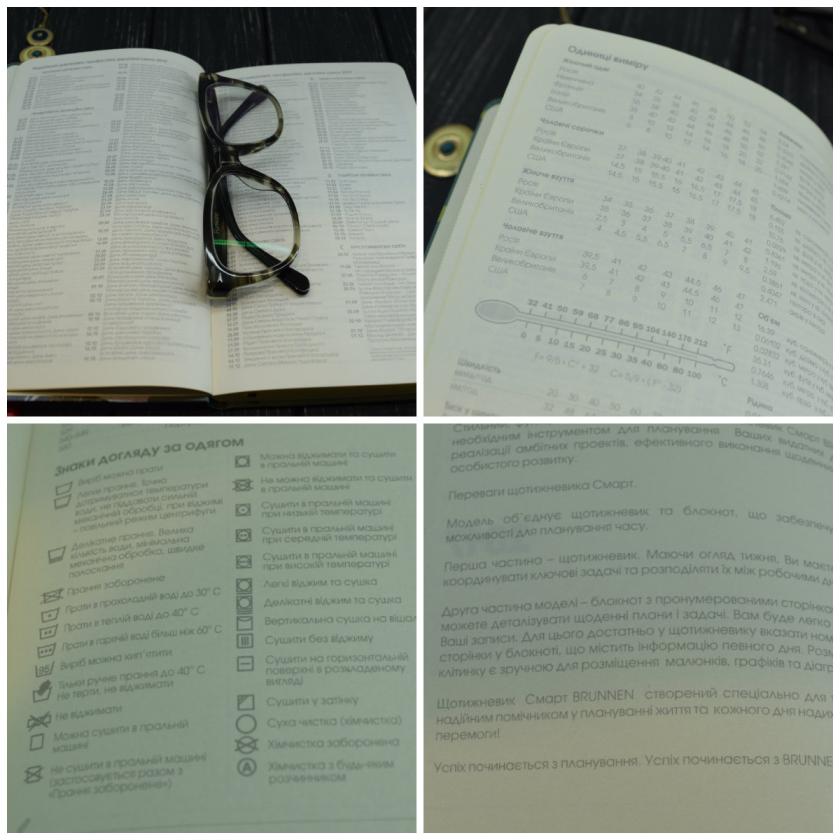 This is really important for me because I needed two notebooks before I got this one. I need a notebook for collection all my daughter's statements and the second one for the course of working in Instagram. I have taken this course for…even don't know for what but a coach suggests using a notebook for making small notes about our studying.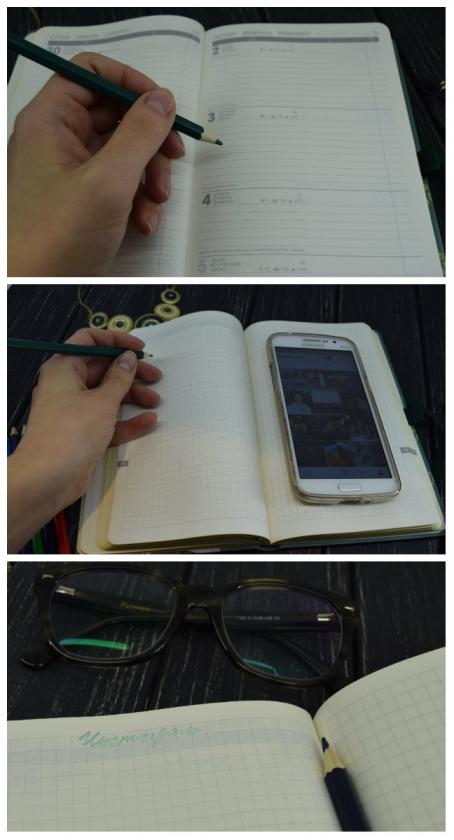 A few words about quality of the notebook "Julius Caesar" by Brunnen. It is really my pride. It looks very presentable (despite a little bit childish drawing) and I' taking it with me everywhere. The notebook has got a strong cover so it never suffers from long "travelling" in my bag. By the way, it is very light and its size is convenient for different types of my bags.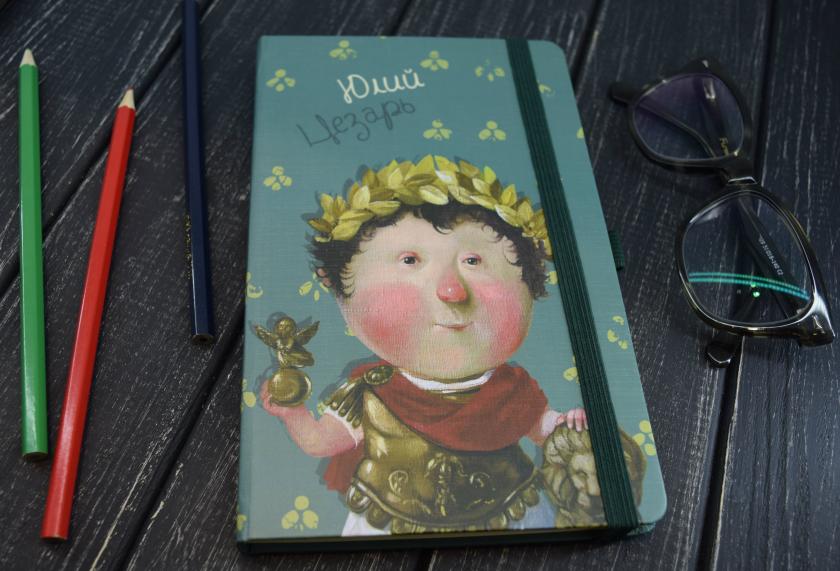 I think this is not very cheap notebook but stationery Brunnen is worthy its price. This stuff can be a very good gift and now I think I want a few other notebooks from this series. May be with other drawings.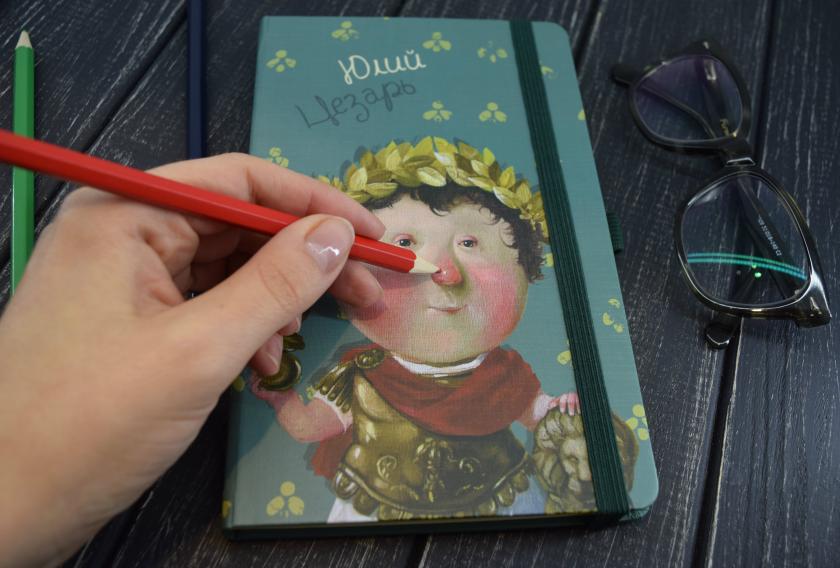 Do you like stationery? Are the notebooks important and usable in the modern world, how do you think? Do you make any notes in notebooks or your phone is for everything?
*The notebook "Julius Caesar" by Brunnen was given the online-shop KITE for independent testing.