Review: A vintage silver ring by BornPrettyStore. Will you marry me?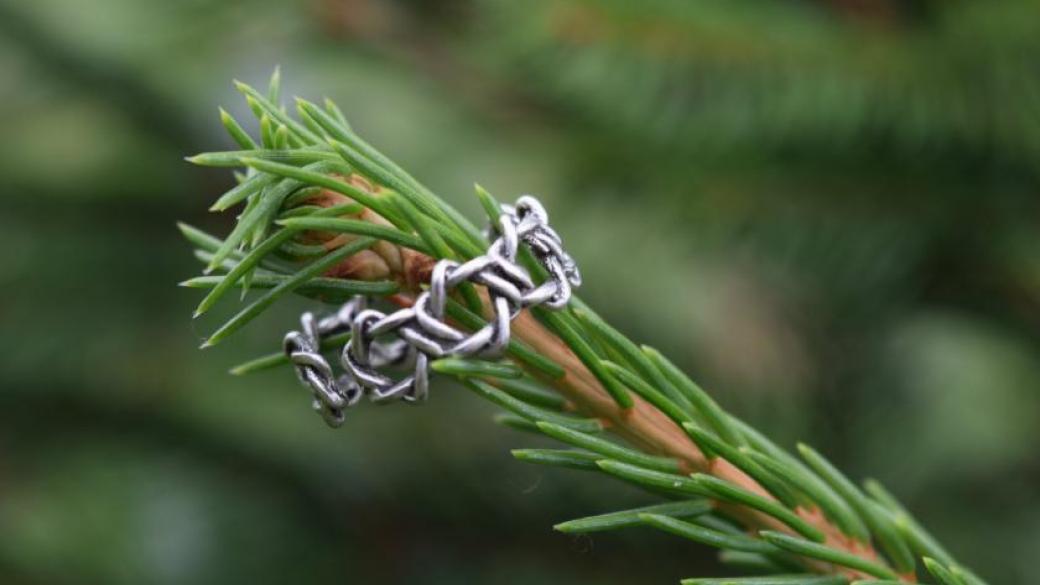 I chose it and couldn't wait for a package. This ring by BornPrettyStore had looked so sophisticated on the web-site and when I got it I saw that it was even more interesting that it seemed to be! My perfect ring has become the thing which make me a fan of silver. I haven't wore it long, long years and now I love it again. Why? I'll tell you in my today review!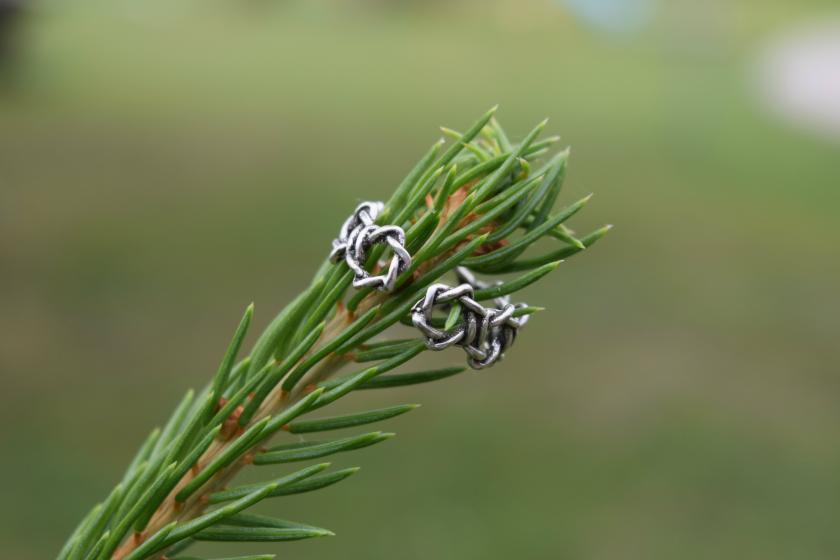 Of course this is not a wedding ring but... it could be this! I think it's a perfect idea to have got a silver ring which will be a symbol of your happines. I've got a golden one. I wear it always and now I just look for a way how to wear these two metal - silver and gold - together. I think it's possible, what can you say about this?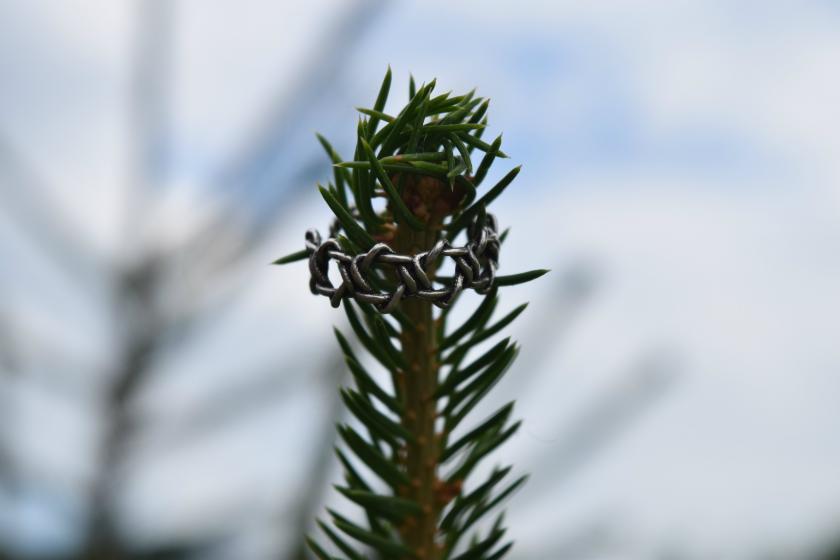 The ring is small but perfect. It is very strong, I wear it every day and it haven't bended or damaged. It keeps its shape and I just need to clean it time to time. Silver is a metal which need some care, isn't it?
The ring is one size so it will be suitable for everyone. I hadn't needed to expand it before I started to wear it. 
I like a quality of this piece. I think all accessories by BornPrettyStore are very high-quality. I have got a few of them and all are as strong as beautiful. They never start to look worse after long wearing. And I like choosing them so now I have got a small collection which is grow up quickly!

How do I wear the ring? Well, I put it off hardly ever so I wear it with everything! But today I want to show you one of my fave summer looks.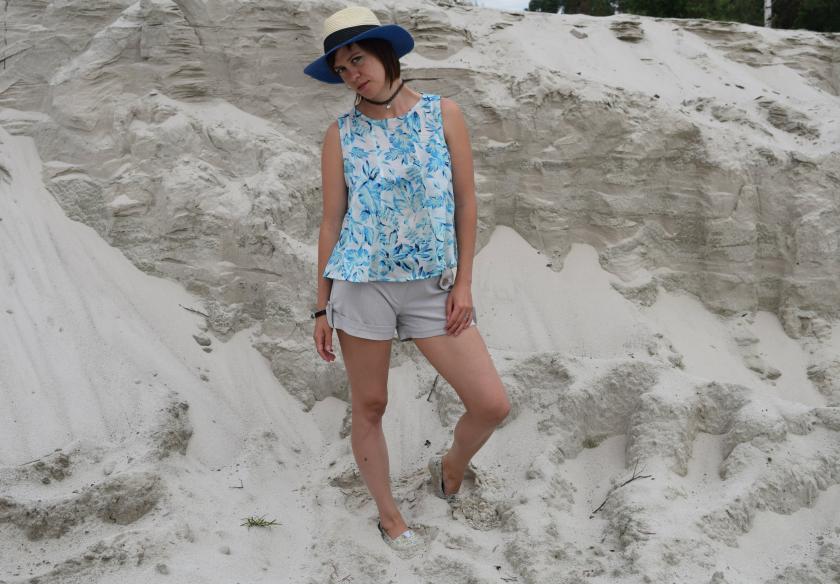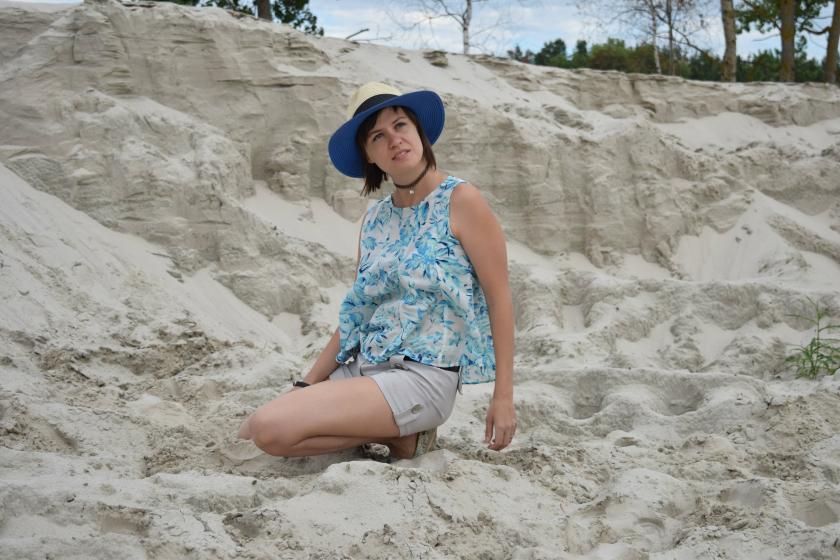 Just shorts, a light and loose top, a hat. The ring by BornPrettyStore is only one accessories apart from a choker. I like the last one because this is my real choker from the 90-s. I bought it when I was a child and this is a miracle that it was keeping till now. I like wearing it with this ring, they have got the same kind of pattern.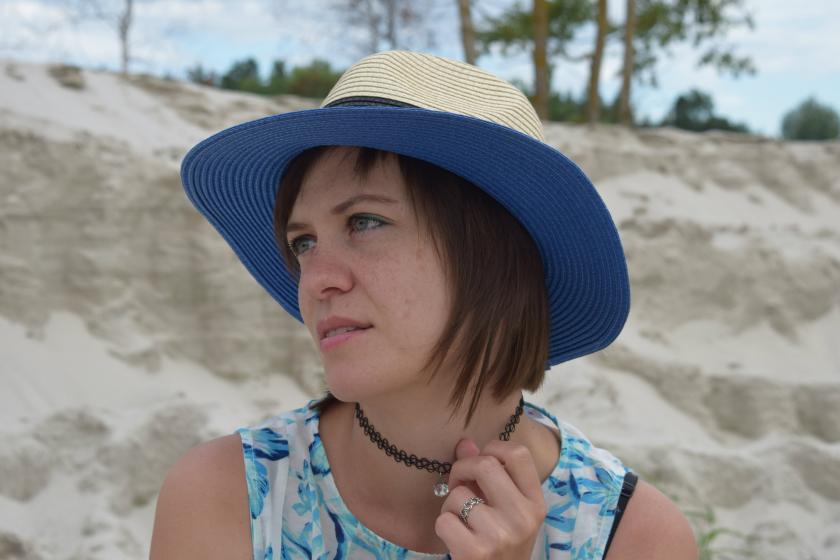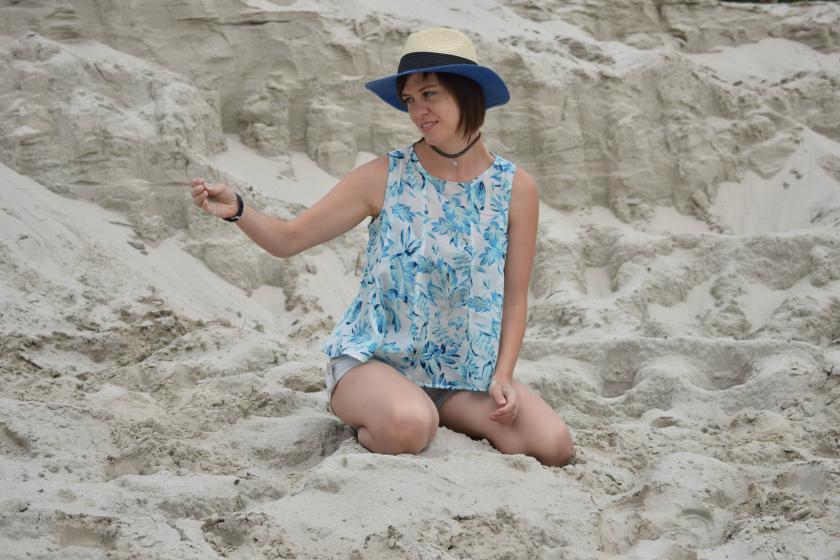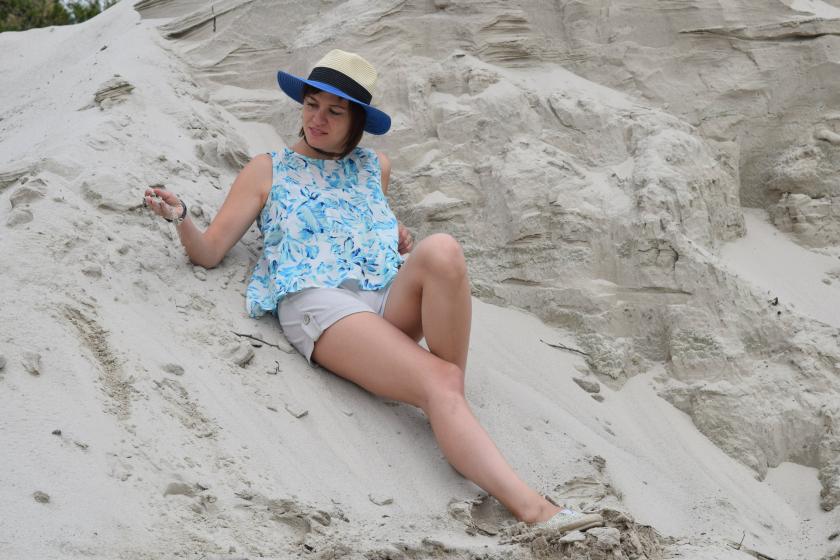 This beautiful sandy place I found when I was on vacation. It was an old quarry but now there is a small lake and a big beach :)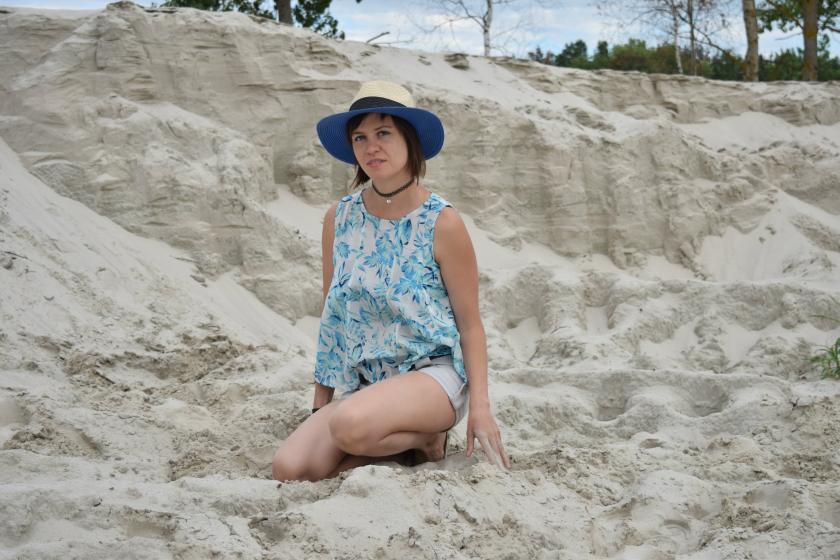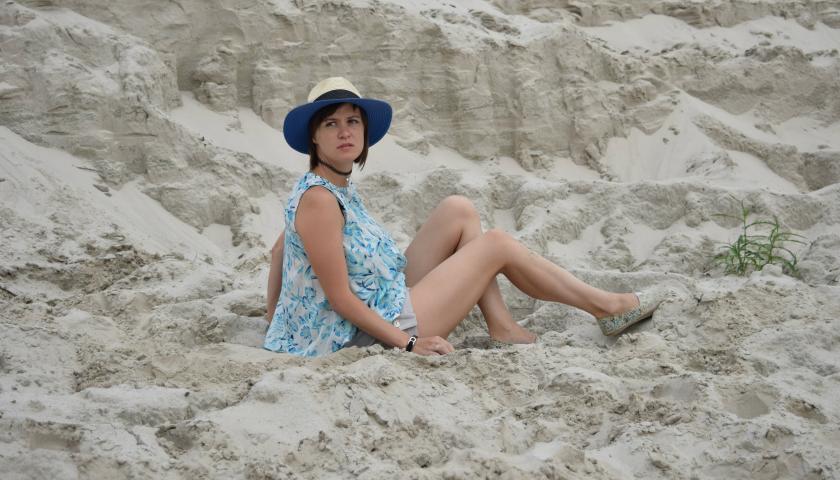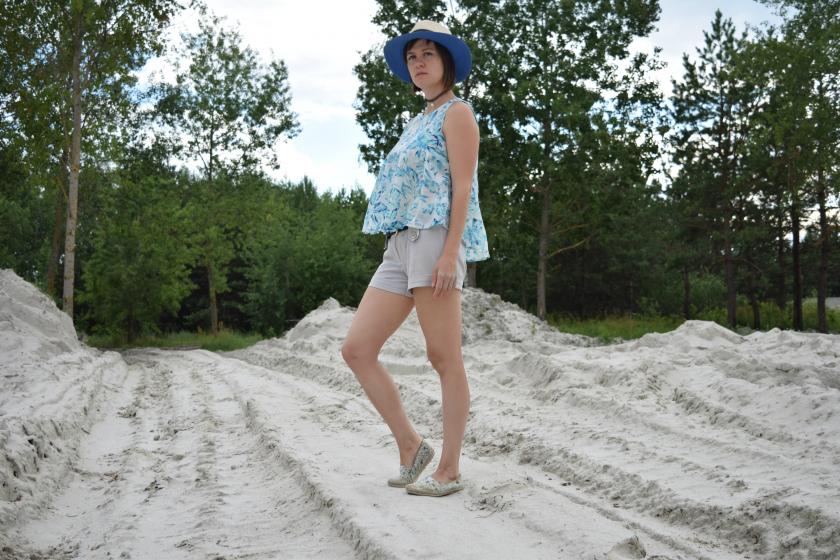 Do you like silver? Do you wear it? And tell me please how do you combine silver and gold, if you do this, of course!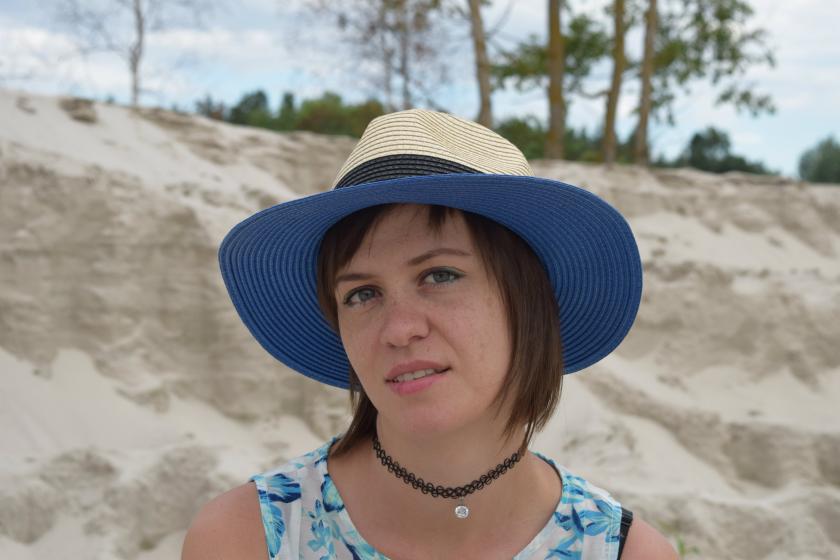 *The Retro Vintage Silver Plated Star Ring was given by BornPrettyStore for independent testing. You can buy it or other silver accessories on the web-site of the shop. Please use my 10% OFF for this!