Spring! The time for dresses! What to choose on StyleWe and JustFashionNow?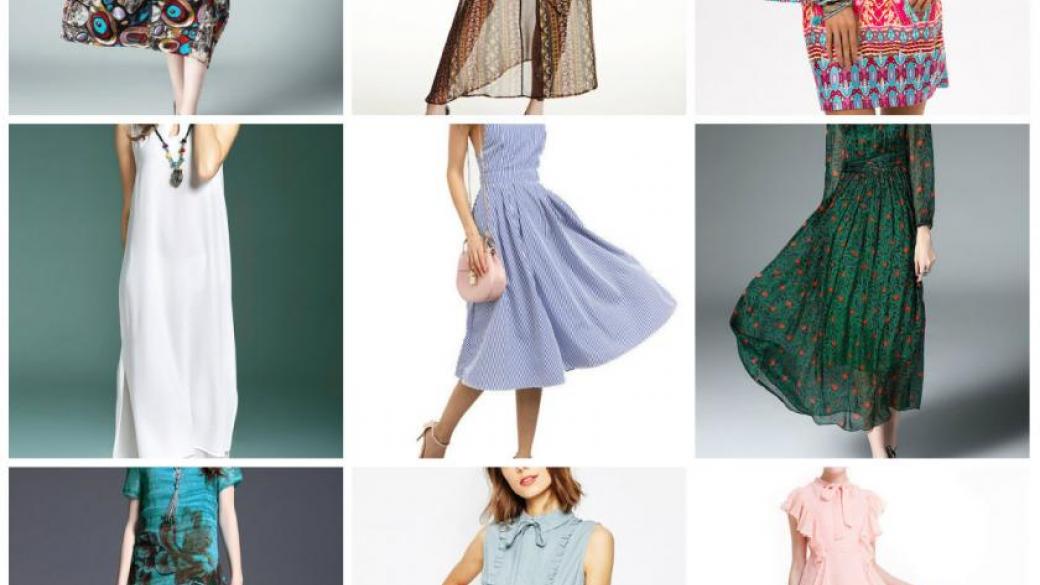 What have I prepared for warm season in my wardrobe? Of course lots of dresses! This is spring (almost summer!) so how can I wear banal jeans if this season is so gorgeous, so romantic! Only dresses, only sophisticated beauty in its pure form! And today I want to show you what I have chosen in two shops StyleWe and JustFashionNow. Let's look at the perfect dresses and choose the best o the best together!
Don't be in a hurry and don't look through the dresses of these shops before you will read this post! You have got a risk never come back in real life because these dresses are just perfectness! Only look here!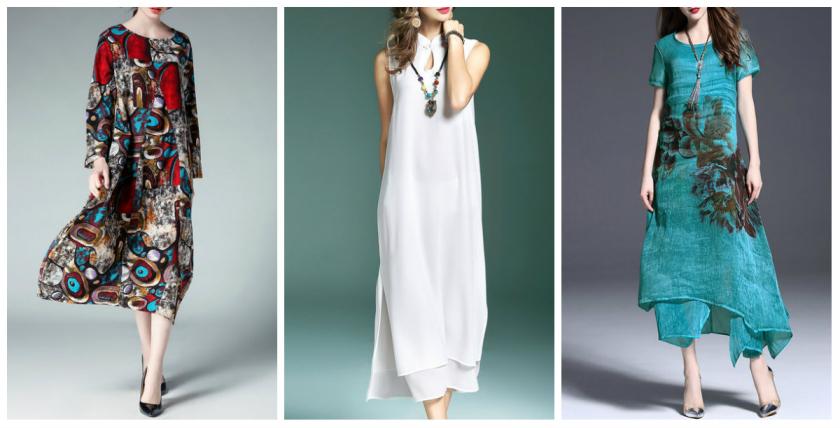 the first, the second, the third
The third one isn't a classical maxi dress but it is long enough for being a boho-girl in it. I think this dress is chic idea for going to the beach or… I even think it will be good also in a city. For instance in a small resort town when you decide to be a queen. Why not?
But this season I want to choose different dresses. If we still talk about maxi ones I want to show you one more. This is really "mine" dress – it's my favorite bohemian style which I will like always! And this is two pieces thing - cool idea if you love layering even in summer!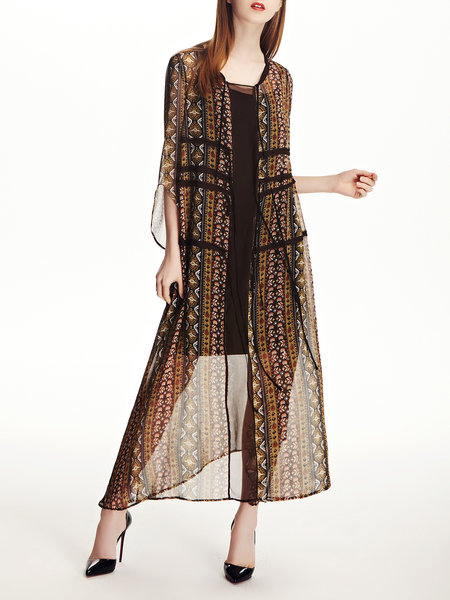 dress is here
Also I want to have a few dresses for wearing in my big city because I want to spend a part of summer here, in Kiev. So maybe it will be suitable to wear not very long dress and I have found a few ones on JustFashionNow. This shop offers really chic and cheap cocktail dresses and I have found lots of different ideas for big-city-summer. For instance: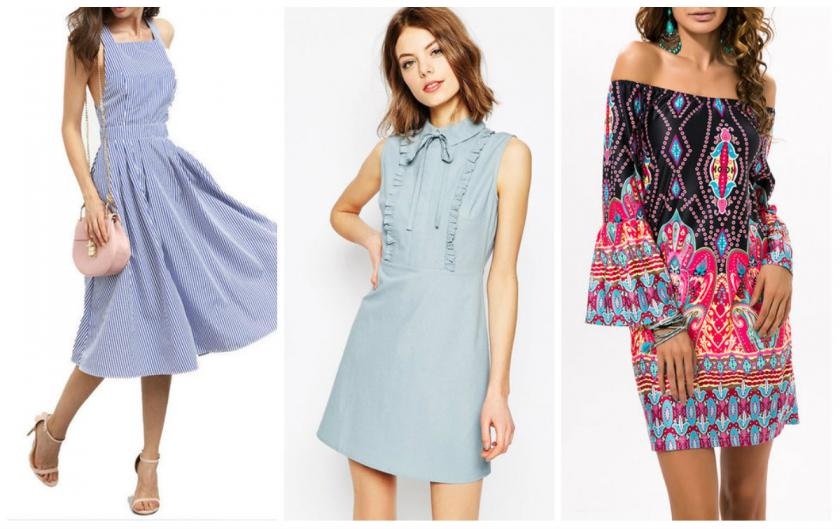 the first, the second, the third
The last one is off shoulder dress and I was really surprised when I had known that this trend is very actual this season also!
And of course I want to choose something in trendy colors of this summer. I absolutely love Greenery (I will wear this color all this season). And I like Pink Yarrow but I think it should be not so bright. So… Just look at them! This pare are really amazing!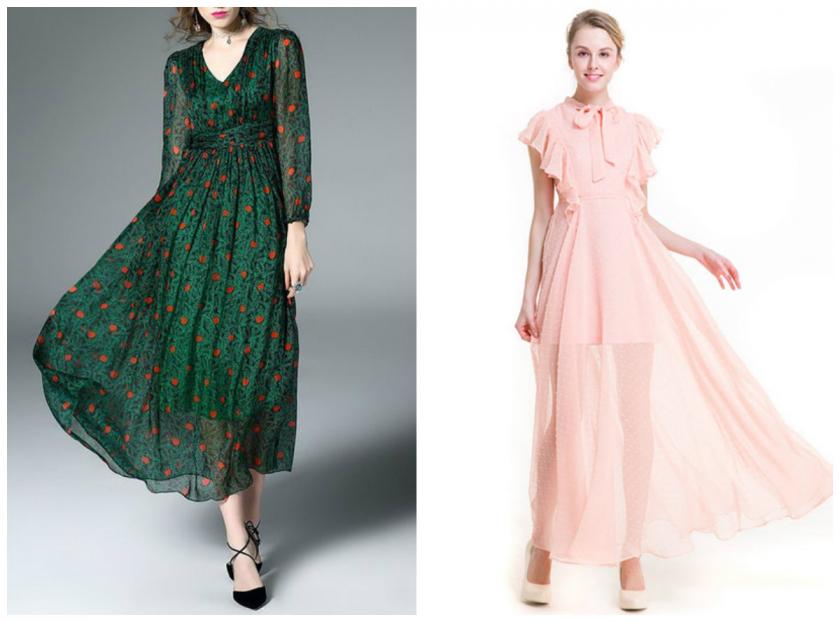 Why have I chosen dresses? Because I think summer is time for flying and only dresses can help in it! They are the best choice if you want to be light and beautiful. So let's start dress-season together!
Of course I will wear not only dresses and I'm so happy that we can still wear culottes this spring and summer. They are trendy and I think they should be trendy forever! I like these pieces and StyleWe offers a few ideas for me. But let's talk about culottes next time and now I want to continue choosing my "collection" of summer dresses. 
Which one is the most interesting, how do you think? Will you wear dresses this season?