Stationery by Axent: 3 reasons, why you should use a high-quality accessories. Review and photos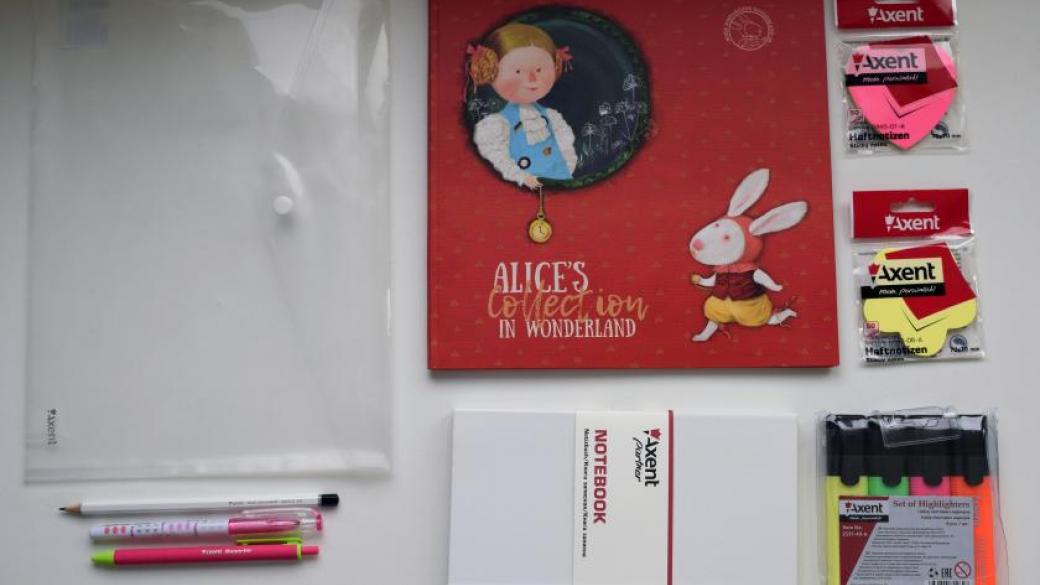 Stop using a low-quality stationery, I have decided. All bad pencils and pens, all inaccurate notebooks should stay in the past. Now I want to use only high-quality things, that's why I was glad to try products by German brand Axent. I had read lots of rapturous reviews of these products, so I was very enthusiastic with them… and I wasn't mistaken. Today I'll show you different stationery, which persuaded me to always use only products with the same level of quality.
Why we need only good stationery, despite the fact, that we live in the world of computers, where all pens and notebooks are considered old-fashioned? I have got 3 reasons!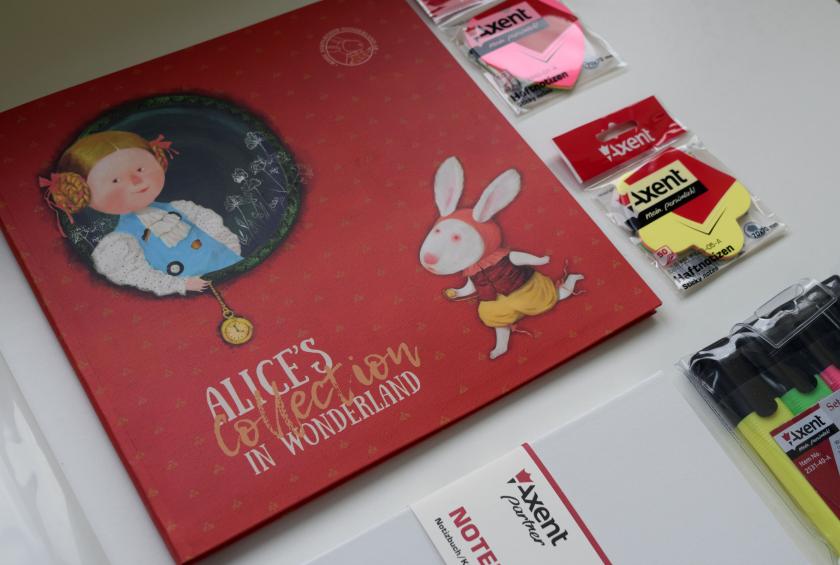 Reason 1. Style.
I have got a few different products by Axent. The brand is multi-faceted – there are lots of irreplaceable stationery on the web-site and everything looks amazing, especially notebooks. The last ones are style in its pure form. I have got two. 
An ideal notebook or minimalist. The white one. Small enough, but there is lots of space to make notifications.
A chic notebook in the integrated cover Axent Alice. This is the item from the Alice series – with Gapchinska's drawings.
Both notebooks aren't just usual accessories. I would say, that both are elements of a personal style.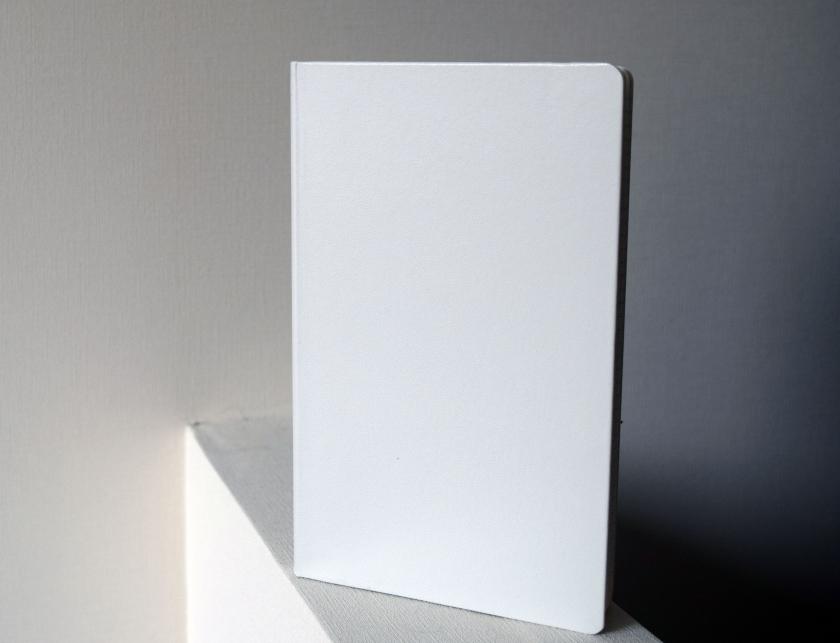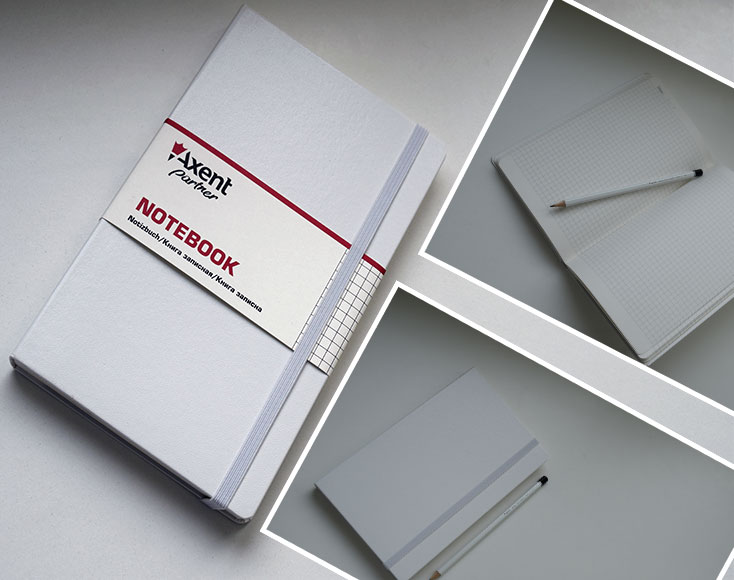 This one is a cool business tool. This is not a planner, it's just a notebook for notifications, the best idea for journalist. I use it for my work and write here important information from press-conferences. There are only check pages in cage. The paper is white and the notebook looks so elegant, I like take it with me.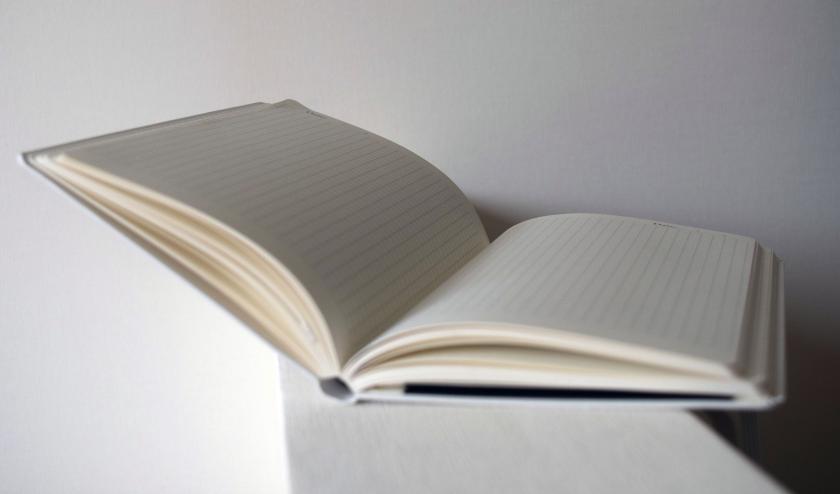 The second notebook is absolutely different. Its pages are just clear, without any lines or cages. But this is not an usual notebook! It looks rather as a sketchbook. I think it is very cool for drawings. The paper is perfect – snow-white, thick and high-quality. 
This accessory is also very stylish – the Alice in Wonderland series by Gapchinska looks interesting. I think it is a good idea for young girl or even for a child. I'll give the notebook to my daughter.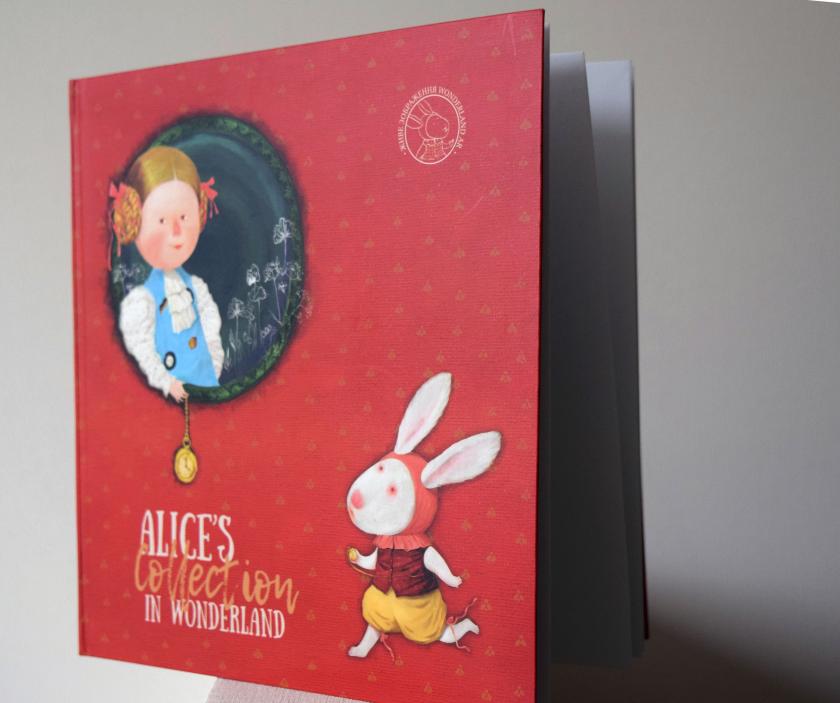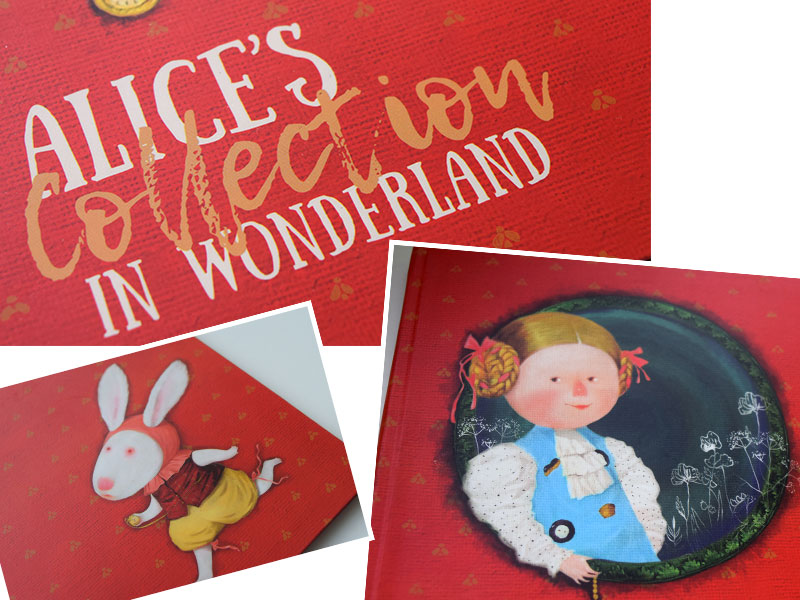 Reason 2. High quality. 
It will be proved easily, when you take this stationery. All pencils, folders for documents, sticky paper are made very well. They look perfectly, they work as well as you wait for and they are amazing helpers in all situations.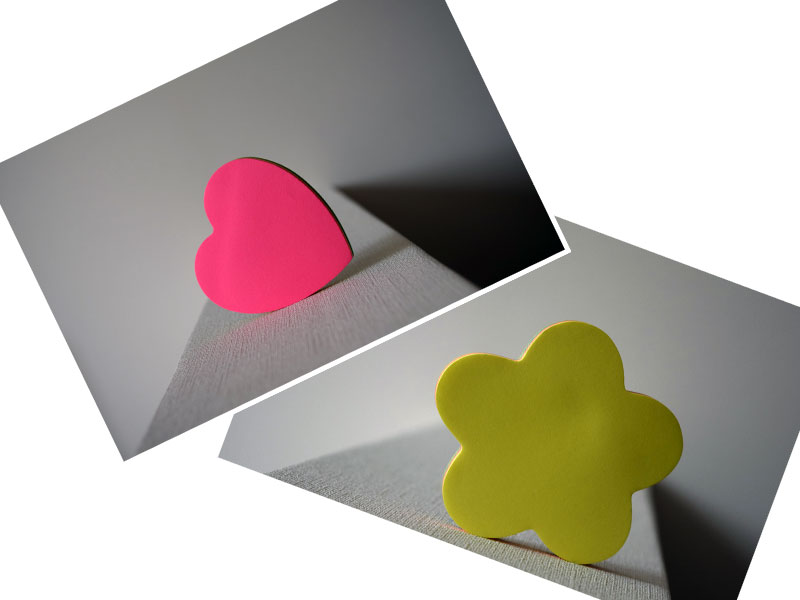 I have got a few tools for everyday using. All of them are impeccable. If this is a sticky paper, it has got a very good sticky layer, so I can use it without fear that it will come off. If this is a pencil, it write perfectly. Pencils can make different kinds if lines – thick or thin, you need just to choose. If this is a pen, it has got a reliable lead, it can't be broken easily. 
After trying this stationery I decided to use only tools with the same quality always. Why we need to waste all life for bad things?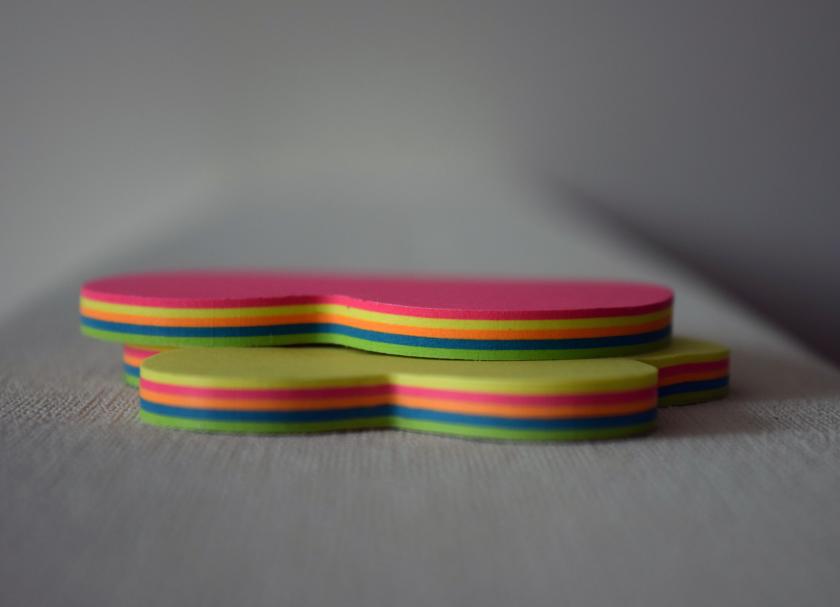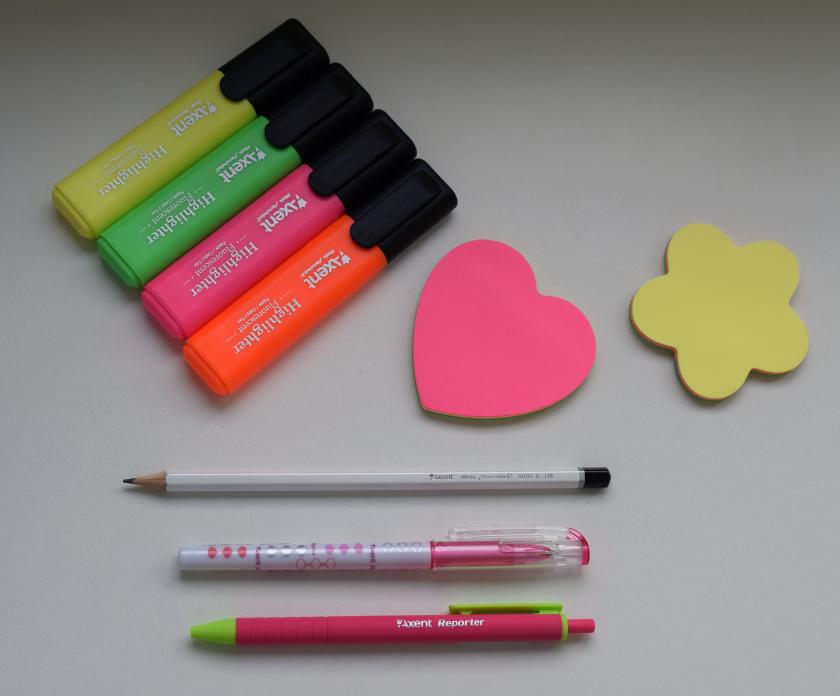 Reason 3. Good mood.
Why? 
Firstly because of quality of this stationery. 
Secondly, because of its brightness. 
Thirdly because of its long-lasting.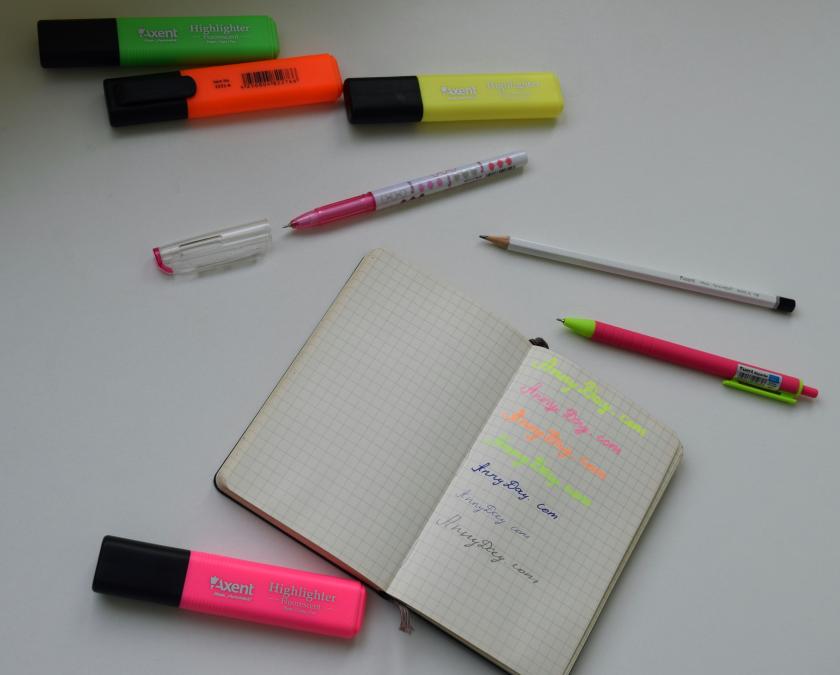 For instance, I have got a set of highlighters, which I use very often – we with my daughter draws by them almost every day! And they stay work good, despite this fact. All highlighters are bright, so my mood becomes gorgeous very quickly – I just draw something for Tanya and this give a few bright lines to my life. Sometimes I write some theses, when I have got an interview with somebody, and highlighters help me to structure a future article. With these four ones my job also become bright!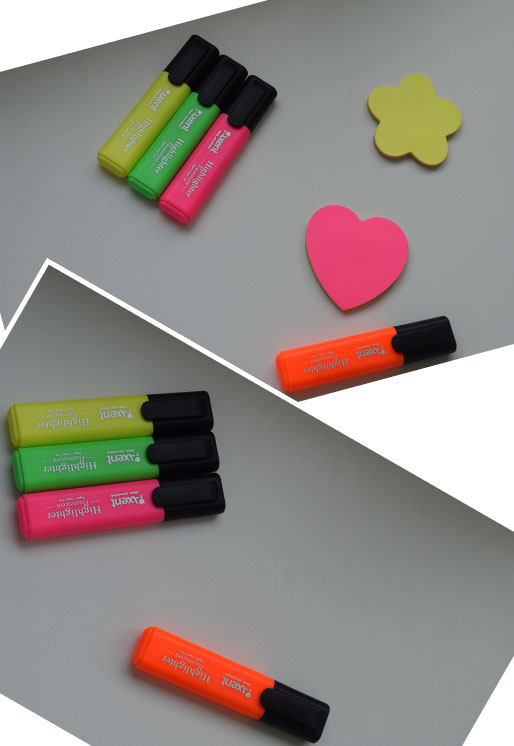 My resume
Earlier I can use noname stationery even from Chinese shops. Its normal, I stay think so. But I don't want just "normal" things. A'm a minimalist, I have got not a lot of everything, and all things in this situation should be the best. Job will be effective, only when you use a high level business tools. Your style is built by details. All of them should work perfectly, all should be presentable.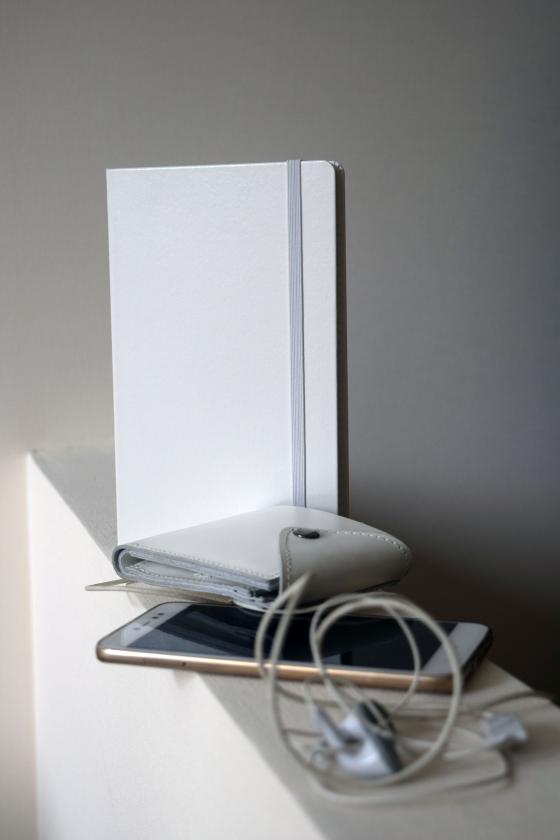 So if I need stationery (it is hardly ever, because usually I use a laptop or a tab), I want to have got only high-quality things. Axent is the brand, which makes them. It made me glad with getting good products and if I order new stationery in the future, I'll choose this brand again. 
Do you know Axent? Which stationery do you usually use (and do you use it in general)?
Stationery wa given by Axent for independent testing. You can find all items on the web-site of the brand. Look at the links in the post.