Travel to romantic with Bangood.com. My wintery wish-list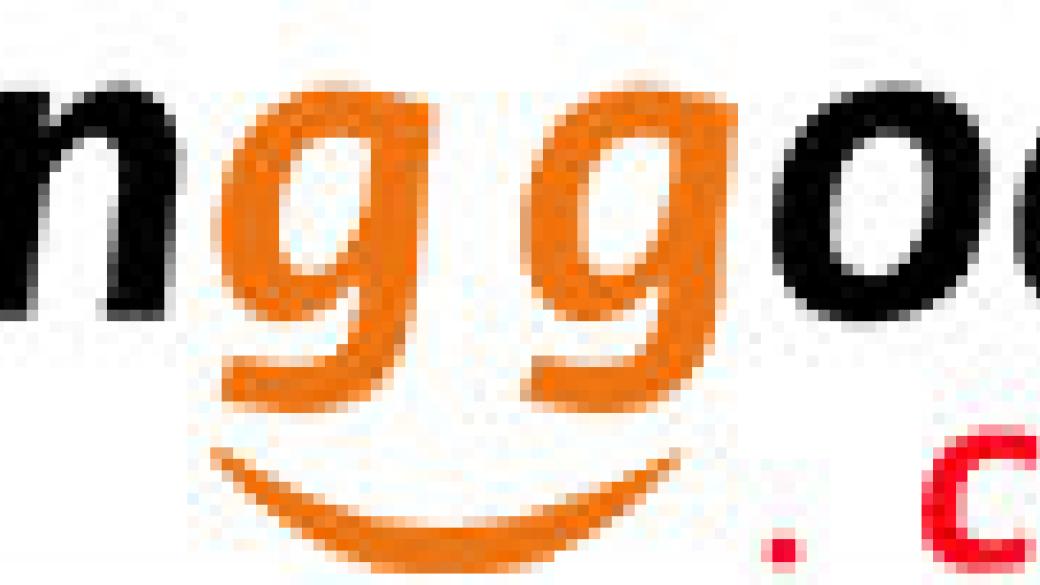 This winter in my life will be romantic! I have decided that this season shouldn't be dull, I will be able to wear dresses and light clothes despite the fact that I need to put the heavy outerwear over them. The romantic things will even be more interesting in pair with oversize outerwear. How this is possible? Let's look together with Bangood.com!
Winter is season when we need to be warmed but why we should to do this only with jeans, heavy jackets and faceless sweaters? No, dresses are also possible – light and beautiful. I choose these: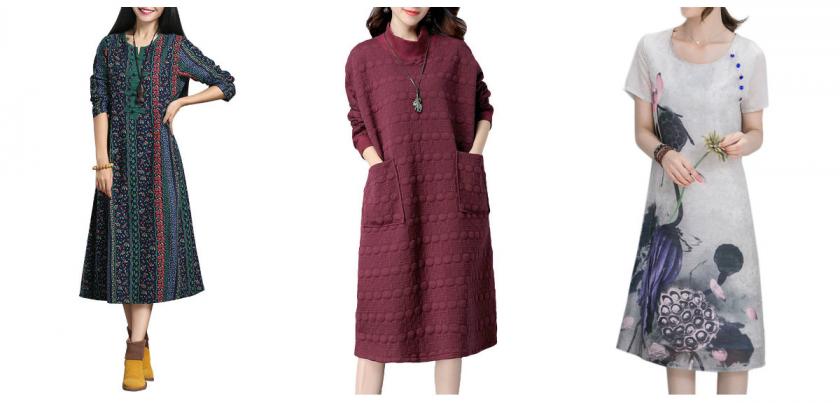 The first, the second, the third.
All of them are light and all of them I want to combine with some stylish and warm clothes. I chose a pair of sweaters which I can wear over the dress! This winter I'm going to wear these combinations – dress + sweater or cardigan. Which ones? For instance these ones from Bangoood:
There is the examples when the low layer of clothes is long and the top is short. But we can make vice versa - when the top will be long. It works with dresses or long t-shirt which are wearing over the jeans. Like here: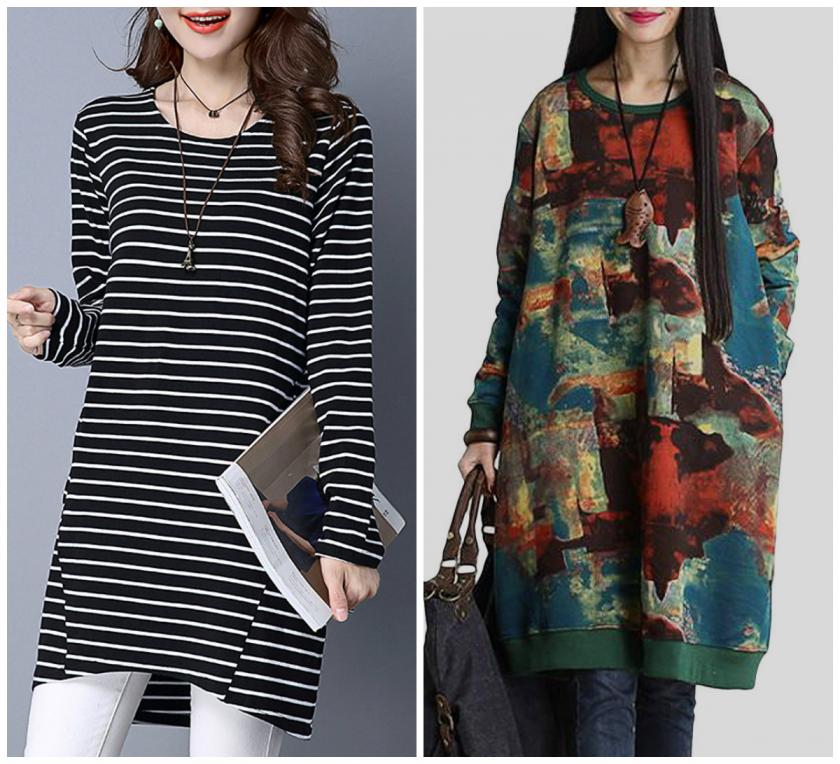 When the weather will be warm (this is possible??) I'll just combine the dress with the jeans vest. Love this combination of jeans and light fabrics!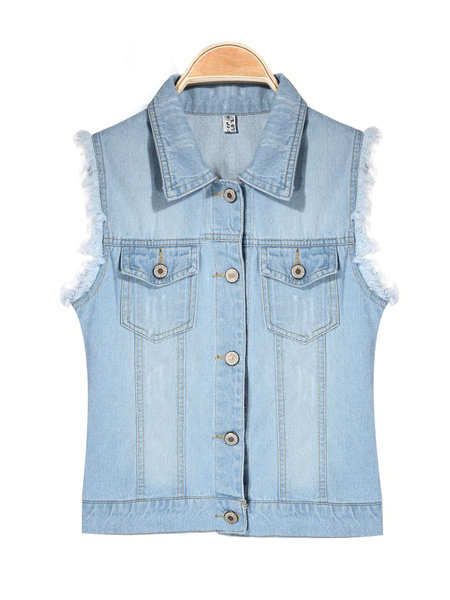 The vest. 
And what about outerwear? Warm big and warm jacket or coat + colorful tights are the best "friends" for the light dress, I think! I love how chicly they make a contrast with each other! For example this a little bit brutal coat will look interesting with a romantic chiffon dress: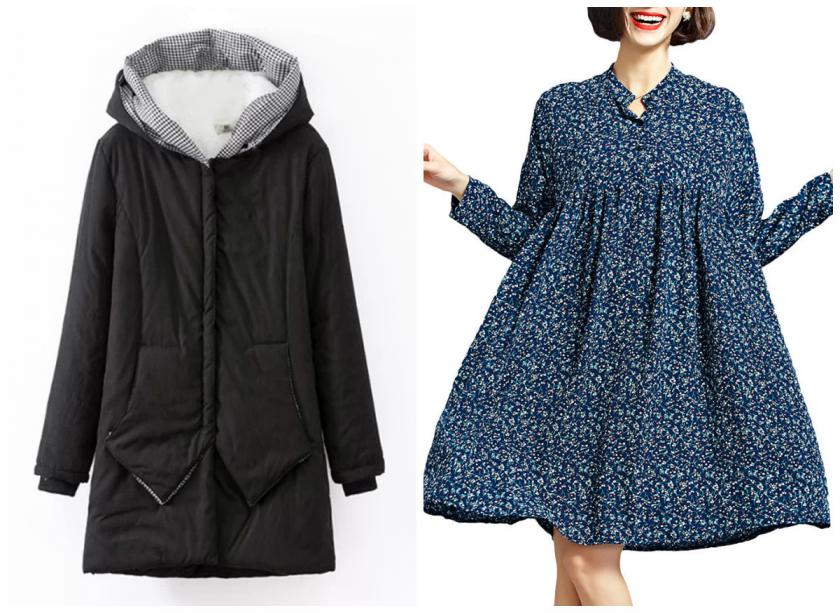 There are other colors of this coat on the web-site but I choose the black one knowingly! Of course we have got lots of black and dull clothes in winter. But I like playing with details! Let's choose the black coat but add the dress, the tights, the gloves and the scarf in bright colors! This outfit will look so interesting!
And what is your choice for this winter? What do you like wearing as outerwear – coat, fur coat, jackets? Do you like wearing the dresses in this season? Which one from Bangood.com do you like more?