Vacation, waist bag and 2 weeks of idleness!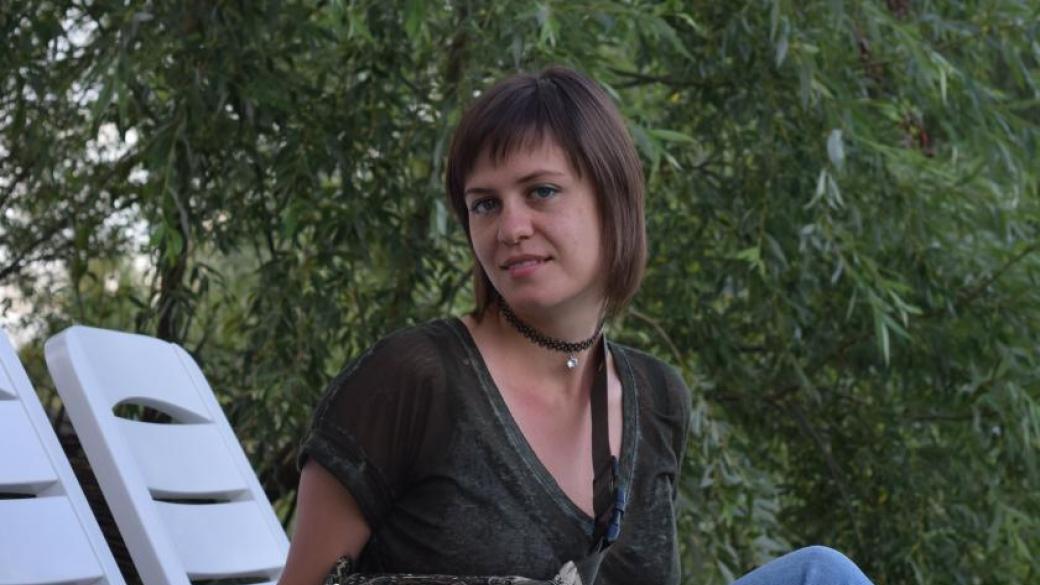 This will be a very short post!
I'm going to go to the sea. Tomorrow!
I tried to wear a trendy waist bag. Didn't like it.
I will laze during two next weeks!
I have started being lazy yet so I don't want to write a lot! Just show you one of my summer look with a trendy waist bag.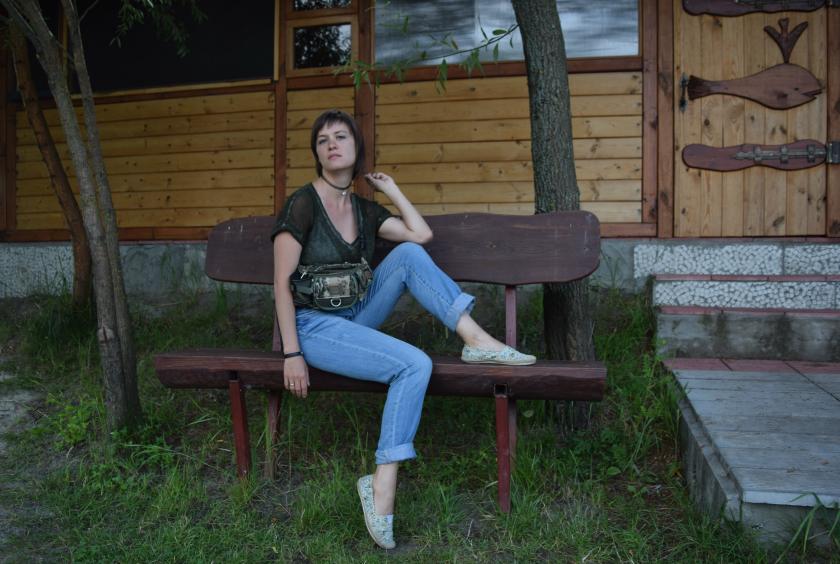 This is my hubby's bag. I took it just to try how it will look on me. And... I didn't like it. Well, this is trendy, this is even quite unusual but... for me it isn't interesting.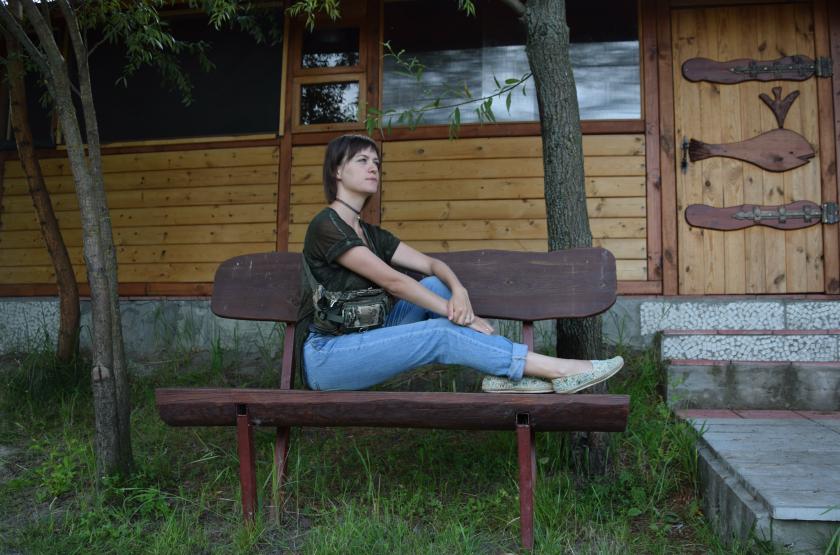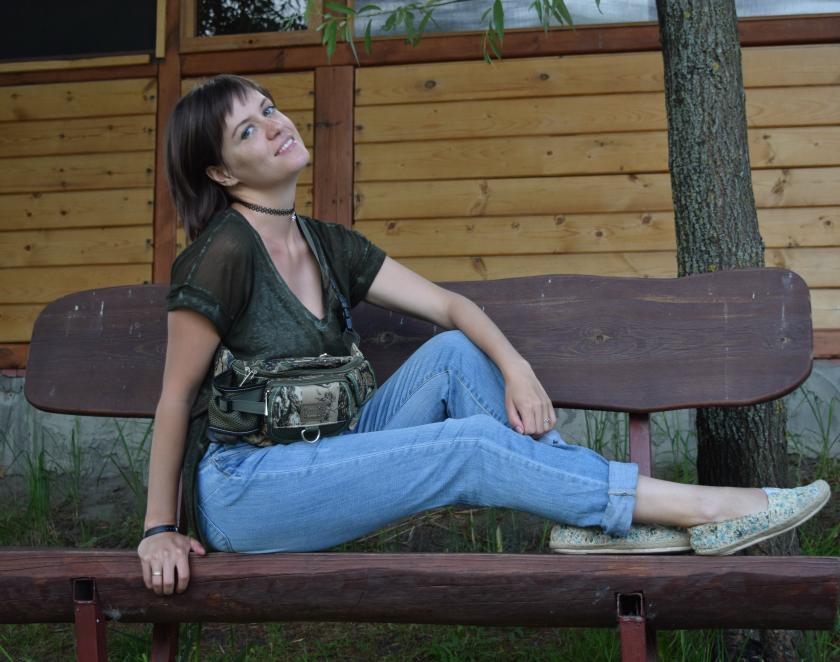 I think the waist bag make the body shorter. And also it makes the belly fat and the breast bigger  than they are (well, good idea for girls who have got a small breast but not for me!). 
And I think this is unconvenient.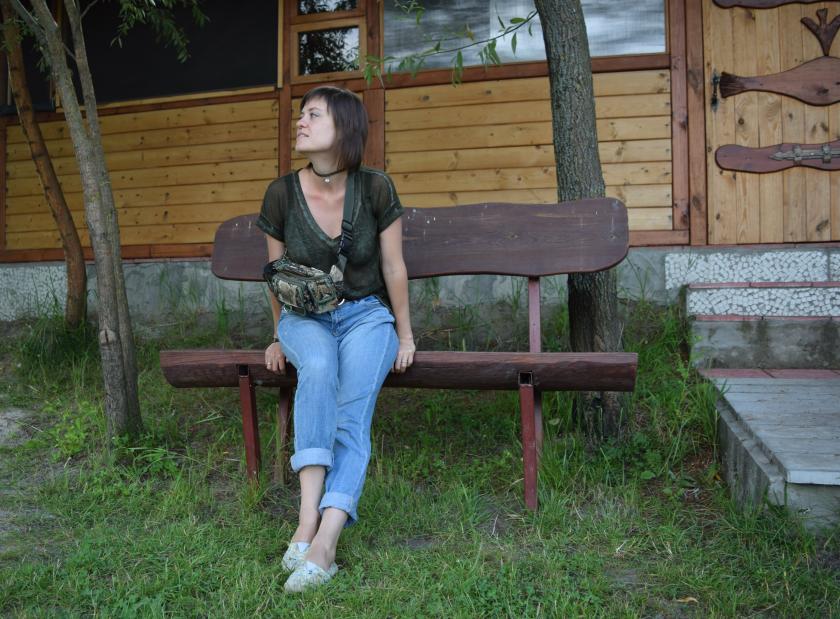 Why I show this look if I don't like the idea? Well, I loved this place which is on the photos and I love remembering about this part of my summer. It was very good vacation in Ukraine! And now I'm going to go to a new trip!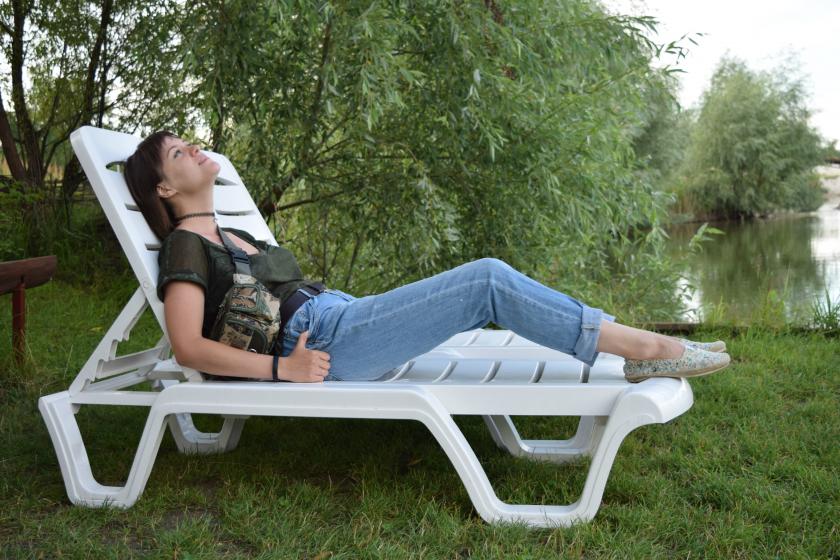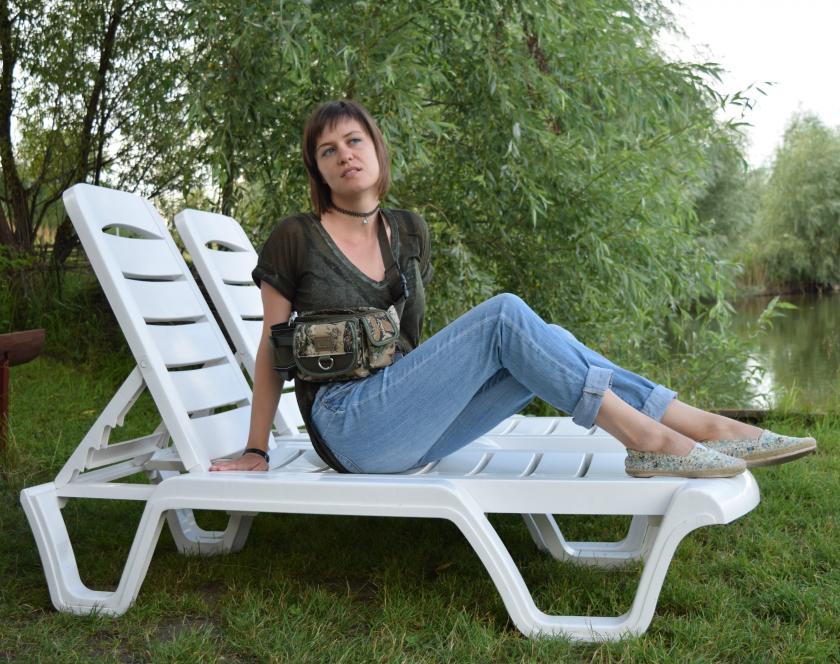 Tomorrow I will on the sea and... I decided not to write posts this time. Only two weeks of vacation! It is so small period of time! So I want to be lazy! May be I'll change my opinion and write a few quick posts but I'm not sure. Only my Instagram will be updated regularly so follow me if you don't want to miss something interesting!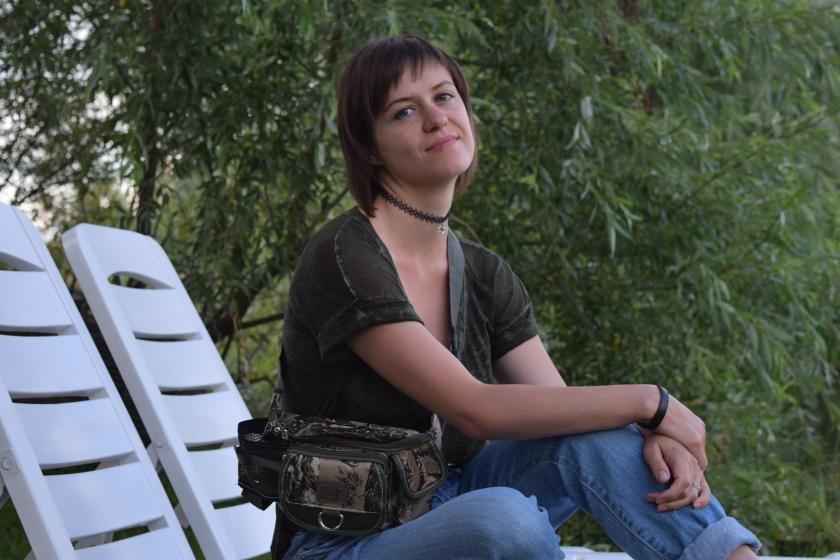 Sorry that I won't write comments in yours perfect blogs! But I'll come back and read everything, I promise!
See you soon!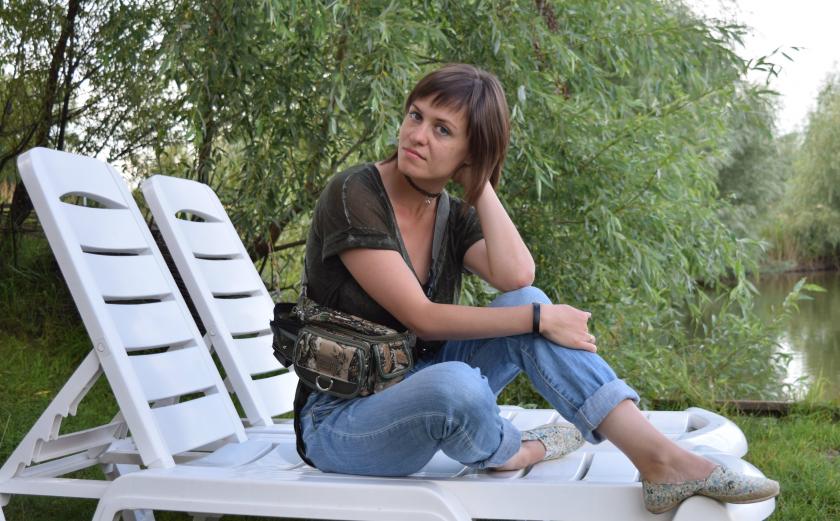 Details:
Jeans - Pimkie,
T-shirt - Reserved
Waist bag - noname, just usual waist bag for fishermen))