Wigs in your life: PRO or CONTRA? When we can wear style details by Everydaywigs.com?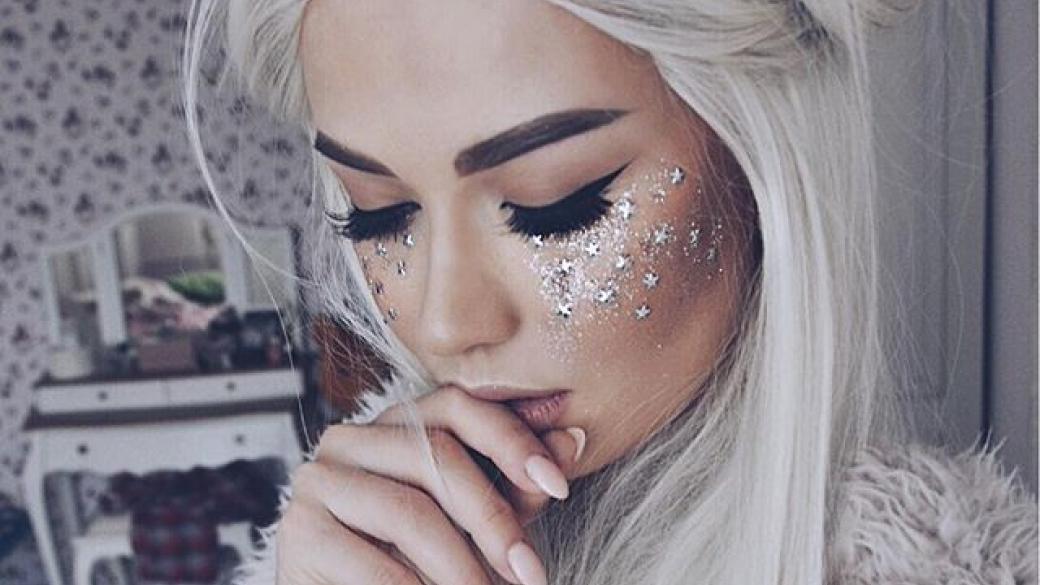 Wigs?? On my head?? I thought: no, it's impossible… but one time I tried and understood: there are some PRO arguments for this accessories. The best feature of personal style for minimalist are details. And wigs are the most… Interesting? Unusual? Original? Let's think together with online shop Everydaywigs.
Well, wigs. Do you like them? 
Of course, I don't mean our mom's wigs – big, disheveled, with ugly colors. There are a lot of modern accessories now – natural or quality synthetic wigs, which look as original human hair. They became a trend in 2016 and they still popular till now. Will I wear a wig? It's a difficult question.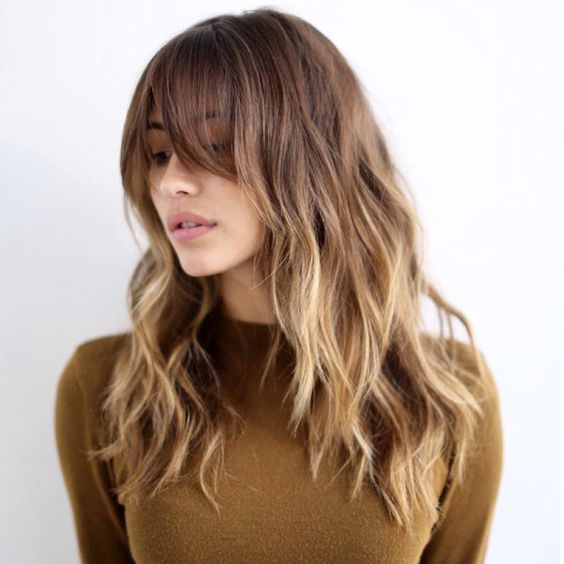 Why wig?
I like natural look (and natural hair), but I remember a few situation, when I wore (or even though tried) a wig. It can be irreplaceable, if:
1. I want to have got a long hair immediately.
You know, I've got short hair, but I want to make them longer time to time. I can't do it in one moment, but if I decide to try a look with long hair, I take a wig. One time I even went to an event in a long wig (I want to make a cool grunge look and for me grunge = long hair). 
2. I want to try a new color.
Now I'm blonde and this is a merit of one wig. I didn't know, would this color "mine" or not, I was full of doubts, so I just wore a blonde wig and understood, that this is a perfect style. Now I have got lots of experiments with a blonde color. I want to choose something not standard. For instance, this one: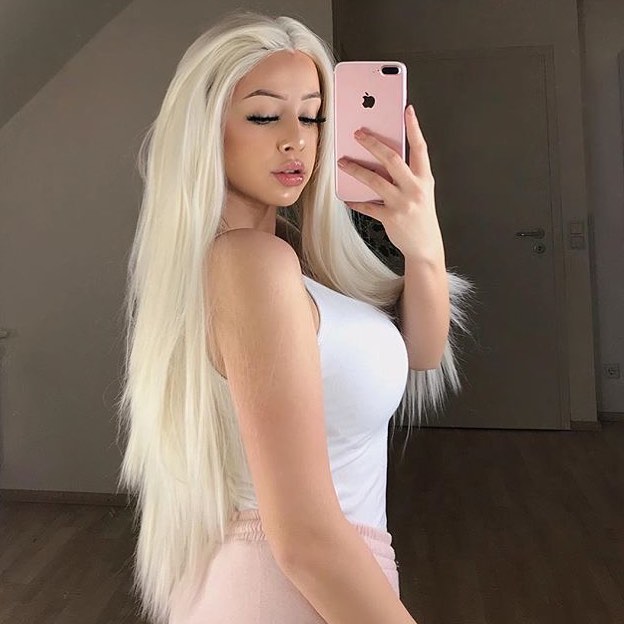 Now I want to try a white hair color – almost grey-haired or silver. So a wig will be a good idea to understand, is it suitable or not. This is convenient – I don't need to dye my hair. 
3. I want to be "another person".
Sometimes I want to try a look, which is not typical for me. For instance, I usually wear classical looks, sometimes it is also grunge. But why can't I be romantic? Or even glamourous? I'd like to try an ombre wig.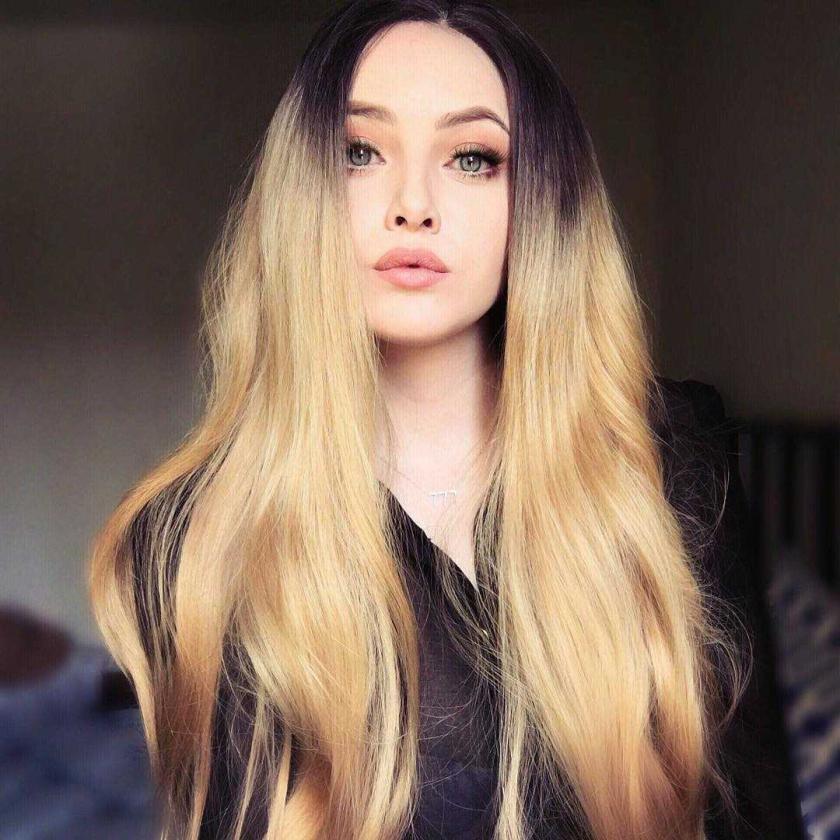 Or interesting ideas for unusual grunge: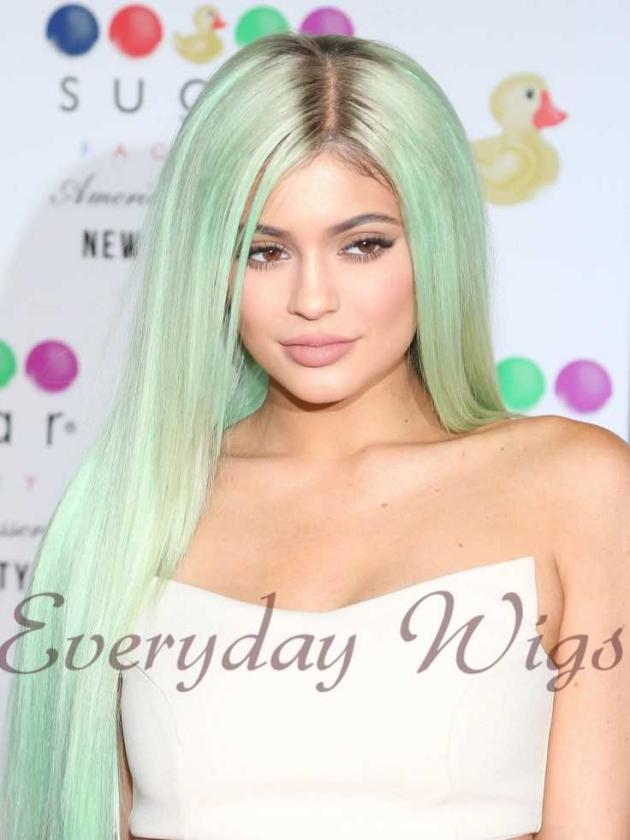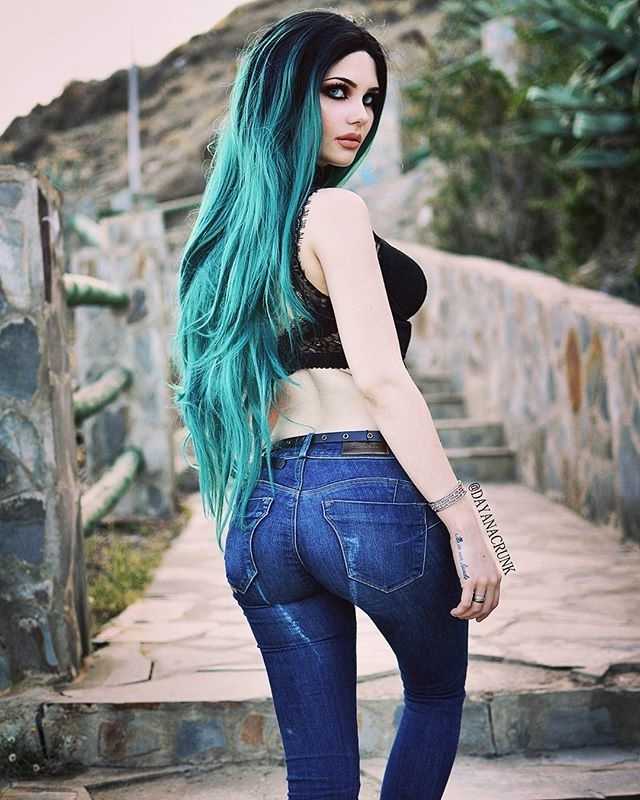 Have you ever think about original hair color? Green one is so interesting, but can I dye my hair, using a sticky color? I don't think so. A wig will be a good decision.
***
This is the most important argument PRO wigs – you can be different with them and don't change your image drastically. Just try on a new life and than come back to your own… well, I think it is thrilled as minimum!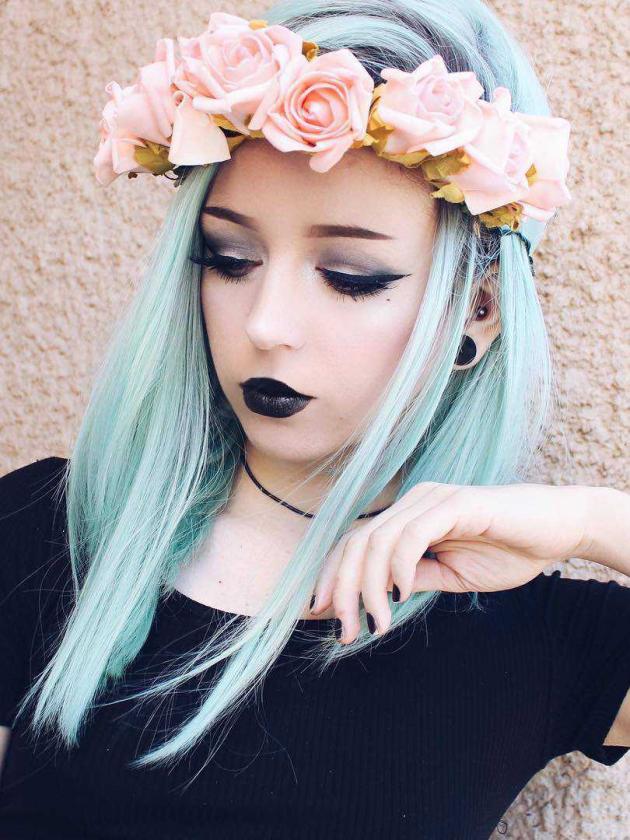 Of course, there are lots of opportunities to change yourself. We can choose not only a new color. Wigs help to try:
a new hairstyle,
a new haircut,
a new type of hair – this is solving of the biggest problem: if you have got straight hair, you want to make them curve and vice a versa. A wig helps to change everything in one moment without radical decisions.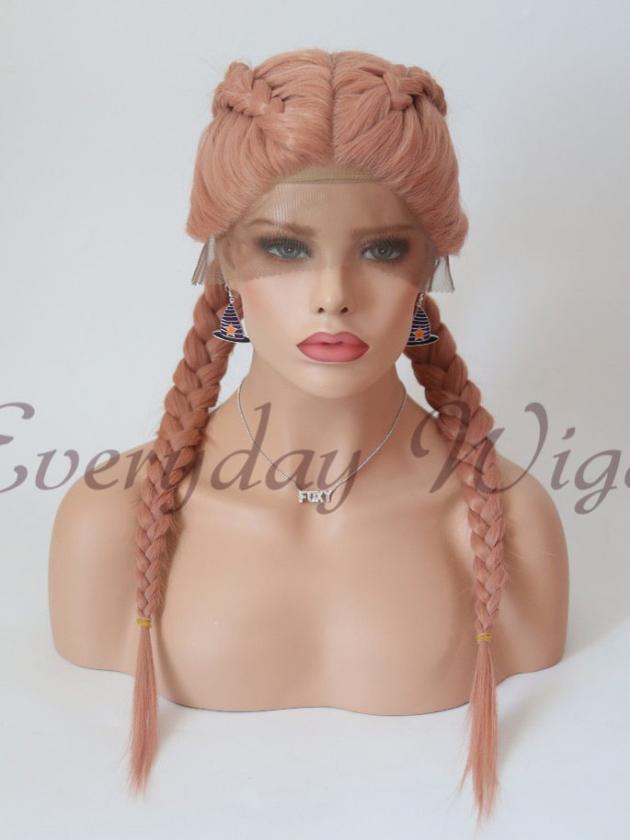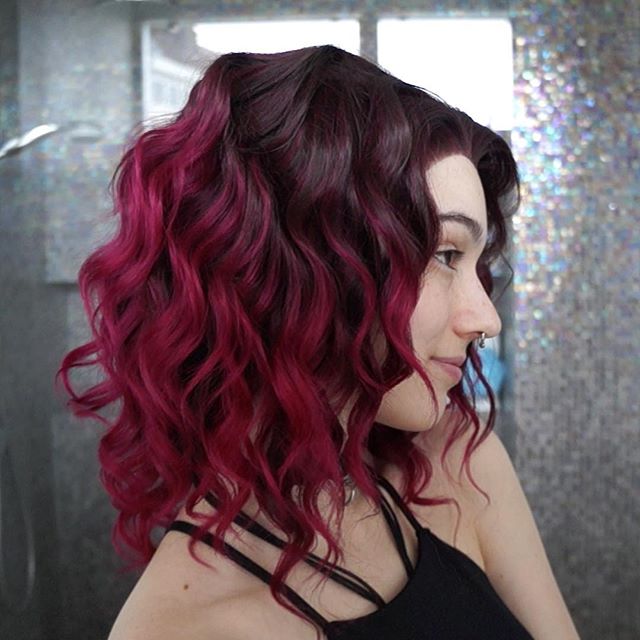 No hair dyeing. No perm. No radical hairstyles. No waiting for enough length of hair! Try wig and have got hair, which are like in your dreams, right now. 
And yes, wigs are not so expensive style detail. Standard level of price on Everydaywigs is about $100 (there are more expensive or cheaper items, just look for an appropriate price for you). This is not a lot, really, if you want to be different. But do you want?
Tell me, do you like this idea? Will you wear a wig (or maybe you do it now?).
*All wigs from the post you can buy on Everydaywigs.