My summer look with accessories from tosave.com. Details are everything!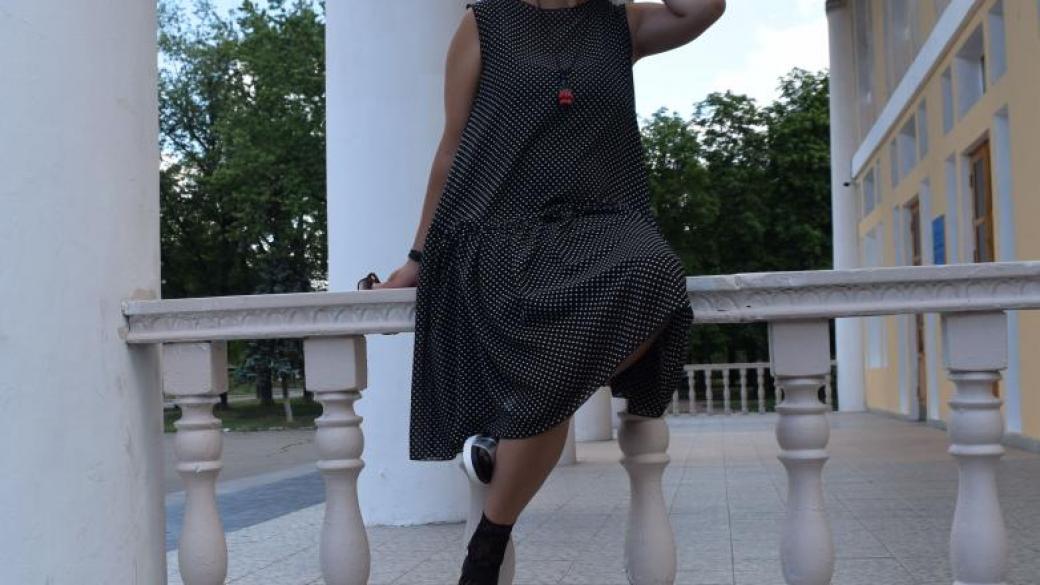 This summer for me has got one motto – minimum clothes, minimum accessories. I almost don't buy new things but I'm really interested in small details which make a usual outfit different and bright. The online-shop tosave.com helps me in it: due to its items I have made lots of interesting combination. Today I want to show you one of them.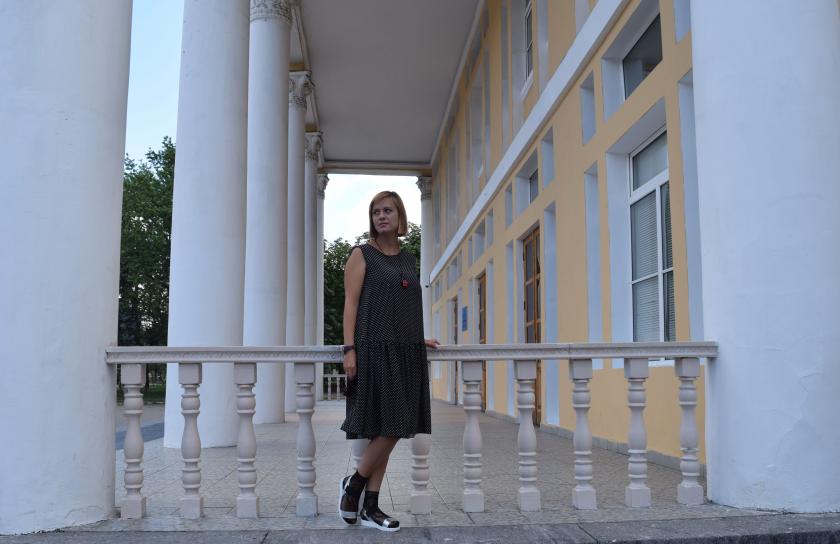 This is my favorite dress for summer. It is Ukrainian brand VOVK's decision from a new collection. Polka-dot print is so lovely and I really like wearing it very often. The best nuance – the dress is very loose so it hide some interesting changes of my body!
But what have I ordered it tosave.com? The dress needs some accessories and these are:
1. Very light and trendy sandals.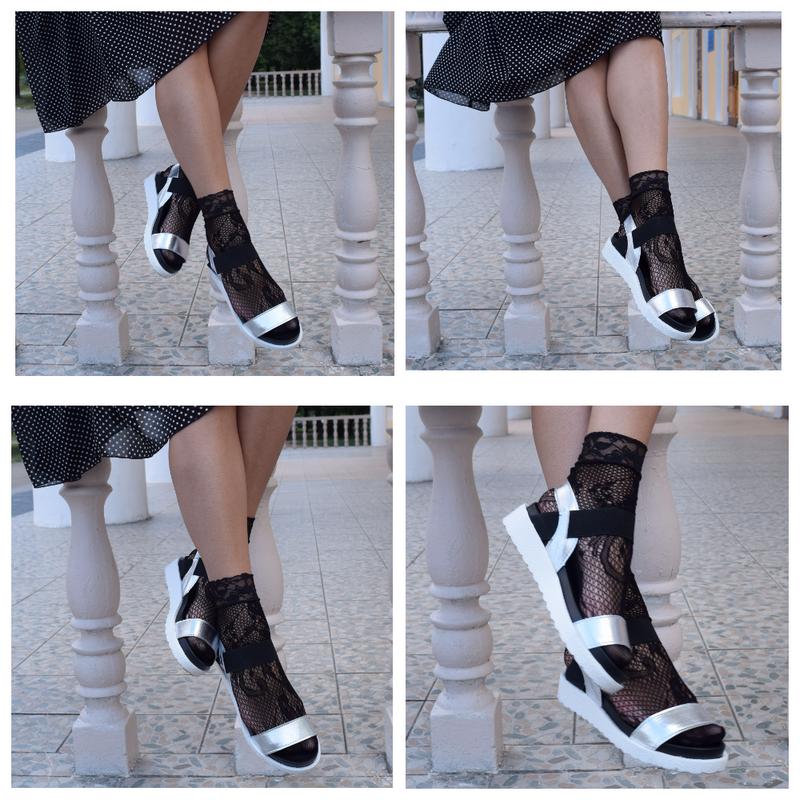 The shop has got this pair in total black color but I chose in silver one – the silvery sandals look more summery. The pair have got a low platform – the best decision for this season. But their main advantages – very, very, VERY light weight. The sandals are almost weightless and that's why it is very comfortable even during long walk. I never feel tired with these sandals and I can wear them everywhere! 
2. Lace ankle socks.
It was just a naughtiness but I couldn't resist when I saw them! The socks are quite tight and thick so may be it is not for very hot summer. But I like wearing them in the evening. With sandals from Tosave they look so organically!
3. An original necklace which looks like a pretty woman.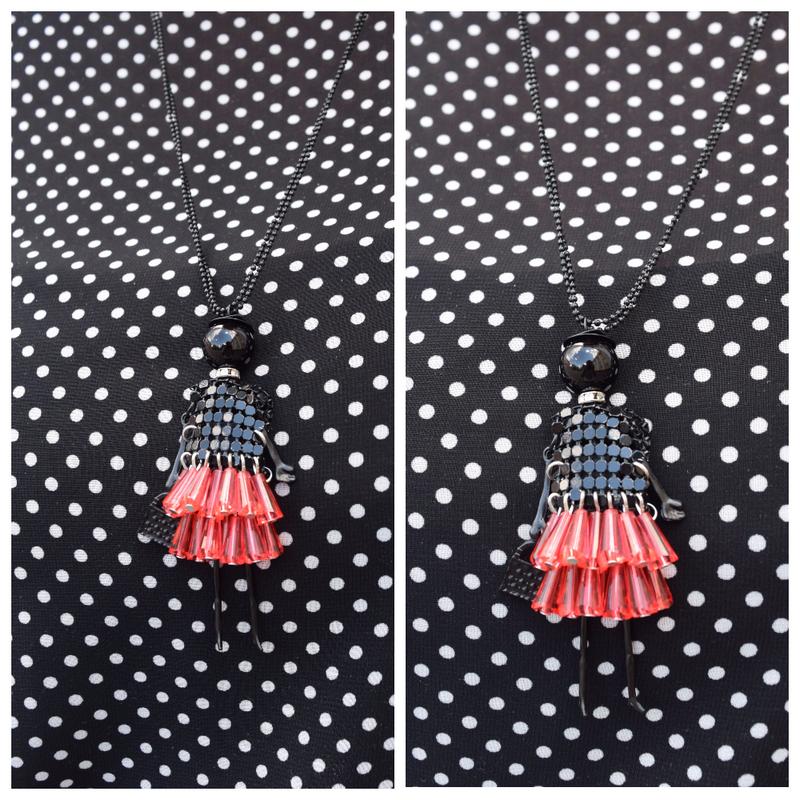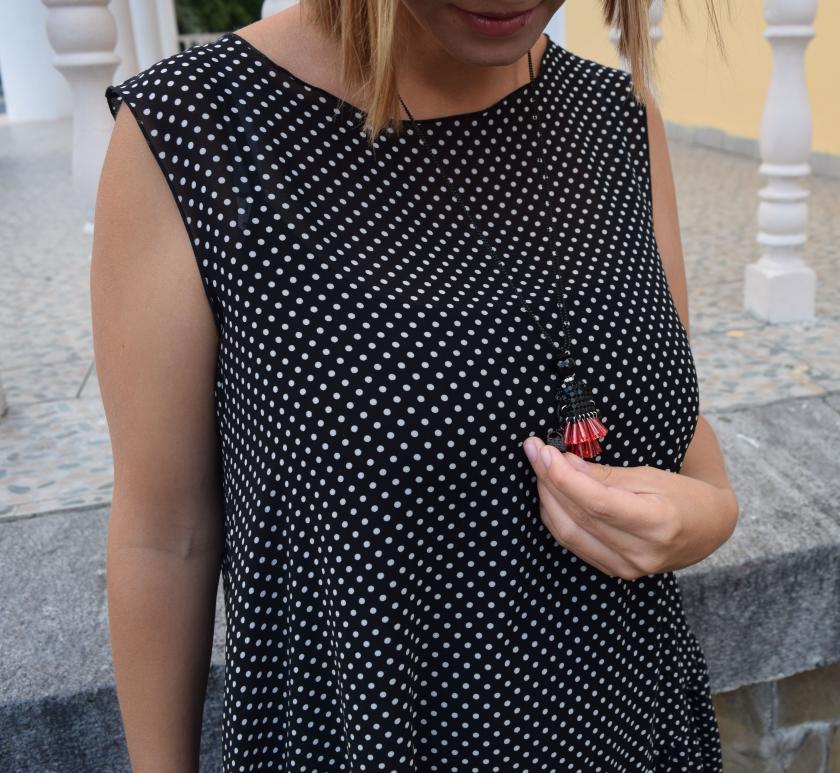 Can you not love it? I can't! It is just gorgeous! I absolutely love all accessories but this one is just a dream! 
But I need to say that the necklace is not so strong. When my daughter took it in her hand one of chains was tore. I can fix it up but if you want to order this necklace be careful with it!
4. A wrist watch.
I have long wanted a black watch and it was a good opportunity to make my dream come true. I chose a watch in total black color and now I'm wearing only it! It has got a good quality and shows the time accurately. What else do I want?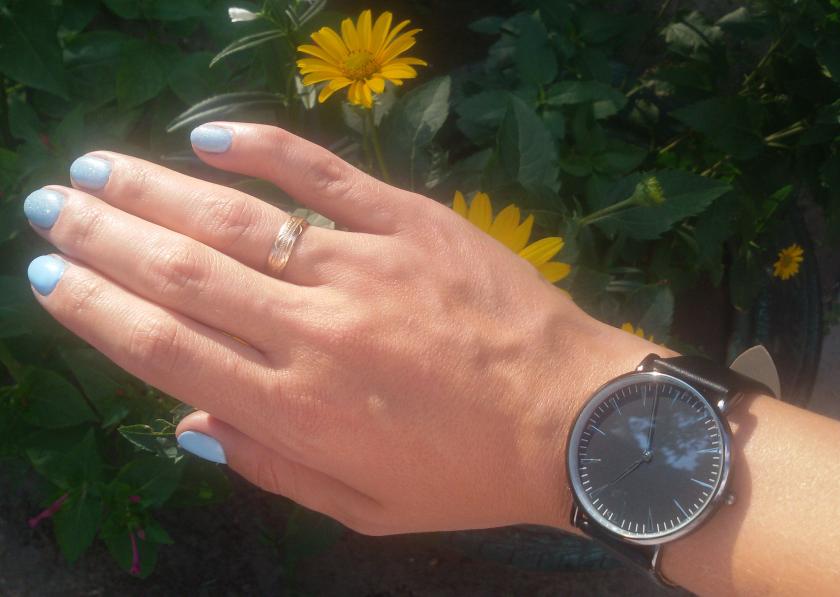 Looking at these photos I can say that all accessories are really the main idea of the whole look! This dress can be different but only small details make it so unusual.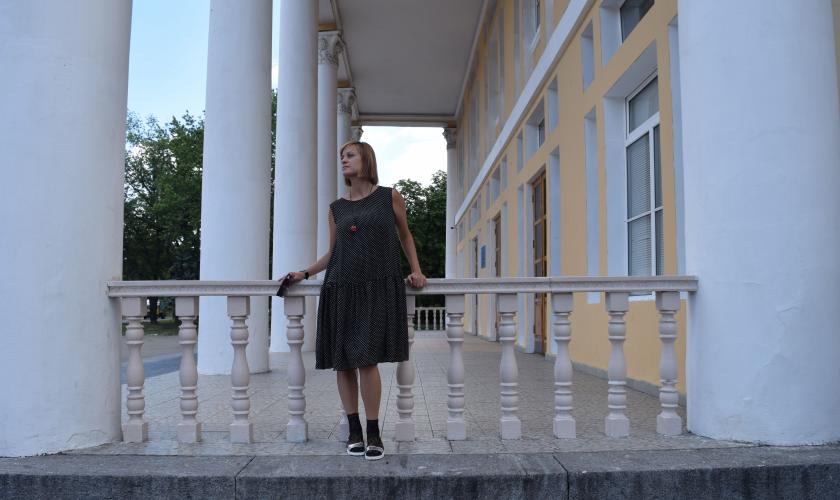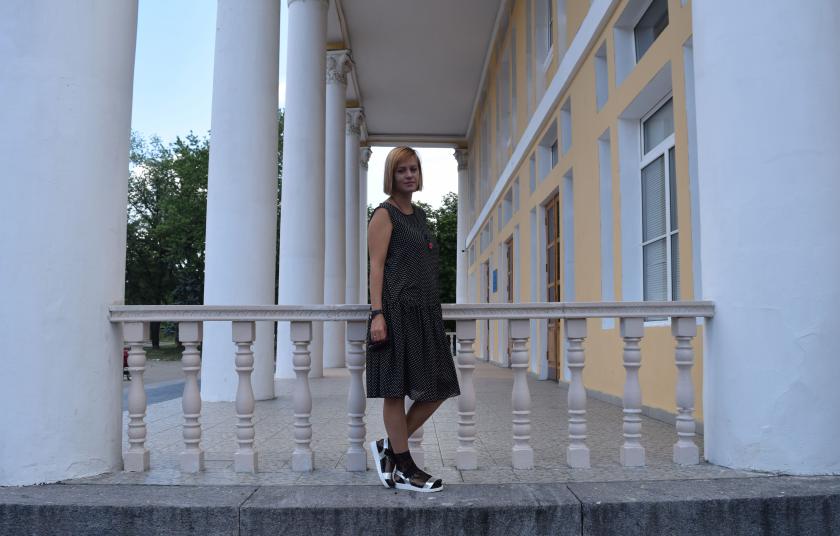 All items I chose you can find in tosave.com. And there is one more online-shop with interesting accessories - SheInHair. You can find everything for you hairstyle here! 
Do you like accessories and how often do you wear them? Where do you buy small details for your outfits?